Access Gyms in Tulsa
Stop worrying about keeping up your workout routine when you travel - we've got you covered.
TrainAway helps you find and buy access to more than 1300 gyms directly on your phone. Save time, money and hassle by booking a day pass through the app.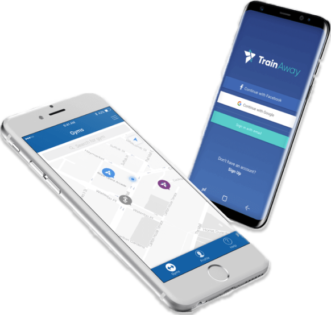 Available for iOS & Android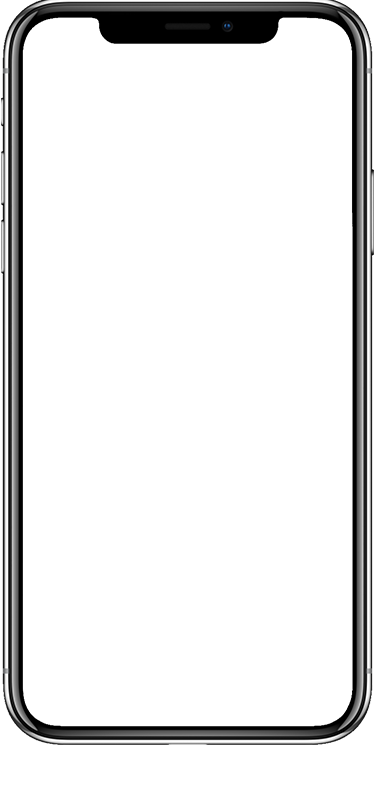 Why TrainAway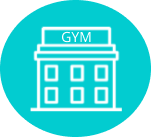 Enjoy Quality Gyms
Everyone knows that hotel gyms only dissapoint. We always offer high quality gym solution for travelers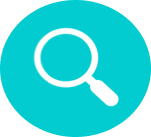 Don't Waste Time
Don't spend time searching the internet for a great gym with day pass accessibility. We've done it for you
Skip The What If's
Skip the 'what if's' as well as all the registrations. Book a day pass directly in the app and walk right through the doors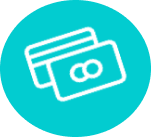 Value For Money
Don't be forced to pay for a monthly subscription or sign up fees, when your just in town for a few days
TrainAway makes everything about accesing a gym when you travel easy - so all you have to do is

get it done!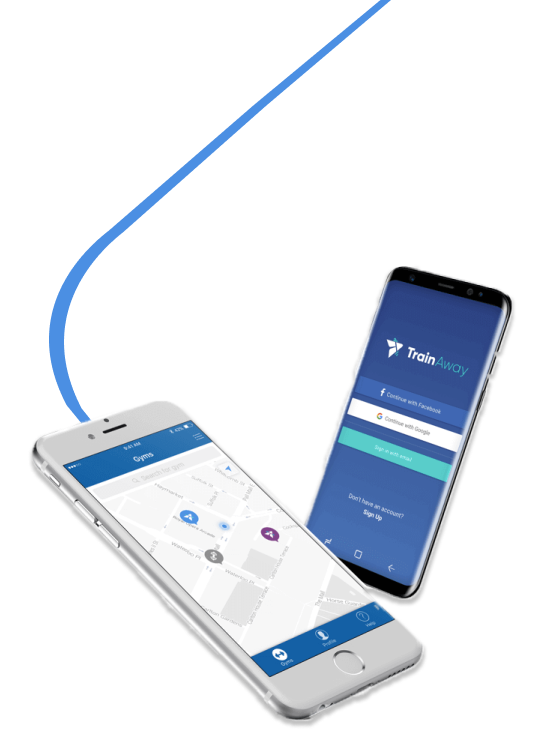 FIND
Search For Gyms Near Your Current Or Future Location
ACCESS
Book A Day Pass Directly Through TrainAway
WORK OUT
Show The Pass At The Gym And Go Work Out
Reviews

TrainAway is what I use whenever I'm in Tulsa.
Jay, on TrainAway


It's great to know you don't need a membership to go to the gym. Worked perfectly when I was in Tulsa last week.
Roxanne, on TrainAway


I've been waiting for TrainAway to become available in Tulsa for a long time. I'm so glad it's here.
Ramsay, on TrainAway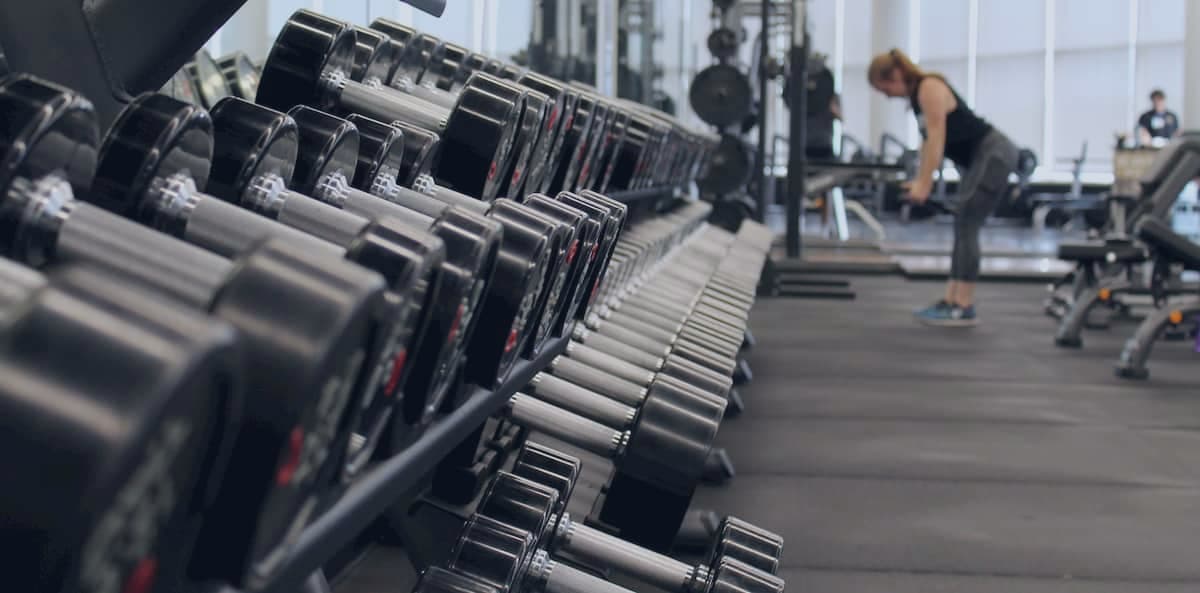 Own a gym in
Tulsa?
Own a gym in Tulsa?
Sign up to bring travelers from around the world to your door
TrainAway guides travelers to your club and takes care of all the marketing and administration - so you don't have to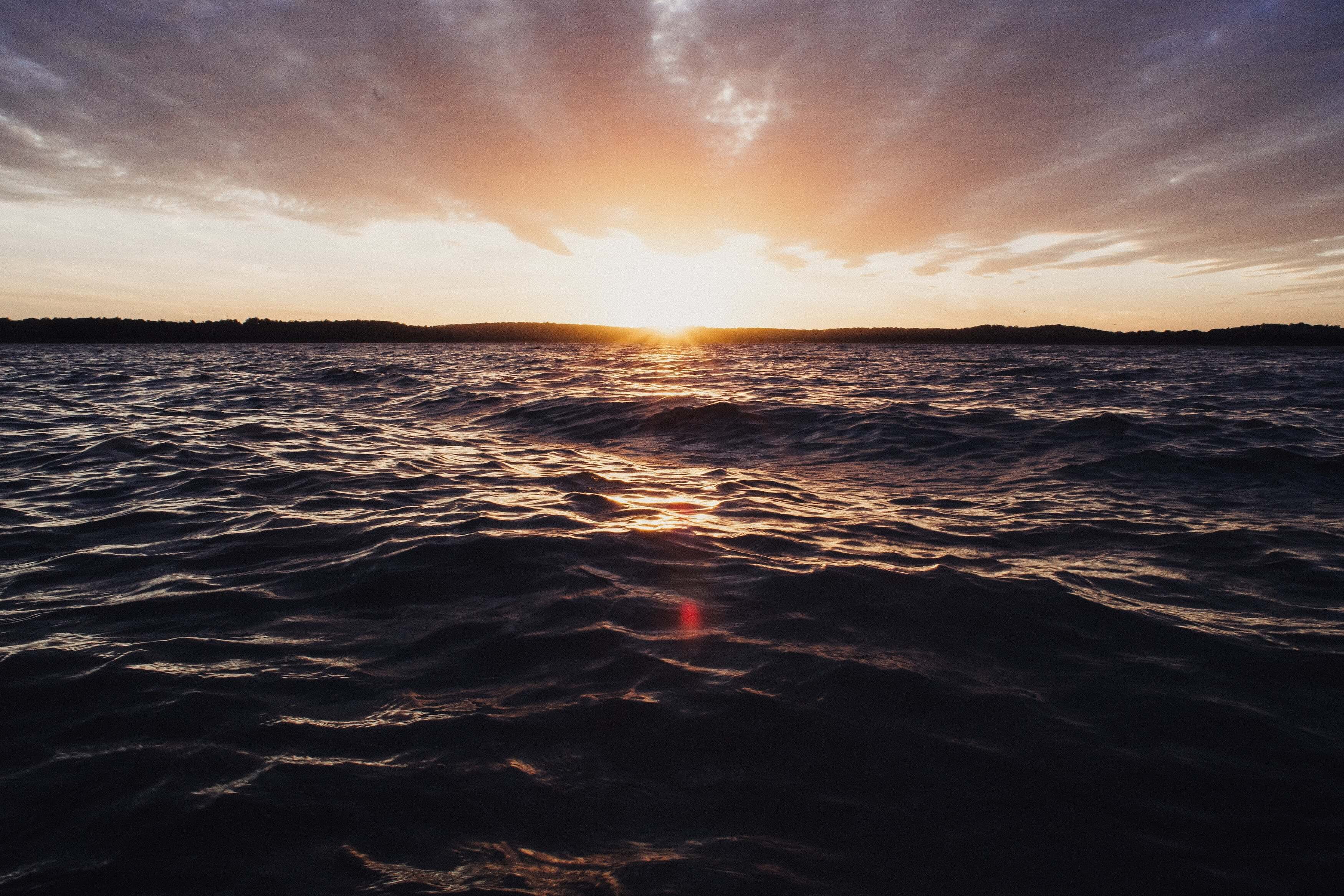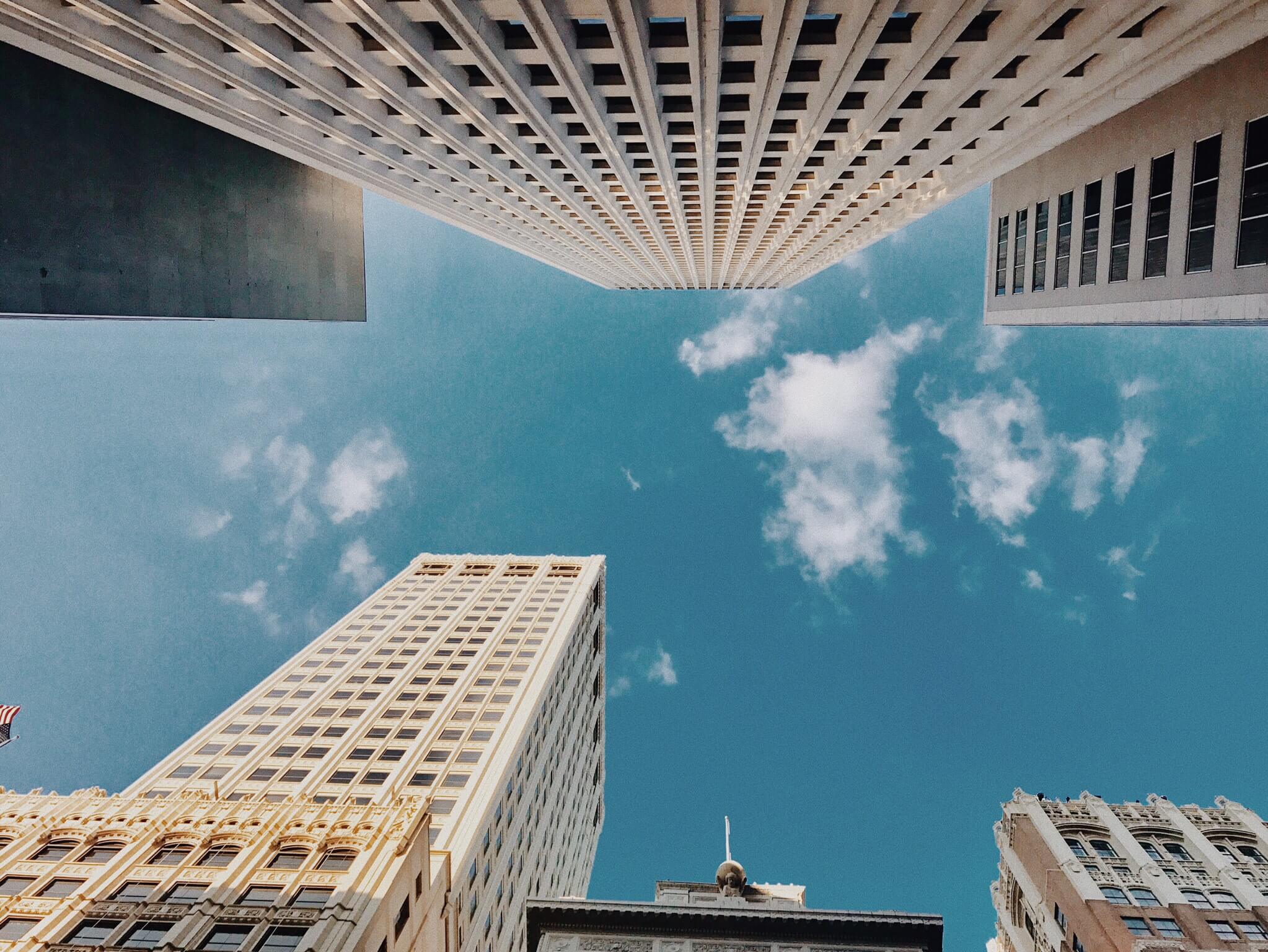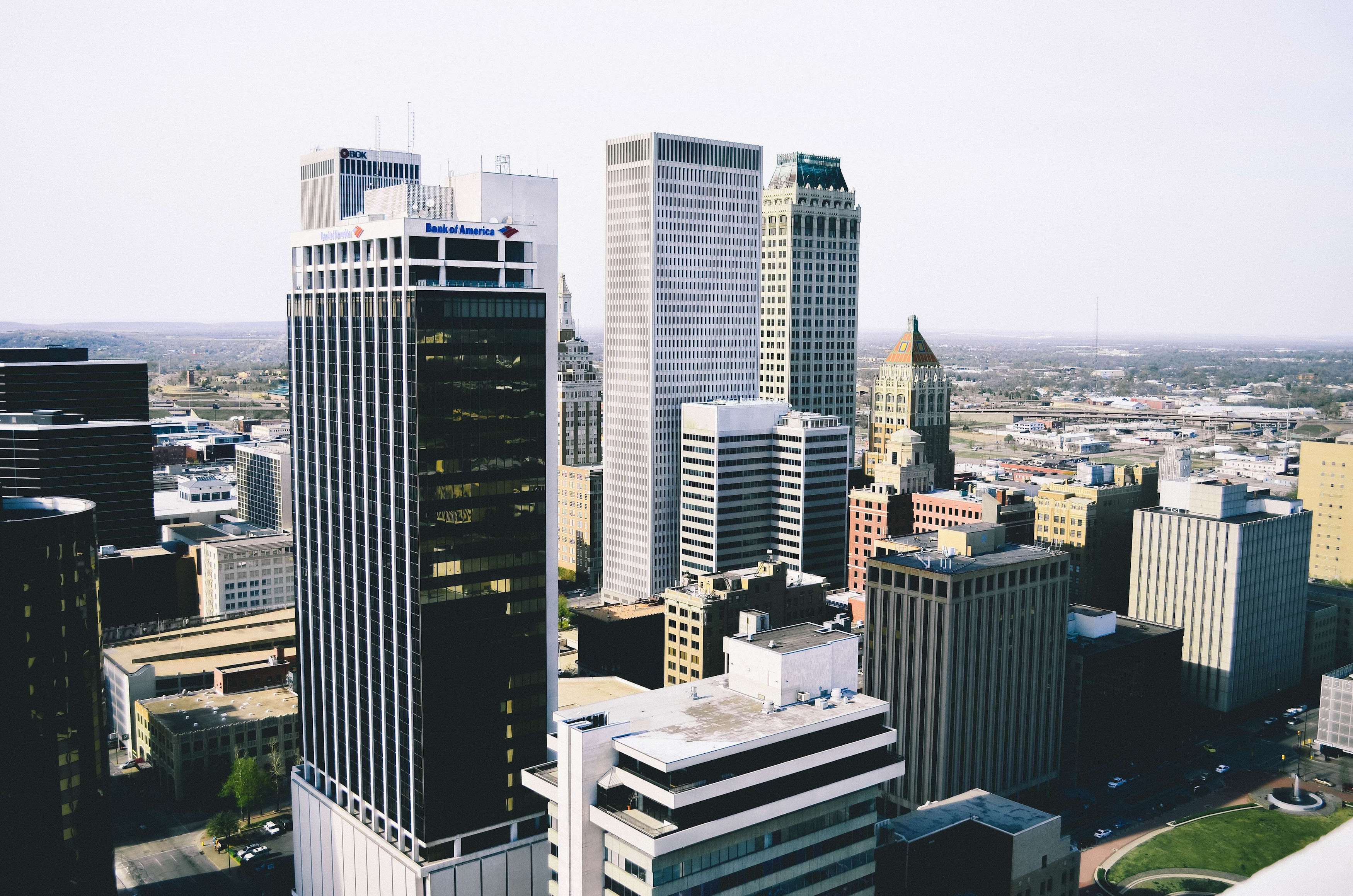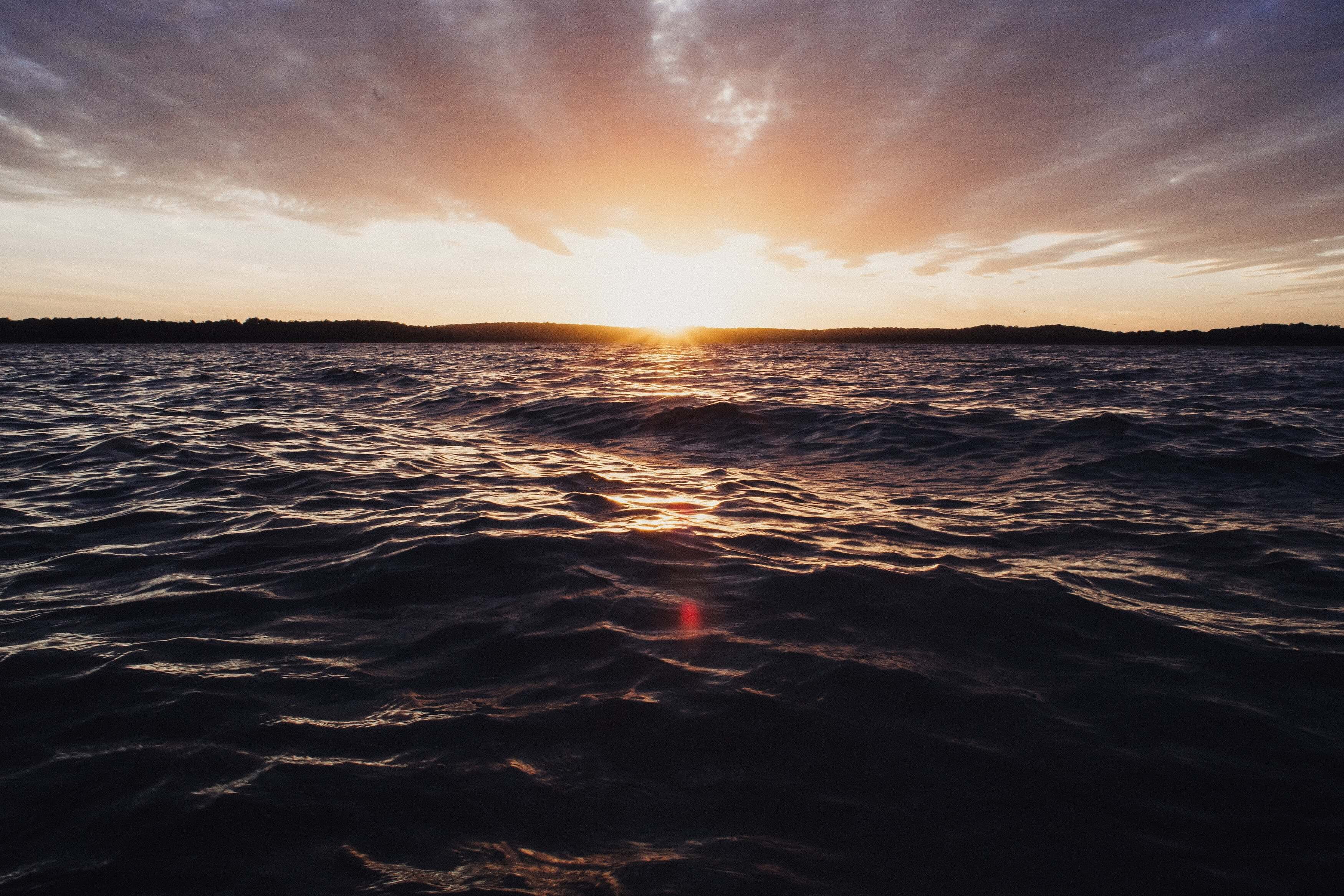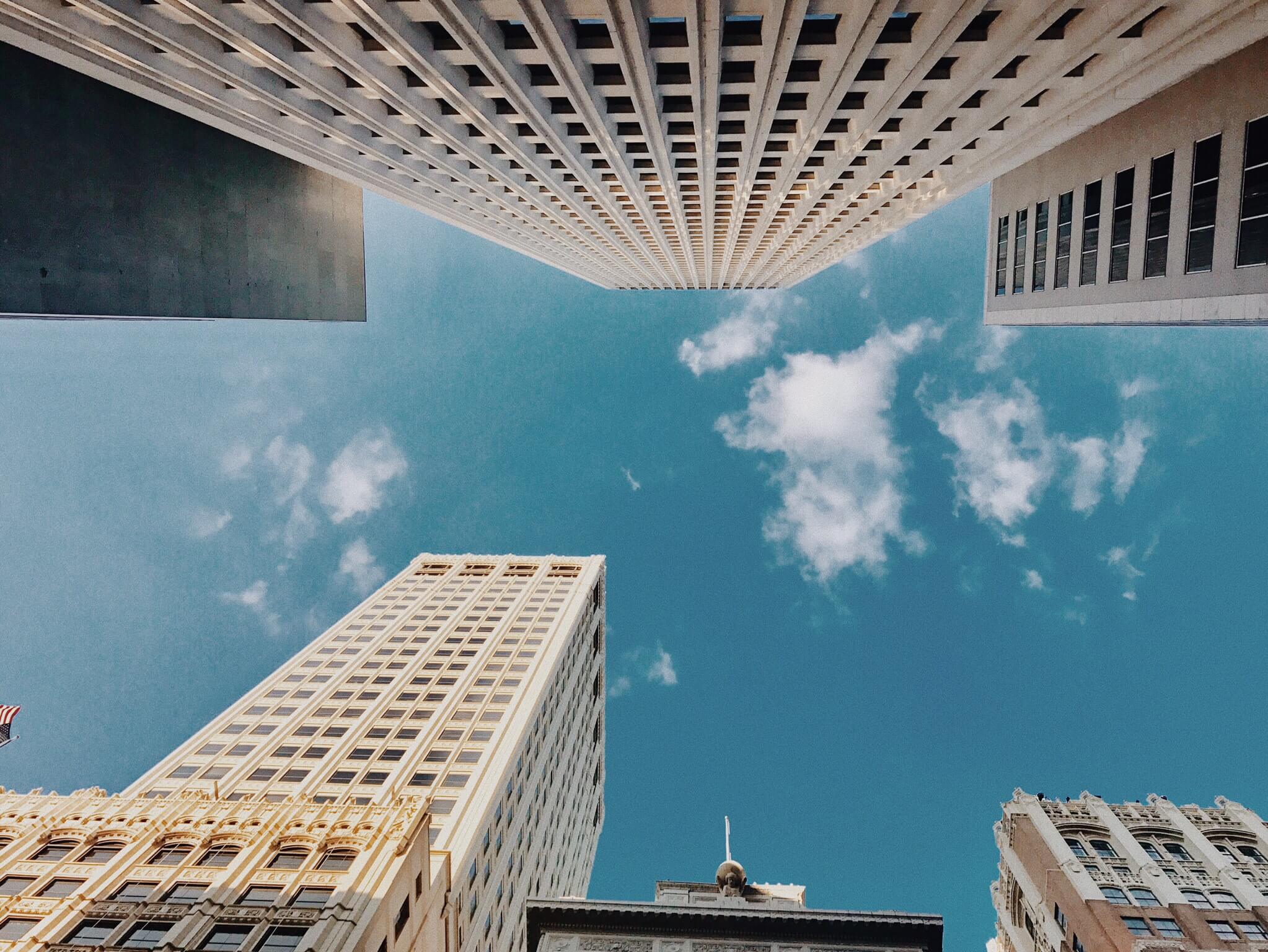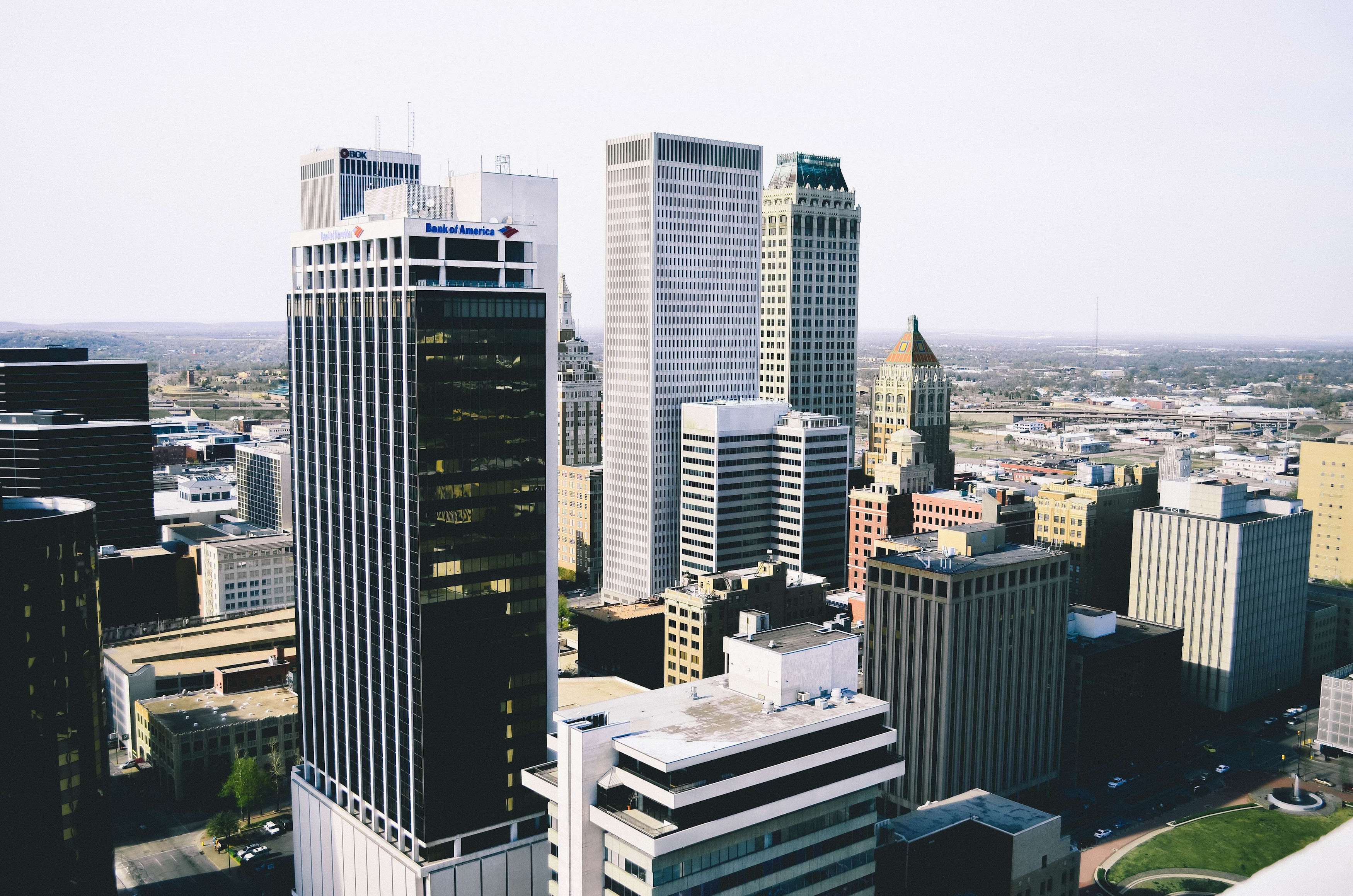 Tulsa
Tulsa is the second largest city in the state of Oklahoma, found in Central South USA, just north of Texas. Its development hinges largely on money from the oil industry, with it having the nickname 'Oil Capital of the World' throughout much of the 20th century, due to large oil reserves found close to the city. Despite regular extreme weather, Tulsa is regularly regarded as one of the most liveable cities in the USA. Tulsa's arts scene is widely acclaimed, with a high number of museums, galleries and professional opera and ballet companies. It has the largest collection of art deco architecture in the USA.
Fitness in Tulsa
There is a wide variety of comprehensive, full-service gyms in Tulsa. These serve a varied population, a large proportion of whom have gym memberships. Crossfit has noticed a significant rise in popularity in recent years, as have group classes in general. Gyms in Tulsa are well equipped and well maintained, with a growing number offering flexible access to visitors of the city. Day and weekly gym passes can be purchased for a number of fitness centers across Tulsa. A good choice in Tulsa is the Genesis Health Clubs Woodland Hills location!
Planning to visit other places in the USA? Find gyms in the USA
The Blog – Step Inside the TrainAway Universe
Tips for staying healthy while you travel? Inspiring stories from fitness people and world travelers? News and insights on TrainAway partner gyms? We've got it all on the TrainAway blog. Go behind the scenes and get a feel for the TrainAway brand and at the same time get inspired for how to stay healthy and active on your next trip.
Whether it's new destinations with gym day pass access, in-depth insights into some of our amazing partner gyms across the world, or just how to make sure that you take the time to keep up with your workouts on your next adventure or business trip, the TrainAway blog has you covered.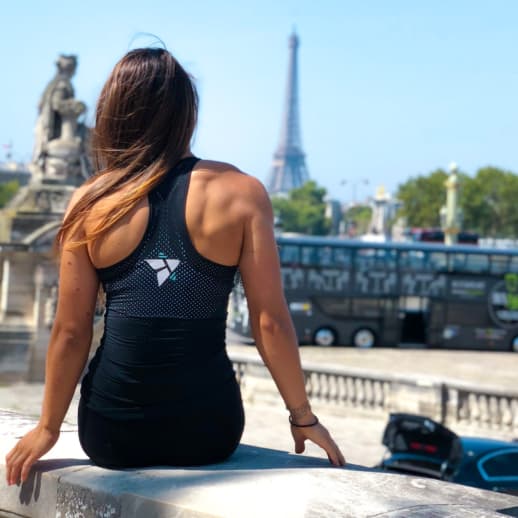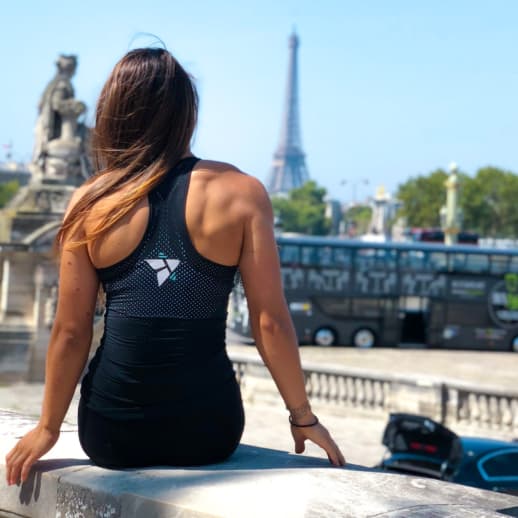 Gyms in Tulsa