Overview
TrainAway helps travelers buy short-term access to quality gyms and fitness clubs all over the world.

There are no subscriptions or sign up fees, you only pay when you train.
| | |
| --- | --- |
| Date Launched | October 2017 |
| HQ Location | Copenhagen, Denmark |
| Team size | 15 |
| SDG Focus | #3: Health and wellbeing |
| Press Contact | Dominic Wood-Hill – dw@trainaway.fit |
About
It's no longer good enough for fitness to just be an activity for home. People want to be able to continue their active routine when traveling too. But it's not easy to get access to quality fitness facilities in new locations, so TrainAway was built to give active travelers an easy way to get into a gym – anywhere in the world.
Key features:
• Gym day passes available for purchase using a simple mobile app and website
• No membership or subscription required
• Partner gyms in 50 countries across five continents
The back story
TrainAway was founded by two guys who traveled a lot, but were sick of having to make such an effort just trying to get into a gym. Whether it was language barriers, endless form filling, or the gym not allowing guests at all, they knew the process could be improved.
They started TrainAway to make life easier for travelers like them.
Audience

Founder Info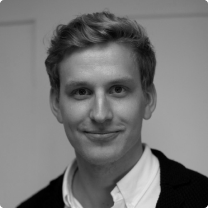 Kenn Gudbergsen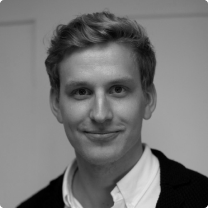 CEO
LinkedIn
After growing up on a farm, Kenn abandoned both the family cattle business and his dreams of becoming a professional footballer for a career in management consultancy.

Kenn claims the unofficial world record for 'Most countries worked out in', having visited gyms in 42 nations, everywhere from Brazil to Estonia to Indonesia.