TrainAway partners with gyms all over the world to offer convenient short-term access to travelers. Day pass access is available at gyms across five continents using the TrainAway app or website.

We've established great links with a wide range of organisations and individuals to promote healthy and active travel all over the world. These include: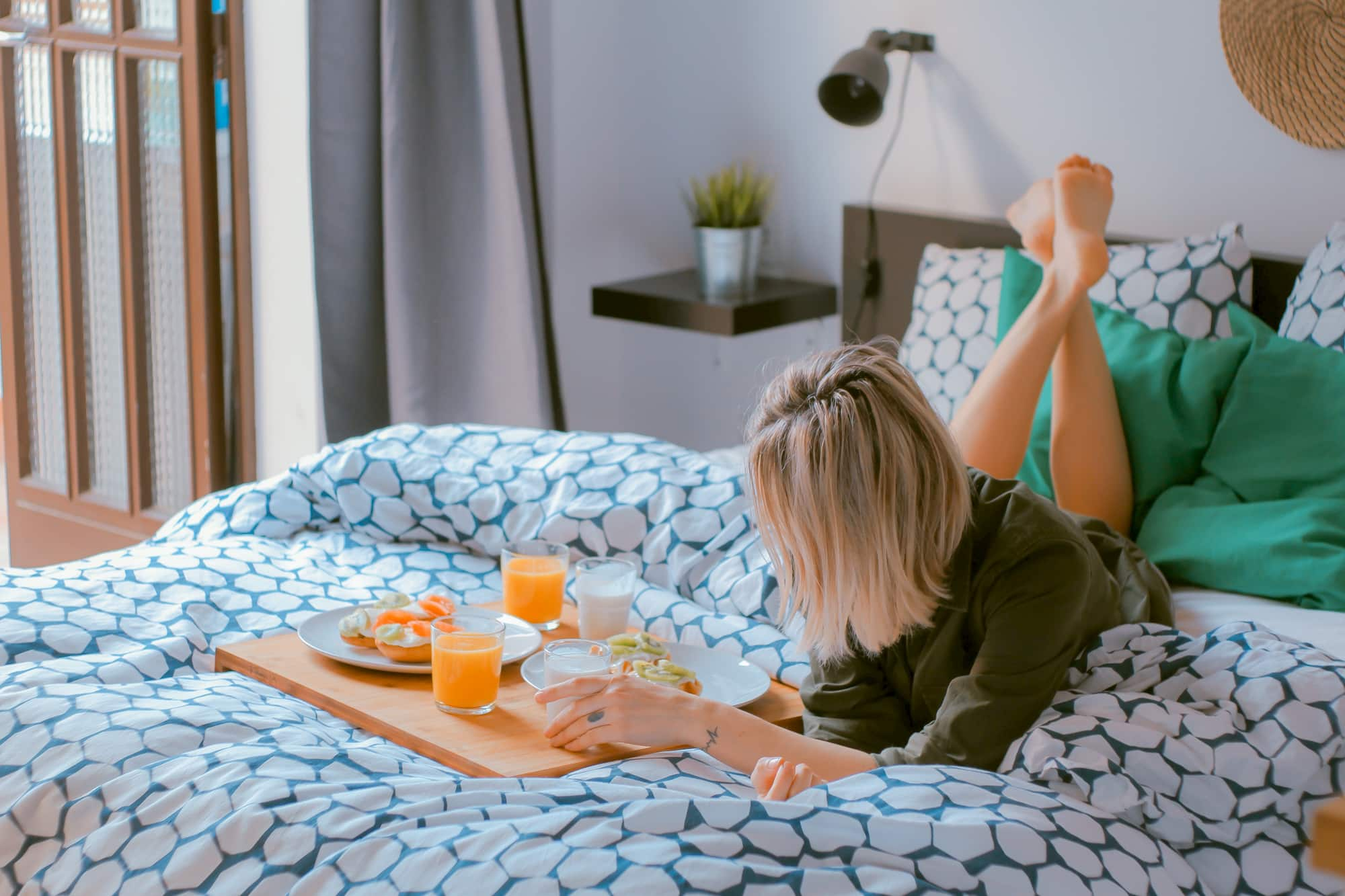 Accommodation Providers
We work with hotels and short-term rental providers to offer high quality fitness facilities to guests. Whether your properties have gyms or not, TrainAway gives you an easy system for providing your guests with easy access to fitness clubs.
We collaborate with you to build a partnership that enhances the service you provide to your guests, whilst also providing a commercial benefit.
Get in touch to get started.
Technology Companies
We integrate with a range of software and applications throughout the fitness and travel industries, giving users seamless access to fitness fitness facilities in the TrainAway network from inside your interface.
If you think your users or clients could benefit from this.
it would be great to hear from you.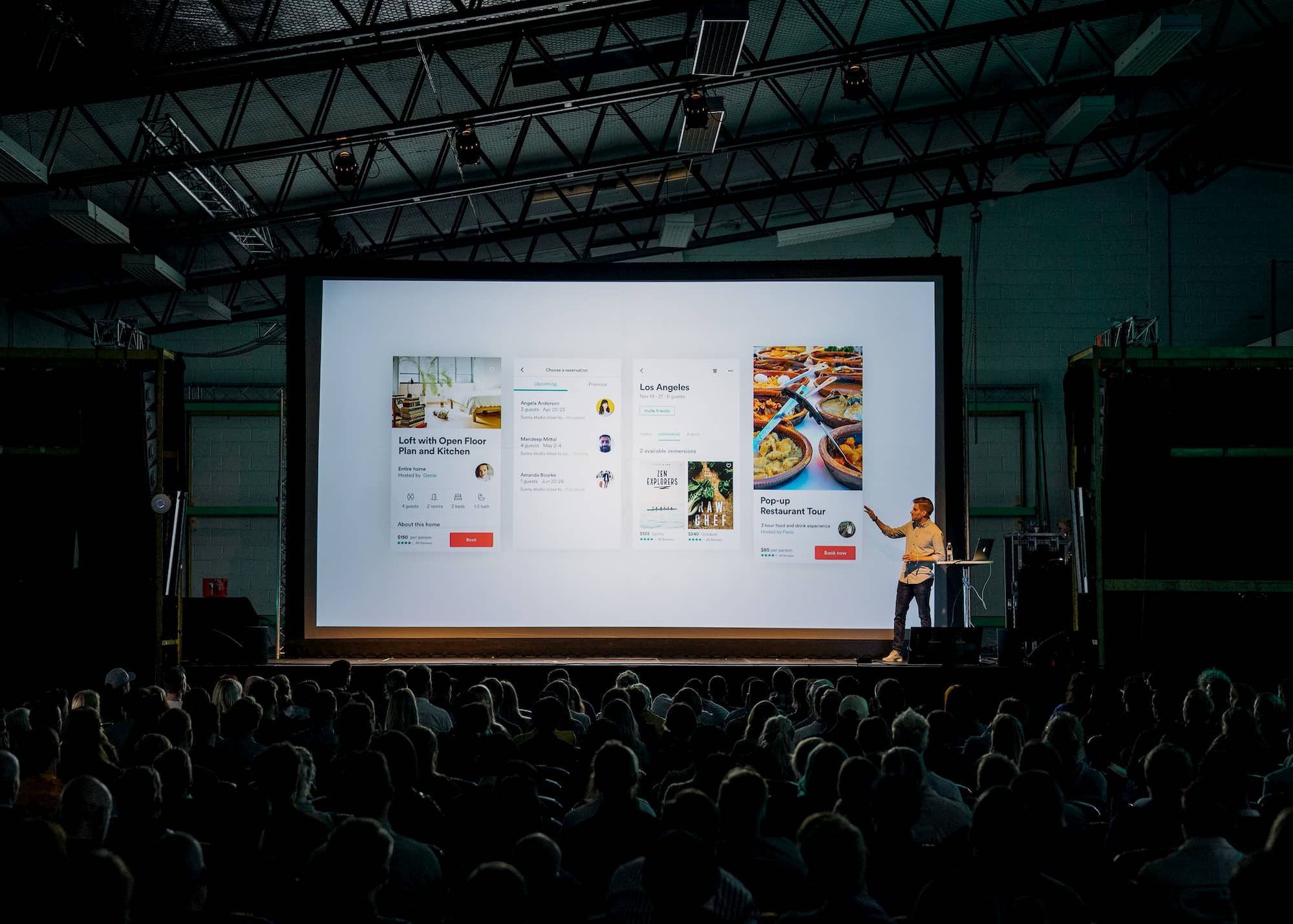 Travel Services
Do you offer services to travelers to enhance their trips? With more travelers than ever looking for fitness facilities when they're on the road, we've developed an easy system for you to include gym access as part of your offering.
We offer a convenient way for your users to add gym access to their travel activities, through a partnership that is mutually beneficial.
Contact us to find out more.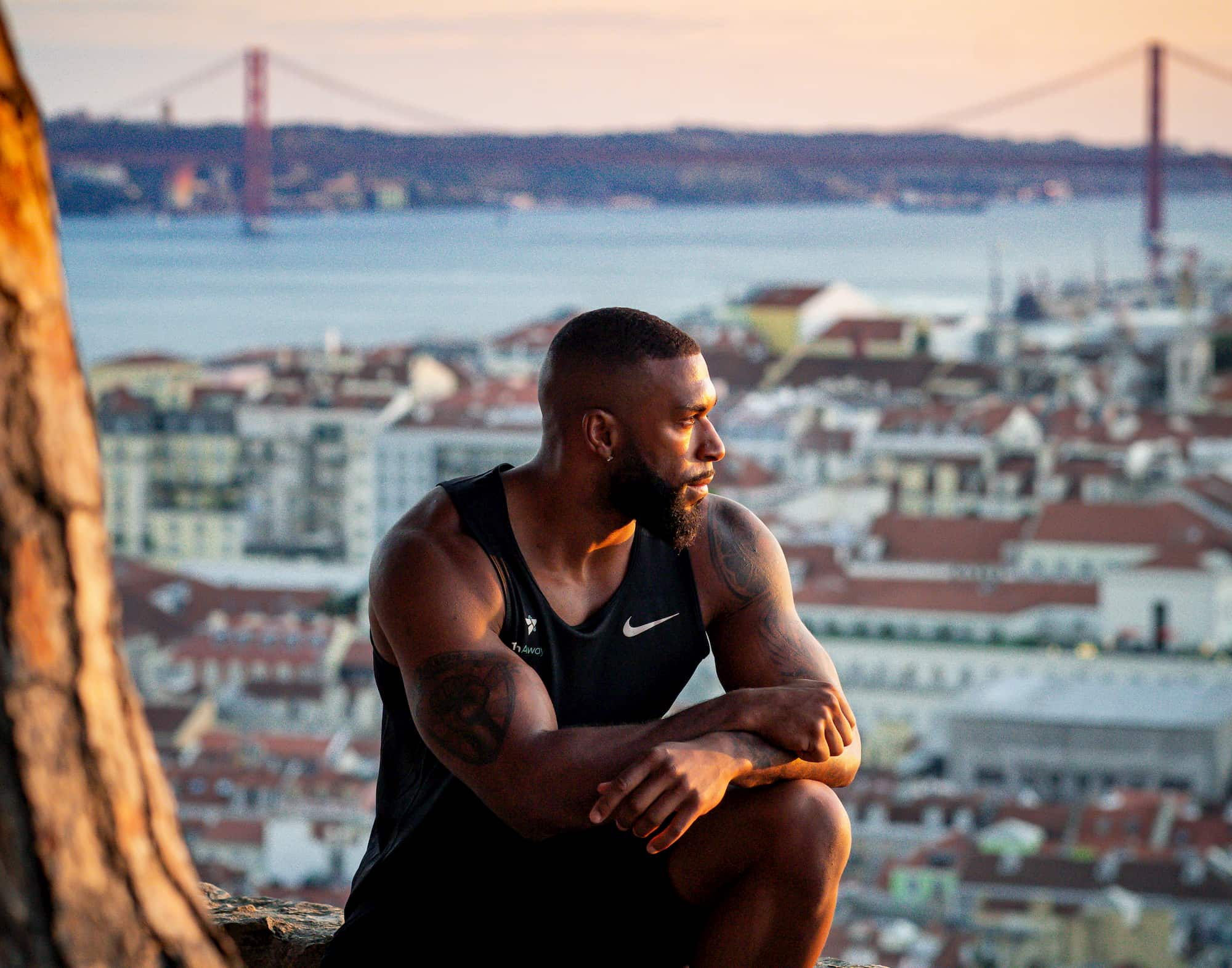 Ambassadors
TrainAway supports elite athletes and dedicated travelers all over the world. We ensure you get access to the facilities you need with minimal hassle, even when you're a long way from home.
We're always looking for the right people to help build our brand. If you're keen to work with us to promote healthy and active traveling.
we would love to hear from you.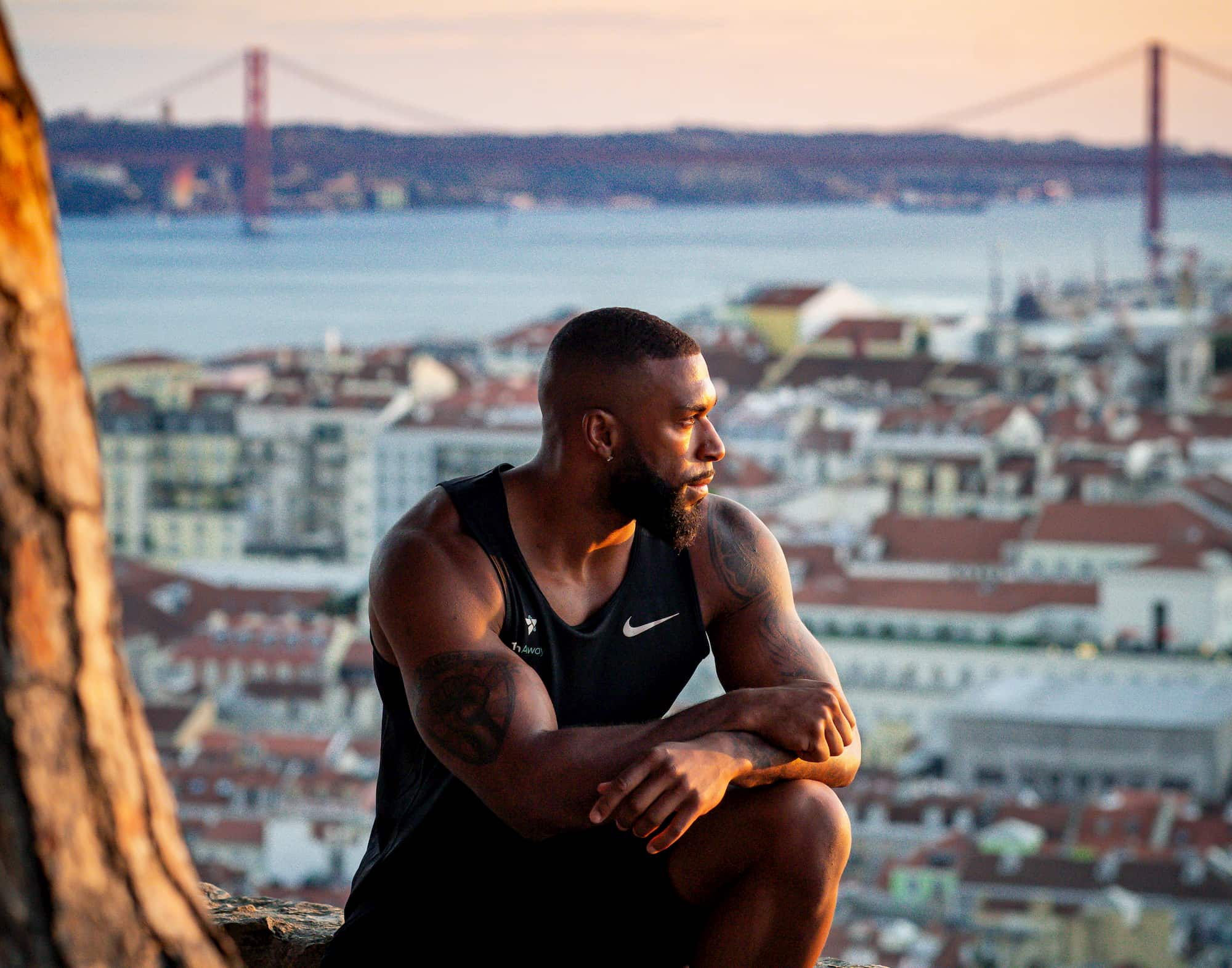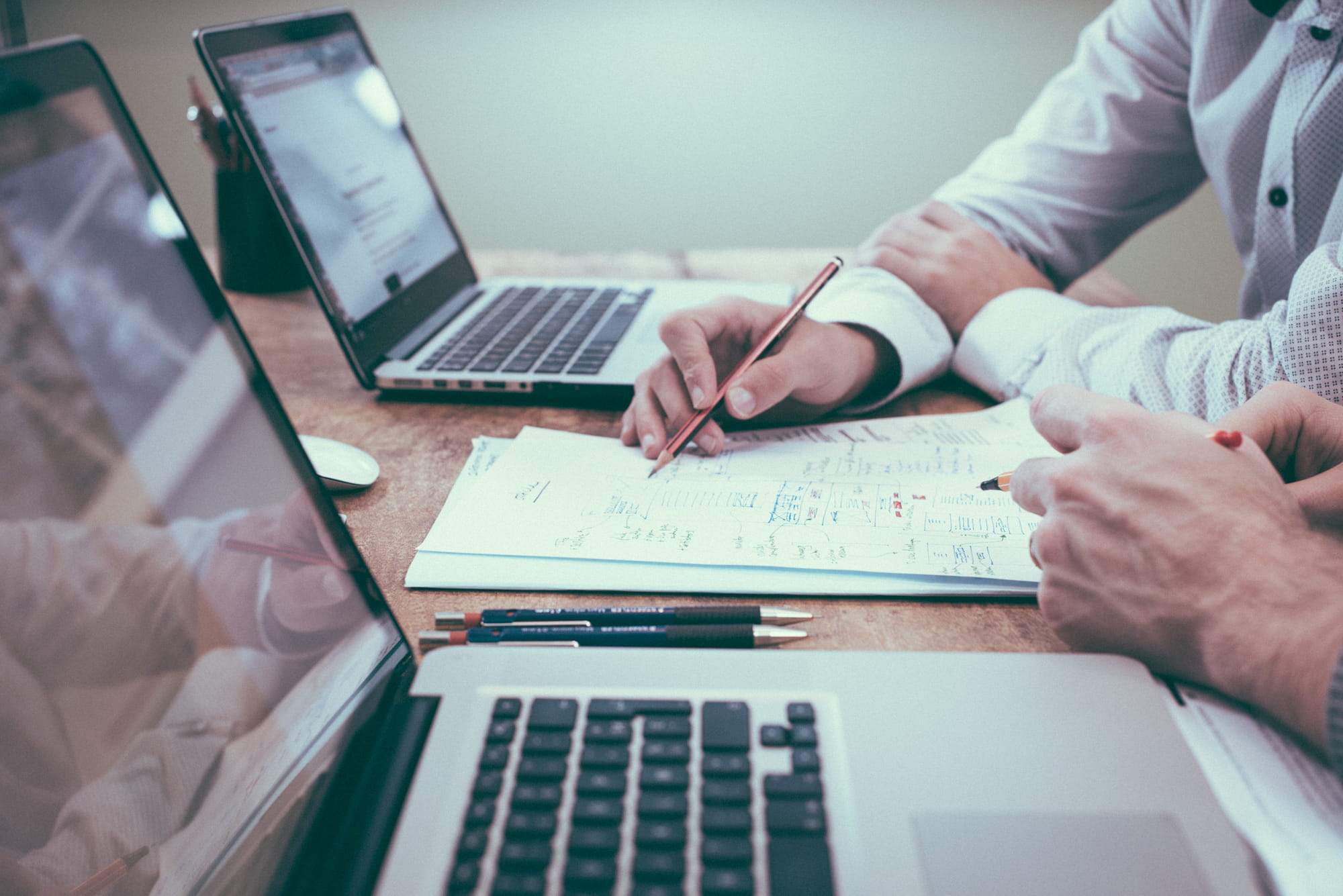 Other organisations
We also work with plenty of organisations who don't fit into any of the above categories. If you're part of an organisation who would like to give your members, users, employees or clients easy access to fitness on the road, we would love to work with you.
Just get in touch with our partnerships team.
Contact us for more information