TrainAway is the easiest way to find a gym in USA
Flexible day and monthly gym passes in just a few steps
Let's Connect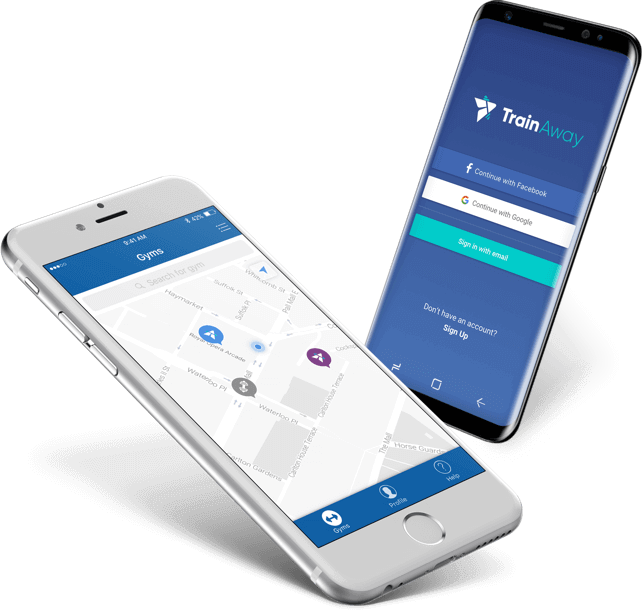 FIND GYMS NO MATTER WHERE YOU ARE
______
TrainAway lets you find gyms around the world and get day passes – ideal for busy travelers.

Available on iOS, Android and web
Read more about TrainAway here
Gyms
Gyms in
United States of America
Reviews
There are so many gyms in Texas that it can be a bit of a minefield. With TrainAway I was able to not only find a gym close by, but one that had good reviews AND had day pass access. Can't recommend highly enough
Kelly, on TrainAway
After all the food I was eating I needed to find a gym fast! Luckily a friend had told me about TrainAway and it couldn't have been simpler. I found a gym in Baltimore, it was great and I felt much less guilty about all the food after!
Jasmine, on TrainAway
I travel regularly for business and at my age you can't go out for dinner every night without starting to see the impacts. I've found Trainaway is the best gym finder app out there. It's simple to use and gets you into a gym fast. Great for someone like me without too much time on their hands.
Trent, on TrainAway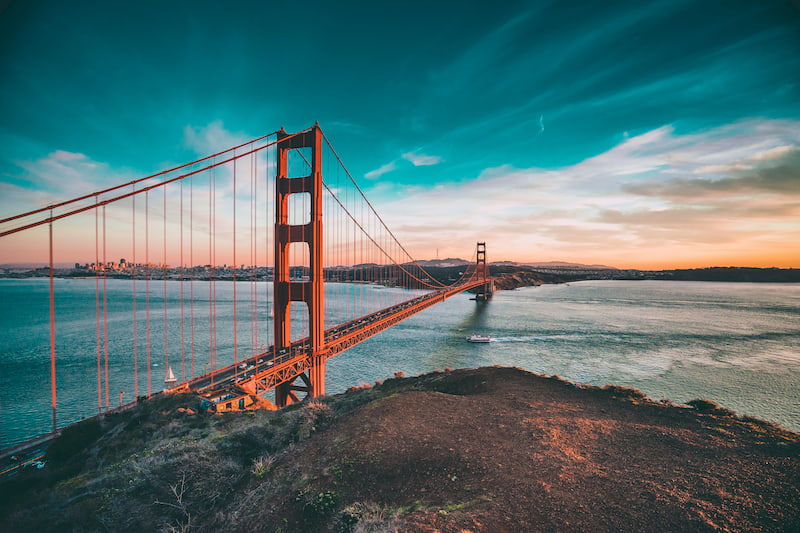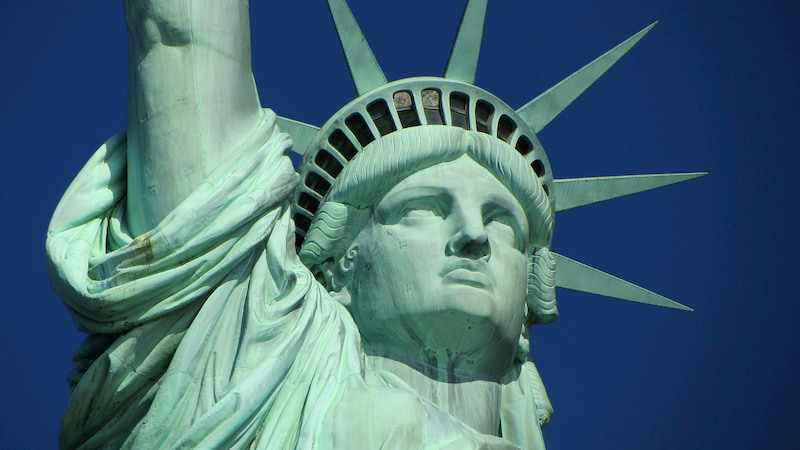 USA
The world's biggest superpower, the USA is a country of contrasts and divisions. With unrivalled economic and military might, it wields great power on the global stage. However, internally there is great strife as the country confronts a range of growing issues. The USA has been the birthplace of everyone from Neil Armstrong to Michael Phelps, and cities like New York and Los Angeles have economies the size of small countries.
Fitness in USA
The home of Arnold Schwarzenegger, it's no surprise that fitness culture swept through the US in the 1970s and 1980s, continuing to the present. Nowadays, it's one of the easiest countries in the world to find a gym. Gyms in USA are well-equipped and cater to all types.
More recently, the birthplace of social media has seen more Americans engage in regular workout routine as the nation becomes ever more image conscious. Keeping up with the Americans isn't always easy, but the range and low price of quality gyms in USA certainly makes it easier.