Access Gyms in Chicago
Stop worrying about keeping up your workout routine when you travel - we've got you covered.
TrainAway helps you find and buy access to more than 1300 gyms directly on your phone. Save time, money and hassle by booking a day pass through the app.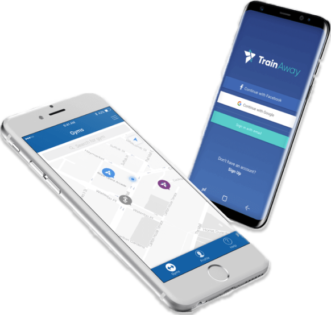 Available for iOS & Android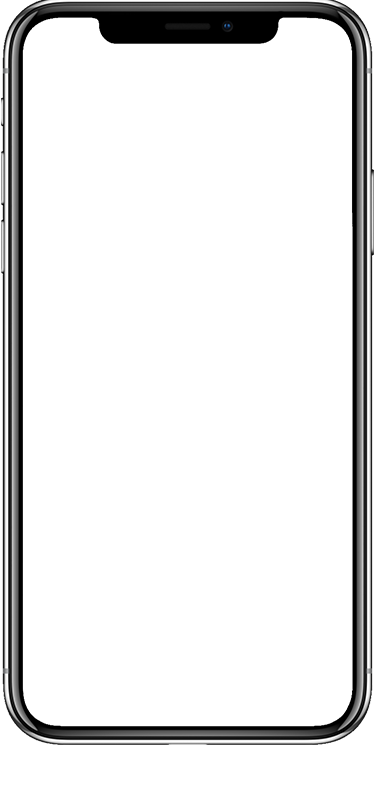 Why TrainAway?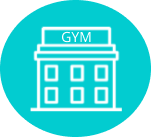 Enjoy Quality Gyms
Everyone knows that hotel gyms only dissapoint. We always offer high quality gym solutions for travelers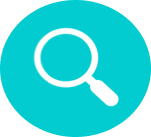 Don't Waste Time
Don't spend time searching the internet for a great gym with day pass accessibility. We've done it for you
Skip The What Ifs
Skip the 'what ifs' as well as all the registrations. Book a day pass directly in the app and walk right through the door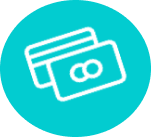 Value For Money
Don't be forced to pay for a monthly subscription or sign up fees, when you're just in town for a few days
TrainAway makes everything about accesing a gym when you travel easy - so all you have to do is

get it done!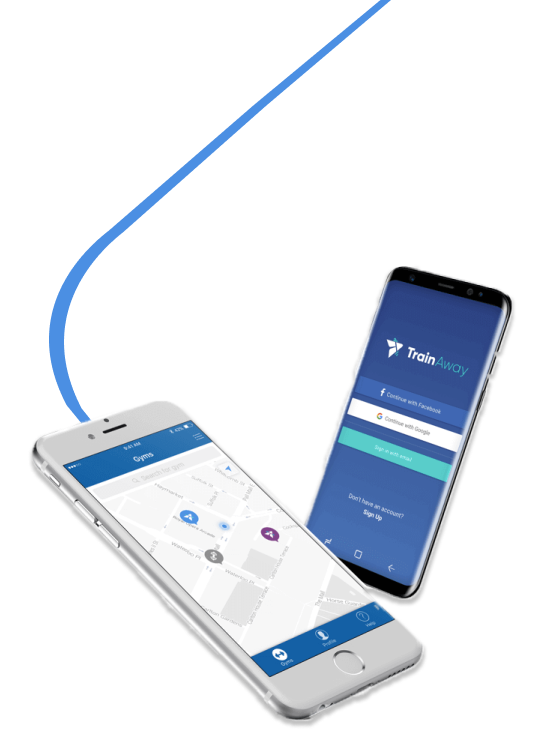 FIND
Search For Gyms Near Your Current Or Future Location
ACCESS
Book A Day Pass Directly Through TrainAway
WORK OUT
Show The Pass At The Gym And Go Work Out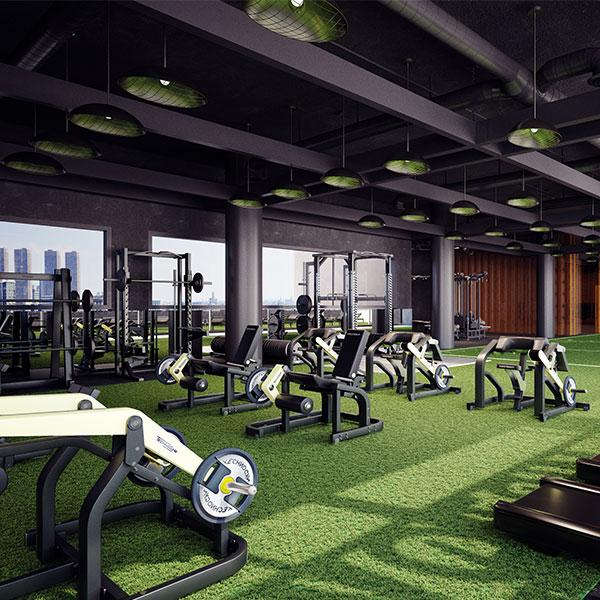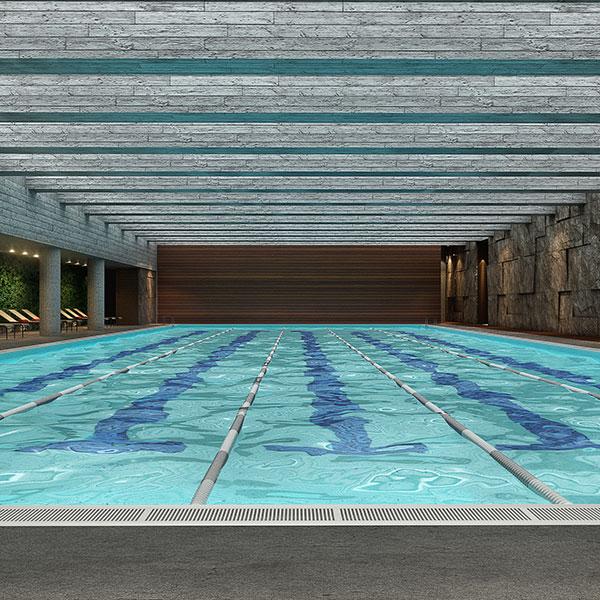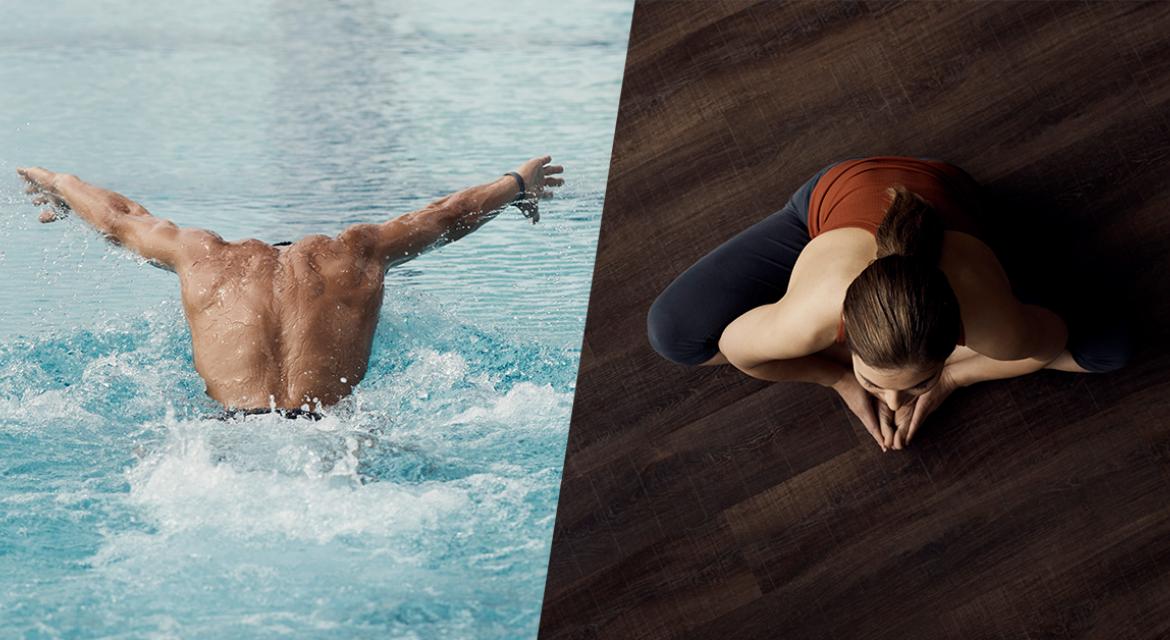 Midtown Athletic Club - Chicago
Midtown Athletic Club Chicago, originally established in 1970 as Midtown Tennis Club, is Chicago's first urban sports resort with 575,000 square feet of health and wellness amenities.
Show More
Show Less
Midtown Athletic Club Chicago, originally established in 1970 as Midtown Tennis Club, is Chicago's first urban sports resort with 575,000 square feet of health and wellness amenities.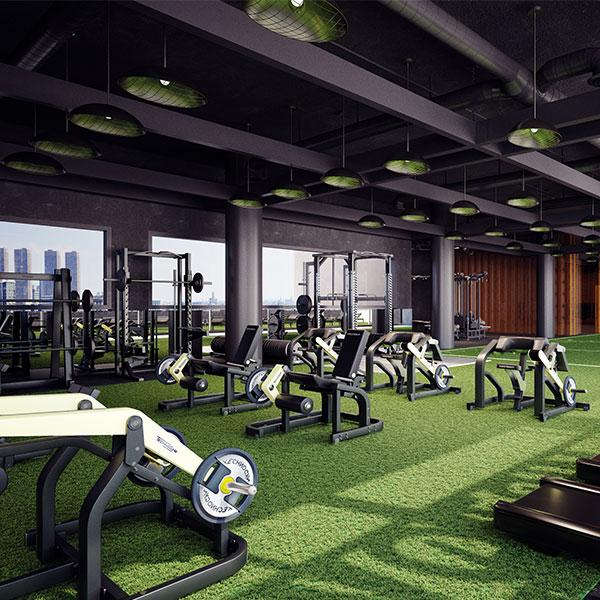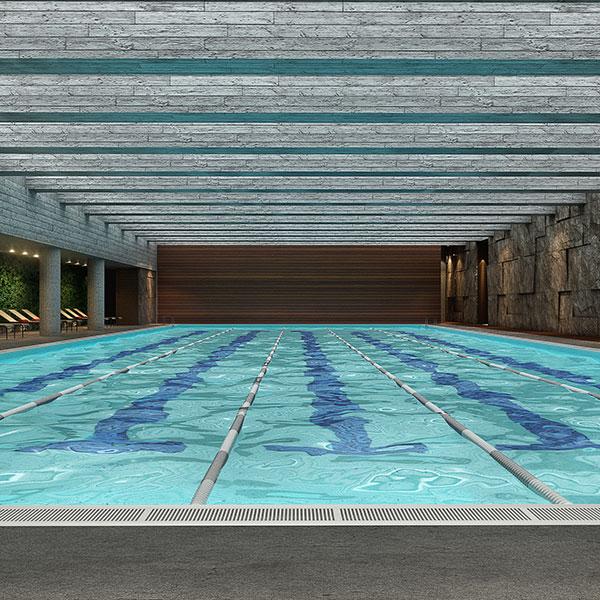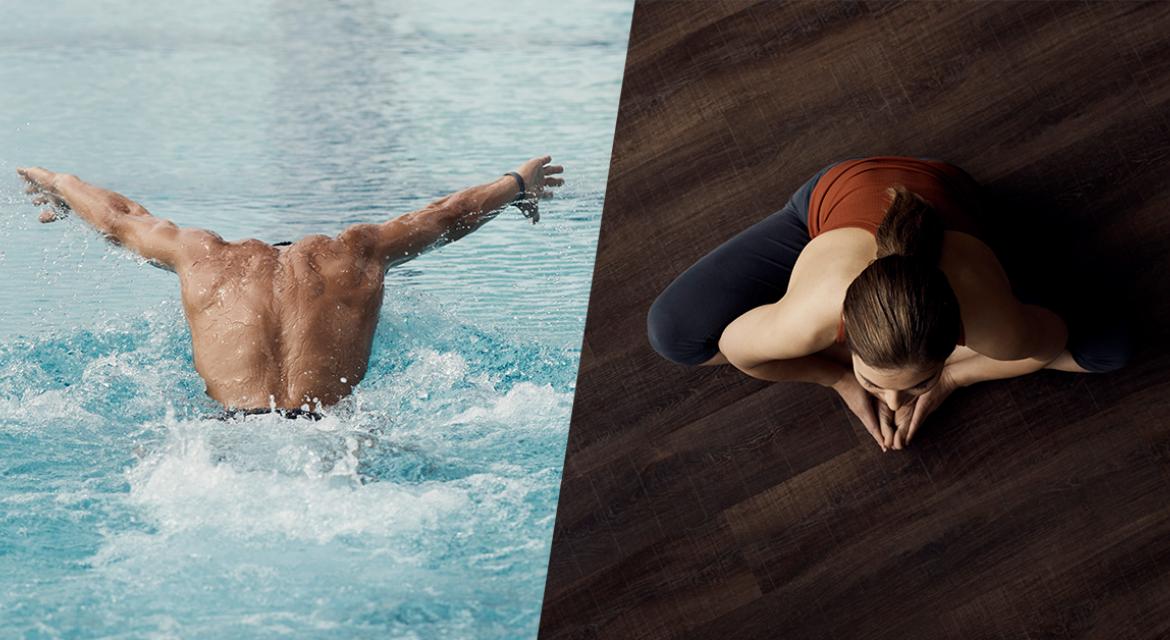 Reviews

There are gyms everywhere in Chicago, but it's not always easy to get into one as a visitor to the city. TrainAway is the answer.
David, on TrainAway


Without TrainAway I would have been absolutely lost in Chicago, first in finding one that is well-reviewed, and next getting in without hassle. Good app, works great.
Sandra, on TrainAway


I visit Chicago regularly with work and always use TrainAway to find a good local gym. It takes me less than a minute, and then I can walk straight into the gym.
Dan, on TrainAway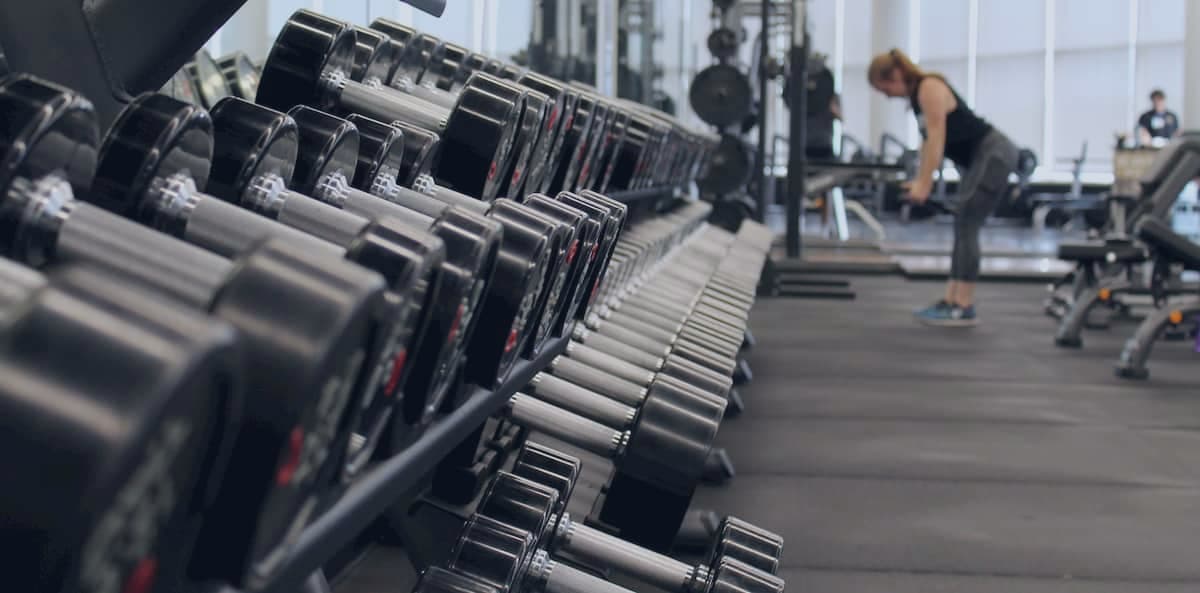 Own a gym in
Chicago?
Own a gym in Chicago?
Sign up to bring travelers from around the world to your door
TrainAway guides travelers to your club and takes care of all the marketing and administration - so you don't have to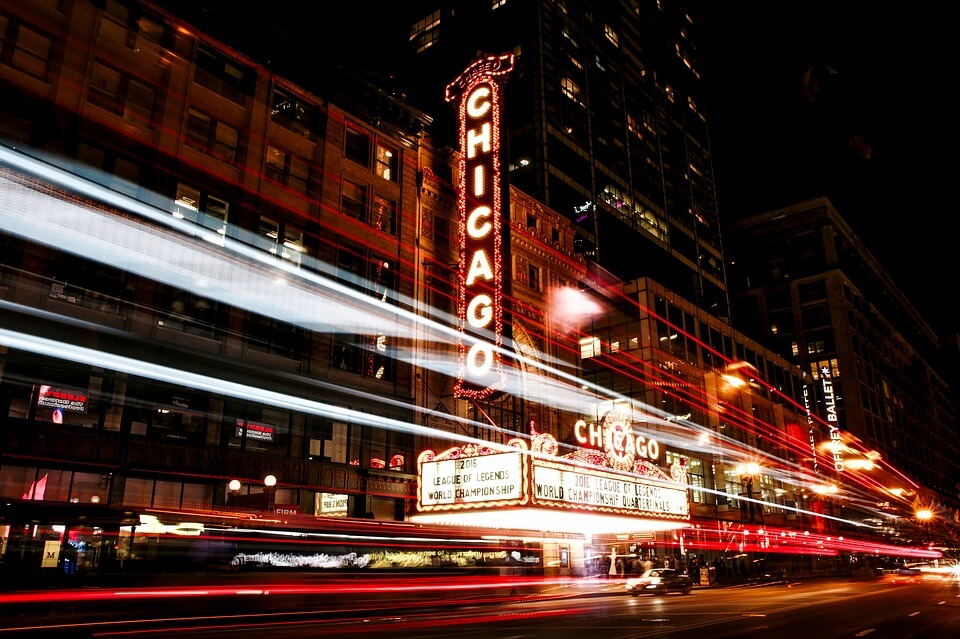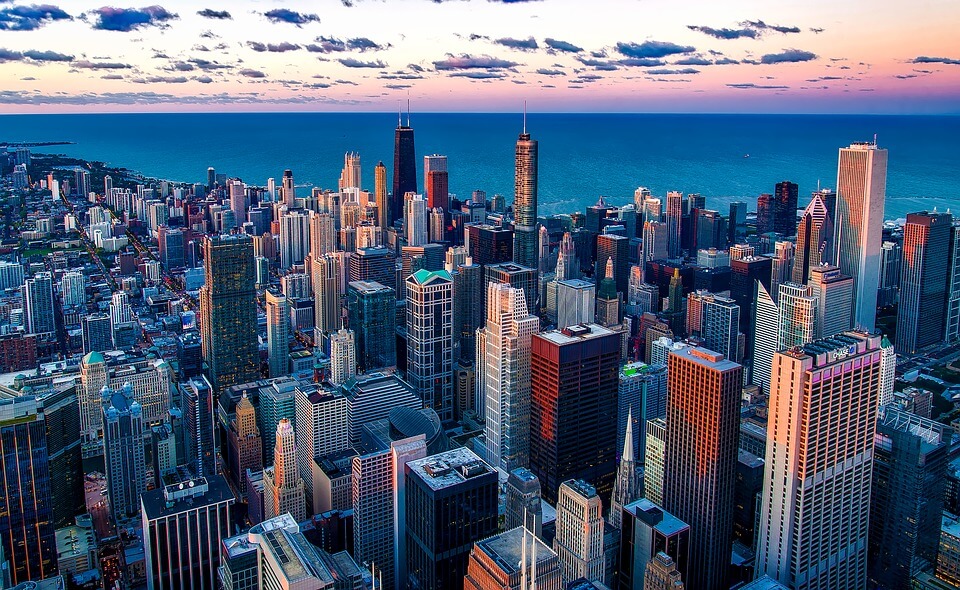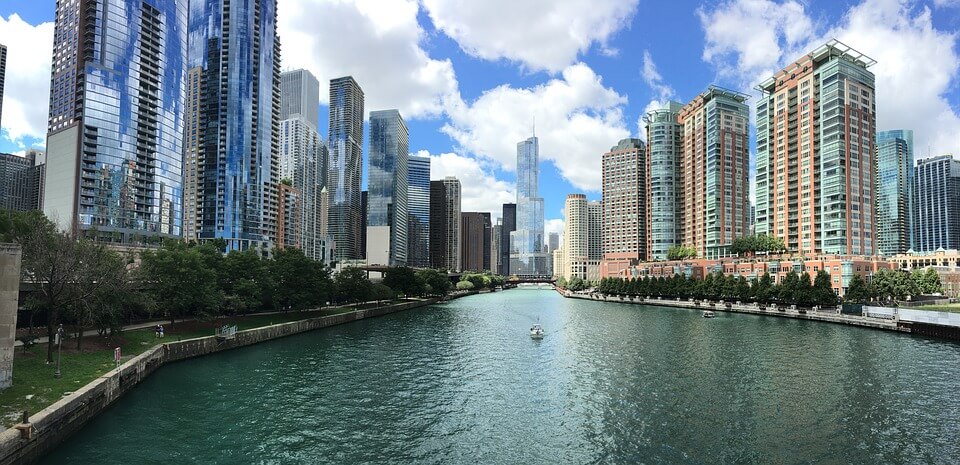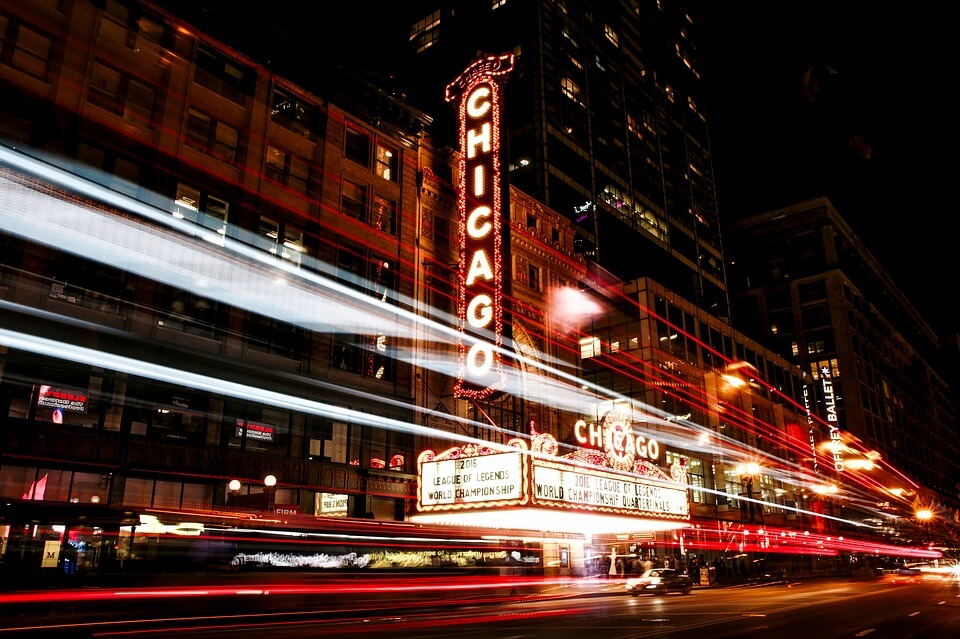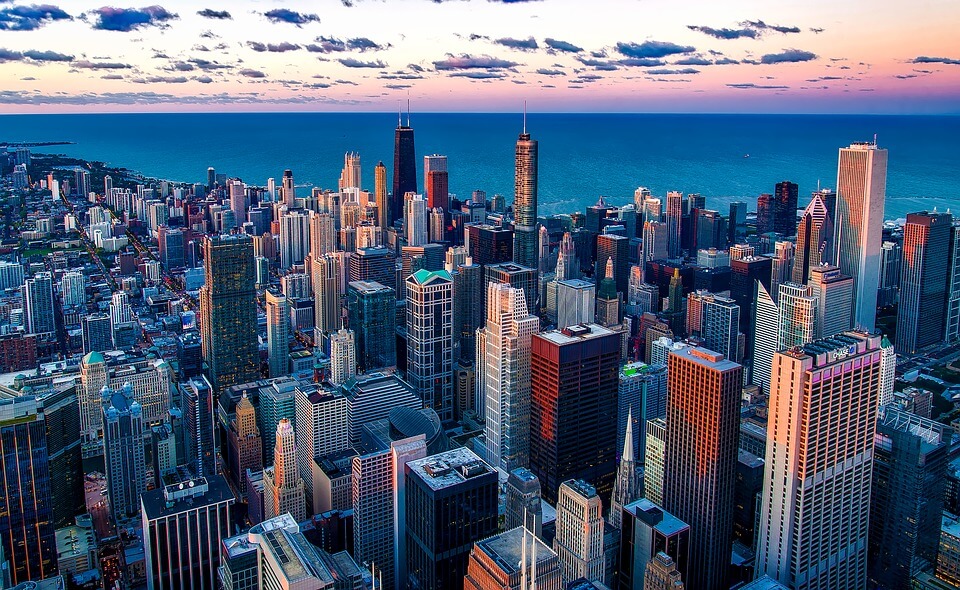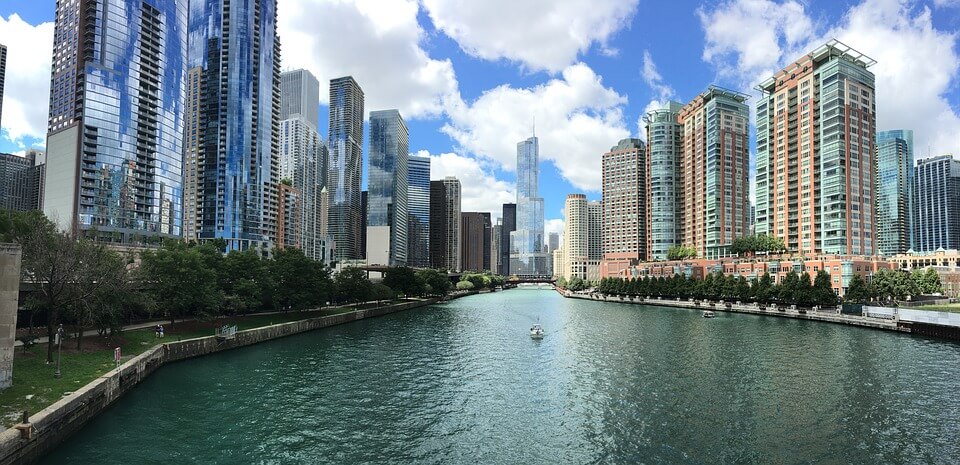 Chicago
The USA's third city in terms of population and the third largest city in the world by land area, Chicago is a major global city and the most prosperous in the American midwest. Known as the windy city, Chicago has had a major impact on global culture, politics and economics. Its Gross Domestic Product is the fourth highest of any city in the world, and at $670bn is higher than that of many countries.
Chicago is the home city of former US President Barack Obama and notorious gangster Al Capone, Chicago has teams in all top sports leagues and is home to the Willis Tower and Pritzker Pavilion.
Fitness in Chicago
Being a major global city, Chicago houses a strong and growing fitness industry. Despite the hard-working culture of most residents, time is prioritised for taking part in fitness activities. As such, gyms in Chicago are found on most metropolitan streets. Hence, with TrainAway's gym finder app you will be able to find a gym wherever you are in Chicago. 
Chicago welcomes over 50 million visitors each year and this has lead to an increasing number of gyms offering guest access through gym day passes. Gyms in Chicago have become much more open to visitors in recent years, hence you can get access to a lot gyms with a fitness passport. Because of all of this have local business opened up in these parts, allowing you to find the best coffee after your gym class.  
Planning to visit other places in the USA? Find gyms in the USA
The Blog – Step Inside the TrainAway Universe
Tips for staying healthy while you travel? Inspiring stories from fitness people and world travelers? News and insights on TrainAway partner gyms? We've got it all on the TrainAway blog. Go behind the scenes and get a feel for the TrainAway brand and at the same time get inspired for how to stay healthy and active on your next trip.
Whether it's new destinations with gym day pass access, in-depth insights into some of our amazing partner gyms across the world, or just how to make sure that you take the time to keep up with your workouts on your next adventure or business trip, the TrainAway blog has you covered.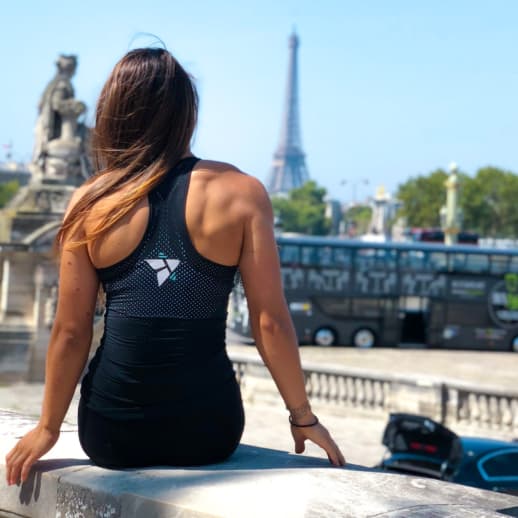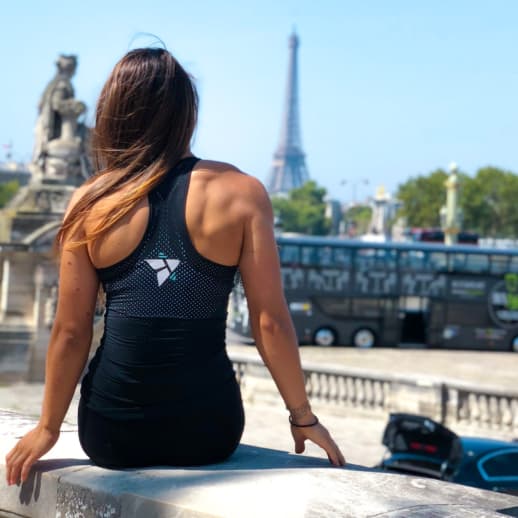 Gyms in Chicago