TrainAway is the easiest way to find a gym in Canada
Flexible day and weekly gym passes in just a few steps
Let's Connect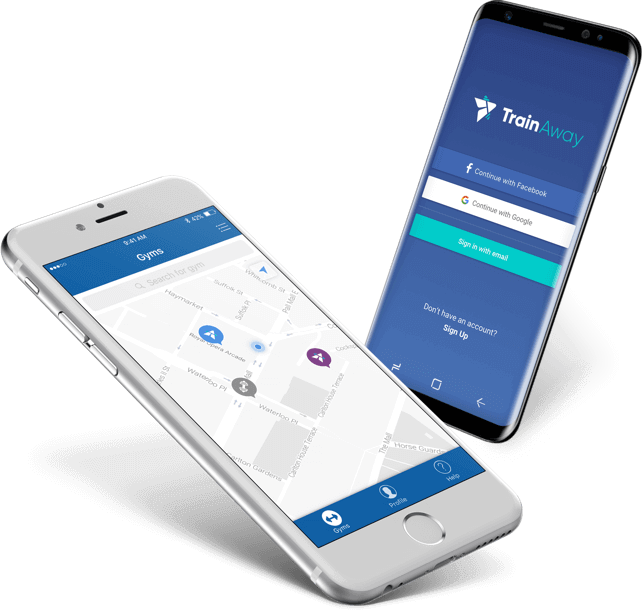 FIND GYMS NO MATTER WHERE YOU ARE
______
TrainAway lets you find gyms around the world and get day passes – ideal for busy travelers.

Available on iOS, Android and web
Read more about TrainAway here
Reviews
A great country with excellent facilities everywhere you go. Even easier access to fitness facilities with TrainAway
Justin, on TrainAway
I was in Canada on holiday and found a lovely gym in Montreal thanks to TrainAway
Harriet, on Trainaway
We regularly visit the family in Ireland and it's great to know I can just buy a day pass for the local gym on my phone.Did a roadtrip with my best mates across Canada and several times we stopped in cities for a workout because TrainAway makes it so easy
Matthew, on Trainaway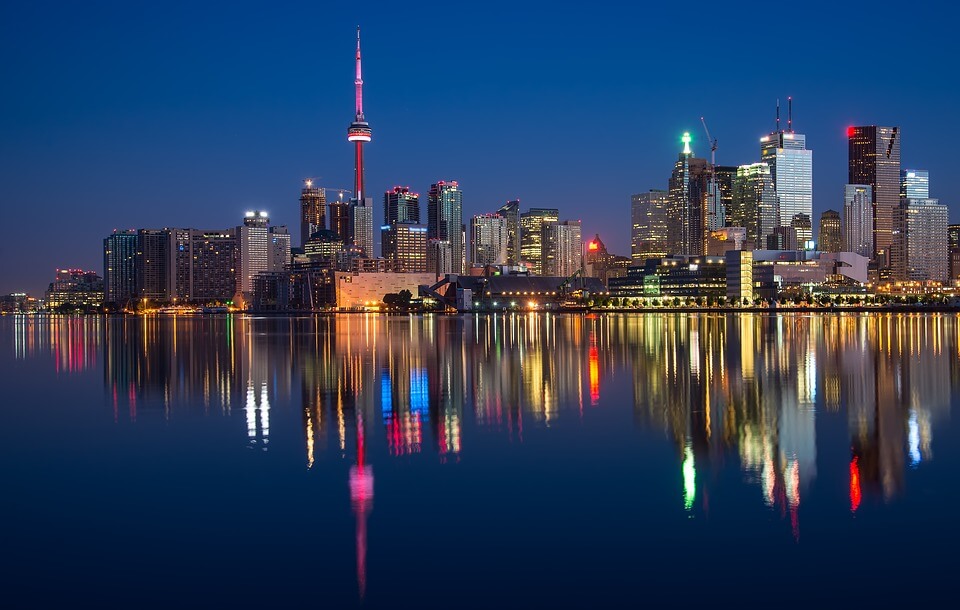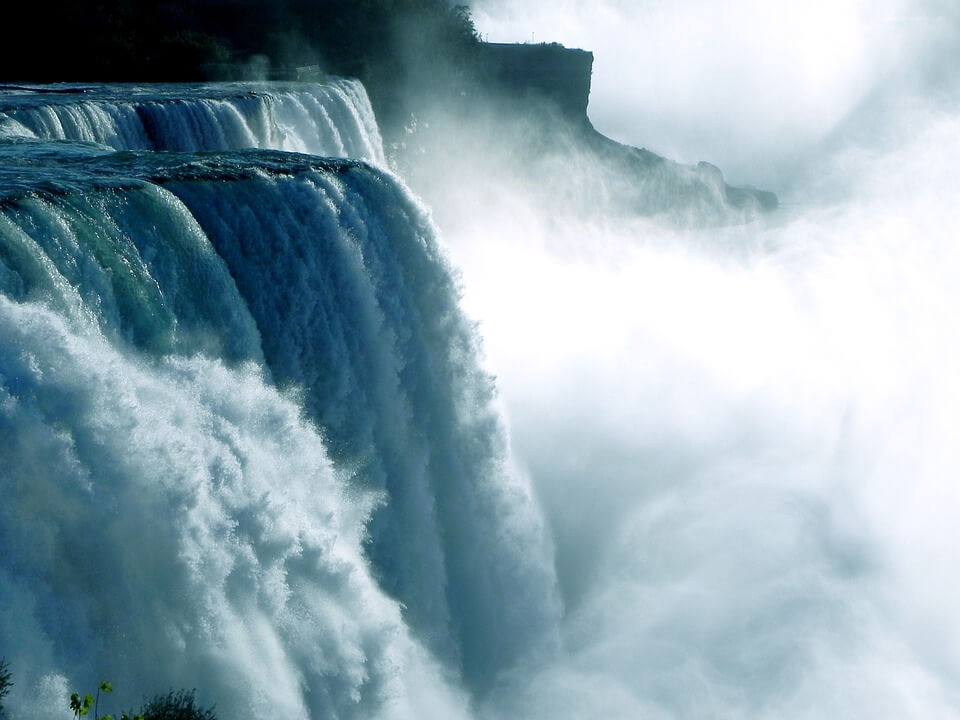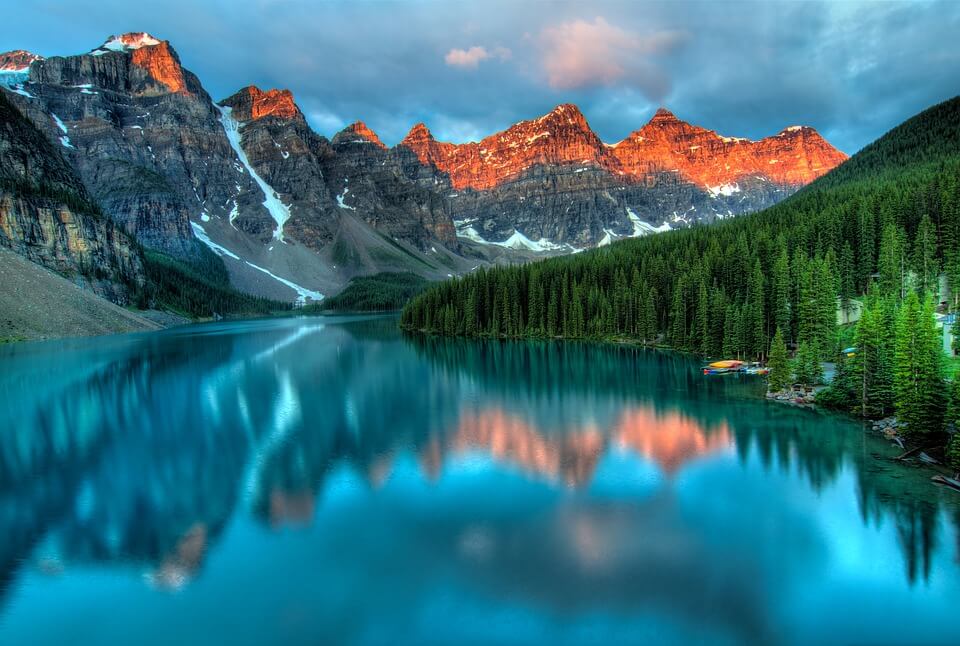 Canada
Canada is a North American country stretching from the U.S. in the south to the Arctic Circle in the north. Major cities include massive Toronto, west coast film centre Vancouver, French-speaking Montréal and Québec City, and capital city Ottawa. Canada's vast swaths of wilderness include lake-filled Banff National Park in the Rocky Mountains. It's also home to Niagara Falls, a famous group of massive waterfalls.
Besides taking a boat ride through the mists of Niagara Falls, some other notable experiences include hiking Newfoundland's coastline for views of Iceberg Alley and exploring Québec's European-style cities. Hot springs and the scenic Icefields Parkway are draws in the Canadian Rockies. Skiing, mountain biking and golf are attractions in Whistler, British Columbia. In the far north, dogsledding expeditions take visitors to see the Aurora Borealis, an atmospheric light phenomenon. Cultural highlights include Toronto's professional theatre, the Calgary Stampede rodeo and winter festivals and ice-hockey games countrywide.
Fitness in Canada
Canada has a very high proportion of active people and both indoor and outdoor fitness is a big part of the lifestyle in Canada.
Because of the high rate of gym-goers, there are many different fitness clubs to choose from if you find yourself wanting to train during your visit to Canada.