Visit gyms all over the world with TrainAway
TrainAway lets you find and buy access to gyms directly on your phone. Have a day pass ready in less than two minutes with the TrainAway app.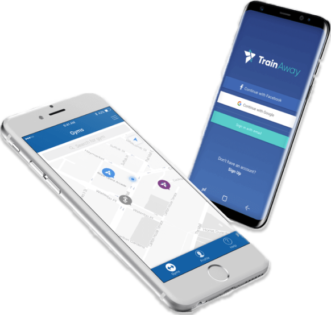 Available for iOS & Android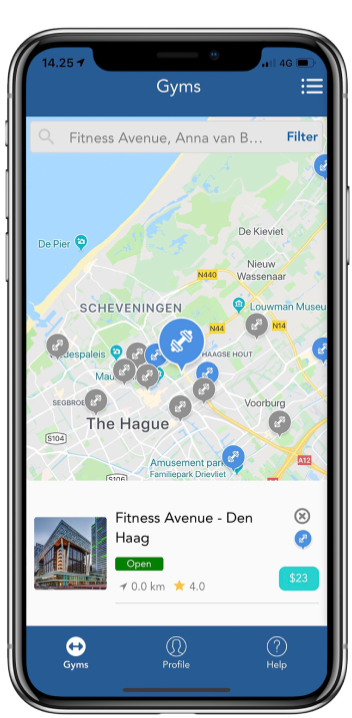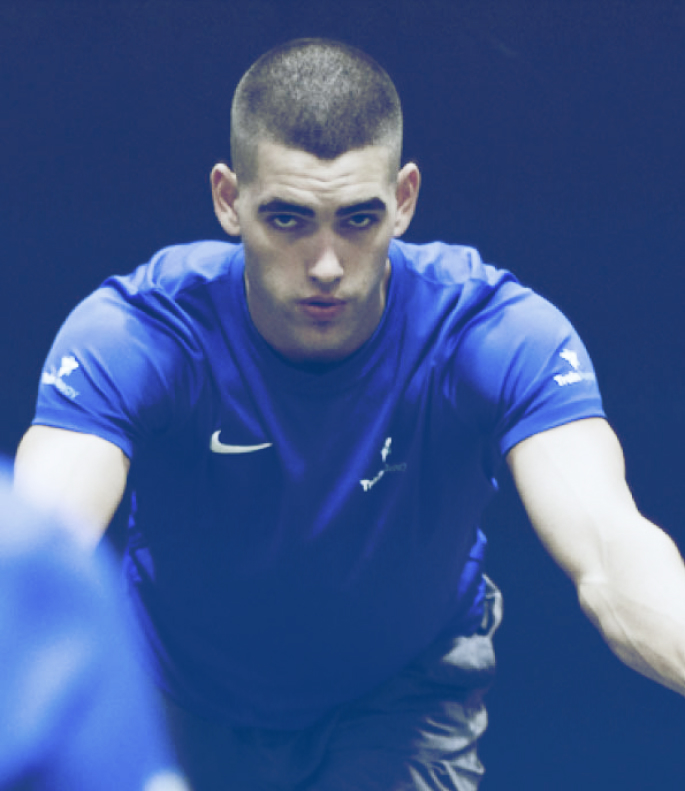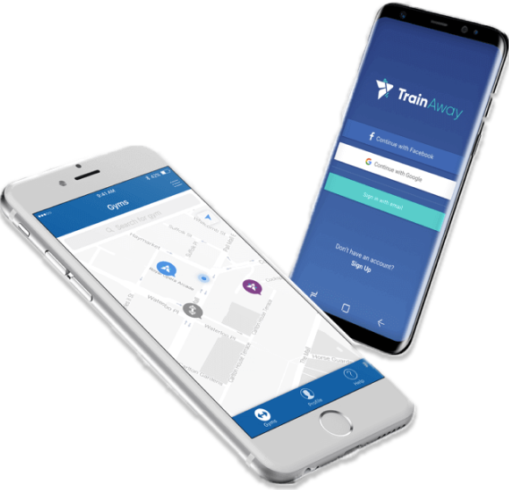 Another city. Unfamilliar teritory. Motivated for a great workout. What do you do?
TrainAway was created to remove barriers to fitness and to remove the inconvenience of working out in a gym while traveling.
Forget the hotel gyms, the home workouts and the time-consuming research behind accessing a quality gym. TrainAway gets you in to gyms in more than 35 countries and 250 cities worldwide. No subscription needed, just buy a day pass when you need it, show it at the reception of the gym and you're ready for what really matters - a great workout!

Nautilus Plus - Cour Du Roi
The Nautilus Plus mission is to play an active role in the well-being of the population by doing everything in its power to improve your health and quality of life. Nautilus Plus promises you:
The best specialists
Dedicated, enthusiastic, university-trained specialists in nutrition and exercise.
The best programs
An unrivaled variety of specialized fitness and nutrition programs.
The best equipment
State-of-the-art fitness equipment. Facilities that are well-lit, air-conditioned, ventilated, comfortable, stimulating and safe.
Nautilus Plus, made to measure results!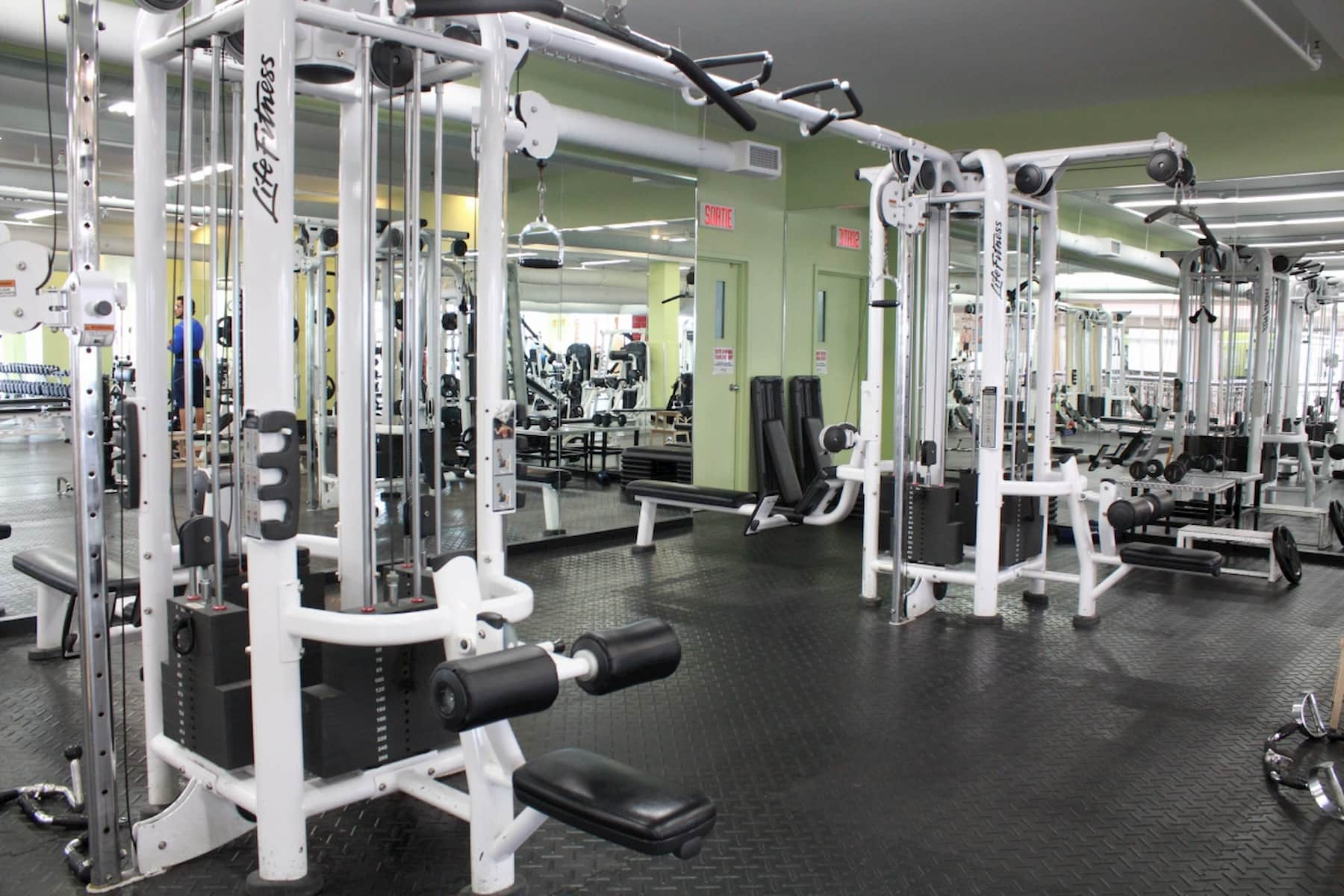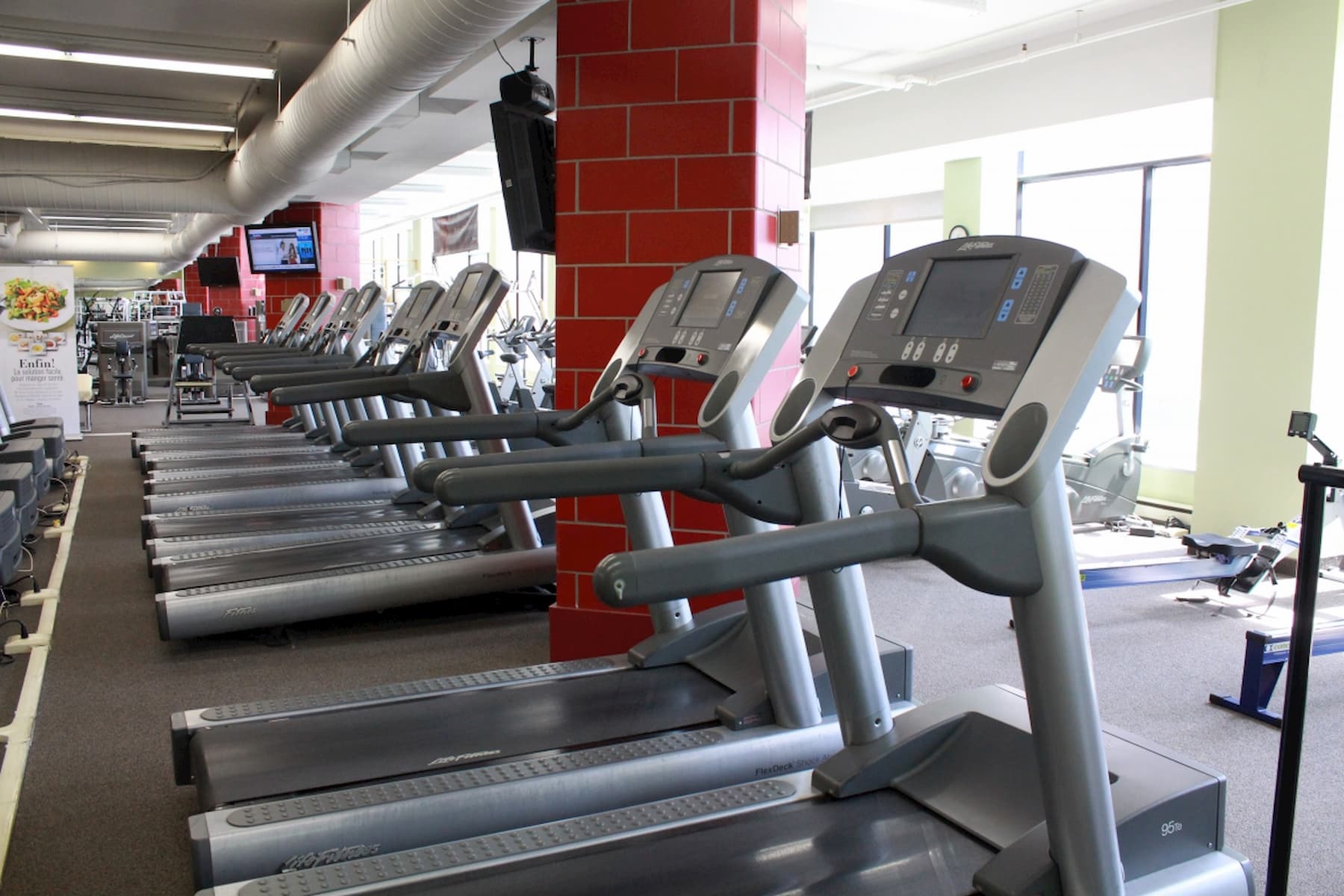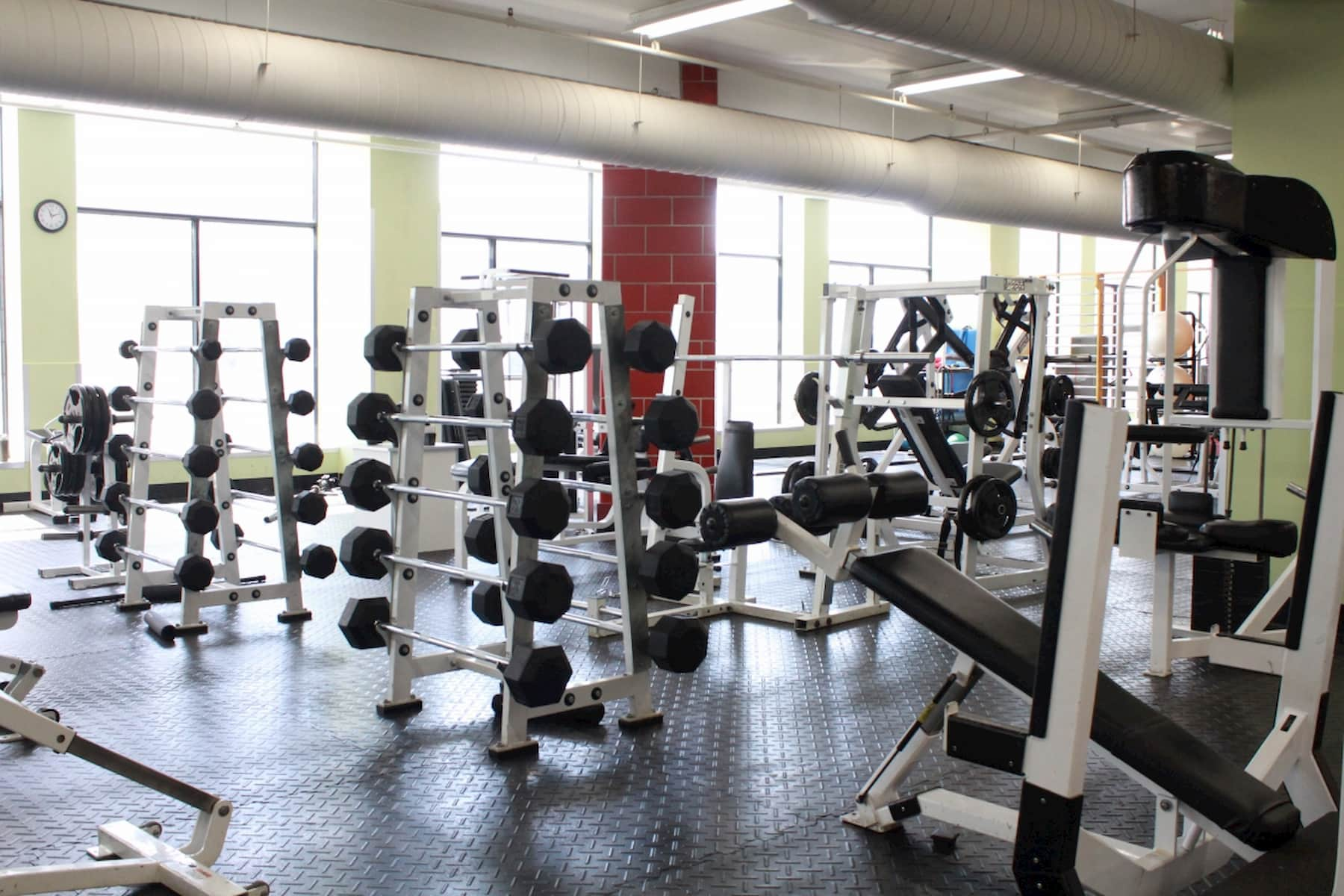 Reviews

One of the nicest gyms I've ever been to, felt more like a resort.
Charlene, on TrainAway


Really glad I decided to come here during my trip to Montreal, I felt so relaxed and invigorated afterward.
Jeanne, on TrainAway


"Such a nice gym that I had no regrets about taking time off from sightseeing to work out.
Marc, on TrainAway

Own a gym in Montreal?
Sign up to bring travelers from around the world to your door
TrainAway guides travelers to your club and takes care of all the marketing and administration - so you don't have to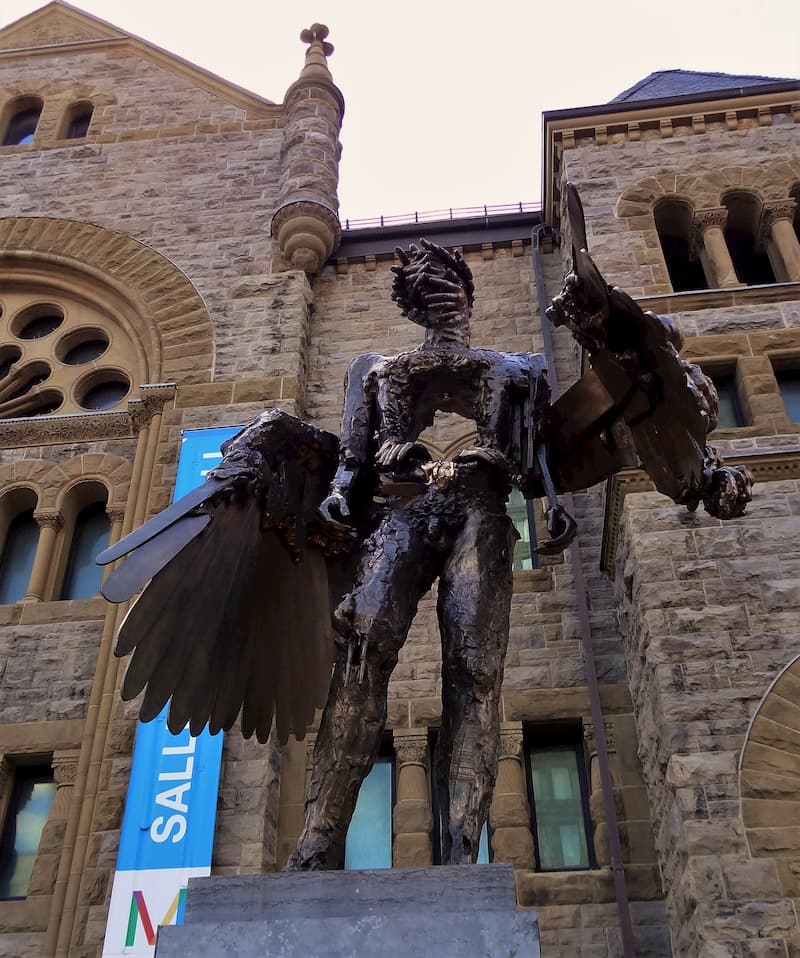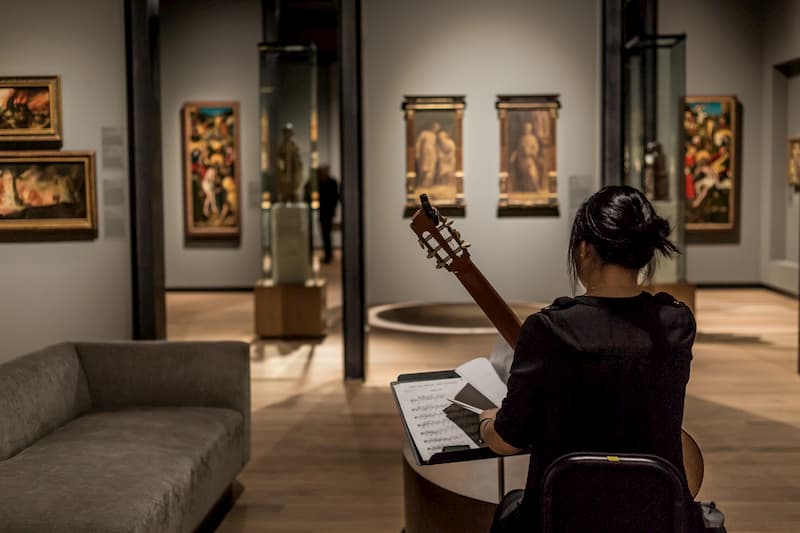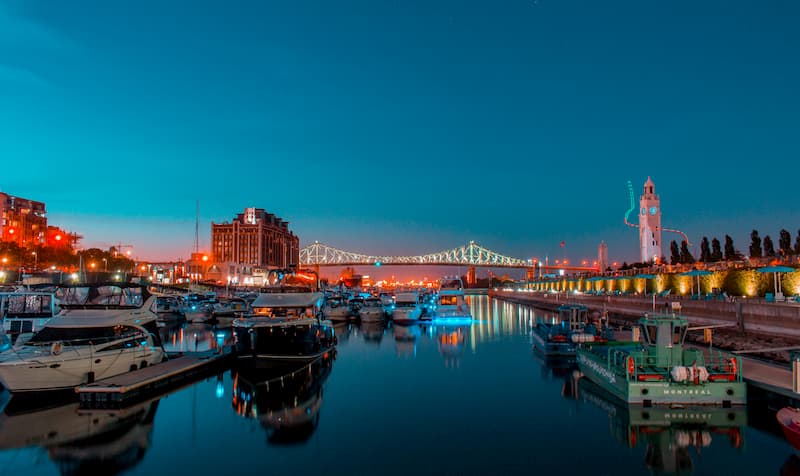 Museum of Fine Arts
The Museum of Fine Arts in Montreal is home to great range of historic and unique collections and exhibitions ranging from European art, Mediterranean archeology to ancient cultures. The museum is one of the historical monuments in Montreal and was founded in 1860. In 2016 a new pavilion was opened making the Museum of Fine Arts in Montreal the 8th largest Museum in North America. Attracting more than one million visitors each year the Museum stands as one of the great tourist attractions of the city. It is located on the historic Sherbrooke Street, which offers many attractions along its almost 32 kilometers, such as the Van Horne Mansion.
Fitness near the Museum of Fine Arts
Canada is home to more than 6000 fitness facilities, gyms, boutique studios including yoga, CrossFit and HIIT, which helps more than six million people in Canada stay active and healthy. Quebec the second largest region in Canada based on number of fitness facilities account for 20% of the total number of clubs. This is reflected in fitness scene in Montreal, Quebec, which hosts countless of different boutique fitness concepts along with both low cost and premium gyms and chains. Being a city that every year receives up to 10 million travelers the fitness scene in Montreal is very friendly towards travelers offering easy access and day pass options. Many of the gyms are working with TrainAway, which is a platform that specializes in connecting travelers with gyms all over the world by removing all the obstacles to finding and buying access to a gym. Less than 500 meters from the Museum of Fine Arts in Montreal you will find the gym Nautilus Plus – Cour Du Roi, which you can buy access to directly through TrainAway.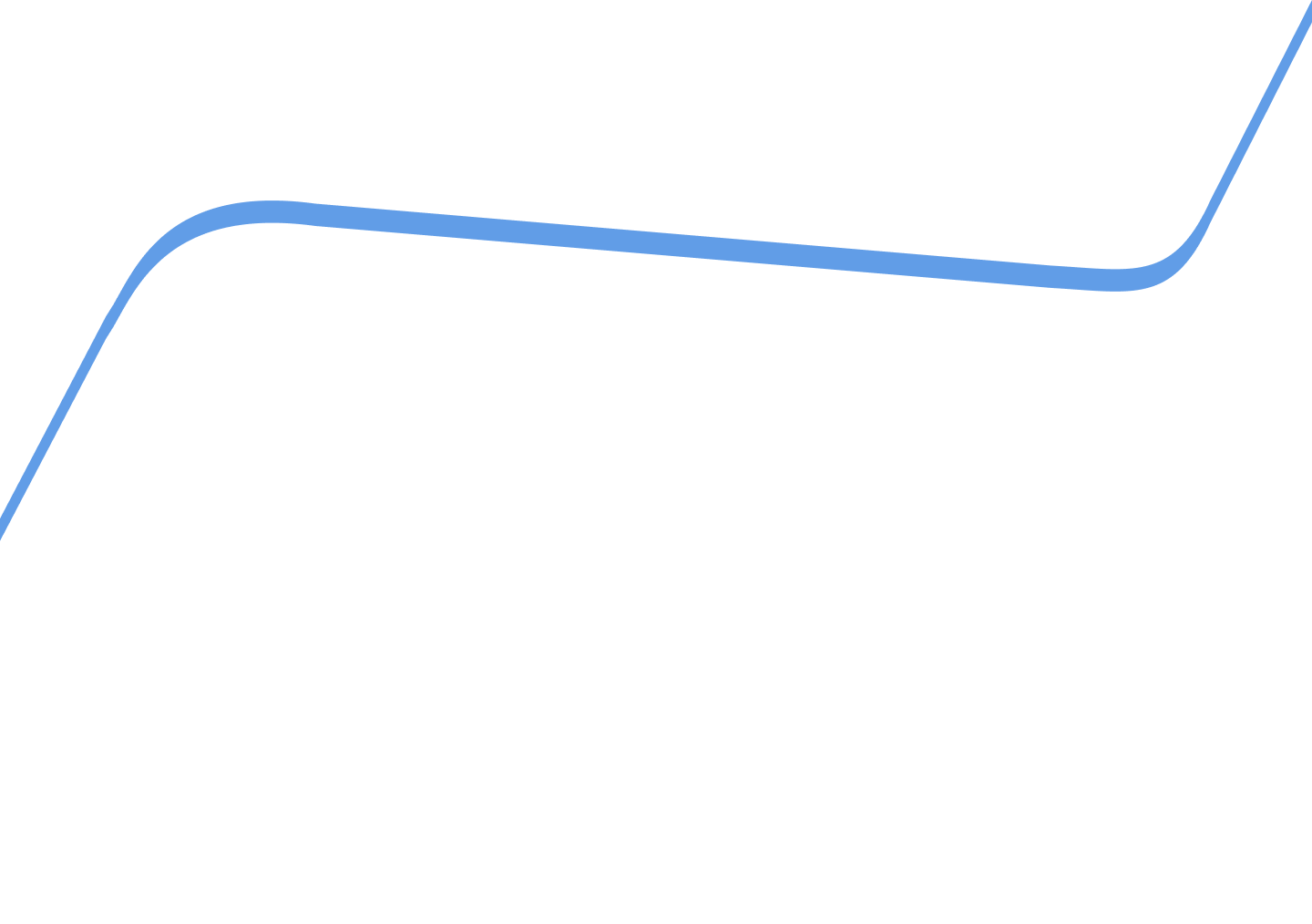 Tips for staying healthy while you travel? Inspiring stories from fitness people and world travelers? News and insights on TrainAway partner gyms? We got it all on the TrainAway blog. Go behind the scenes and get a feel for the TrainAway brand and at the same time get inspired for how to stay healthy and active on your next trip.
Weather it's new destinations with gym day pass access, in depth looks at some of our amazing partner gyms across the world, or just how to make sure that you take the time to keep up with your workouts on your next adventure or business trip, the TrainAway blog got you covered.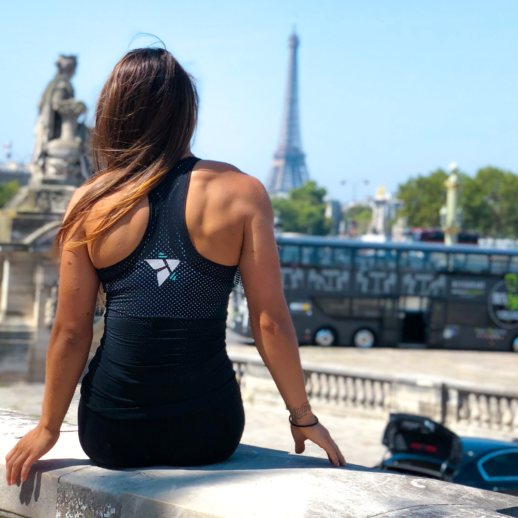 Enjoy articles and stories on everything related to traveling and fitness, and how to combine the two

Support
Questions? We're here to help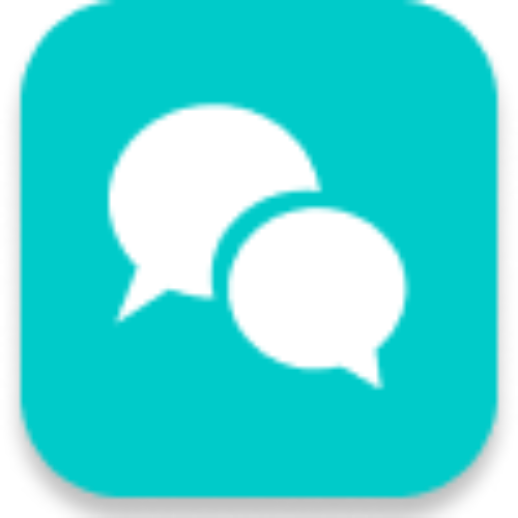 Live chat
Need help? 
Questions?
We'd love to chat.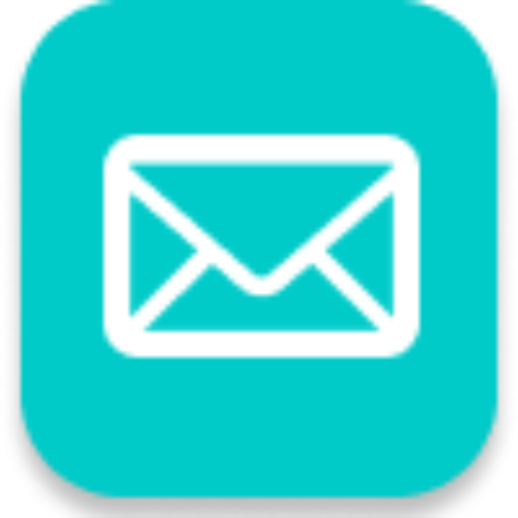 Email us
Need to contact us?

Please send us a e-mail