Visit gyms all over the world with TrainAway
TrainAway lets you find and buy access to gyms directly on your phone. Have a day pass ready in less than two minutes with the TrainAway app.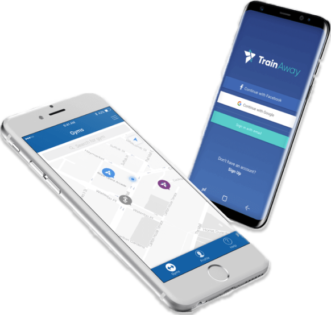 Available for iOS & Android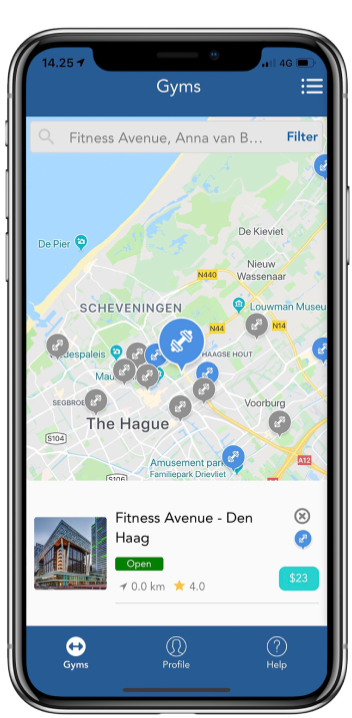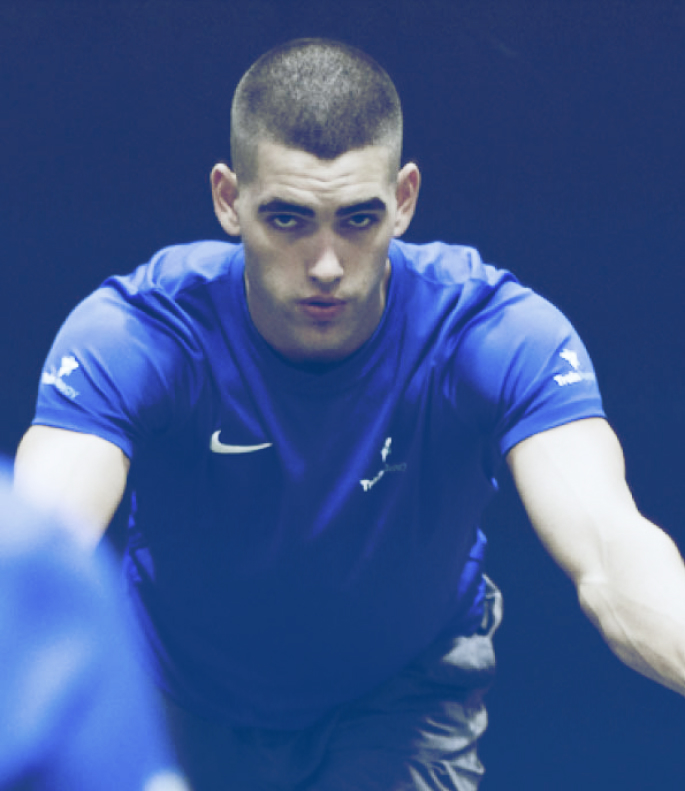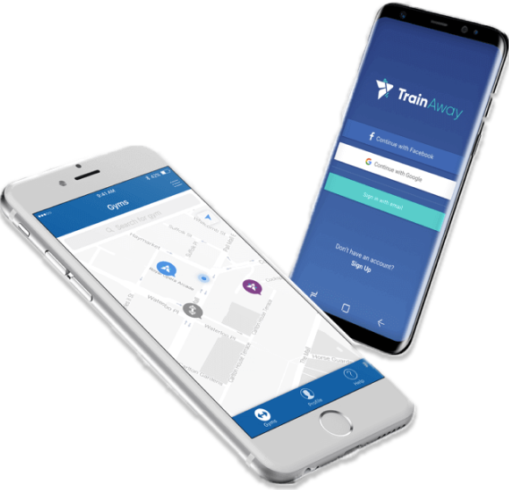 Another city. Unfamilliar teritory. Motivated for a great workout. What do you do?
TrainAway was created to remove barriers to fitness and to remove the inconvenience of working out in a gym while traveling.
Forget the hotel gyms, the home workouts and the time-consuming research behind accessing a quality gym. TrainAway gets you in to gyms in more than 35 countries and 250 cities worldwide. No subscription needed, just buy a day pass when you need it, show it at the reception of the gym and you're ready for what really matters - a great workout!

Midtown Athletic Club - Le Sporting Club Sanctuaire
Midtown Le Sporting Club Sanctuaire is a resort-like athletic club that is easily the club of choice for Montreal residents.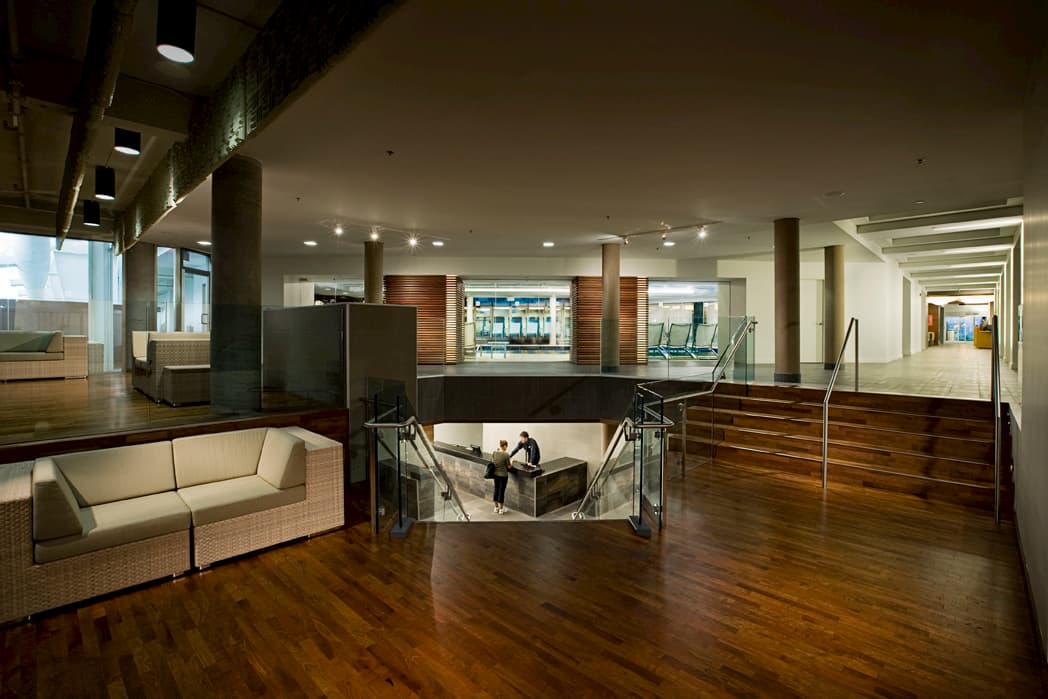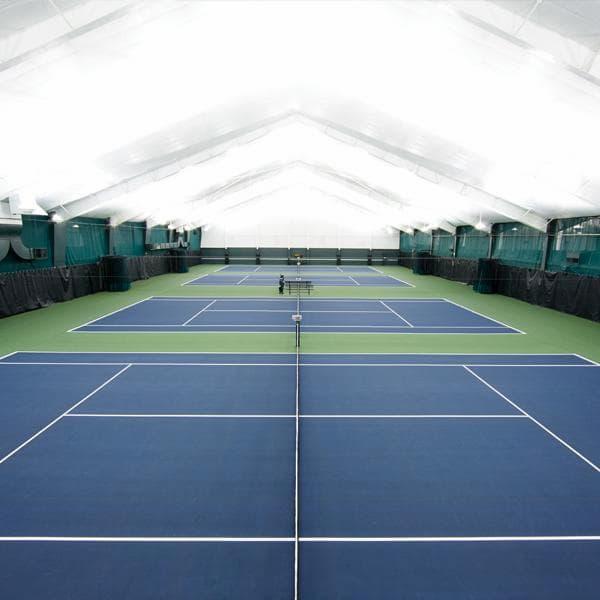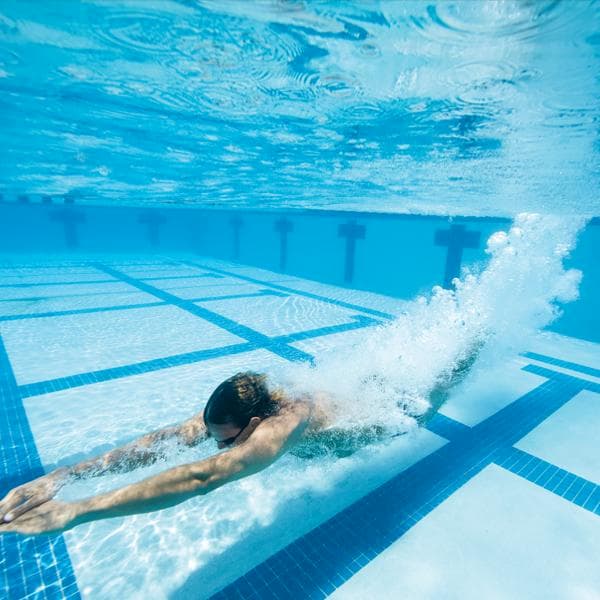 Reviews

One of the nicest gyms I've ever been to, felt more like a resort.
Charlene, on TrainAway


Really glad I decided to come here during my trip to Montreal, I felt so relaxed and invigorated afterward.
Jeanne, on TrainAway


"Such a nice gym that I had no regrets about taking time off from sightseeing to work out.
Marc, on TrainAway

Own a gym in Montreal?
Sign up to bring travelers from around the world to your door
TrainAway guides travelers to your club and takes care of all the marketing and administration - so you don't have to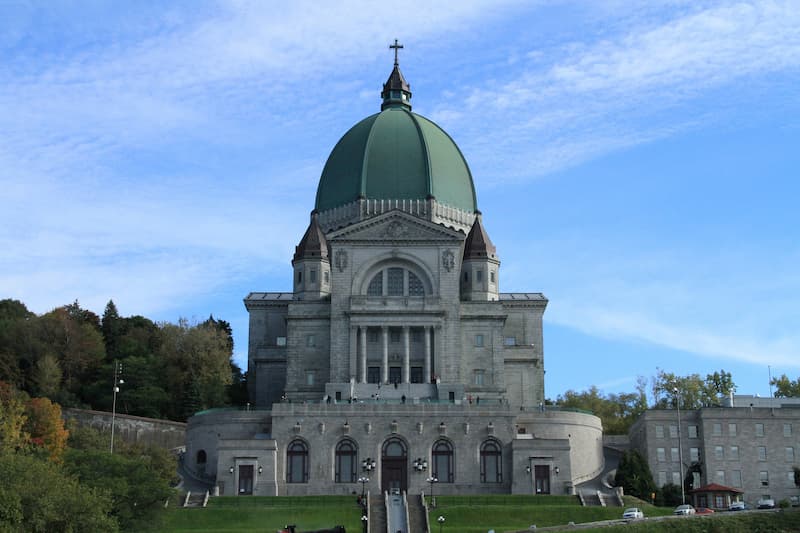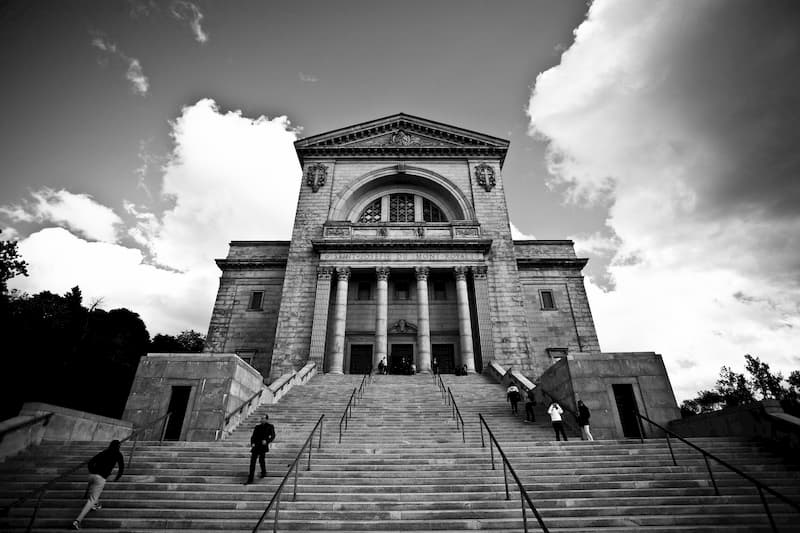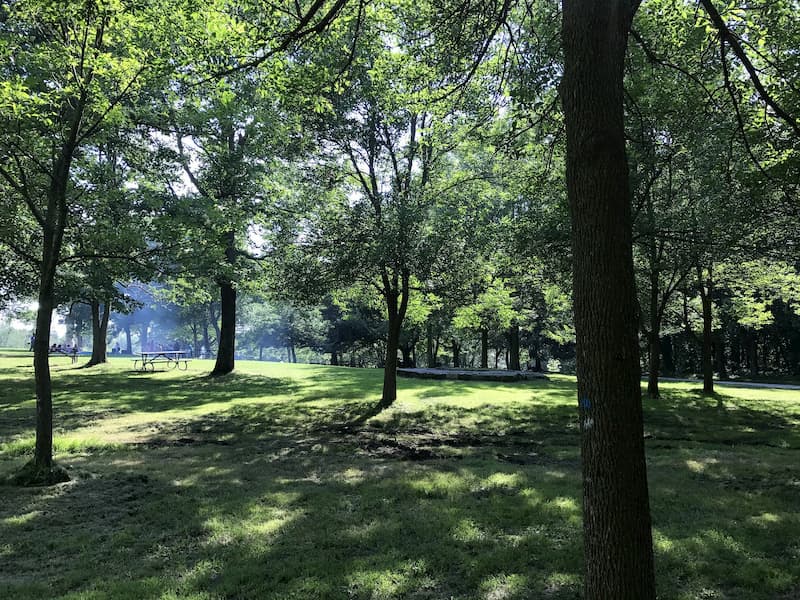 St. Joseph's Oratory
The St. Joseph's Oratory is the largest church in Canada and is famous for its historic dome which reaches almost 100 meters making it the second highest dome in the world after the Saint Peter's Basilica in Rome. The church is one of Montreal main attractions due to its great history, art and not a least its location on the mountainside. The church is able to accommodate up to 2.000 visitors. The construction of the St. joseph's oratory began in 1904 and was initiated by Saint Brother André. Many of Montreal's great attractions is located close by the Saint Joseph's Oratory, such as the Holocaust Memorial Centre, Notre-Dame Cemetery and the Mount Royal Park.
Fitness near St. Joseph's Oratory
The lively and strong fitness scene in Montreal is a great reflection of the general fitness industry in Canada, which offers more than 6000 different fitness and health facilities to the Canadian people. Canada is a proud fitness nation where more than six million people holds an active fitness membership. Montreal offers many different fitness experiences ranging from the more traditional low cost and premium gyms and chains to the newest and trending boutique studios specialized in HIIT, CrossFit, Yoga and Spinning. Up to 10 million people visits Montreal every year making the city one of Canada's most visited cities by travelers. As fitness is becoming an important and integrated aspect in people's life many of the gyms in Montreal is adopting services to help attract and facilitate the visits from the many travelers and visitors. TrainAway is one of the services that is being used by the gyms, since it focuses on connecting travelers all over the world with great gym and fitness facilities. Within 10 minutes' walk from the St. joseph's oratory travelers will be able to buy day pass access to Midtown Athletic Club – Le Sporting Club Sanctuaire, in 3 clicks through TrainAway.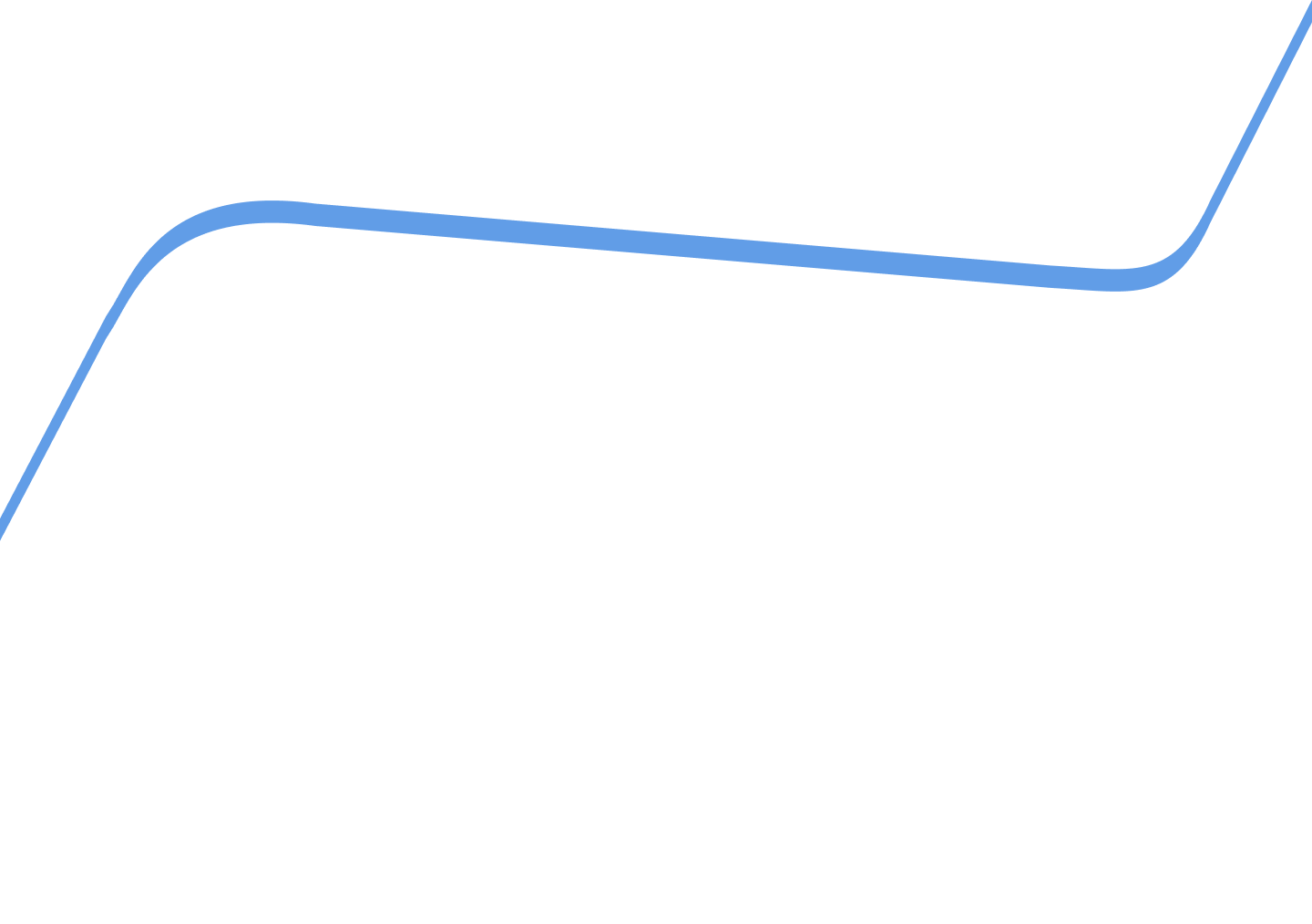 Tips for staying healthy while you travel? Inspiring stories from fitness people and world travelers? News and insights on TrainAway partner gyms? We got it all on the TrainAway blog. Go behind the scenes and get a feel for the TrainAway brand and at the same time get inspired for how to stay healthy and active on your next trip.
Weather it's new destinations with gym day pass access, in depth looks at some of our amazing partner gyms across the world, or just how to make sure that you take the time to keep up with your workouts on your next adventure or business trip, the TrainAway blog got you covered.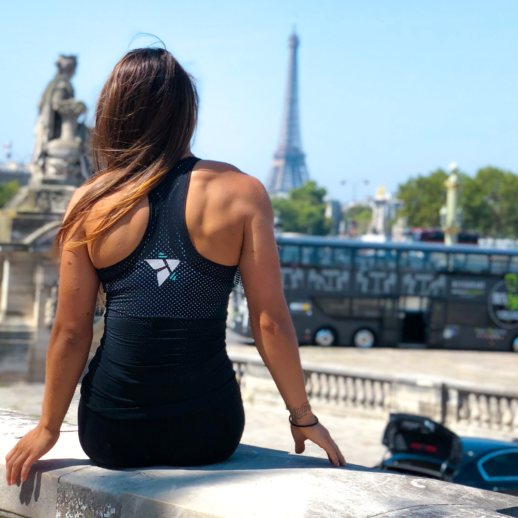 Enjoy articles and stories on everything related to traveling and fitness, and how to combine the two

Support
Questions? We're here to help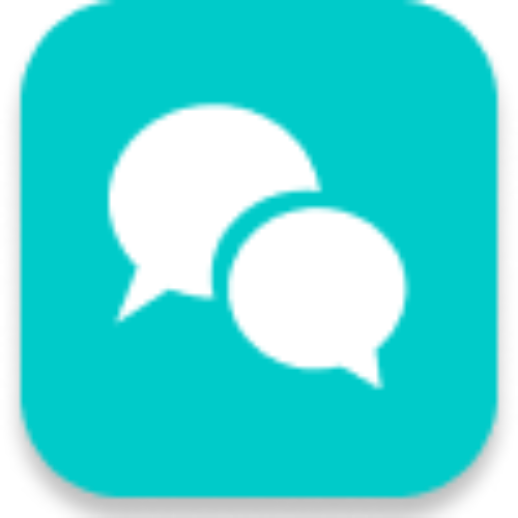 Live chat
Need help? 
Questions?
We'd love to chat.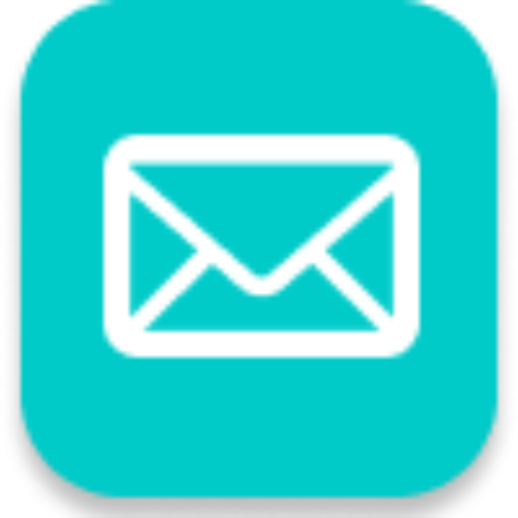 Email us
Need to contact us?

Please send us a e-mail