Access Gyms in Pärnu
Stop worrying about keeping up your workout routine when you travel - we've got you covered.
TrainAway helps you find and buy access to more than 1400 gyms directly on your phone. Save time, money and hassle by booking a day pass through app or web.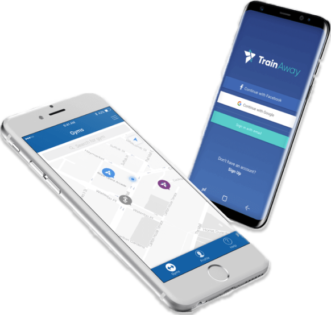 Available for iOS & Android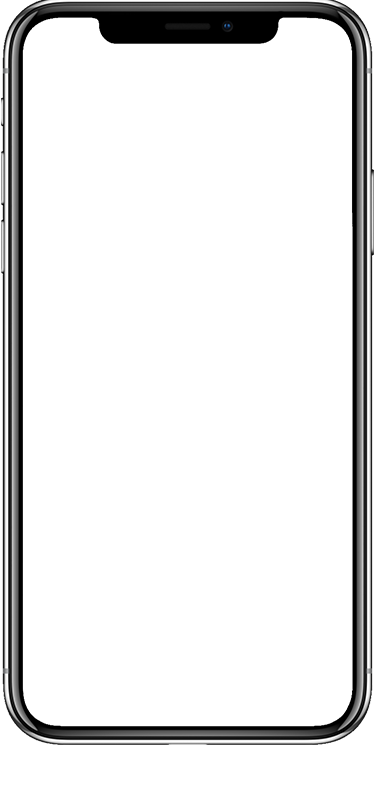 Why TrainAway?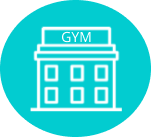 Enjoy Quality Gyms
Everyone knows that hotel gyms only dissapoint. We always offer high quality gym solutions for travelers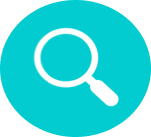 Don't Waste Time
Don't spend time searching the internet for a great gym with day pass accessibility. We've done it for you
Skip The What Ifs
Skip the 'what ifs' as well as all the registrations. Book a day pass directly in the app and walk right through the door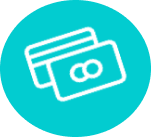 Value For Money
Don't be forced to pay for a monthly subscription or sign up fees, when you're just in town for a few days
TrainAway makes everything about accesing a gym when you travel easy - so all you have to do is

get it done!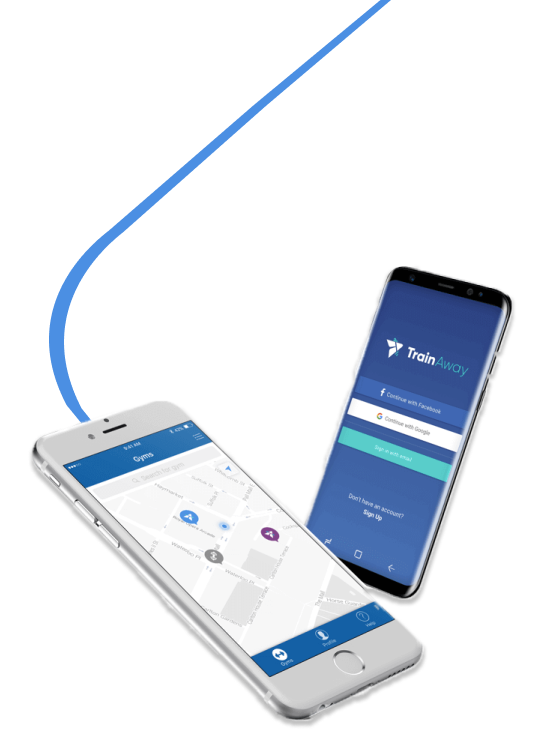 FIND
Search For Gyms Near Your Current Or Future Location
ACCESS
Book A Day Pass Directly Through TrainAway
WORK OUT
Show The Pass At The Gym And Go Work Out
Reviews

I have been happy every time I use TrainAway. I think it is easy to use and the prices are also good too.
Arvo, on TrainAway


I was surprised at how many gyms there actually were in Parnu. And then I was able to find a super good one on the TrainAway app. Will use again.
Marta, on TrainAway


I wouldn't have bothered working out in Parnu if I hadn't found a gym so easily on TrainAway. It takes away the excuses for not working out.
Brad, on TrainAway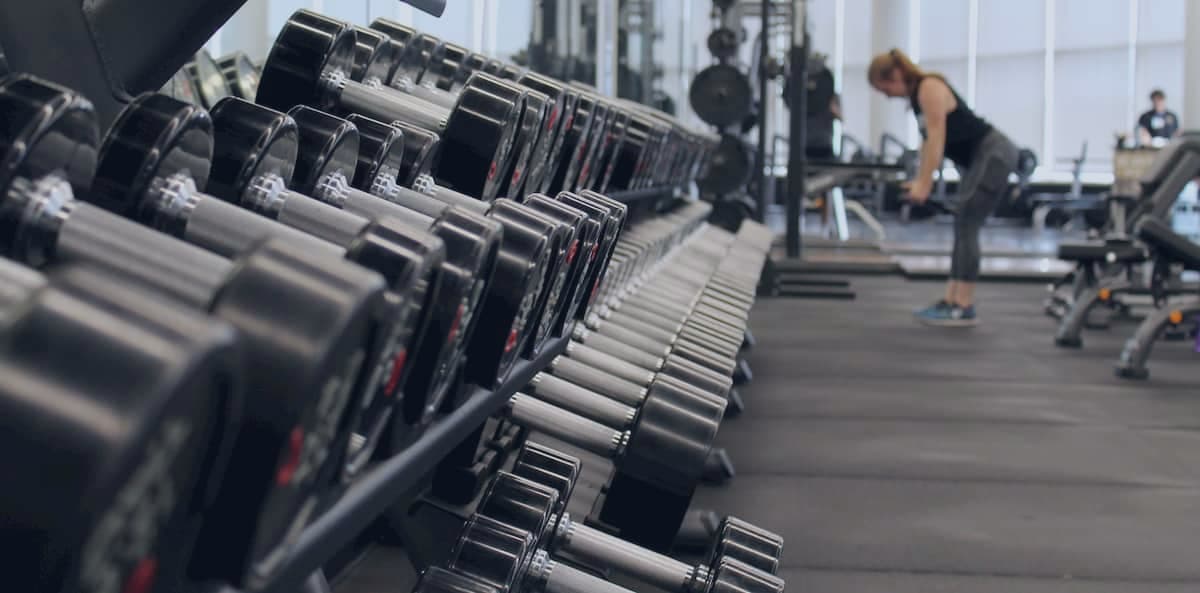 Own a gym in
Pärnu?
Own a gym in Pärnu?
Sign up to bring travelers from around the world to your door
TrainAway guides travelers to your club and takes care of all the marketing and administration - so you don't have to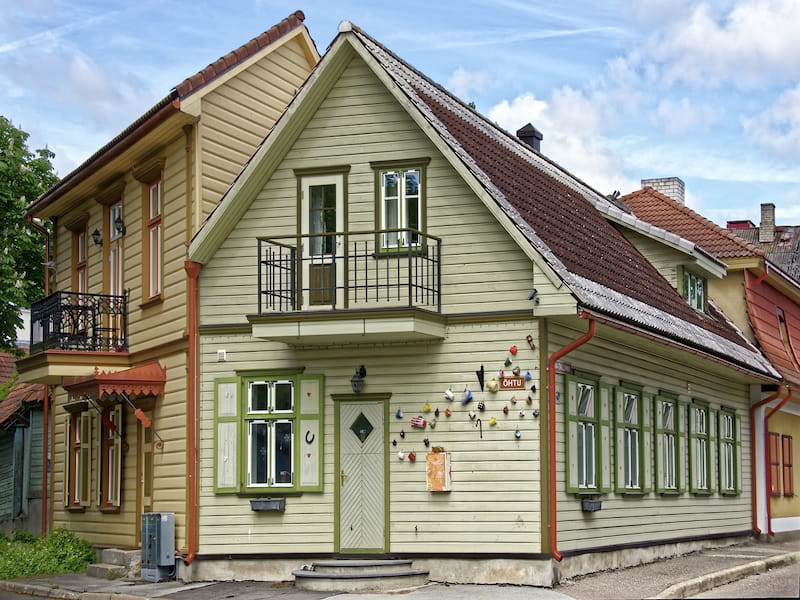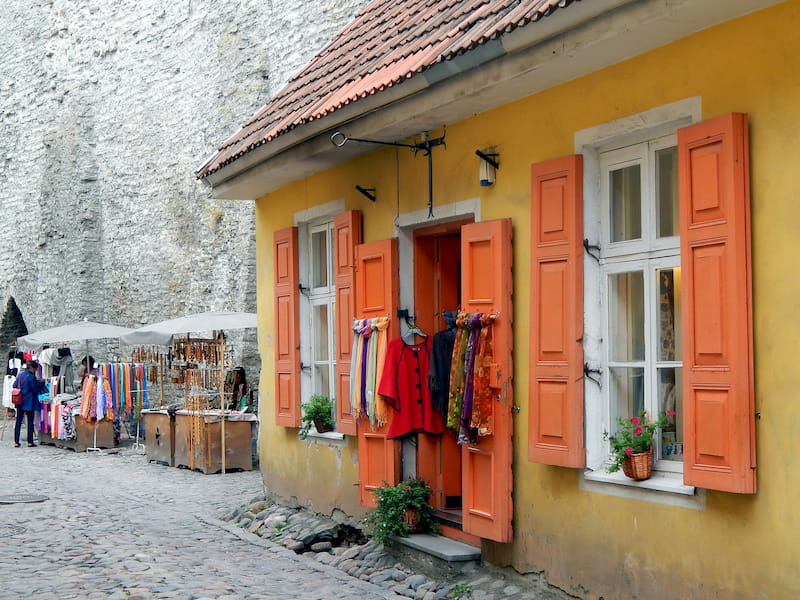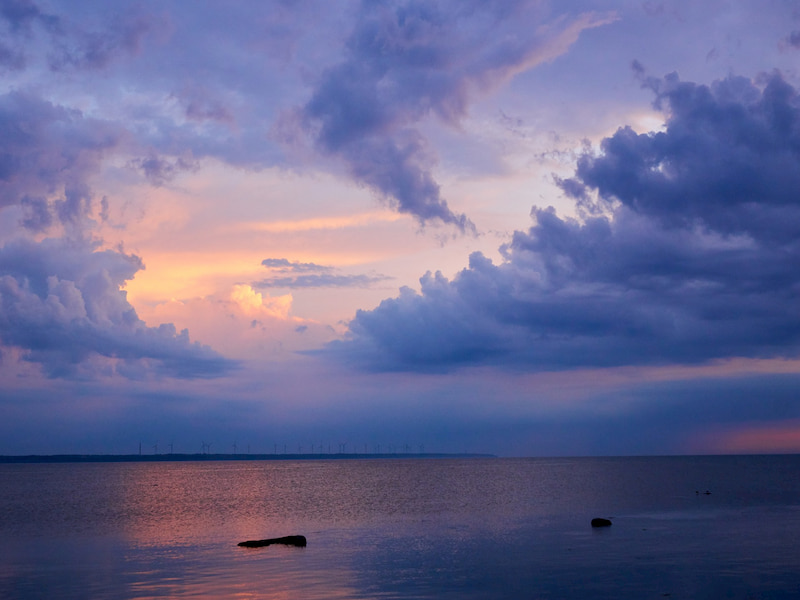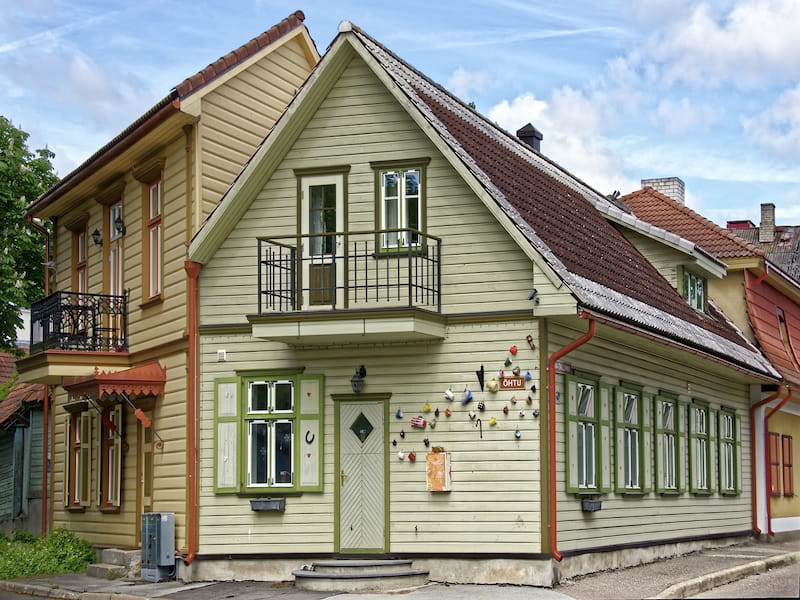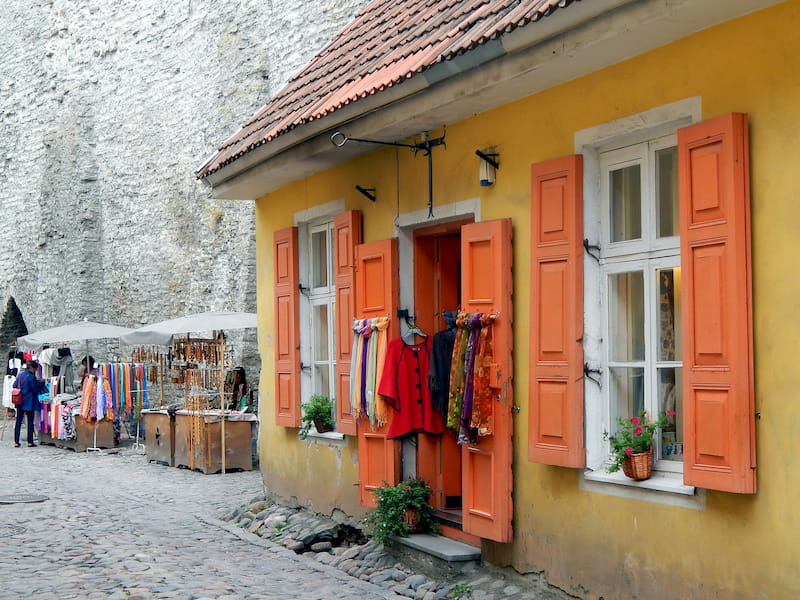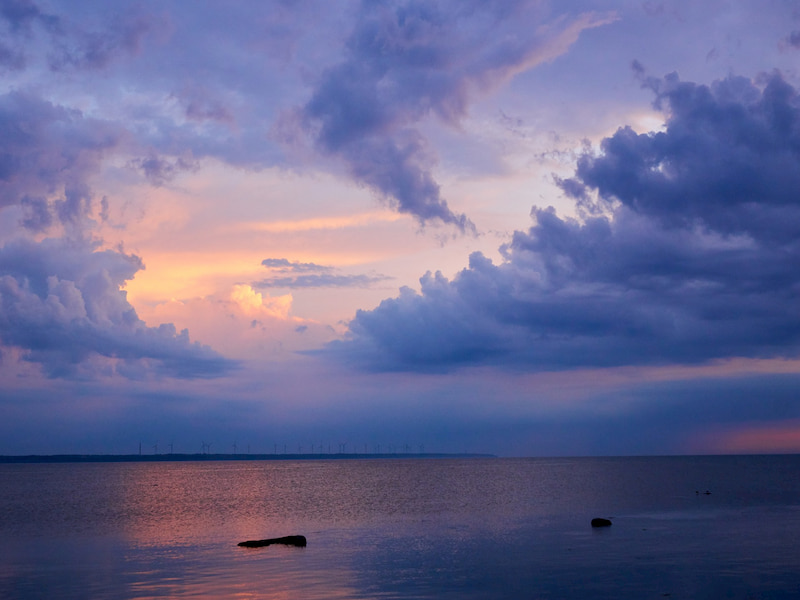 Pärnu
The fourth largest city in Estonia, Parnu, is located in southwestern Estonia on an inlet of the Baltic Sea. It is a popular destination for tourists because of its long stretch of beaches with many hotels and restaurants next to the beach as well. As with several other cities in Estonia, Parnu was conquered several times by other countries since its founding. Thankfully, after World War I, the town became part of a free and independent Estonia, in 1918.
Nowadays, Parnu has a reputation for being a quality holiday resort due to the number of spas, rehabilitation centers, hotels, conference/concert venues, sports facilities, restaurants, and pubs.
Fitness in Parnu
Finding quality gyms in Parnu won't be a problem as you have plenty of well-stocked, well-rated gyms to choose from. Parnu is a popular holiday city, therefore the ability to purchase a day pass is very straightforward and easy.
However, if you want to avoid bouncing between gyms to find what you need, you can always use the Trainaway app to find gyms in Parnu for you and get a pass from the bed in your hotel room.
Planning to visit other places in Estonia? Find gyms in Estonia
The Blog – Step Inside the TrainAway Universe
Tips for staying healthy while you travel? Inspiring stories from fitness people and world travelers? News and insights on TrainAway partner gyms? We've got it all on the TrainAway blog. Go behind the scenes and get a feel for the TrainAway brand and at the same time get inspired for how to stay healthy and active on your next trip.
Whether it's new destinations with gym day pass access, in-depth insights into some of our amazing partner gyms across the world, or just how to make sure that you take the time to keep up with your workouts on your next adventure or business trip, the TrainAway blog has you covered.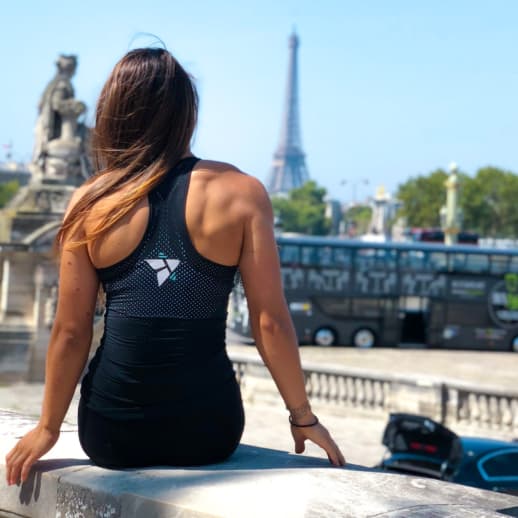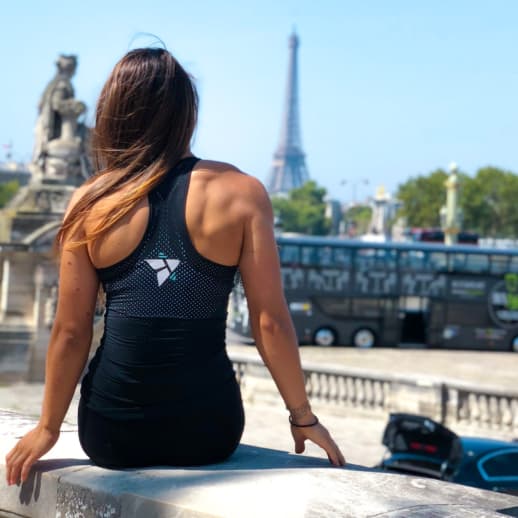 Gyms in Pärnu