TrainAway is the easiest way to find a gym in Estonia
Flexible day and monthly gym passes in just a few steps
Let's Connect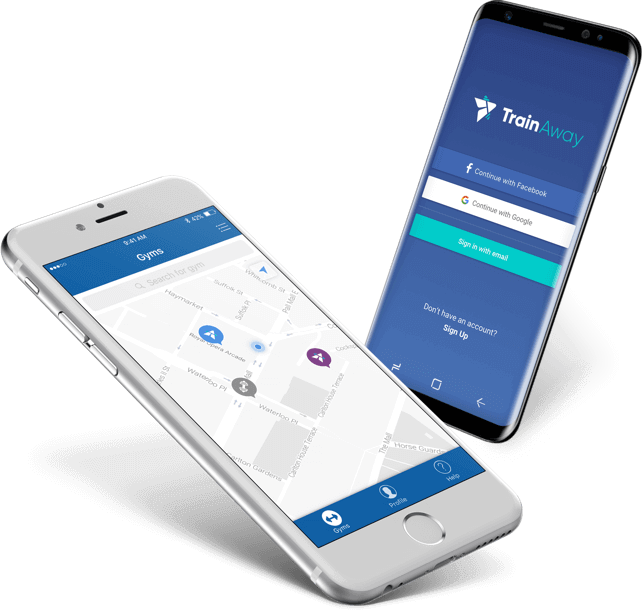 FIND GYMS NO MATTER WHERE YOU ARE
______
TrainAway lets you find gyms around the world and get day passes – ideal for busy travelers.

Available on iOS, Android and web
Read more about TrainAway here
Reviews
Great concept and very straightforward to use!!
Jens, on TrainAway
I am travelling a lot and I am amazed how Trainaway makes my life easier on my travels. Ten stars from me!
Michael, on TrainAway
Trainaway saves my time and nerves when searching for the gym on the road! Wonderful! Thank you all guys for a possibility to find the top gyms wherever I go!
Lara, on TrainAway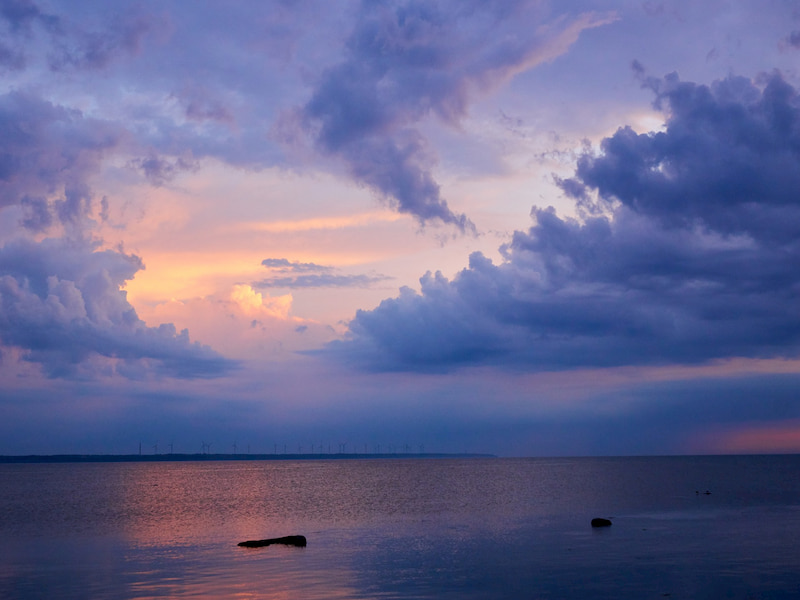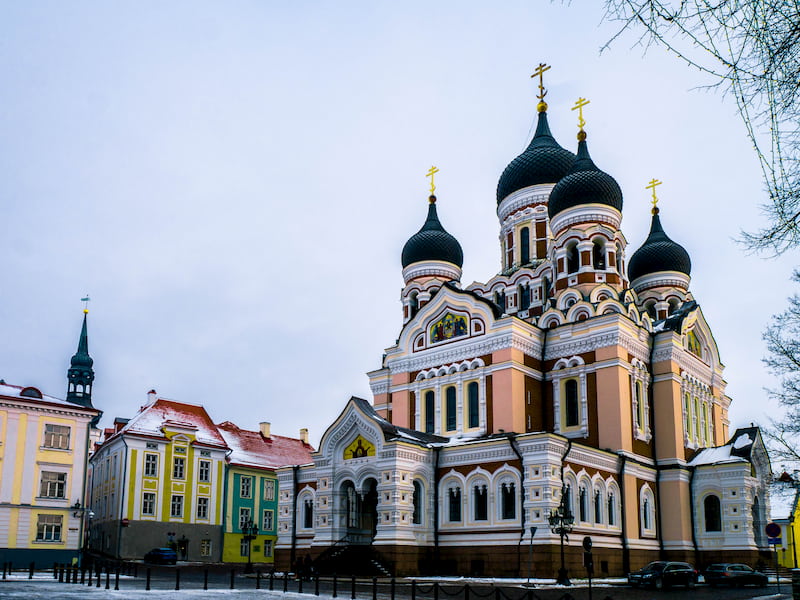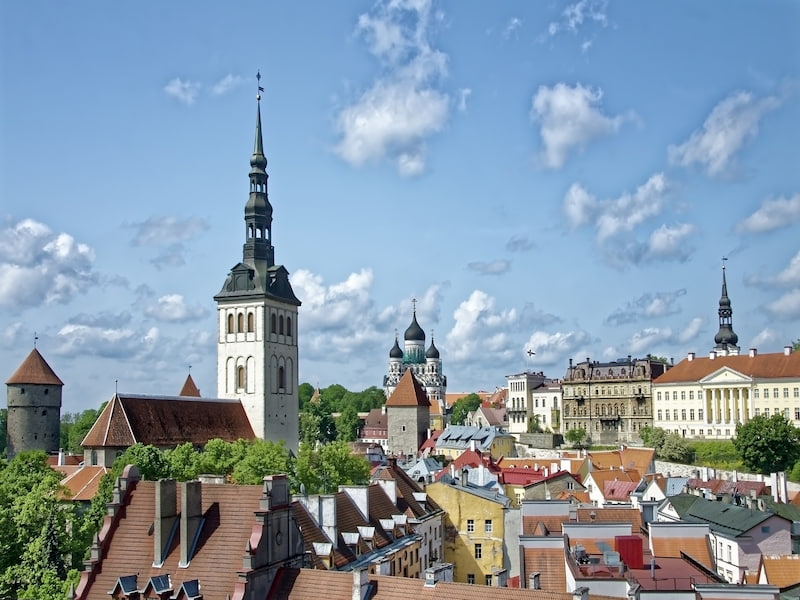 Estonia
Lying between Russia, Latvia, and Finland, Estonia is found in the very north east of Europe. With a rich history stretching back to the medieval period, touristic highlights include Tallinn's historic and well preserved Old Town and large tracts of highlands.
Nowadays, the country is focused around the mechanical and the forestry industry, and Estonia is a very progressive company in technology as they have developed a very popular messaging app called 'Skype' and were the first nation to implement e-voting.
Fitness in Estonia
Fitness is a strong part of Estonia's culture. With thousands of fitness centers and health clubs in Estonia, the populace is keen in fitness and training. Because Estonia is a Baltic country and is generally cold, most of the population who train prefer to do so in moderate, temperature controlled gyms.
Fitness culture has swept through Estonia in recent years, with gyms adapting to provide great facilities for their keen trainers. Much of the population is engaged in a fitness training programme, spending three or more days per week in a nearby gym.
Estonia was also one of the first countries to embrace a more flexible gym culture. One-off gym access and gym day passes are common ways to access gyms, as fitness enthusiasts favor gyms with no membership required.