TrainAway is the easiest way to find a gym in France
Flexible day and monthly gym passes in just a few steps
Let's Connect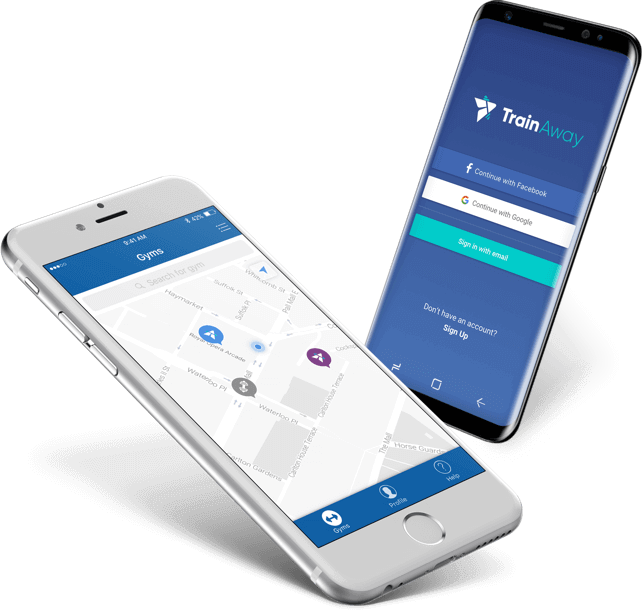 FIND GYMS NO MATTER WHERE YOU ARE
______
TrainAway lets you find gyms around the world and get day passes – ideal for busy travelers.

Available on iOS, Android and web
Read more about TrainAway here
Reviews
My French is not very good so I was worried about trying to get into a local gym in suburban Paris. Luckily, with TrainAway you just need to show them a screen on your phone and say 'merci'. Couldn't be easier!
Paul T., on TrainAway
Hotel gym was rubbish. Used trainaway app to find a good gym just round the corner. Will use again.
Steve J., on TrainAway
When you have three kids on holiday it's hard to get some time for yourself. I managed to find a gym with a spa and pool and so was able to escape for a couple of hours. Have already told my fellow moms about the app!
Cheryl L., on TrainAway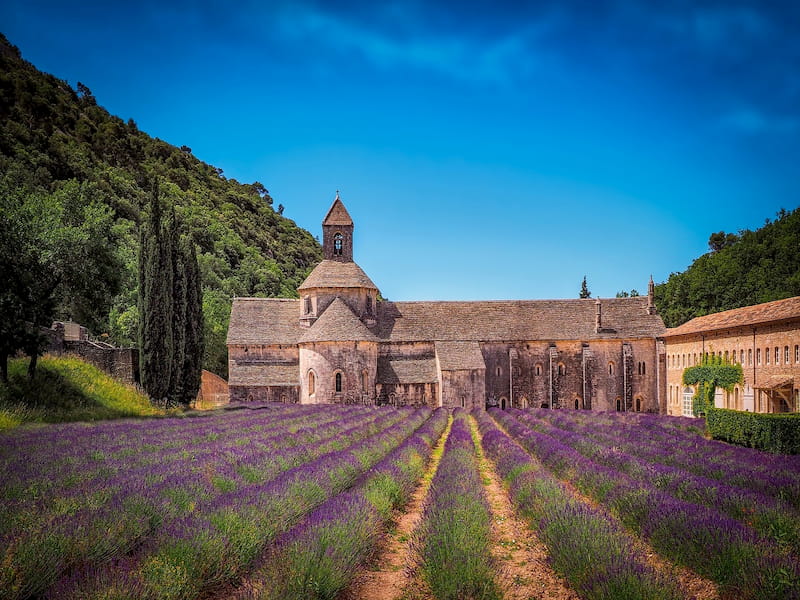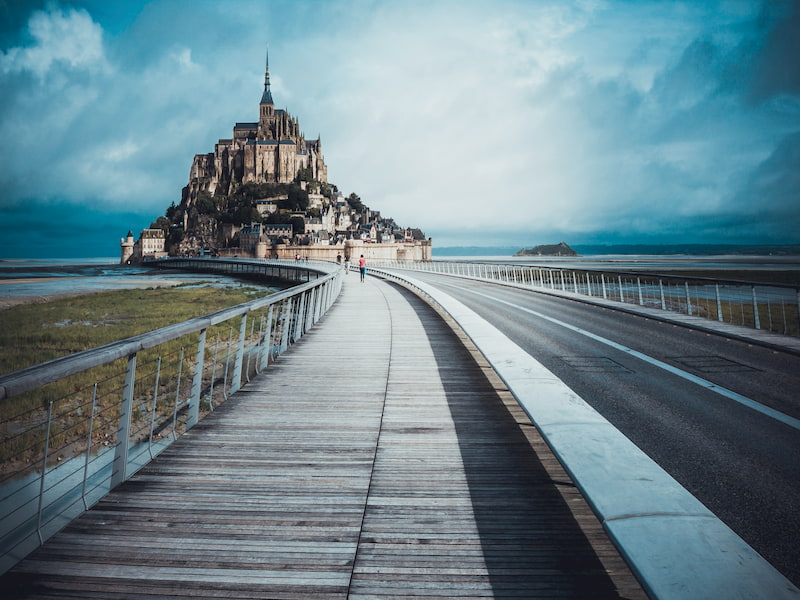 France
A large country in Western Europe with a great variance from coast to coast, France is a very popular tourist destination. With an extensive history since the collapse of the Roman Empire, France is one of the oldest nations in Europe and has a lot of history, especially since the medieval ages.
Because of this, millions of tourists go to France, especially Paris, to see the major sites and attractions, such as the Eiffel Tower, the Louvre, and Notre Dame. Officially, France is the most visited destination every year!
Fitness in France
Fitness is a strong part of France's culture. Most people in France prefer the outdoors, but during the extreme temperatures that inland France experiences during the summer and winter, many people head to the gym to stay fit.
France also has a very flexible gym culture. Many gyms in France provide different means of providing day or week passes because of the amount of tourism in the country.
Generally, the process of getting a pass to a French gym is quite simple and cheap, so it should make it easy for you to stay fit while you're travelling, be it for holiday or business!