Visit gyms all over the world with TrainAway
TrainAway lets you find and buy access to gyms directly on your phone. Have a day pass ready in less than two minutes with the TrainAway app.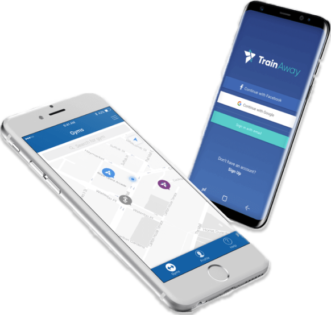 Available for iOS & Android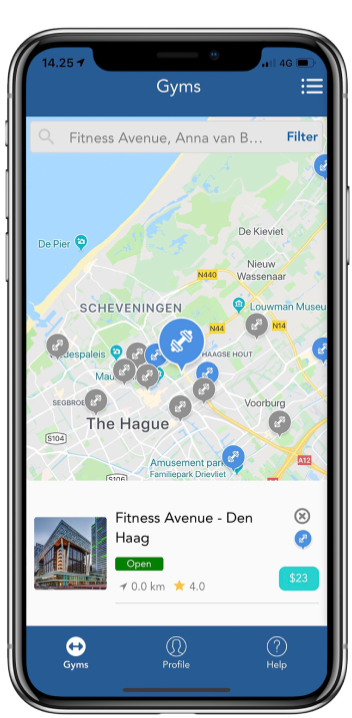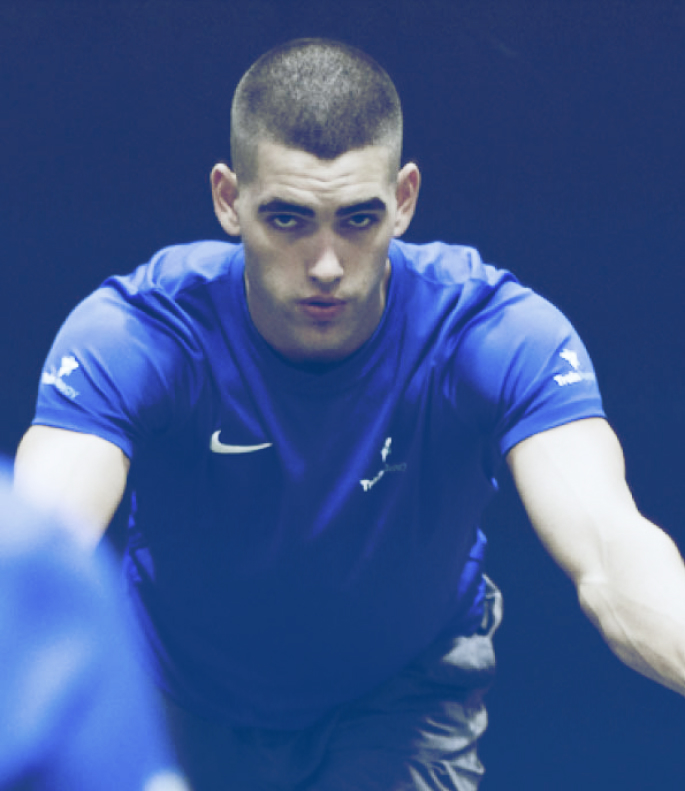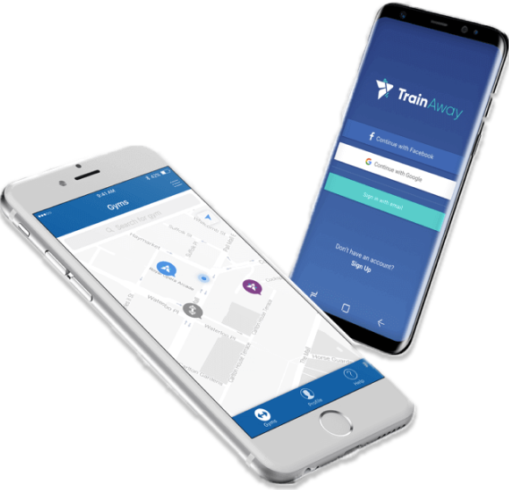 Another city. Unfamilliar teritory. Motivated for a great workout. What do you do?
TrainAway was created to remove barriers to fitness and to remove the inconvenience of working out in a gym while traveling.
Forget the hotel gyms, the home workouts and the time-consuming research behind accessing a quality gym. TrainAway gets you in to gyms in more than 35 countries and 250 cities worldwide. No subscription needed, just buy a day pass when you need it, show it at the reception of the gym and you're ready for what really matters - a great workout!

Featured Gym: Paris Bourse Opera
Neoness – Paris Bourse Opera is fantastic gym in Paris located right in the city center. Paris Bourse Opera is one of the gyms in paris for tourists to use via day pass access. The Fitness club has over 1500 m² gym space offering everything you need from a gym to get a great workout weather you seek cardio training, bodybuilding and functional training. In addition to offer great facilities Neoness – Paris Bourse Opera offers free classes if you come with a TrainAway day pass. They frequently have a high number and variety of classes such as spinning, yoga, dancing and strengh training classes. The gym is located in the right next to the Bourse metro station in the 2. arrondissement, 10 minutes from louvre and Rue de Rivoli.
Facilities
The gym offers everything you would want from a gym: free weights, resistance machines, cardio machines and functional area with loads of equipment. Also Neoness – Bourse Opera offers a variety of classes including spinning, yoga, Zumba and bodypump. All you have to do to join a class, is hop to Neoness' homepage and check the schedule and show up in the gym on time of the class. The club furthermore offers locker, vending machines, showers and has towel rental in case your forgot your own. these may come at additional cost.
Passes available
Neoness – Paris Bourse Opera can be accessed in no time with a day pass from TrainAway. Activate the pass, Show it in the reception and you will be ready to train within minutes.
Finding the Gym
The gym is located in the center of Paris, and practically right next to the Metro station Bourse. There is no more then 10 minutes walk to Paris attractions such as Louvre, Pont Neuf and Notre Dame.



Reviews

I wanted to go to a yoga class when I was in Paris and found one easily at a nice Neoness gym near my hotel through TrainAway.
Marie C., on TrainAway


I was looking for the best gym near me in Paris and had no idea where to start until I found TrainAway. It was so hot that I needed to escape the heat from outside. I decided to go to a gym because it would have air conditioning (and the gym I found had a pool!). Great workout at Neoness in Paris.
Dom W., on TrainAway


Great selection of Paris fitness clubs. Found two near where I was staying that I could buy gympasses to with TrainAway. I also liked that the passes included free drop-in access to group classes like dance, Zumba, and HIIT. I tried a dance class, which was a fun cultural experience as well.
Heather P., on TrainAway

Own a gym in Paris?
Sign up to be. seen by thousands of travelers each week from around the world looking for a workout in your city
TrainAway guides travelers to your club and takes care of all the marketing and administration - so you don't have to! Sign up in just a few minutes.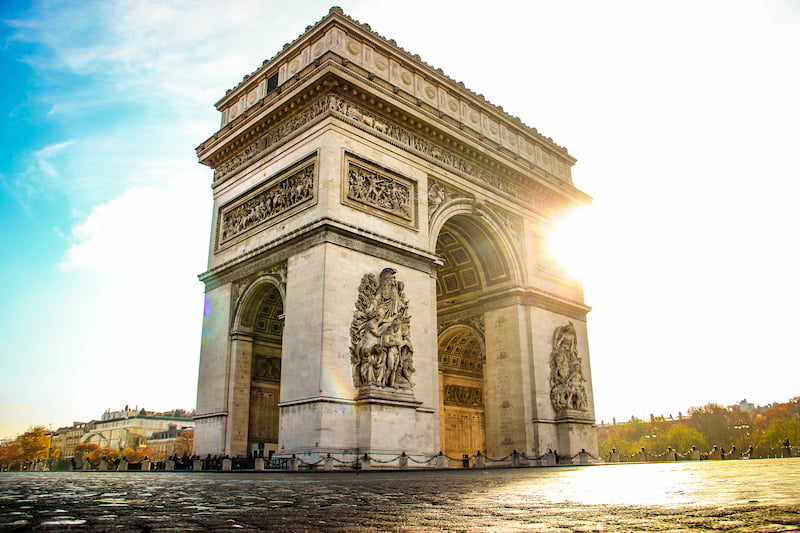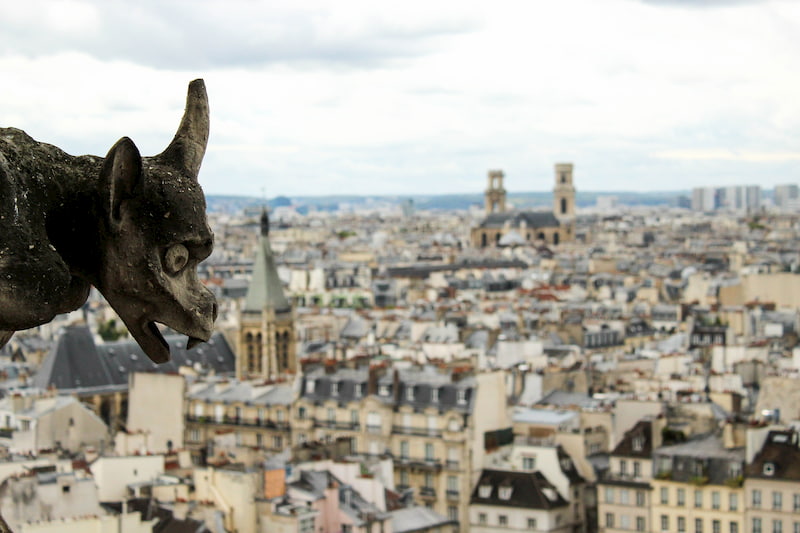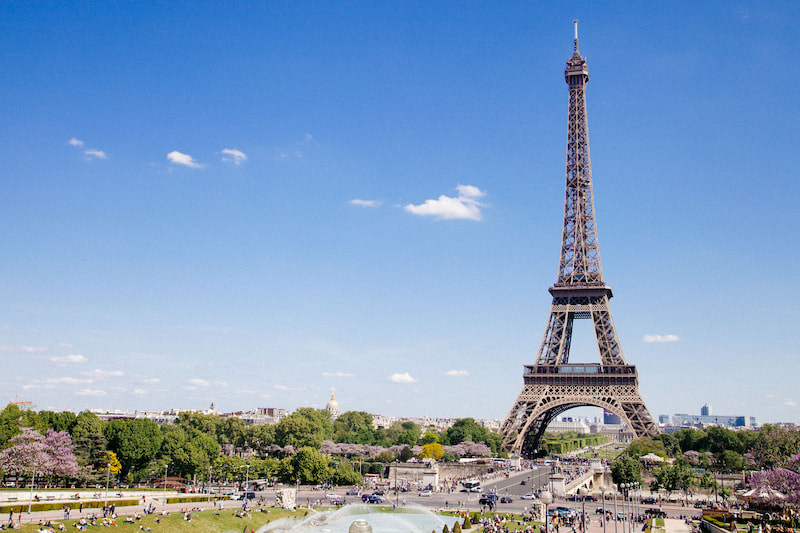 Paris
Paris is the capital of France with an area of 105 square kilometres. With a population of 2.206.488 it is the most populous city in the country. Since the 17th century, Paris has been one of Europe's major centres of finance, commerce, fashion, science, music, and painting. Paris is especially known for its museums and architectural landmarks. For example, the Louvre was the most visited art museum in the world in 2017.
Paris is popular among visitors because of the landmarks in the centre of the city, including the Cathedral of Notre Dame de Paris, the Eiffel Tower and Arc de Triomphe. Furthermore, the football club Paris Saint-Germain and the rugby union club Stade Français are based in Paris, so sports enthusiasts are able to enjoy sporting events too.
Fitness Clubs in Paris
When it comes to getting a workout in Paris, you won't have a problem finding a gym. Parisians are very concerned with staying healthy, therefore you will be able to find high-quality gyms in every arrondissement.
As with the rest of France, gyms in Paris have a wide variety of fitness facilities, which includes everything from free weights, functional areas and state of art equipment. Many Parisians also join the different workout classes, such as yoga, body combat and Pilates.
Gym membership here is changing as more people are looking for pay as you go gym access in Paris. As a result, there are numerous gyms in Paris offering day passes and one-off access. Therefore there are numerous gyms for travelers in Paris.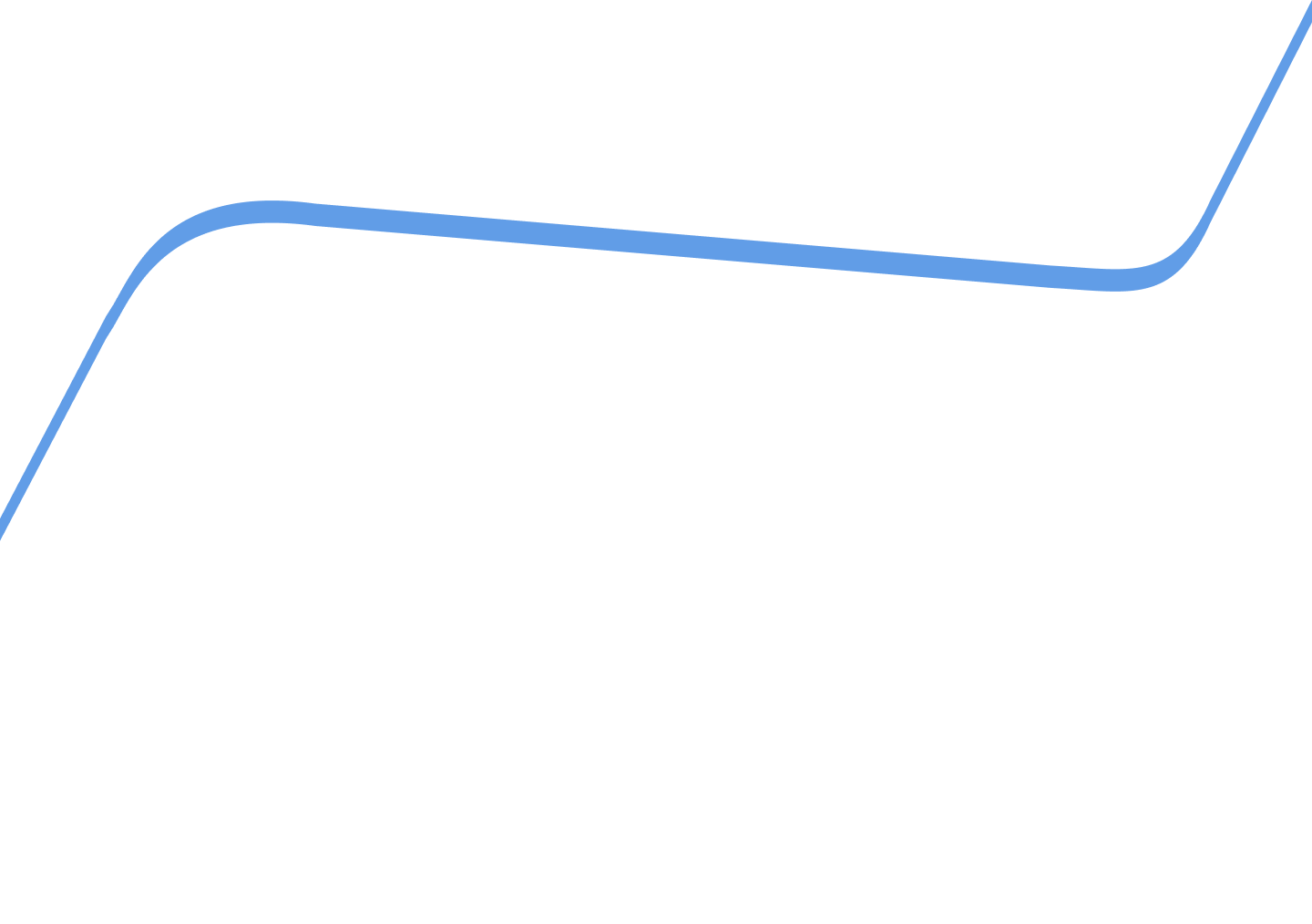 Tips for staying healthy while you travel? Inspiring stories from fitness people and world travelers? News and insights on TrainAway partner gyms? We got it all on the TrainAway blog. Go behind the scenes and get a feel for the TrainAway brand and at the same time get inspired for how to stay healthy and active on your next trip.
Weather it's new destinations with gym day pass access, in depth looks at some of our amazing partner gyms across the world, or just how to make sure that you take the time to keep up with your workouts on your next adventure or business trip, the TrainAway blog got you covered.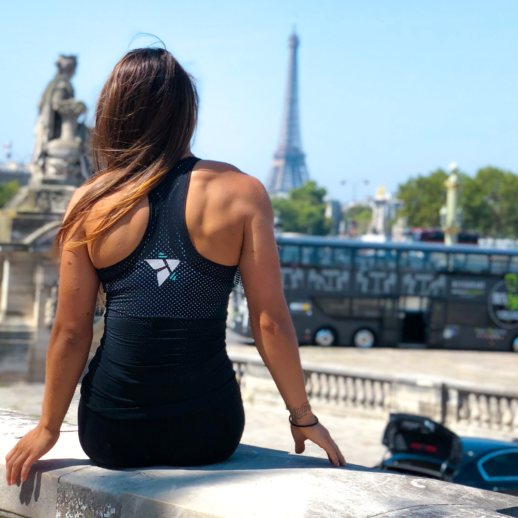 Enjoy articles and stories on everything related to traveling and fitness, and how to combine the two

Support
Questions? We're here to help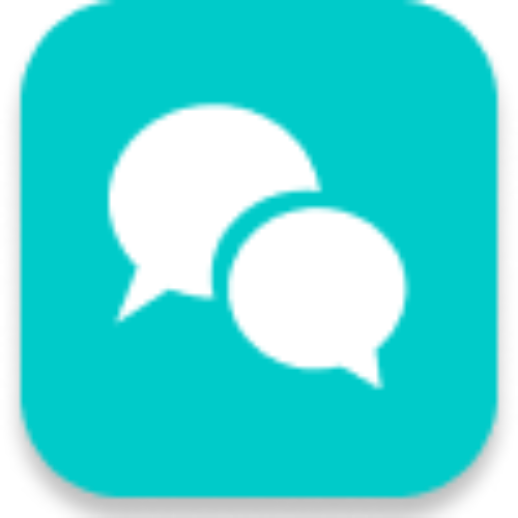 Live chat
Need help? 
Questions?
We'd love to chat.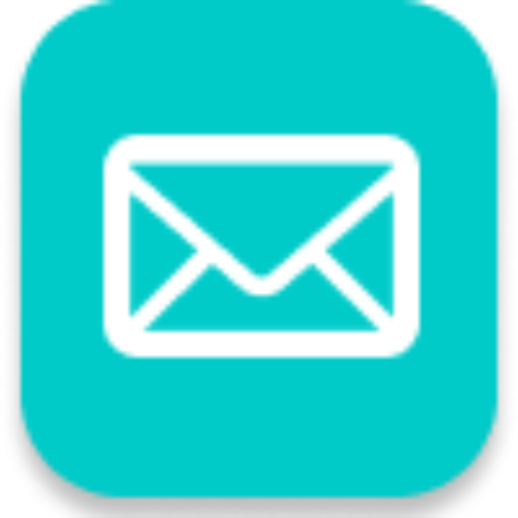 Email us
Need to contact us?

Please send us a e-mail