TrainAway is the easiest way to find a gym in Chile
Flexible day and monthly gym passes in just a few steps
Let's Connect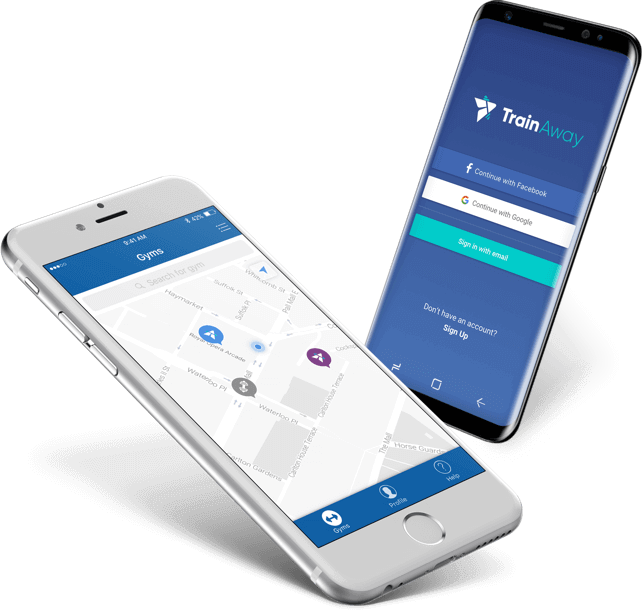 FIND GYMS NO MATTER WHERE YOU ARE
______
TrainAway lets you find gyms around the world and get day passes – ideal for busy travelers.

Available on iOS, Android and web
Read more about TrainAway here
Reviews
An amazing country to visit with surprisingly good facilities wherever I went. Even easier access to fitness facilities with TrainAway.
Javier, on TrainAway
A good workout was just what I needed during two weeks in Chile, and TrainAwy made it happen.
Holly, on TrainAway
Never dreamed it would be so easy and convenient to find gyms in a foreign country like Chile where I don't speak the language.
Matt, on TrainAway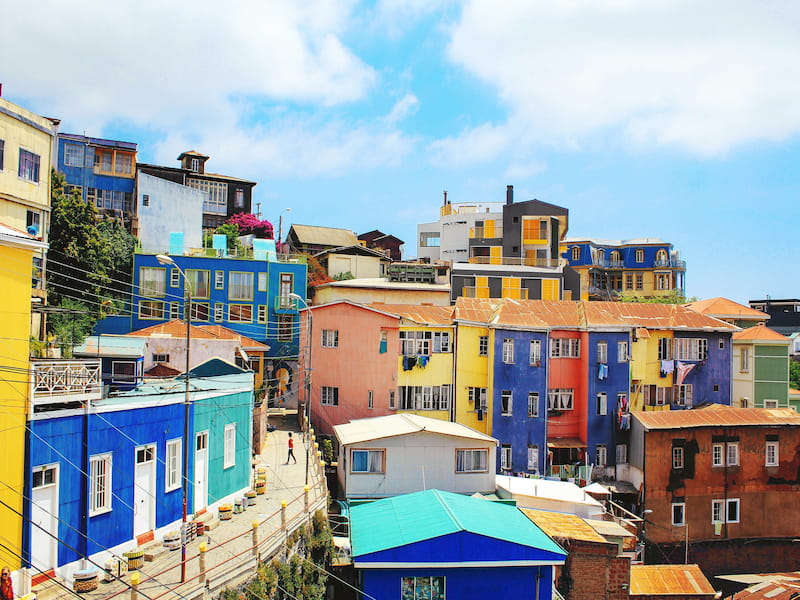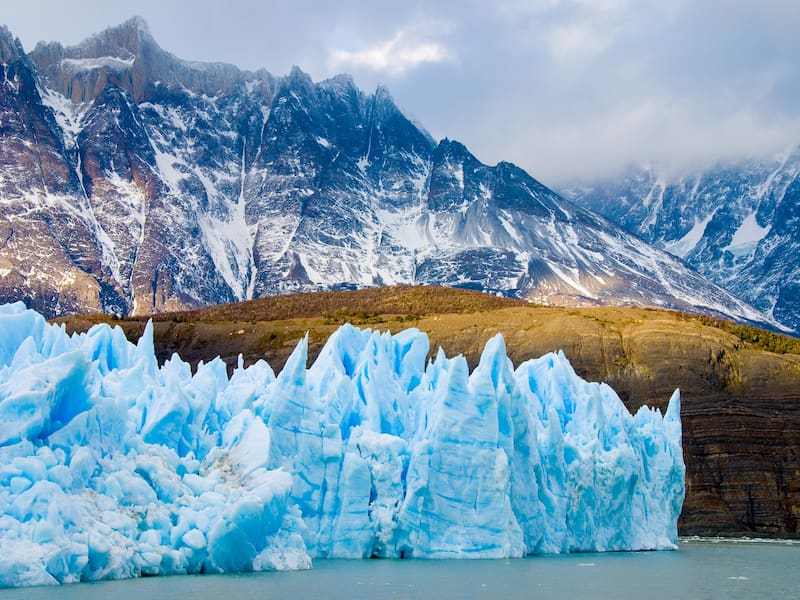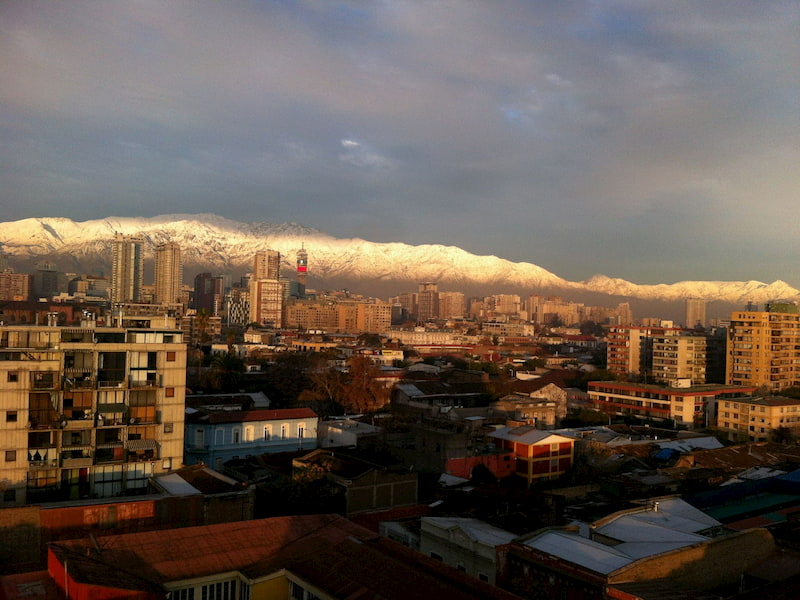 Chile
Chile is a long, narrow country stretching along South America's western edge, with more than 6,000km of Pacific Ocean coastline. Santiago, its capital, sits in a valley surrounded by the Andes and Chilean Coast Range mountains. The city's palm-lined Plaza de Armas contains the neoclassical cathedral and the National History Museum. The massive Parque Metropolitano offers swimming pools, a botanical garden and zoo.
Near Santiago, Valparaíso features beaches, resorts and La Sebastiana, one of several homes-turned-museums of poet Pablo Neruda. Patagonia, the rugged, sparsely populated southern region that extends into Argentina, offers hiking among the granite towers of Torres del Paine, glaciers and a steppe. Mountain resorts such as Portillo and Valle Nevado are popular for skiing and climbing. A major wine producer, Chile is home to dozens of wineries spread out over multiple regions. About 3,700km off the coast, isolated Easter Island is known for its giant, mysterious moai statues.
Fitness in Chile
Fitness is becoming a bigger part of the Chilean lifestyle, therefore you can find a large number of health clubs and gyms in Chile. The bigger fitness chains and high-quality gyms are mostly found in the bigger cities but the smaller cities also have gyms. Nonetheless, it can sometimes be difficult to find a gym that allows a day pass access or PAYG (pay as you go) as it is also known.

Not to worry, since TrainAway has several gym partners and non-partners in all bigger cities with incredible facilities that are well worth the money for a day pass. Everyone will be able to find a good quality gym in Chile using TrainAway. If you are looking for a gym worth a visit try out Sportlife Purisima.