Discover gyms all over the world with TrainAway
TrainAway lets you find and buy access to gyms directly on your phone. Have a day pass ready in under two minutes with the TrainAway app.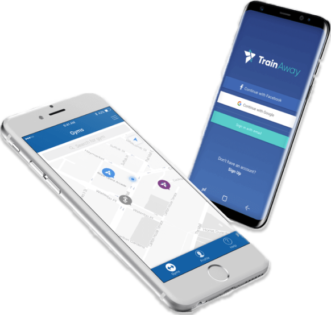 Available for iOS, Android, and web.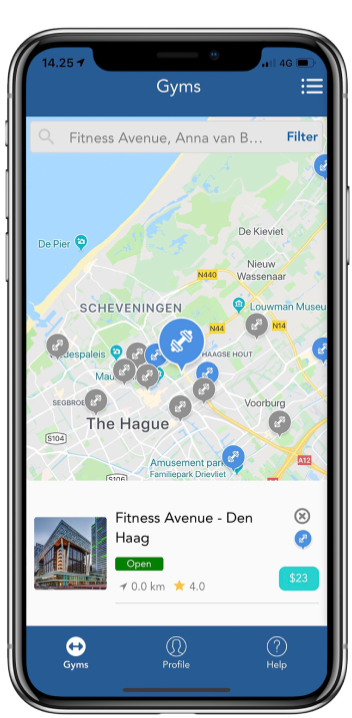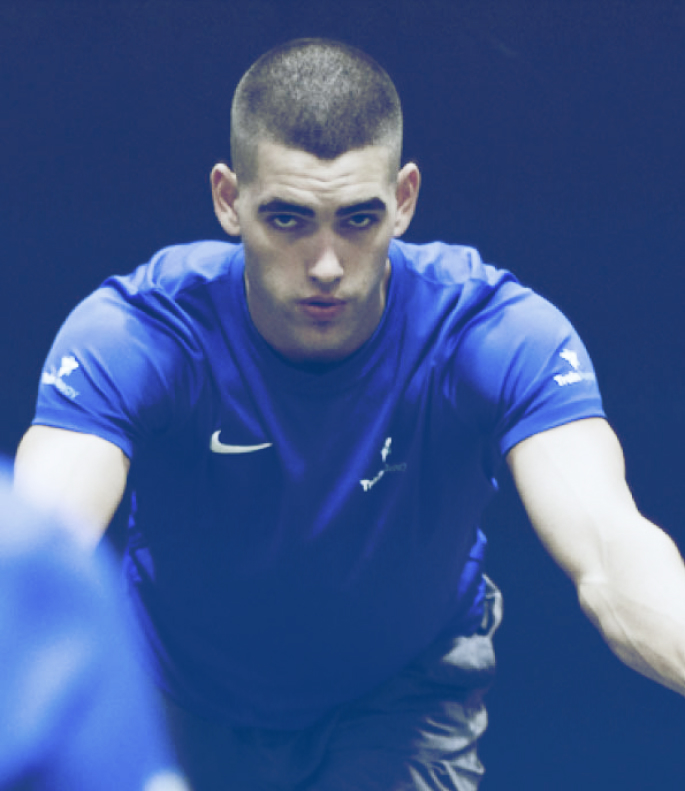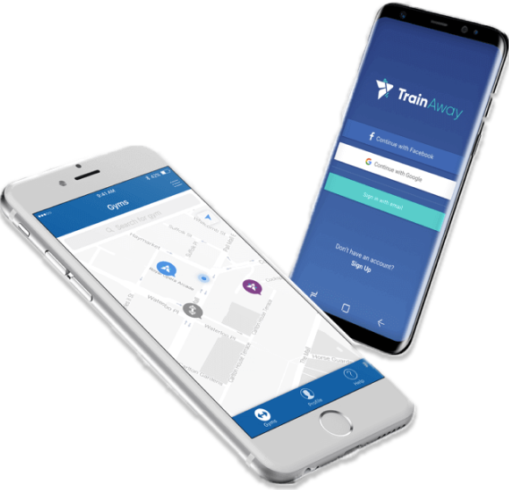 Another city. Unfamilliar teritory. Motivated for a great workout. What do you do?
TrainAway was created to remove barriers to fitness and to remove the inconvenience of working out in a gym while traveling.
Forget the hotel gyms, the home workouts and the time-consuming research behind accessing a quality gym. TrainAway gets you in to gyms in more than 35 countries and 250 cities worldwide. No subscription needed, just buy a day pass when you need it, show it at the reception of the gym and you're ready for what really matters - a great workout!

Dabliu Prati
About Dabliu Prati
At the center of the Prati district, among the majestic palaces of Viale Giulio Cesare, you'll find Dabliu Prati. Dedicated entirely to your physical and mental form, it's a place to keep fit, and take a break from the city when your visiting Rome. Dabliu Prati has more than 1.300 m2 of high-end, quality gym space, giving you everything from cardio, to weightlifting and bodybuilding.
Facilities
At Dabliu Prati you can have it all! Choose among the latest Technogym machines to use for your cardiovascular training or weight lifting; stay updated on your progress or watch your favorite TV show on the Wellness TV installed on each machine. If you prefer pure cardio, the indoor cycling and outdoor running spaces are for you. Relax in the wellness area's sauna and jacuzzi, a space designed to rediscover yourself after a intense workout. The club has excellent shower facilities and offers lockers, towels rental and has vending machines as well. The reception is manned during the entire opening hours.
Passes available
The gym can easily be accessed with a TrainAway day pass. Show the gym pass in the reception and you will be ready to train in no time.
Finding the Gym
You can find the fitness club in the Prati district, as a part of central Rome. It's close to attractions like The Vatican City and Piazza Mazzini. It's extremely easy to get to both by walking around the city but also with public transportation. The station Teatro Prati is just 5-10 minutes away from the gym if you hop on the MEA line.
Summary
Dabliu Patri will give you a luxury feel and is a great choice of fitness club if you visit Rome and find yourself in the area. Direct access is available with a day pass from TrainAway – enjoy!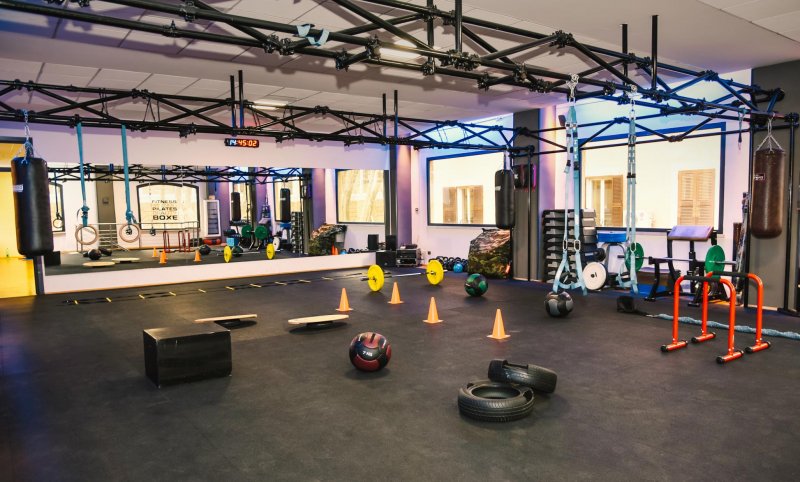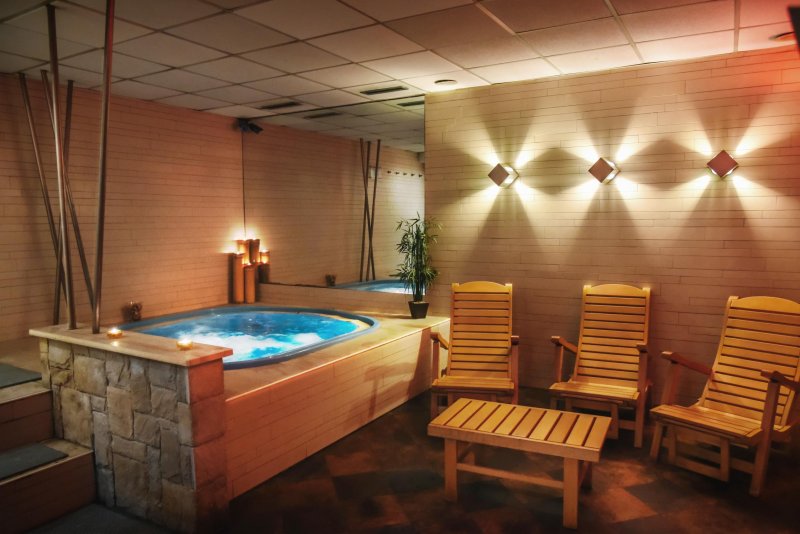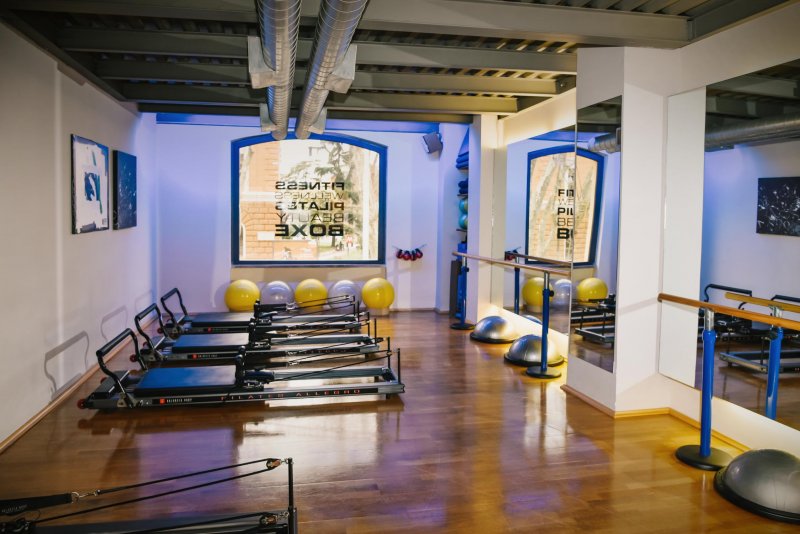 Reviews

I've visited Rome many times before without finding a quality gym. I decided to try TrainAway and on my first attempt I found a fairly new fitness center with helpful staff. Was surprised by how easy everything worked
Niels H., on TrainAway


I am French and speak no Italian. Trainaway made it easy for me to use a gym in Italy.
Gilles M., on TrainAway


Normally I don't work out on holiday because it's so hard to find a good gym. And then when I get home I have to lose all that weight I've put on, especially when I go to Italy! Luckily, this time I'll only have a couple of pounds to shake off.
Jill L., on TrainAway

Own a gym in Rome?
Sign up to bring travelers from around the world to your door
TrainAway guides travelers to your club and takes care of all the marketing and administration - so you don't have to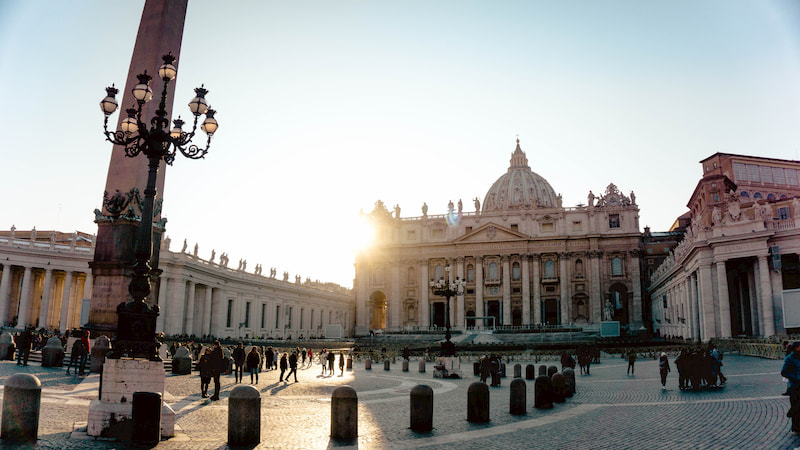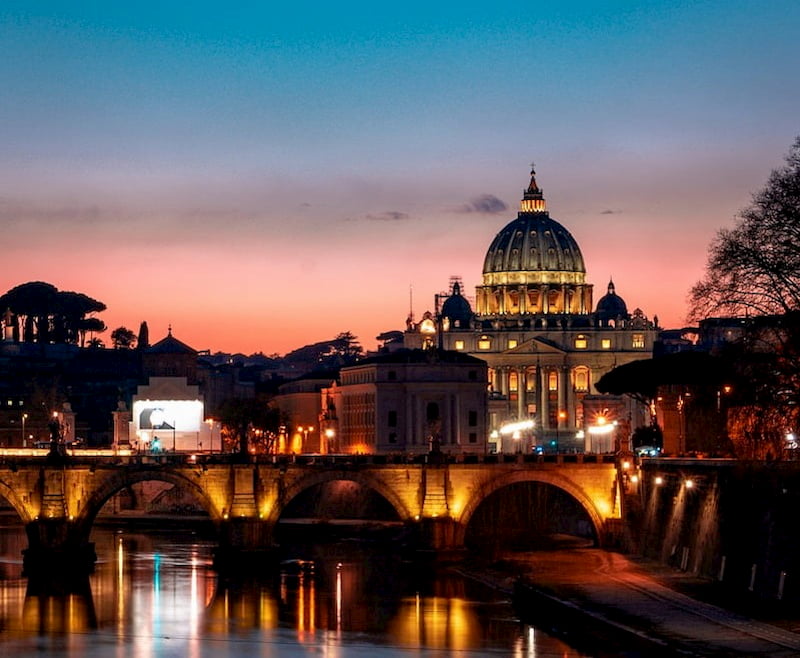 Vatican City
Vatican City is the smallest country in the world and yet Rome's most visited tourist attraction. One of the most sacred places in Christendom, Vatican City was declared a UNESCO World Heritage Site in 1984. Despite the state size of just 0,44 km², there is plenty to see: the St. Peter's Basilica, the St. Peter's Square, the Vatican Gardens and the Vatican Museum, housing the Sistine Chapel and some of the finest pieces of art in history from Raphael, Michelangelo, Bernini and many more. Within a few minutes from Vatican City, you can also visit Castel Sant Angelo, a fortress that is a museum nowdays.
Regardless of the time of your visit, you can always expect a huge crowd waiting to visit the attractions of Vatican City, so it might be a good idea to purchase your ticket well in advance. Keep in my that on Wednesdays the Pope holds an audience at Saint Peter's Basilica, drawing even more crowd to Vatican City than usual.
Fitness near Vatican City in Rome
Italy has one of the most active fitness industries in all of Europe, with a reported number of 5.3 million people signed up to a gym, representing 10.5% of the countries population.
Despite this, due to a low English proficiency index, you may encounter some difficulties trying to access gyms while being on a holiday or a business trip in Rome. Using TrainAway to buy day passes and get access to the best gyms in the city removes the language barrier and guarantees a great training experience for travelers.
If you stay near Vatican City, or just want to work out after a busy day exploring the amazing attractions, take a look at Dabliu Prati.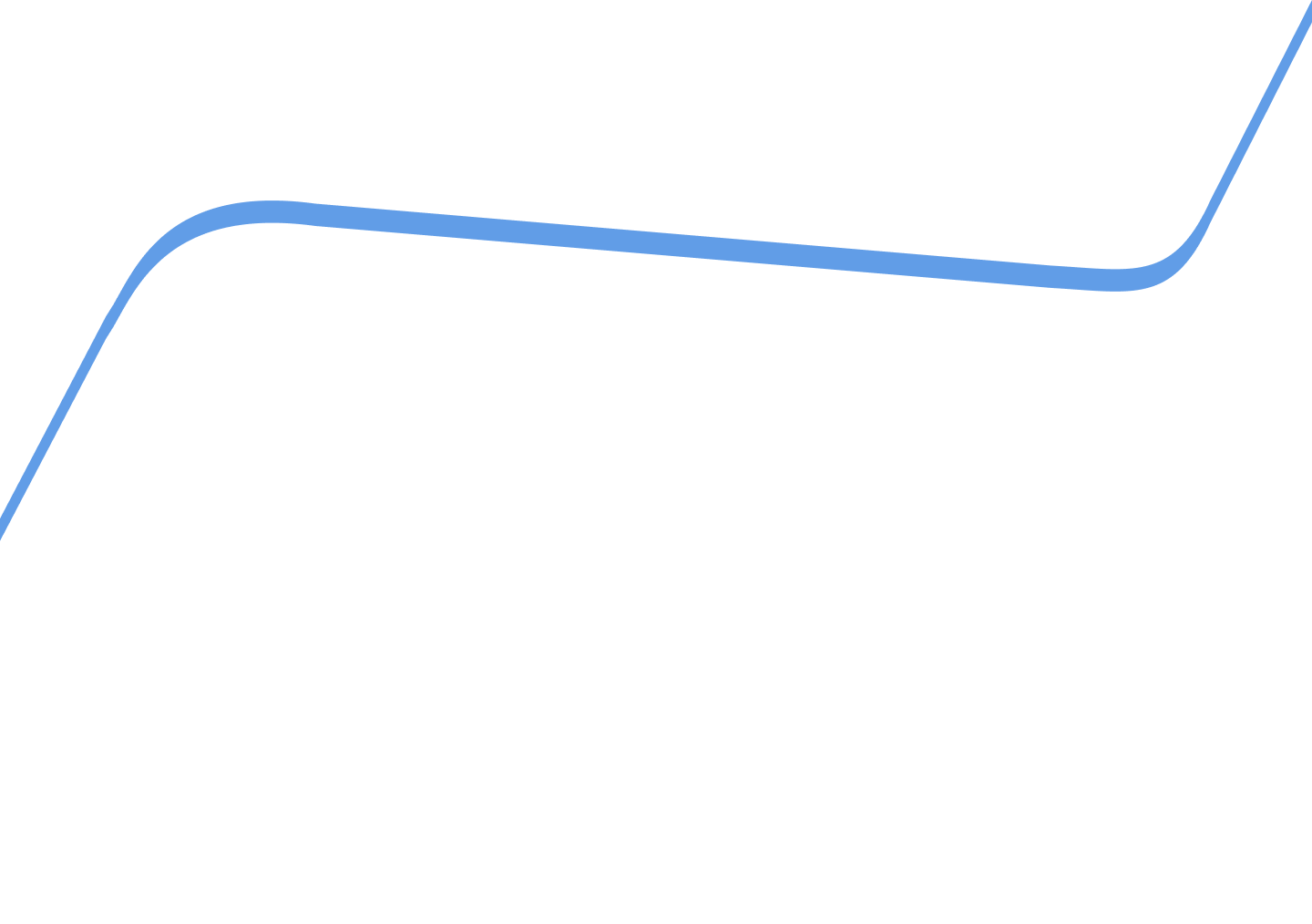 From the hottest workout destinations in the world to training tips from experts, the TrainAway blog has you covered. Here you'll find a more informal look at everything TrainAway has to offer. You'll hear from our users on the best way to buy a gym day pass when traveling, and from members of our team on how we're making it easier for you to find a fitness club on the road.
The blog is also where you'll hear the latest announcements as we go live in new destinations around the world. You'll find expert insights into the best places to work out in everywhere from New York to Las Vegas to Rome - all with no contract or subscription. And on top of that, we have advice from people who know how to work out when traveling.
Before your next trip, lose yourself in the wealth of great material we have on making sure you get the most out of your travel workouts.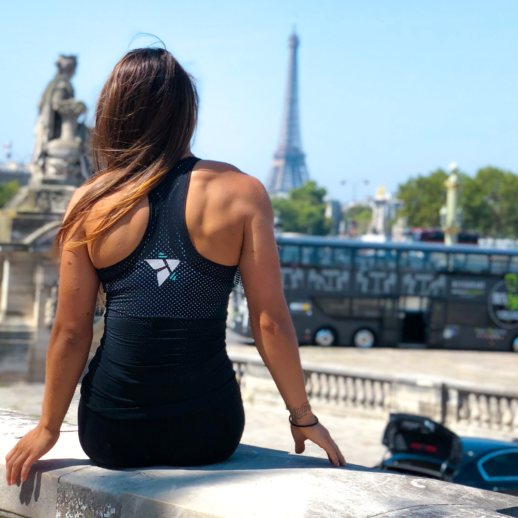 Enjoy articles on everything to do with traveling and fitness, and how to combine the two

Support
Questions? We're here to help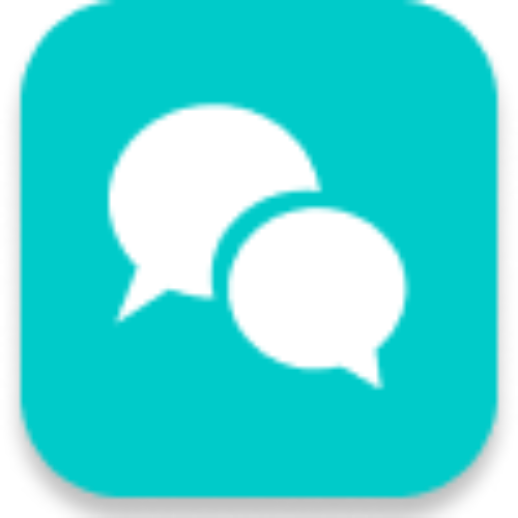 Live chat
Need help? 
Questions?
We'd love to chat.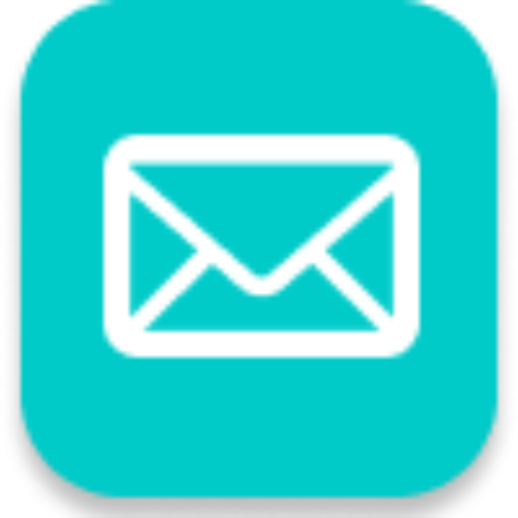 Email us
Need to contact us?

Please send us a e-mail