Access gyms all over the world with TrainAway
Stop worrying about finding a gym when you travel - we've got you covered.
TrainAway helps you find and buy access to more than 1200 gyms directly on your phone. Save time, money and hassle by booking a day pass through the app.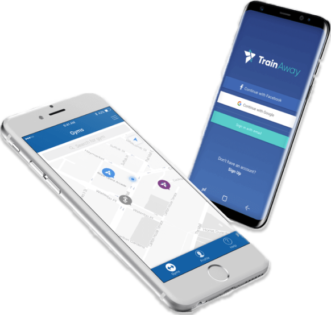 Available for iOS & Android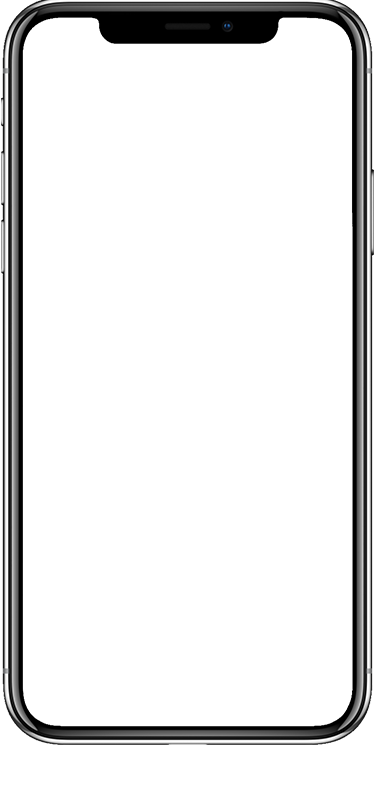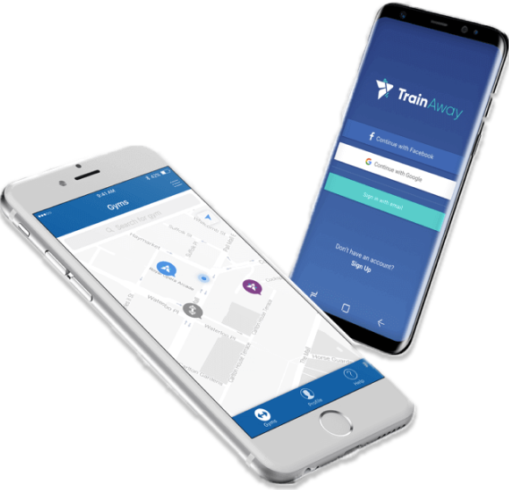 Another city. Unfamiliar territory. You're motivated, but time is limited. Where to work out? How to find a gym?
TrainAway was created to remove barriers to fitness and to remove the inconvenience of working out in a gym while traveling.
Forget the hotel gyms, the home workouts and the time-consuming research behind accessing a quality gym. TrainAway gets you in to more than 1200 gyms in 35 countries worldwide. No subscription needed, just buy a day pass when you need it, show it at the reception of the gym and you're ready for what really matters - a great workout!

Dabliu Barberini
About Dabliu Barberini
Dabliu Barberini is a fantastic gym for any traveler visiting Rome. The gym stands out for its attention to detail and atmosphere that is simultaneously elegant and welcoming, sporty and dynamic. This high-end club will give you everything you need to escape the city and get a great workout in. The gym is located in the historic center of Rome in the famous Piazza Barberini and is extremely easy to get to by public transportation. 
Facilities
The gym offers cardio machines, resistance machines, free weights, crossfit and stretching area. The gym features a large area dedicated to cardio-fitness and bodybuilding activities with Technogym and Life Fitness equipment. All in all, the equipment and machines are new and nothing is left to be desired. The club has excellent shower facilities and offers lockers, towels, and vending machines. The reception is manned during all opening hours and the staff is ready to welcome you.
Passes available
The gym can be accessed in no time with a TrainAway gym day pass. Show the pass in the reception and you will be ready to train in no time.
Finding the Gym
You can find the fitness club close to major attractions like the Trevi Fountain and the Pantheon. It's extremely easy to get there on foot but also by public transportation. The station Barberini is just a couple of minutes away from the gym if you hop on the MEA line.
Summary
Dabliu Barberini is a popular choice of gym in the center of Rome for many visitors. Direct access is available with a day pass from TrainAway – enjoy!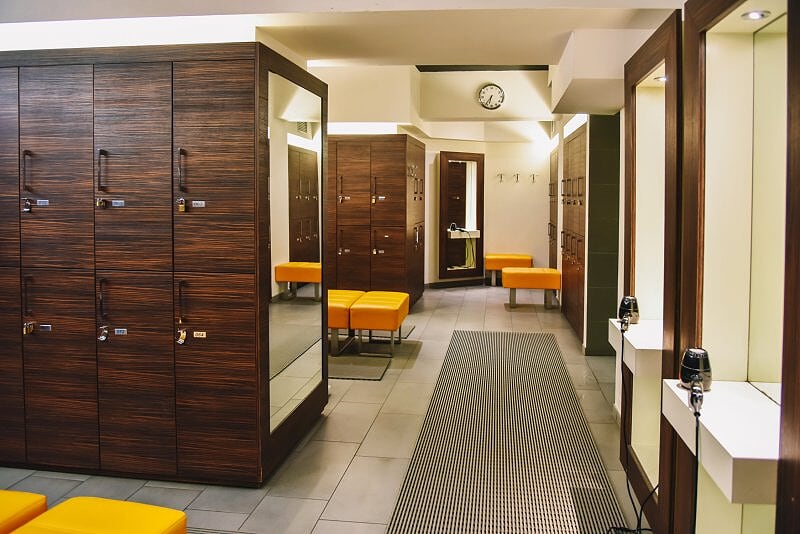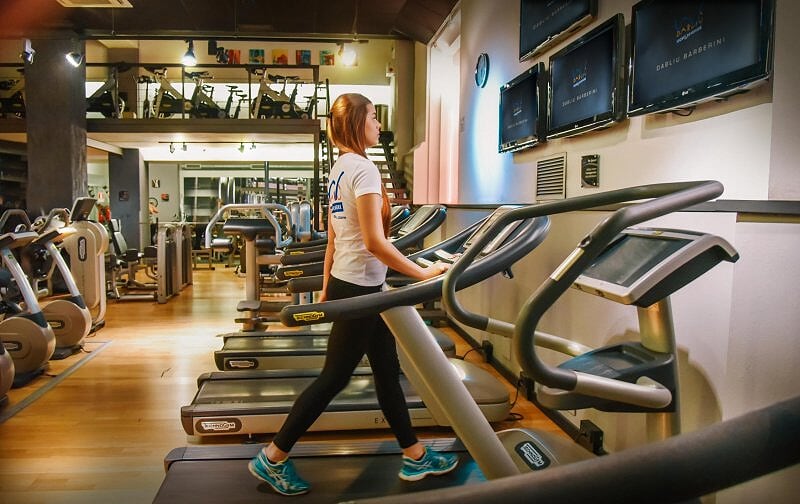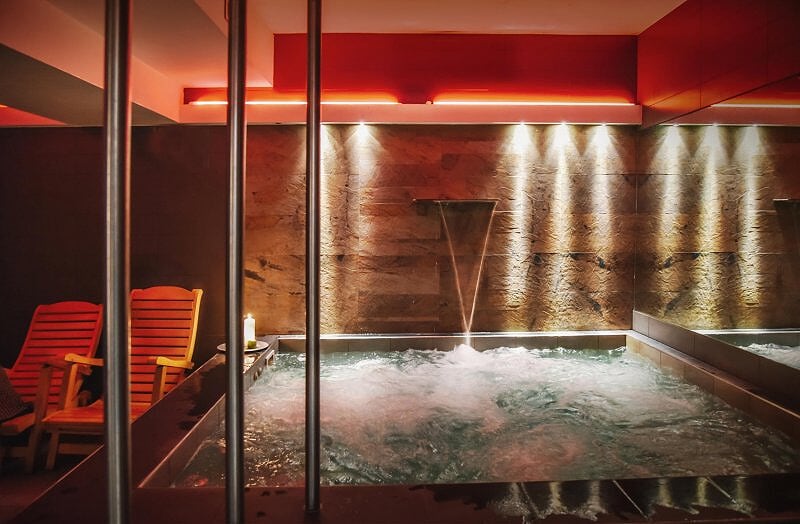 Reviews

When in Rome, see the city, eat the food, try the nightlife, and.. TRY A GYM. Seriously. I was pleasantly surprised by how nice the fitness club I went to was.
Jerry M., on TrainAway


I loved the gym in Rome I went to. Super easy way to get a day pass. Looking forward to going back and trying more gyms in Rome on my next trip!
Marco A., on TrainAway


Found what I thought was the best gym in Rome on TrainAway. Cheap gympass too! More money for pizza.
Julia H., on TrainAway

Own a gym in Rome?
Sign up to bring travelers from around the world to your door
TrainAway guides travelers to your club and takes care of all the marketing and administration - so you don't have to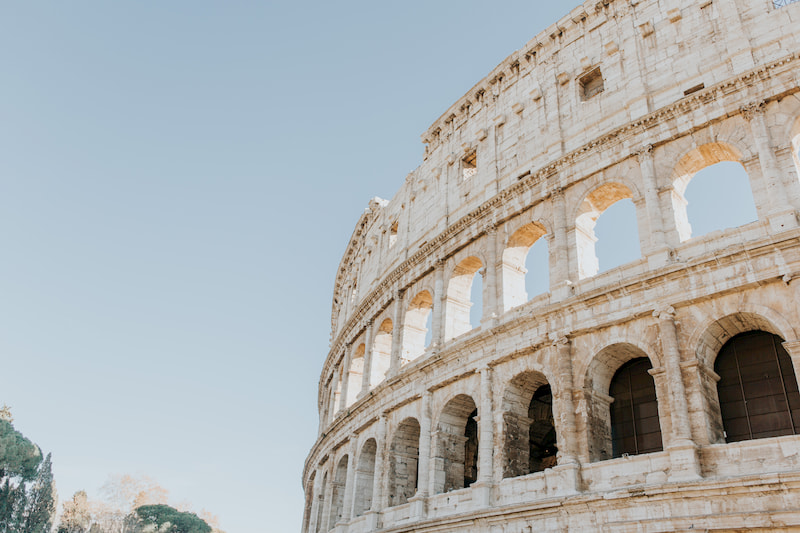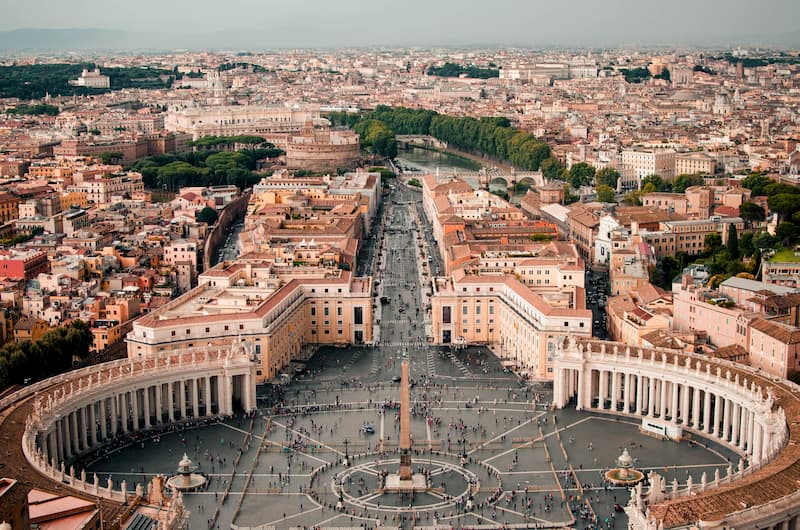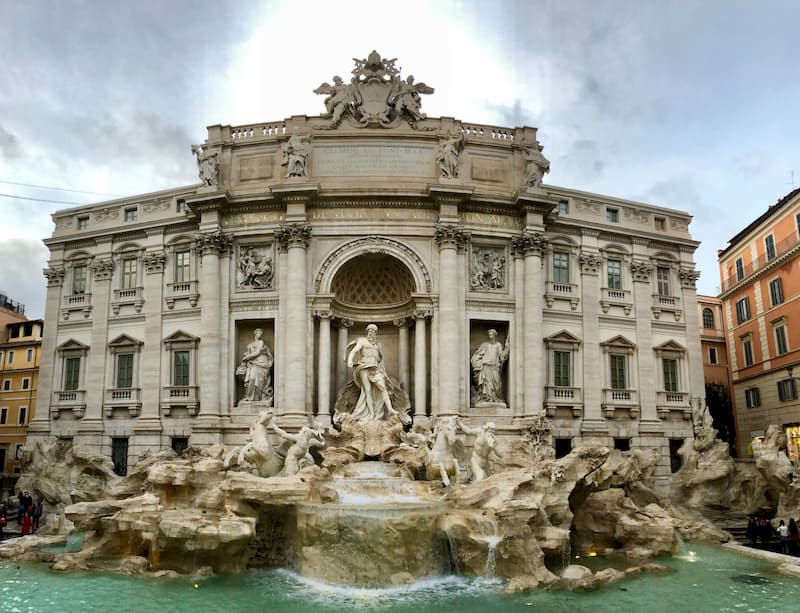 Fitness in Rome
What are the best gyms in Rome?
Rome is not exactly home for large amount of fitness operators, and on top of that, not many have succeeded in implementing gyms centrally in the ancient town of Rome. Anytime Fitness and Virgin Active both have around five gyms each in the Rome Area. Unfortunately not on of them is located in the city center. Dabliu Fitness Clubs are your choice if you search for gyms with central location in Rome.
How easy is it to access a gym in Rome?
As with many larger cities in Southern Europe, getting access to gyms as a traveler is not easy at all. Selling a guest pass, especially to travelers who will not become a member, is not something the clubs have installed in their system. This means that you will not really be sure to have easy entrance, or entrance at all anywhere you'll attempt to visit.
How to find a gym with day pass access in Rome?
Always make sure to call or write in advance if you have a special club you would like to use while visiting Rome. Usually the larger gyms are pretty good at getting back to you, even though the answer might not be what you like. TrainAway has partnered up with Dabliu Fitness and Passion Fitness a lot of great gym options in central Rome with affordable gym day passes.
What's the normal price of a day pass in Rome?
Fitness in Italy is really expensive, especially in the larger cities. This means that in most cases you'll have to pay €30-40 to visit a gym for a day. TrainAway day passes in Dabliu and Passion range from €10 to €20.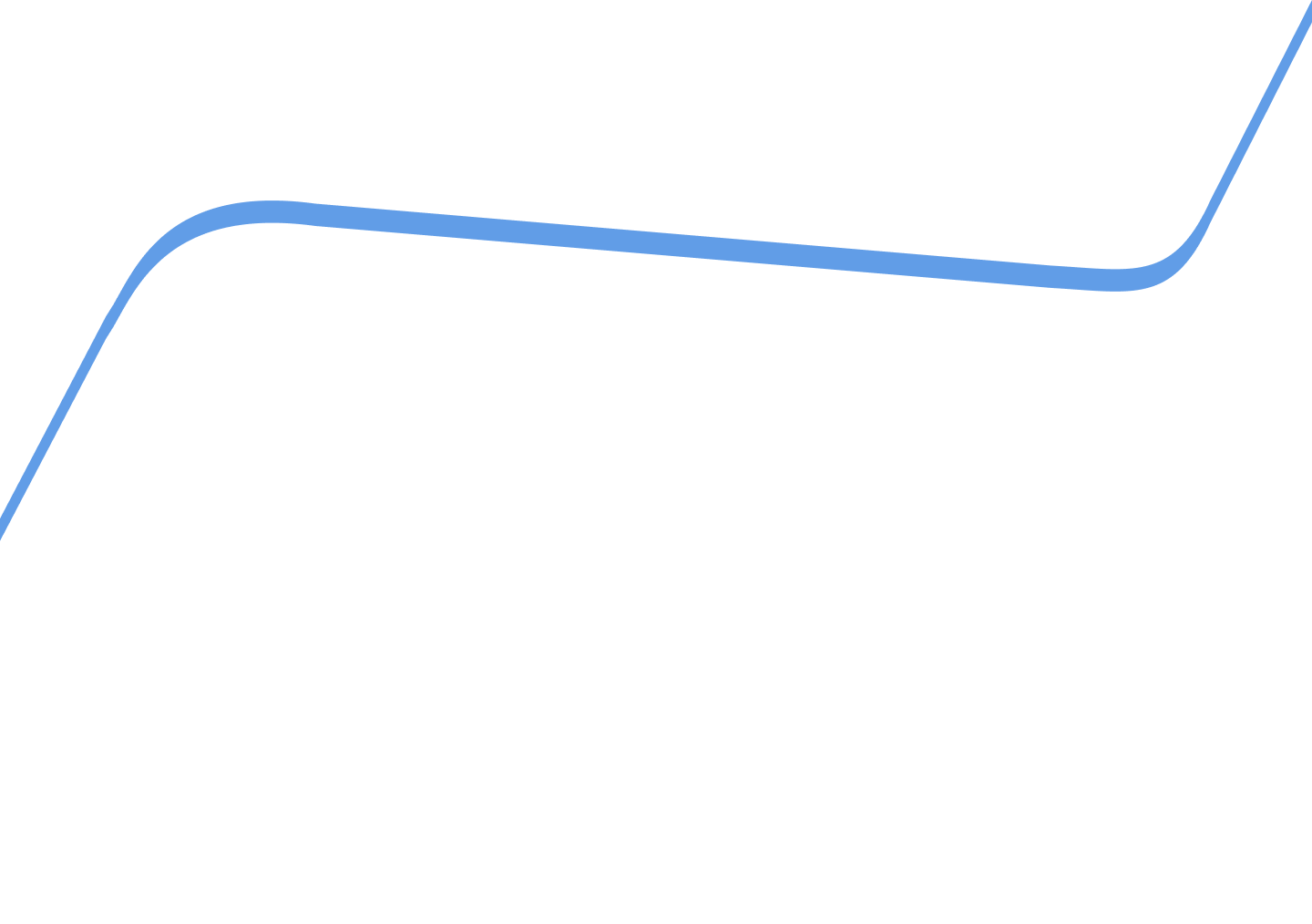 Tips for staying healthy while you travel? Inspiring stories from fitness people and world travelers? News and insights on TrainAway partner gyms? We've got it all on the TrainAway blog. Go behind the scenes and get a feel for the TrainAway brand and at the same time get inspired for how to stay healthy and active on your next trip.
Whether it's new destinations with gym day pass access, in-depth insights into some of our amazing partner gyms across the world, or just how to make sure that you take the time to keep up with your workouts on your next adventure or business trip, the TrainAway blog has you covered.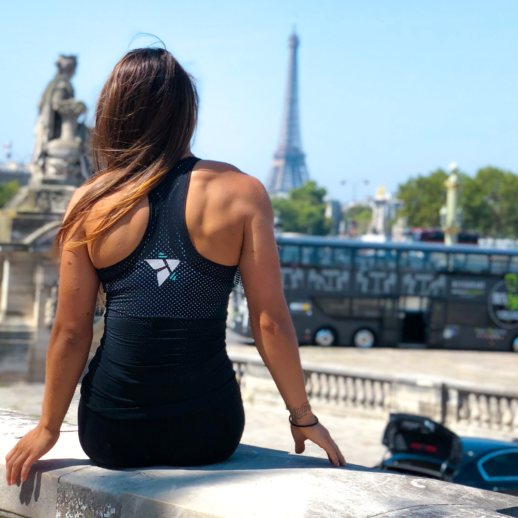 Enjoy articles and stories on everything related to traveling and fitness, and how to combine the two

Support
Questions? We're here to help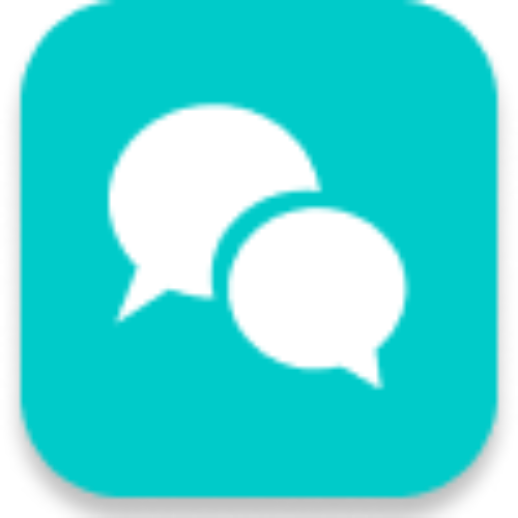 Live chat
Need help? 
Questions?
We'd love to chat.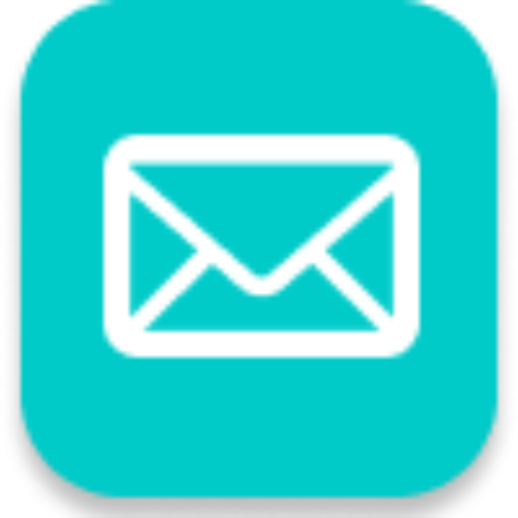 Email us
Need to contact us?

Please send us a e-mail