TrainAway is the easiest way to find a gym in Italy
Flexible day and monthly gym passes in just a few steps
Let's Connect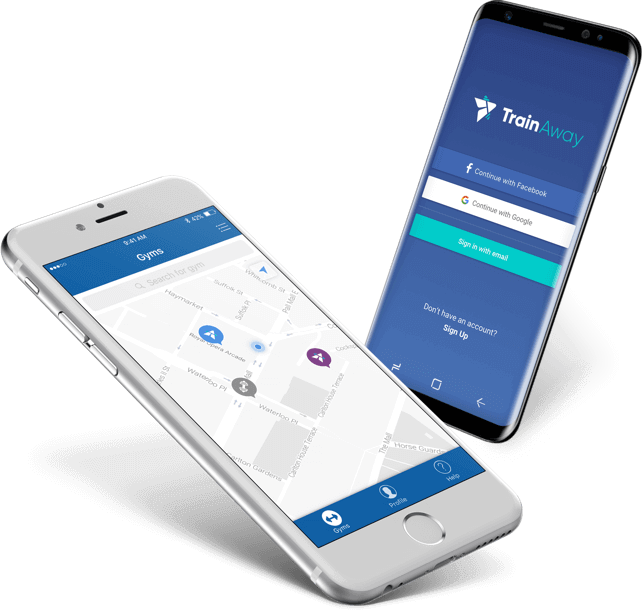 FIND GYMS NO MATTER WHERE YOU ARE
______
TrainAway lets you find gyms around the world and get day passes – ideal for busy travelers.

Available on iOS, Android and web
Read more about TrainAway here
Reviews
I've visited Rome many times before without finding a quality gym. I decided to try TrainAway and on my first attempt I found a fairly new fitness center with helpful staff. Was surprised by how easy everything worked
Niels H., on TrainAway
I am French and speak no Italian. Trainaway made it easy for me to use a gym in Italy.
Gilles M., on TrainAway
Normally I don't work out on holiday because it's so hard to find a good gym. And then when I get home I have to lose all that weight I've put on, especially when I go to Italy! Luckily, this time I'll only have a couple of pounds to shake off.
Jill L., on TrainAway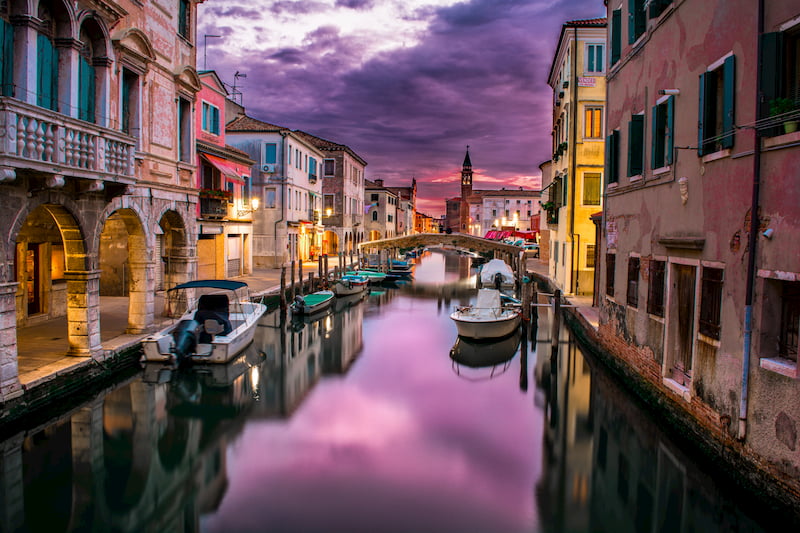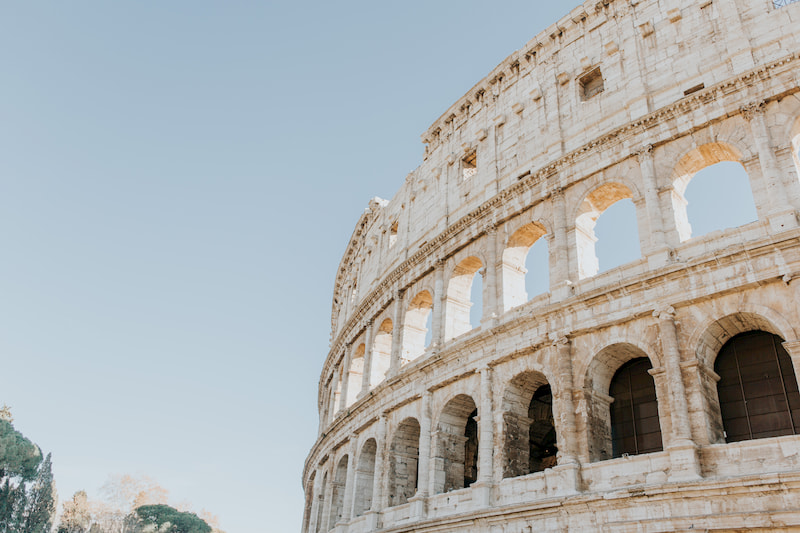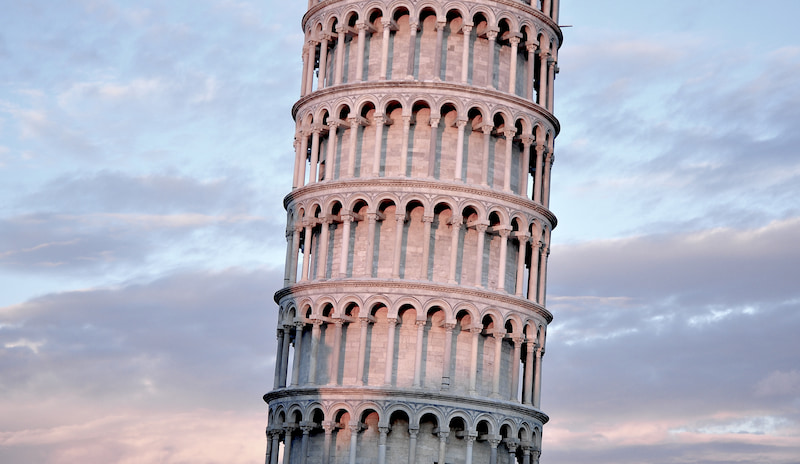 Italy
The large European nation of Italy lies in the south-central part of Europe and has a very diverse range of landscapes. As a result, millions of tourists visit Italy annually, two out of dozens of the biggest attractions include the Colosseum and the Leaning Tower of Pisa.
The largest industries in Italy are tourism and machinery. As a result of the Renaissance, many famous people have come from Italy, including Leonardo Da Vinci, Christopher Columbus, and Galileo Galilei.
Fitness In Italy
Italy has the fourth largest fitness industry in Europe and accounts for over 8% of the entire European market in fitness. A reported number of 5.3 million people in Italy are signed up to a gym, which represents 10.5% of the entire population.
Despite having one of the most active fitness industries in all of Europe, Italy has an incredibly low English proficiency index. Getting access to gyms while you're in Italy on holiday or business could be more difficult than expected, so using Trainaway will remove the language barrier.