Access gyms all over the world with TrainAway
Stop worrying about finding a gym when you travel - we've got you covered.
TrainAway helps you find and buy access to more than 1200 gyms directly on your phone. Save time, money and hassle by booking a day pass through the app.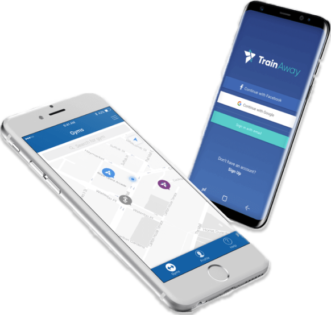 Available for iOS & Android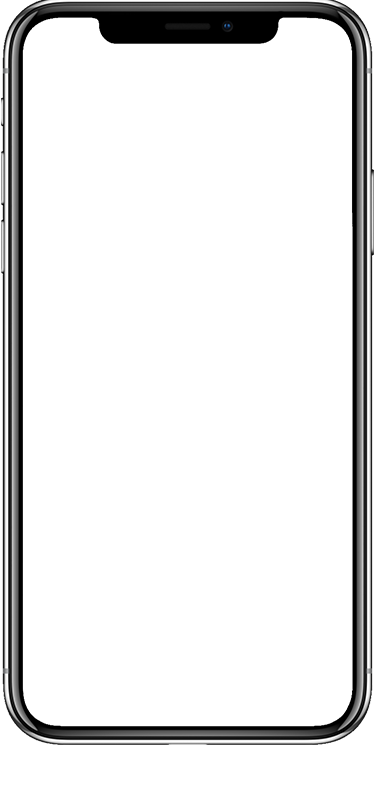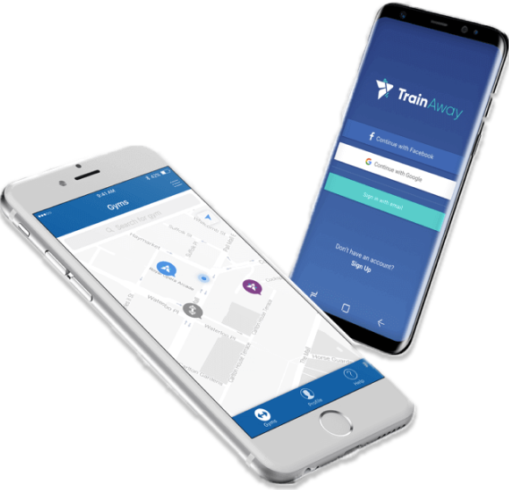 Another city. Unfamiliar territory. You're motivated, but time is limited. Where to work out? How to find a gym?
TrainAway was created to remove barriers to fitness and to remove the inconvenience of working out in a gym while traveling.
Forget the hotel gyms, the home workouts and the time-consuming research behind accessing a quality gym. TrainAway gets you in to more than 1200 gyms in 35 countries worldwide. No subscription needed, just buy a day pass when you need it, show it at the reception of the gym and you're ready for what really matters - a great workout!

Dabliu Colosseum
About Dabliu Colosseo
Welcome to Dabliu Colosseo! A high end luxury feel gym that will leave you desiring nothing. It's a excellent choice for the traveler seaking a gym when visiting Rome. The Fitness club has a 1300 m² gym space offering cardio training, bodybuilding and functional training. It all comes in a great atmosphere and venue with spectacular lighting and music and a overall quality feel. As it name suggest, Dabliu Colosseo is located right next to the biggest tourist attraction in Rome, The Colosseo. Other than being next door to the famous monument and right in a tourist hub, Dabliu Colosseo is also easy to get to with public transportation.
Facilities
The gym offer cardio machines, resistance machines, free weights, crossfit across five activity areas: the weight room, the exclusive Indoor Cycling room, the Functional and Suspension hall, the Kinesis by Technogym studio, the Pilates studio and the aerobics room. All Technogym machines are super-equipped, equipped with ipod and usb connection, with screen for TV, radio, games, internet browser, headphones, book holder, palm sensors. The club offers locker, vending machines, showers and has towel rental in case you forgot your own. The reception is manned during the entire opening hours.
Passes available
The fitness club can be accessed easily by buying a TrainAway day pass. Show the gym pass in the reception and you will be ready to train within minutes.
Finding the Gym
Other than being next door to the famous monument and right in a tourist hub, Dabliu Colosseo is also easy to get to with public transportation. You can get right to the gym with both the public tramp and busses at the stops Piazza Del Colosseo and Celio Vibenna. The metro is also somewhat close to the gym. Take metro line MEB and hop off on Colosseo station and it's a 5-10 minute walk.
Summary
Dabliu Colosseo is one of the best choices for a fitness club if your a visitor needing a workout during your stay in Rome. Luckily – now it's just a 3 tap exercise on your phone to get a day pass from TrainAway.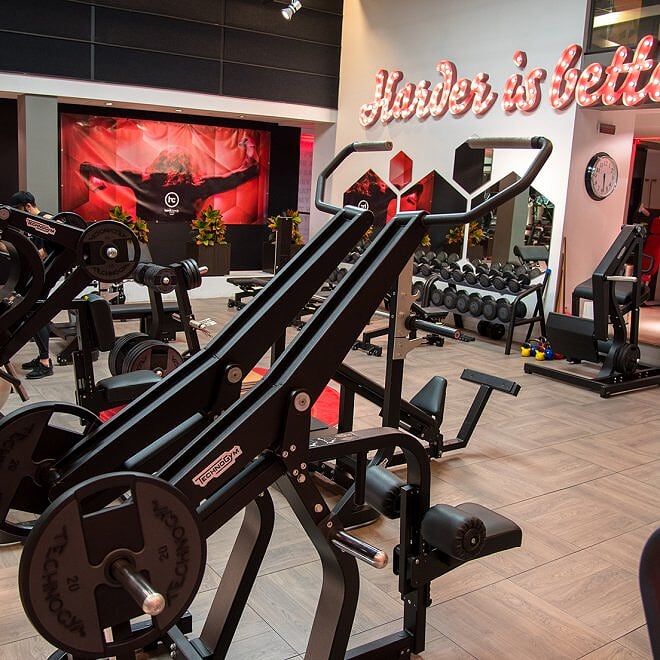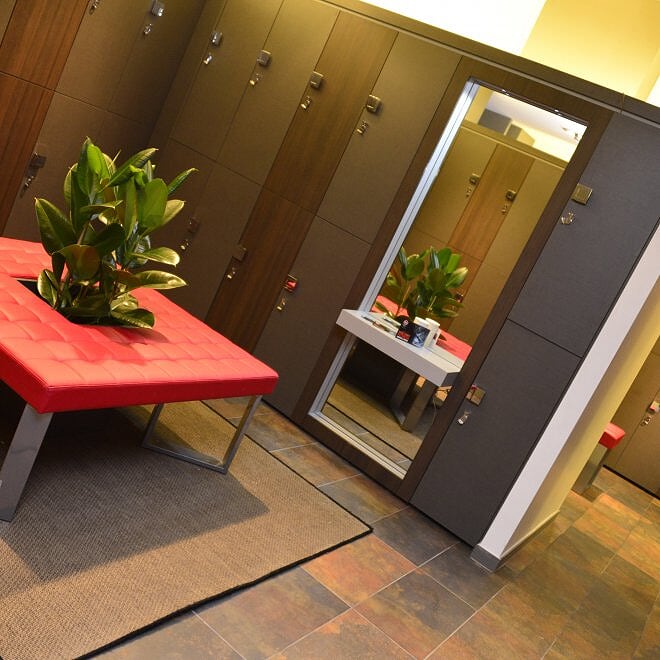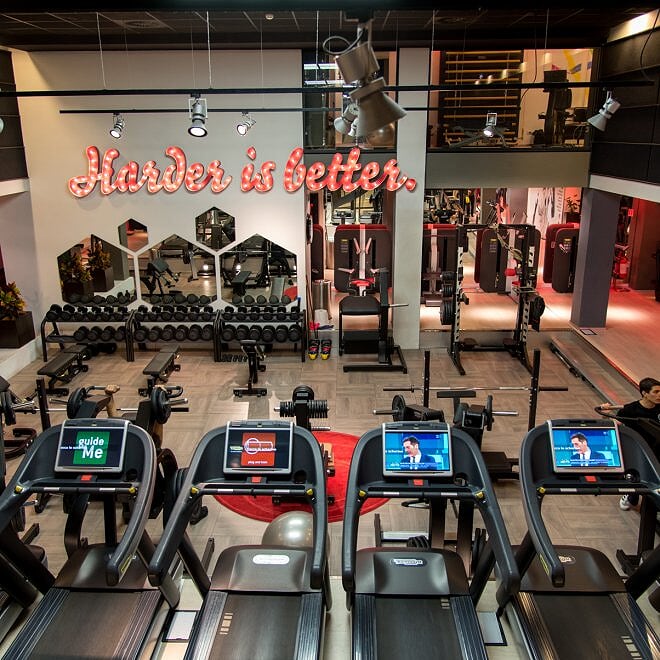 Reviews

I've visited Rome many times before without finding a quality gym. I decided to try TrainAway and on my first attempt I found a fairly new fitness center with helpful staff. Was surprised by how easy everything worked
Niels H., on TrainAway


I am French and speak no Italian. Trainaway made it easy for me to use a gym in Italy.
Gilles M., on TrainAway


Normally I don't work out on holiday because it's so hard to find a good gym. And then when I get home I have to lose all that weight I've put on, especially when I go to Italy! Luckily, this time I'll only have a couple of pounds to shake off.
Jill L., on TrainAway

Own a gym in Rome?
Sign up to bring travelers from around the world to your door
TrainAway guides travelers to your club and takes care of all the marketing and administration - so you don't have to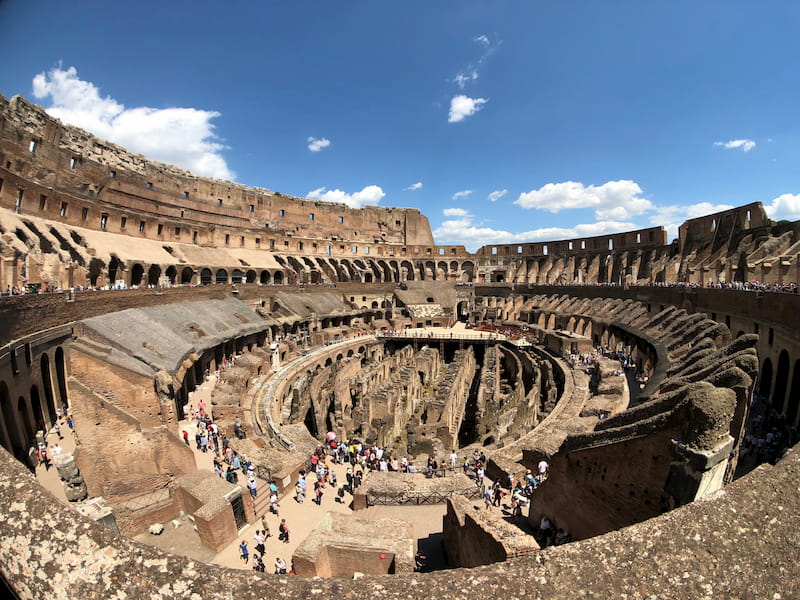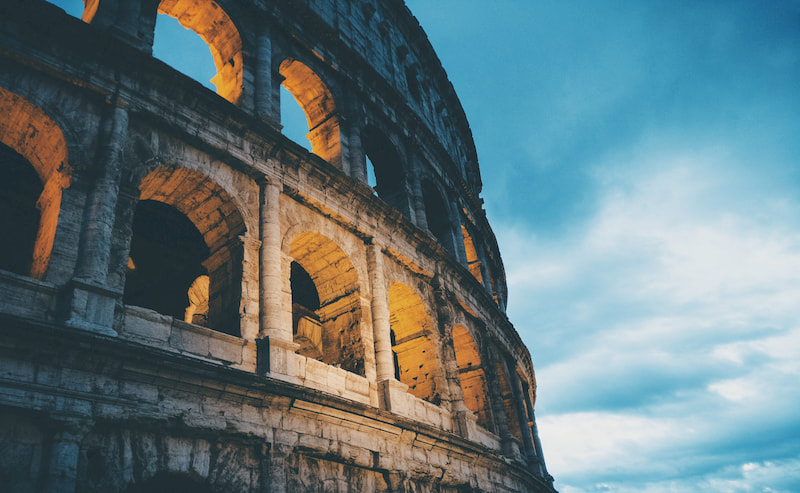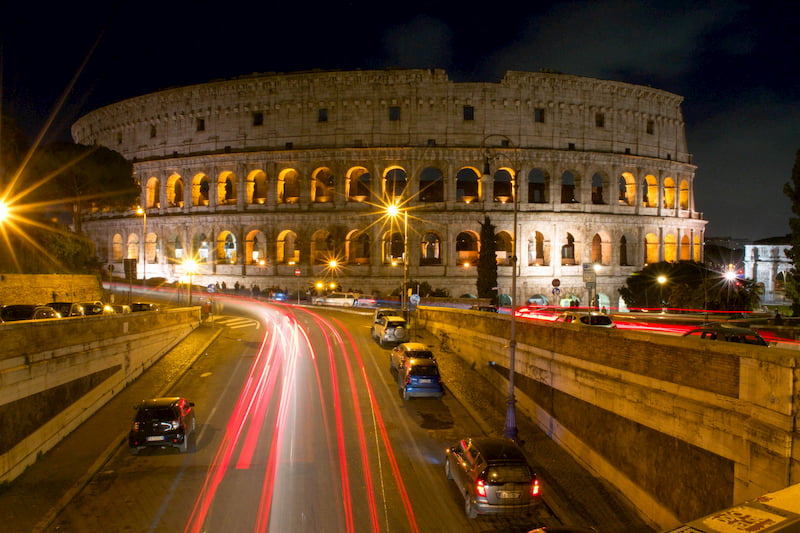 Colosseum
Hosting 65 000 spectators on average for gladiator games back in the day, the Colosseum is still one of the most iconic attractions of Rome. Built on 24 000 square meters, the impressive arena hosted games and spectacles for over 500 years until the 6th century. Damaged and partially ruined by earthquakes and even bombing during World War Two, the city of Rome is continuously working on restoring the Colosseum to its original glory as much as possible and strict rules apply to visitors in terms of what they can do and visit within the arena to conserve the monument.
Nearby attractions include the Roman Forum, which used to be the political and social hub for Roman citizens. While walking from the Roman Forum towards the Colosseum, you can also explore Palatine Hill, most central of the seven hills on which the city of Rome was founded.
As around 6 million tourists visit the Colosseum every year, you can expect quite a queue if you don't secure your tickets in advance.
Pro tip: buy your tickets online, or in person but at the entrance of the Palatine Hill as it's less crowded. RomaPass also offers a free entrance and you can skip the line with it.
Fitness near the Colosseum in Rome
Italy has the fourth largest fitness industry in Europe and a reported number of 5.3 million people in Italy are signed up to a gym, which represents 10.5% of the entire population.
Despite having one of the most active fitness industries in all of Europe, Italy has an low English proficiency index. Therefore, getting access to gyms while you're in Italy on holiday or business could be more difficult than expected, so using Trainaway to buy day passes will remove the language barrier.
If you want to work out in an amazing environment in Rome right next to the Colosseum, take a look at Dabliu Colosseo!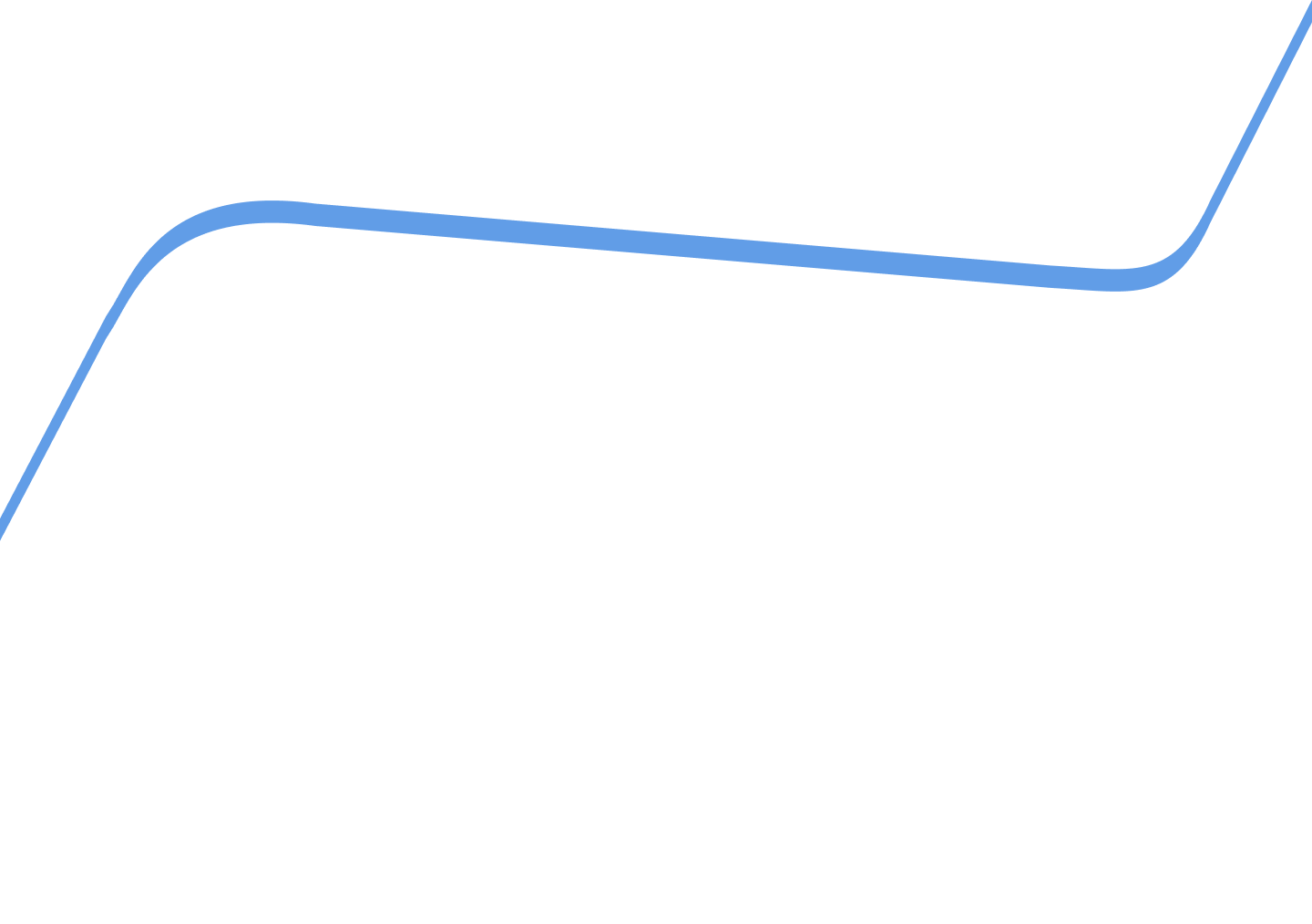 Tips for staying healthy while you travel? Inspiring stories from fitness people and world travelers? News and insights on TrainAway partner gyms? We've got it all on the TrainAway blog. Go behind the scenes and get a feel for the TrainAway brand and at the same time get inspired for how to stay healthy and active on your next trip.
Whether it's new destinations with gym day pass access, in-depth insights into some of our amazing partner gyms across the world, or just how to make sure that you take the time to keep up with your workouts on your next adventure or business trip, the TrainAway blog has you covered.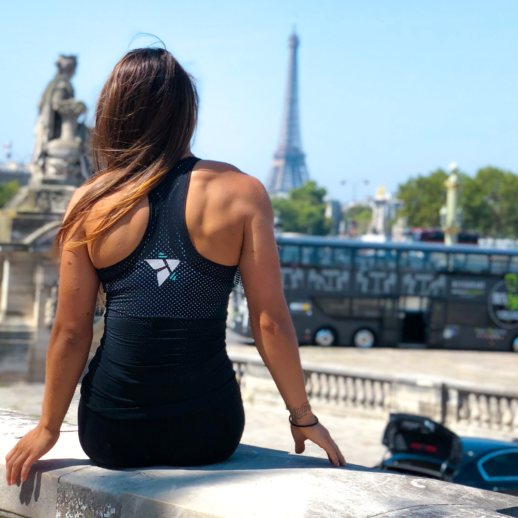 Enjoy articles and stories on everything related to traveling and fitness, and how to combine the two

Support
Questions? We're here to help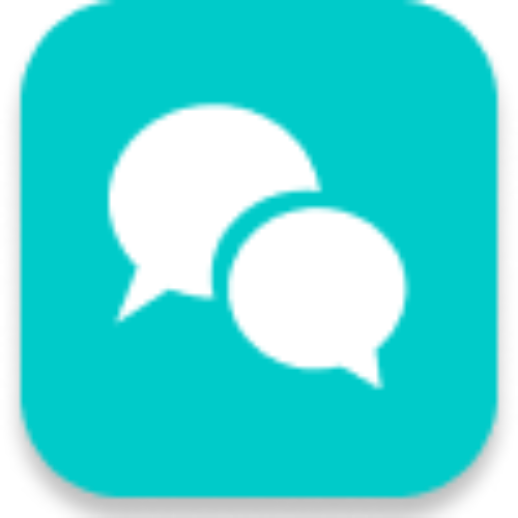 Live chat
Need help? 
Questions?
We'd love to chat.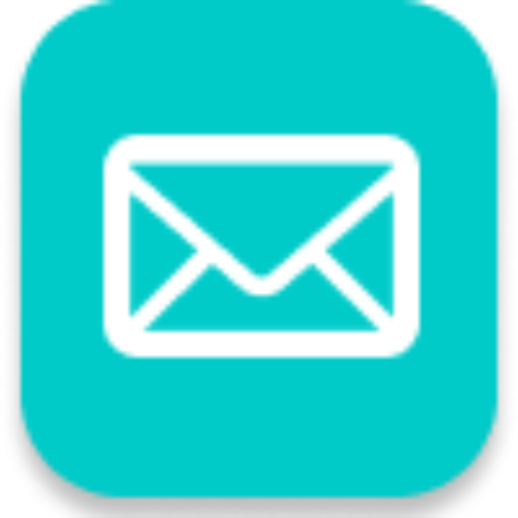 Email us
Need to contact us?

Please send us a e-mail