TrainAway is the easiest way to find a gym in Finland
Flexible day and weekly gym passes in just a few steps
Let's Connect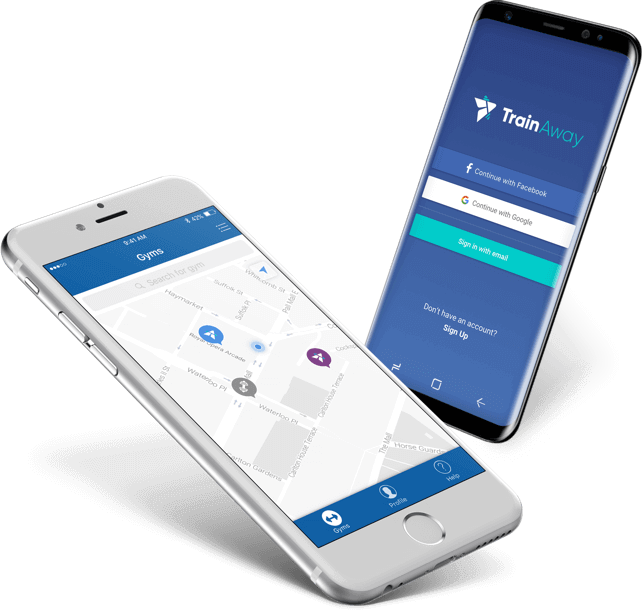 FIND GYMS NO MATTER WHERE YOU ARE
______
TrainAway lets you find gyms around the world and get day passes – ideal for busy travelers.

Available on iOS, Android and web
Read more about TrainAway here
Reviews
Even though everybody in Finland speaks English, really helped to be able to find and research gyms online before visiting
Jasper, on TrainAway
Loved the quality of the gyms in Finland!
Evie, on Trainaway
Very happy that TrainAway is in Finland now, makes life so much easier.
Georgy, on TrainAway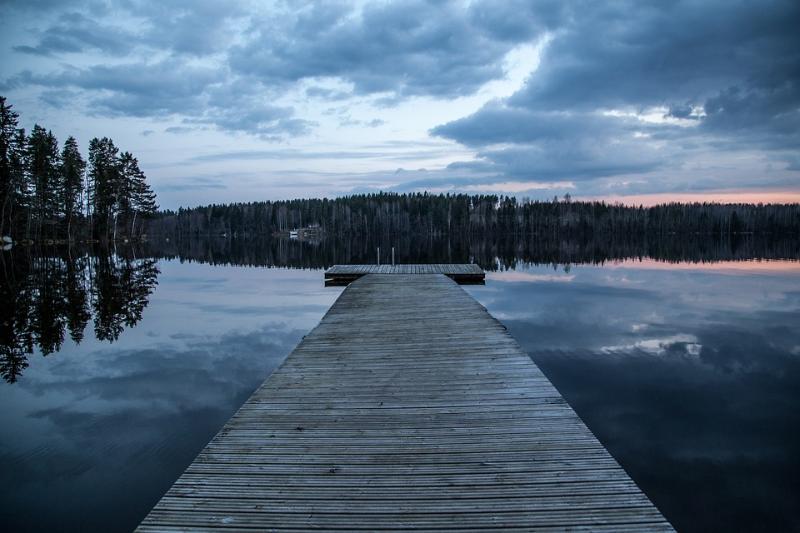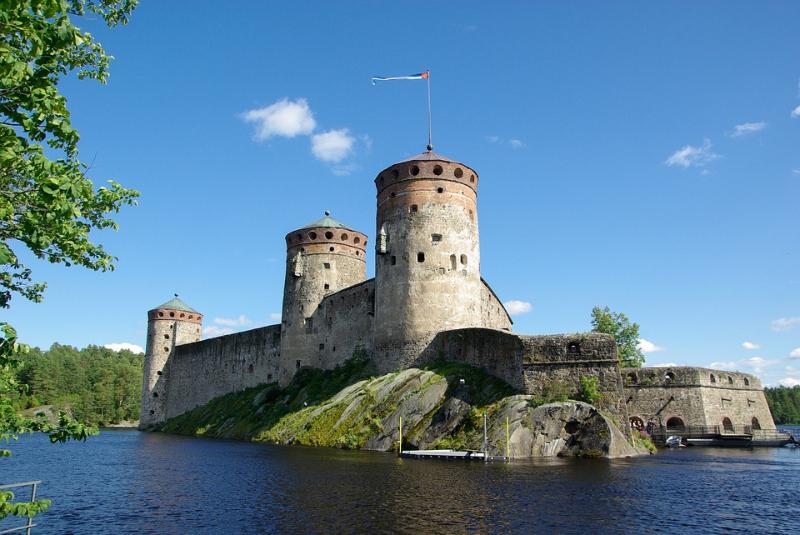 Finland
Finland is a Northern European nation bordering Sweden, Norway and Russia. Its capital, Helsinki, occupies a peninsula and surrounding islands in the Baltic Sea. Helsinki is home to the 18th-century sea fortress Suomenlinna, the fashionable Design District and diverse museums. The Northern Lights can be seen from the country's Arctic Lapland province, a vast wilderness with national parks and ski resorts.
Kayaking, boat tours and island hopping are popular activities around Helsinki and in the Archipelago Sea around Turku. The country's interior, with thousands of lakes, is a summer destination with holiday cabins, swimming, fishing and sailing. Built on an isthmus between 2 large lakes, the industrial city of Tampere is home to the Finnish Hockey Hall of Fame museum. Savonlinna is known for its 15th-century Olavinlinna island castle. East of Helsinki, Porvoo has a medieval old town and an Iron Age fortress. Finland is renowned for its saunas and iconic designs, including Marimekko fabrics, Iittala glass and Aalto furniture.
Fitness in Finland
Finland has a very high proportion of active people and both indoor and outdoor fitness is a big part of the lifestyle in Finland.
Because of the high rate of gym-goers, there are many different fitness clubs to choose from if you find yourself wanting to train during your visit to Finland.