TrainAway is the easiest way to find a gym in Spain
Flexible day and weekly gym passes in just a few steps
Let's Connect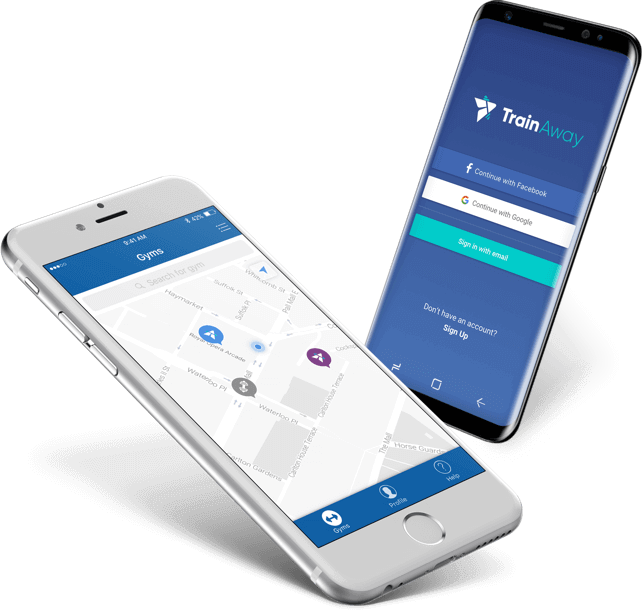 FIND GYMS NO MATTER WHERE YOU ARE
______
TrainAway lets you find gyms around the world and get day passes – ideal for busy travelers.

Available on iOS, Android and web
Read more about TrainAway here
Reviews
TrainAway made it so much easier to work out when I was backpacking around Spain for a month.
Brenden, on TrainAway
Loved the gyms I tried in Spain through TrainAway.
Rhiannon, on TrainAway
Really surprised how big the fitness industry is in Spain. Wide selection of gyms offering everything you could want.
Melissa, on TrainAway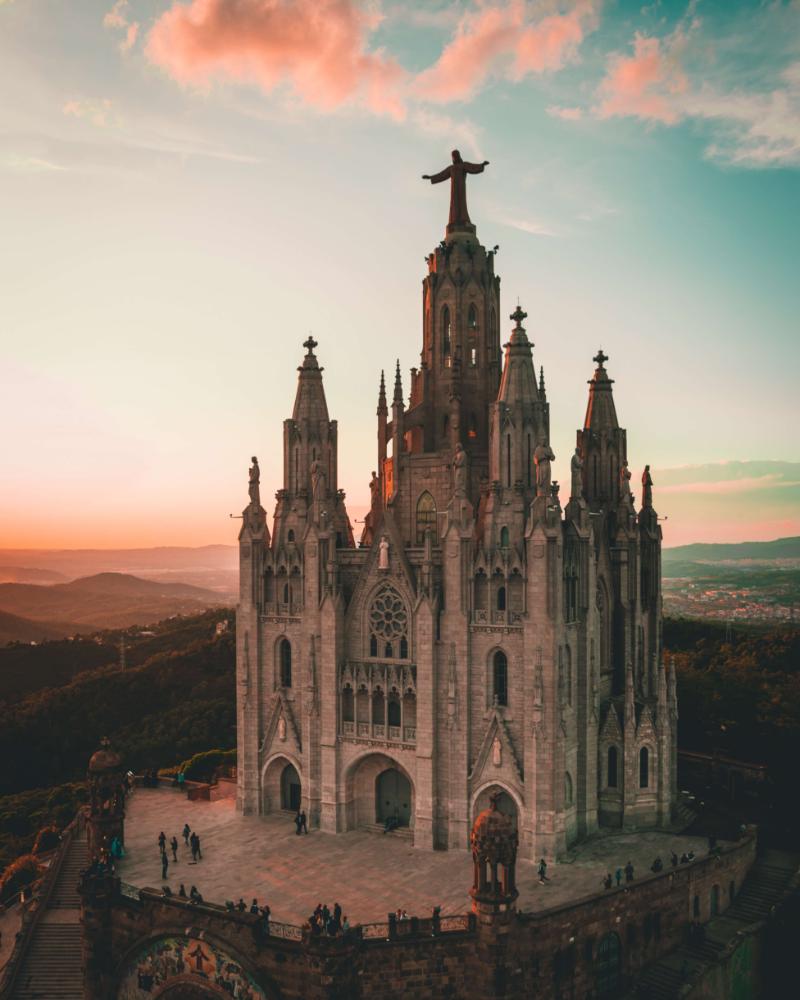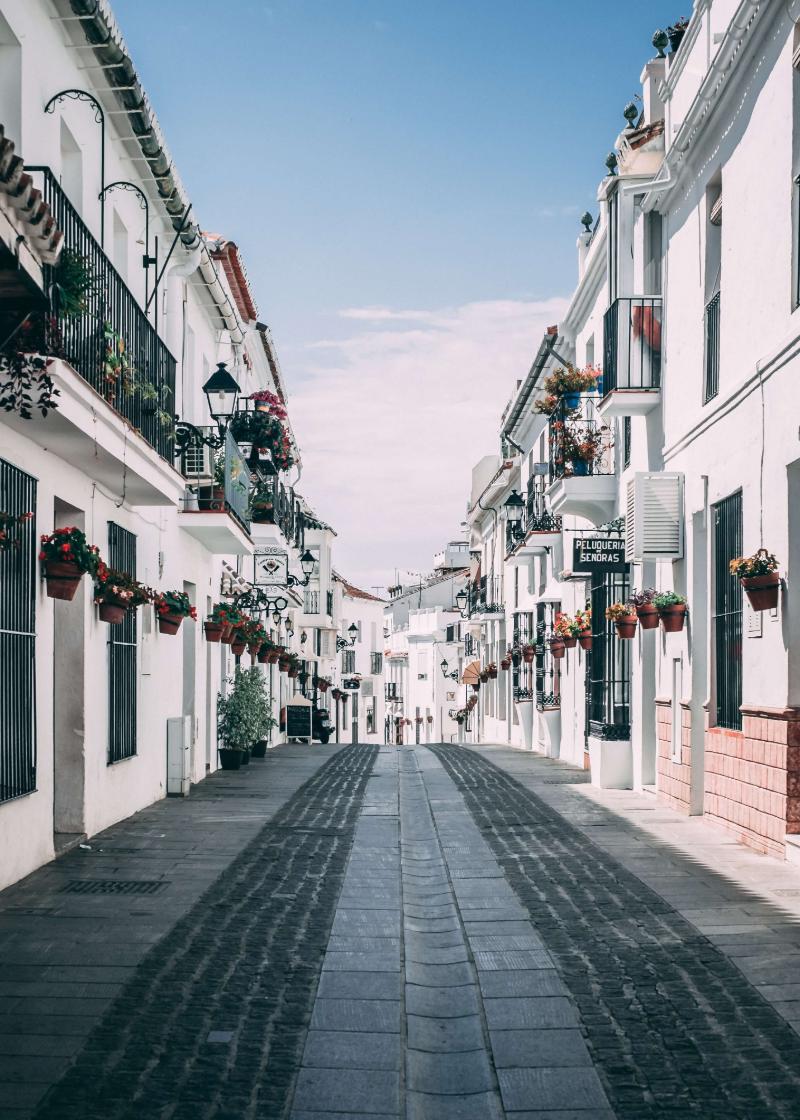 Learn more about Spain
Spain, a country on Europe's Iberian Peninsula, includes 17 autonomous regions with diverse geography and cultures. Capital city Madrid is home to the Royal Palace and Prado museum, housing works by European masters. Segovia has a medieval castle (the Alcazar) and an intact Roman aqueduct. Catalonia's capital, Barcelona, is defined by Antoni Gaudí's whimsical modernist landmarks like the Sagrada Família church.
In Northern Spain, Basque Country is known for a rich culinary culture and Frank Gehry's Guggenheim Museum in Bilbao. Santiago de Compostela is a holy pilgrimage city. Navarra's capital, Pamplona, is famed for its annual running of the bulls. Eastern Spain's Valencia is celebrated for its paella (a rice dish). In the south, Andalusia is known as Picasso's birthplace (Malaga), for bullfighting and flamenco (Seville), and for Moorish landmarks including Cordoba's Mezquita mosque-cathedral and Granada's Alhambra palace. Spanish beach destinations include the Mediterranean Balearic Islands, including Ibiza, and the Canaries, off Africa.
Fitness in Spain
Spain has a very high proportion of active people and both indoor and outdoor fitness is a big part of the lifestyle in Spain.
Because of the high rate of gym-goers, there are many different fitness clubs to choose from if you find yourself wanting to train during your visit to Spain.