Discover gyms all over the world with TrainAway
TrainAway lets you find gyms and buy access directly on your phone. With the TrainAway app, you can you can have a day pass ready in a matter of minutes!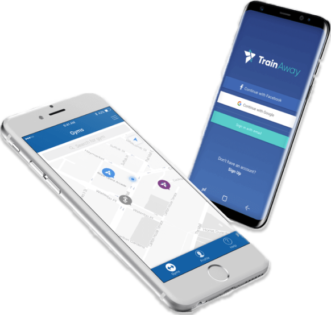 Available for iOS, Android, and web.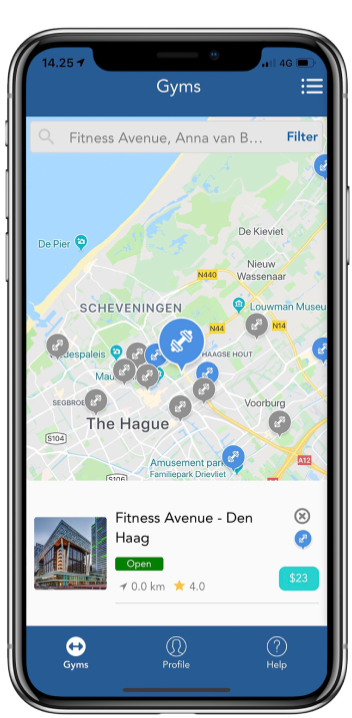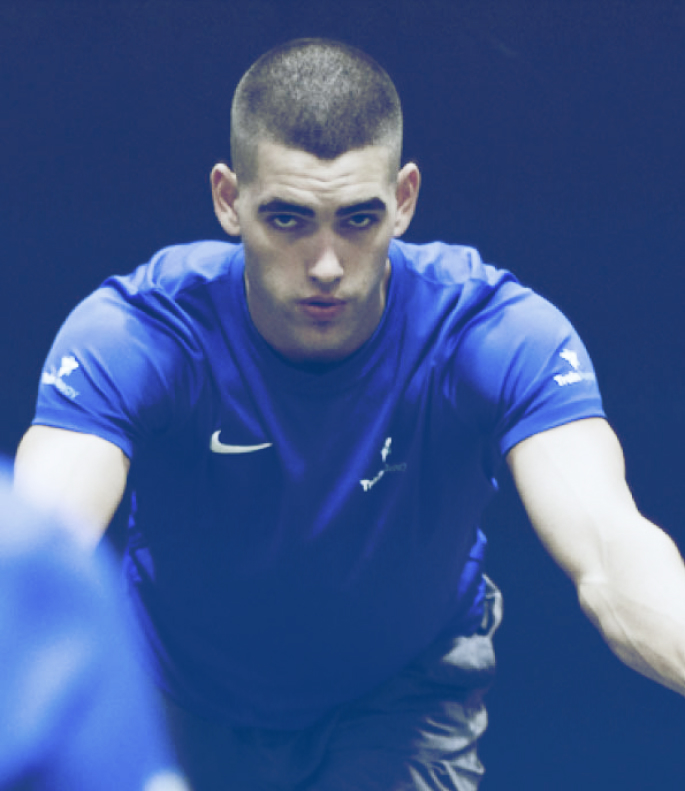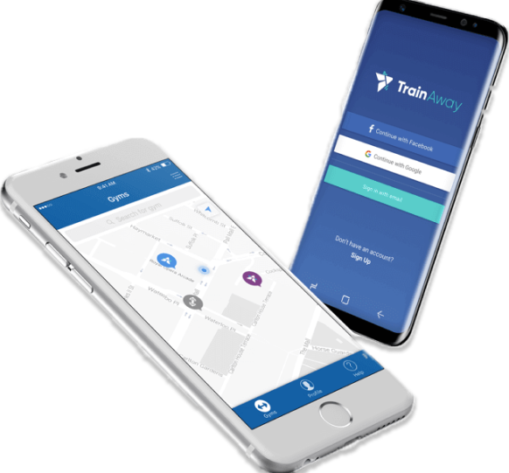 Another city. Unfamilliar teritory. Motivated for a great workout. What do you do?
TrainAway was created to remove barriers to fitness and to solve the inconvenience of working out in a gym while traveling.
Forget the hotel gyms, the home workouts and the time consuming research to find a gym you can actually access. TrainAway gets you in to gyms in more than 35 countries and 250 cities worldwide. No subcription needed, you simply buy a day pass when you need it, show it in the reception of the gym and your ready for what really matters - a great workout!

VivaGym Embajadores
About VivaGym – Embajadores
VivaGym Embajadores is serving customers since 2015 in one of the most central locations of Madrid. One of the best value for price gyms in Madrid, VivaGym Embajadores offers a great mix of free weights and functional areas spreading across 2000m2.
Facilities
As well as a large cardio area, VivaGym Embajadores also offers a free weight, a strength and a functional training area, a cycling room and free lockers.
Passes available
Buy day pass access to VivaGym Embajadores through TrainAway. One of the best value gyms in Madrid, the pay as you go access provides the perfect option for an active traveler.
Finding the Gym
VivaGym Embajadores is located a few minutes away from the Reina Sofia Museum, the El Rastro flea market and the Embajadores metro station.
Summary
VivaGym Embajadores provides a great mix of location, activities, and ease of access with TrainAway. Buy your day pass today and have a unique training experience while visiting Madrid.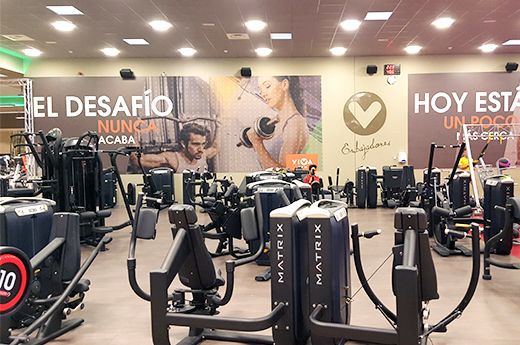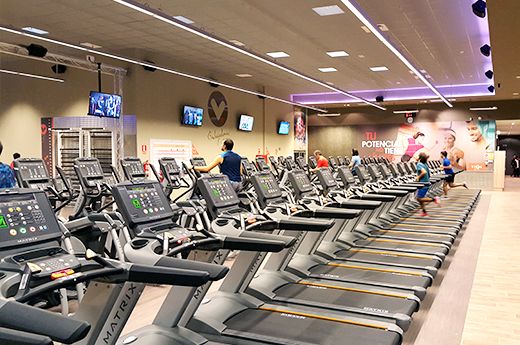 Reviews

Thanks to Trainaway, I found a nice gym close to me with really convenient opening hours.
Andreas, on TrainAway


Tried several gyms with Trainaway while in Madrid. Found comfortable and well-equipped ones, great exeperince!
David, on TrainAway


Very convenient service, makes life so much easier. Will definitely use it again!
Tom, on TrainAway

Own a gym in Madrid?
Sign up to bring travelers from around the world to your door
TrainAway guides travelers to your club and takes care of all the marketing and administration - so you don't have to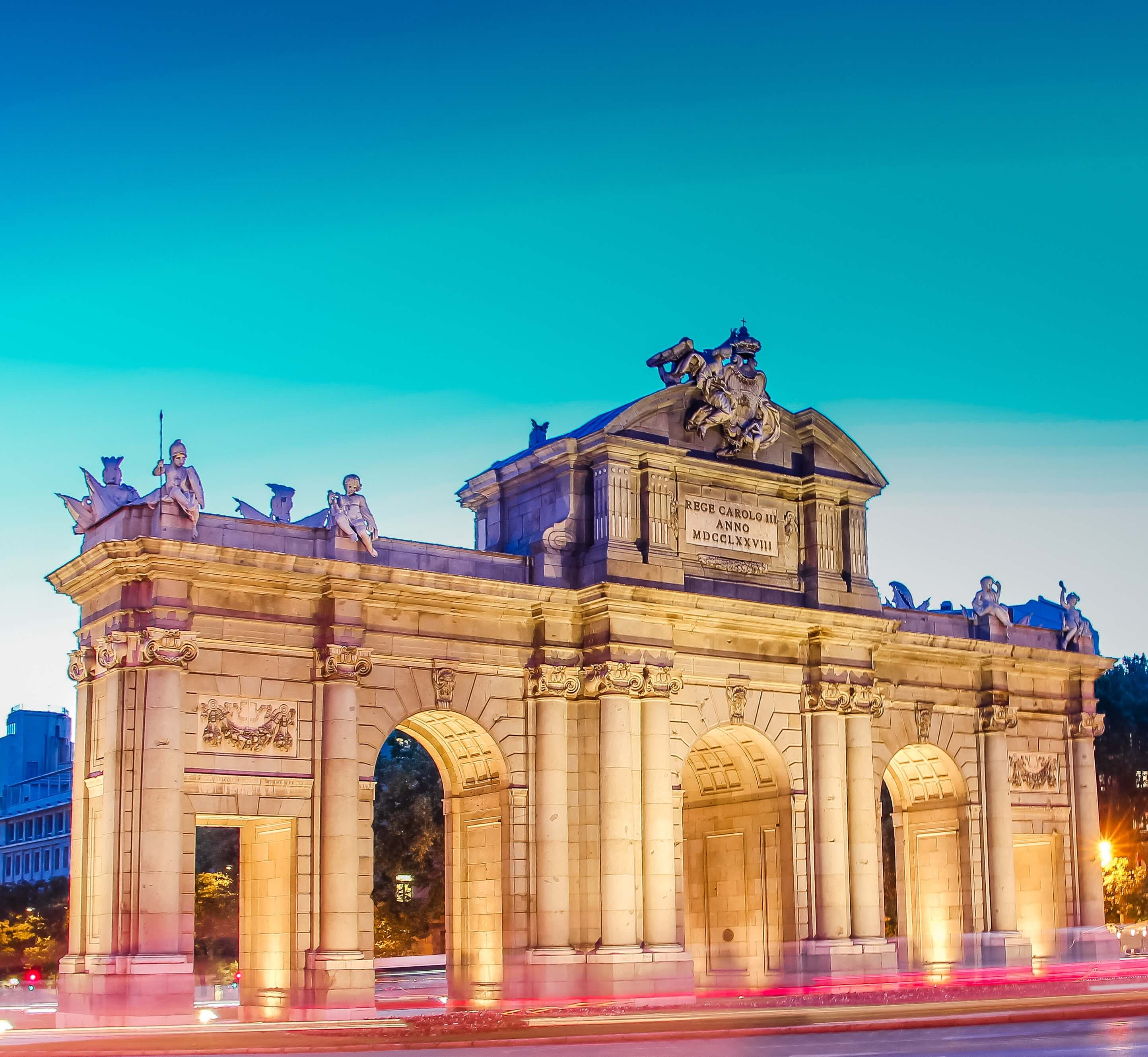 Madrid
Madrid, the capital of Spain, is a modern, cosmopolitan city with rich historical, cultural and artistic heritage. Be an art or history lover, a sports fan (you'll see that everyone is obsessed either with Real or Atlético) or just a casual tourist, everyone can find their go-to places in the city.
The famous 'Golden Triangle of Art' is three amazing and important museums of Madrid located within minutes from each other: The Prado, the Thyssen-Bornemisza Museum of Art and the Reina Sofia Museum.
Built in the mid-18th century, the Royal Palace is the largest palace in Western-Europe and a must-see not only for the building itself but for the exhibitions it hosts.
Madrid has several wonderful parks and squares, for example Retiro Park, Puerta del Sol and Plaza Mayor.
Explore the Gran Vía, the entertainment and cultural center of the city, or one of the several markets like Mercado San Miguel or El Rastro (flea market open on Sundays).
And we didn't mention yet the amazing food and wine places… In short, Madrid is a must on everyone's bucket list.
Fitness in Madrid
Being active and staying fit and healthy is a very important aspect of life in Spain, and Madrid is no different. You can find gyms everywhere across the city offering a great mix of free weights, cardio machines and group classes. However, it might be difficult to get access to them due to the language barrier. With TrainAway, you can avoid these problems and buy day pass access to great gyms like VivaGym – Embajadores within a minute and stay fit while on holiday or conducting business in Madrid.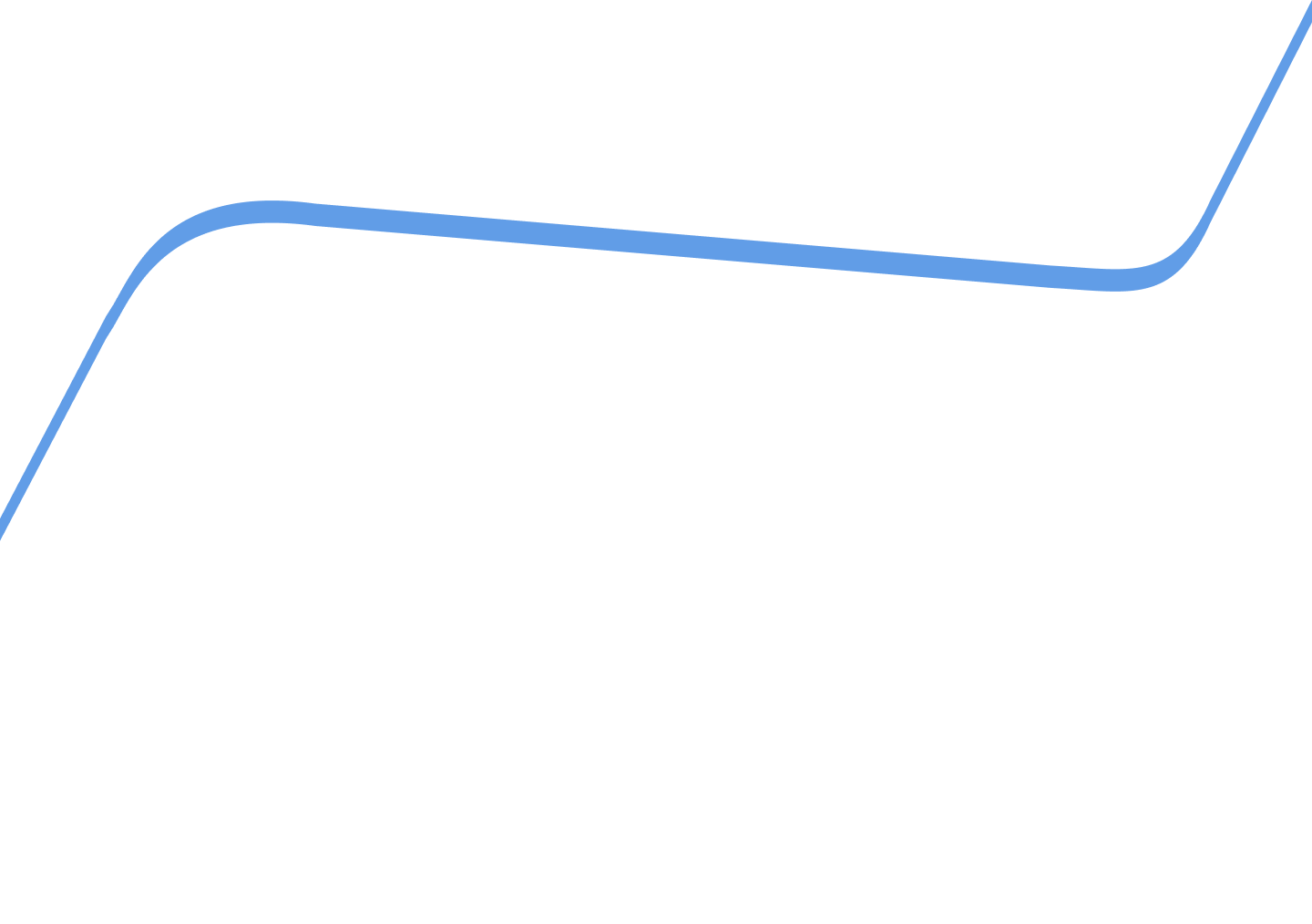 From the hottest workout destinations in the world to training tips from experts, the TrainAway blog has you covered. Here you'll find a more informal look at everything TrainAway has to offer. You'll hear from our users on the best way to buy a gym day pass when traveling, and from members of our team on how we're making it easier for you to find a fitness club on the road.
The blog is also where you'll hear the latest announcements as we go live in new destinations around the world. You'll find expert insights into the best places to work out in everywhere from New York to Las Vegas to Rome - all with no contract or subscription. And on top of that, we have advice from people who know how to work out when traveling.
Before your next trip, lose yourself in the wealth of great material we have on making sure you get the most out of your travel workouts.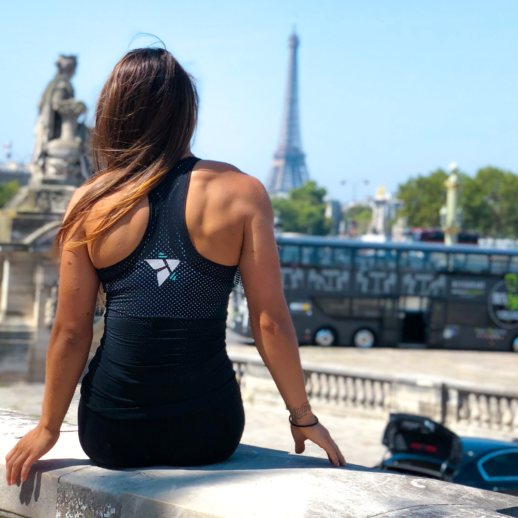 Enjoy reads on everything from traveling to fitness and how to combine the two

Support
Questions? We're here to help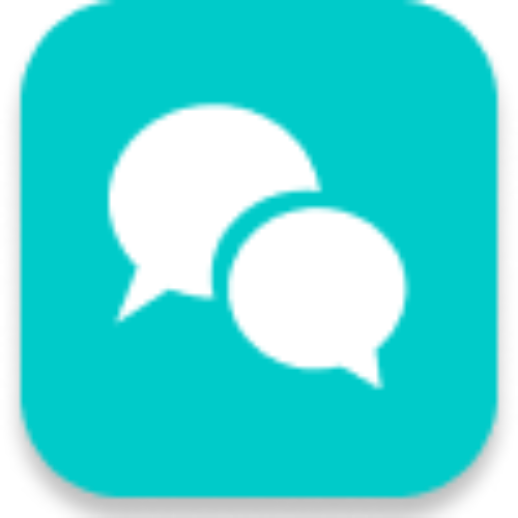 Live chat
Need help? 
Questions?
We'd love to chat.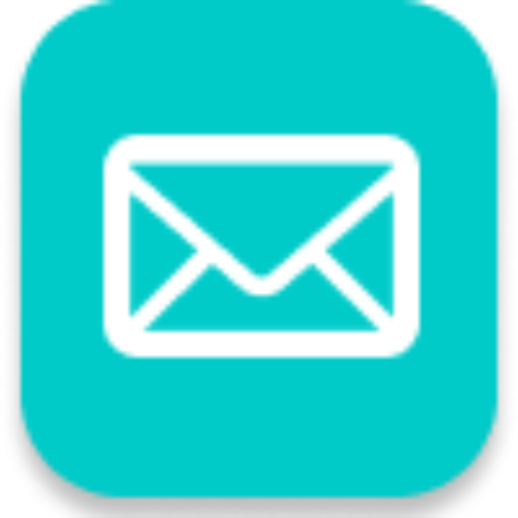 Email us
Need to contact us?

Please send us a e-mail