TrainAway is the easiest way to find a gym in Russia
Flexible day and monthly gym passes in just a few steps
Let's Connect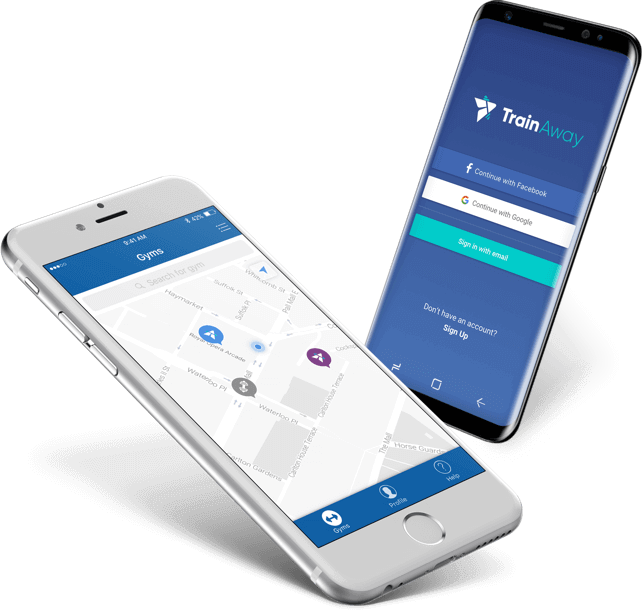 FIND GYMS NO MATTER WHERE YOU ARE
______
TrainAway lets you find gyms around the world and get day passes – ideal for busy travelers.

Available on iOS, Android and web
Read more about TrainAway here
Reviews
I was worried about finding a gym in Russia, but I didn't need to with TrainAway. Easy to use and eliminates language problems.
Patrick D., on TrainAway
I use Trainaway when I'm visiting Moscow or St Petersburg. I can choose the gym I want and don't have to pay a large amount.
Vladimir K., on TrainAway
I accompanied my husband on a business trip to Moscow. While he was working, I went to one of the lovely gyms I found on trainaway. Didn't even need to speak Russian!
Terri D., on TrainAway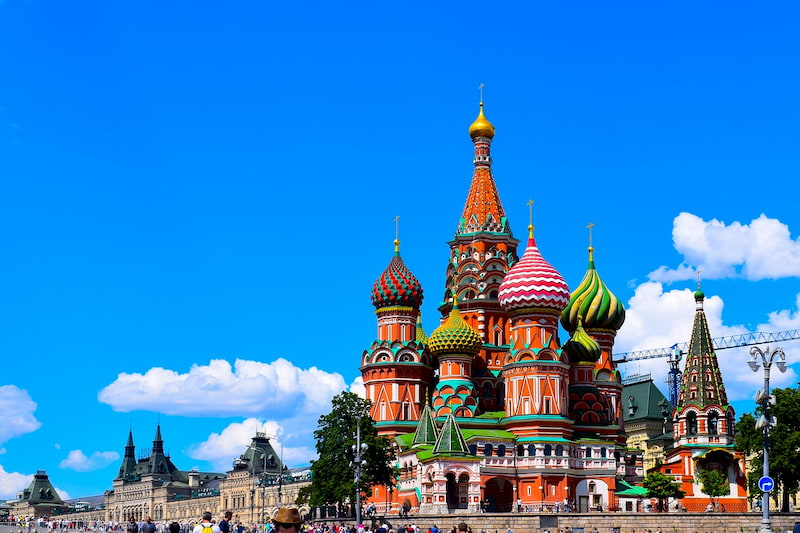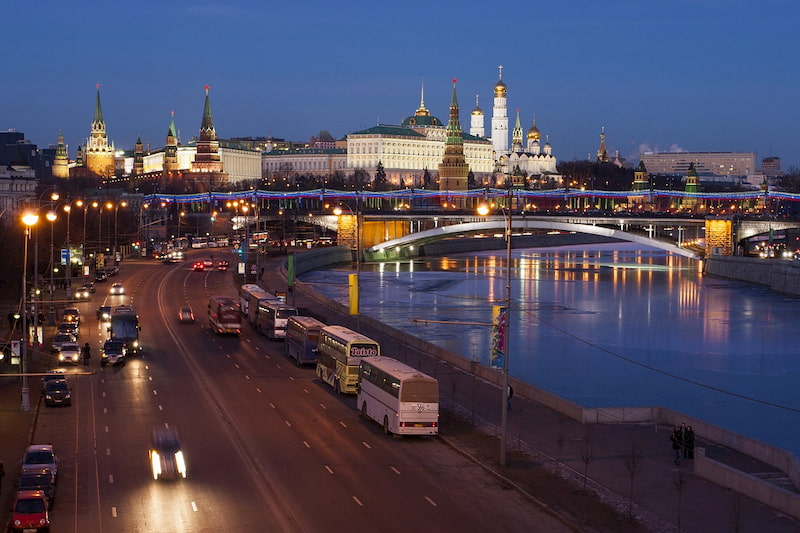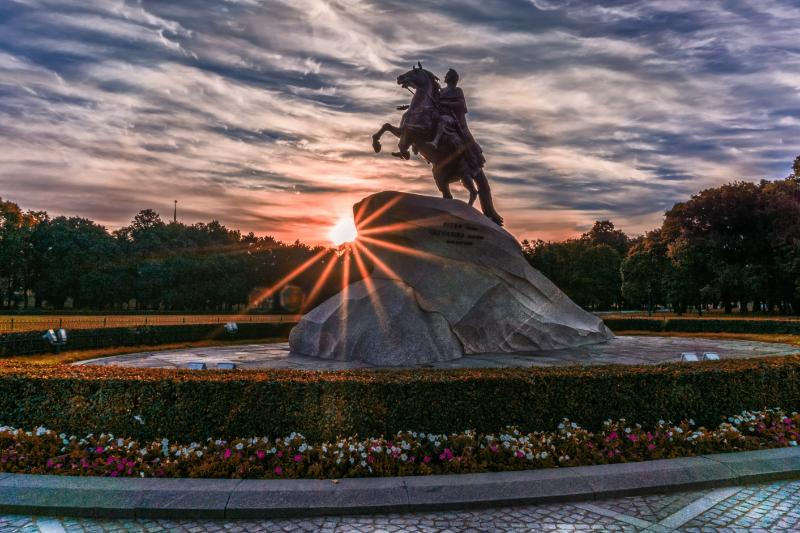 Russia
Russia is the highest populated country in Europe and also the world's largest country in terms of landmass. Its history is both rich and dark history, especially in the last 200 years after the major European Industrial Revolution. The fitness culture is also thriving with multiple gyms in Russia and especially in the bigger cities.
Russia is a very popular tourist destination and some of the biggest attractions in the capital, Moscow, include Lenin's Mausoleum, the Red Square, the Kremlin, and the Hermitage museum.
Nowadays, the country's biggest industries include oil and gas production, mining, aerospace and military manufacturing, and metallurgy.
Fitness in Russia
Fitness is a very dominant part of Russia's culture, therefore you can find a large number of health clubs and gyms in Russia.
Due to the demand for the fitness industry and the lower rate of English proficiency in Russia, finding a gym to train in while traveling to Russia may be difficult. Thankfully, TrainAway has several gym partners in both Moscow and St. Petersburg with incredible facilities that are well worth the money for a day pass. Thereby, everyone will be able to find a good quality gym in Russia.