Access gyms all over the world with TrainAway
Stop worrying about finding a gym when you travel - we've got you covered.
TrainAway helps you find and buy access to more than 1300 gyms directly on your phone. Save time, money and hassle by booking a day pass through the app.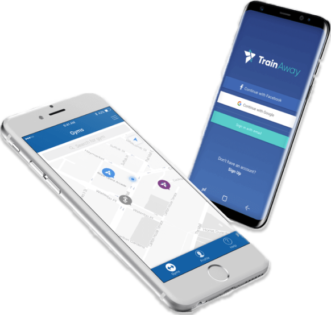 Available for iOS & Android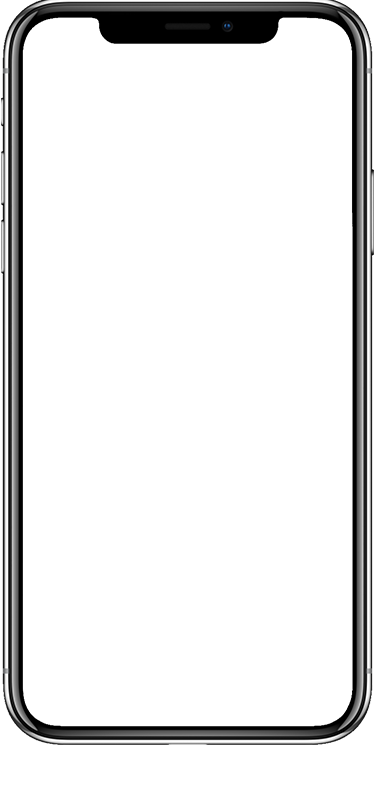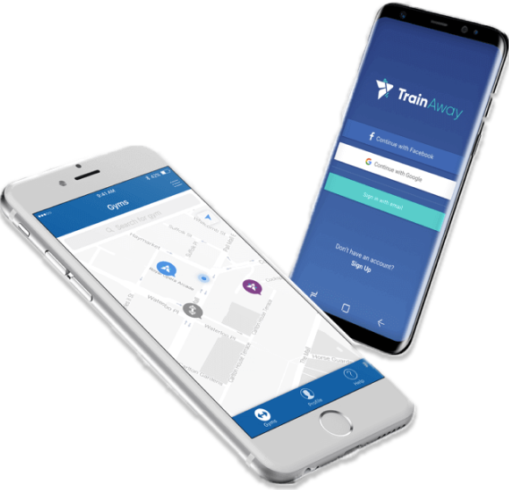 Another city. Unfamiliar territory. You're motivated, but time is limited. Where to work out? How to find a gym?
TrainAway was created to remove barriers to fitness and to remove the inconvenience of working out in a gym while traveling.
Forget the hotel gyms, the home workouts and the time-consuming research behind accessing a quality gym. TrainAway gets you in to more than 1200 gyms in 35 countries worldwide. No subscription needed, just buy a day pass when you need it, show it at the reception of the gym and you're ready for what really matters - a great workout!

Featured Gym: Bodytech Lima, Surco
Since BODYTECH is a Sports Center, the exercise is prescribed in a professional manner by Sportsmen, Physiotherapists, Nutritionists, Physical Educators, professionals who seek to transform and improve the quality of life of our members in Colombia, Peru and Chile by making them feel every day, look and perform better.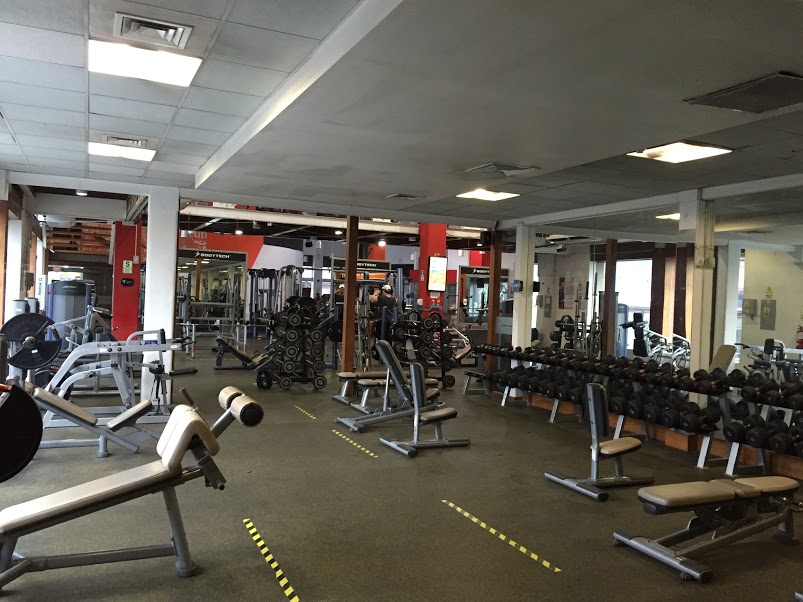 Reviews

I wanted to go to find a local gym while I was on vacation but everything I was looking for on the internet was not in my language, until I found Trainaway and from there it was easy to find a cheap gym near my hotel.
Maria T.


I was looking for a local gym near me in Lima and had no idea where to start until I found TrainAway. I decided to go to a gym because I felt like working out (and the gym I found had a pool!). Great workout in Lima!
Dom T.


Great selection of fitness clubs in Lima. Found two near where I was staying that I could buy gympasses to with TrainAway. Easy and convenient, I like it!
Vanessa.

Own a gym in Lima?
Sign up to be. seen by thousands of travelers each week from around the world looking for a workout in your city
TrainAway guides travelers to your club and takes care of all the marketing and administration - so you don't have to! Sign up in just a few minutes.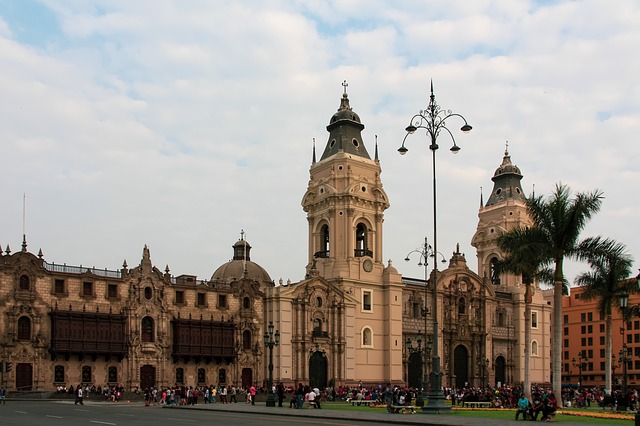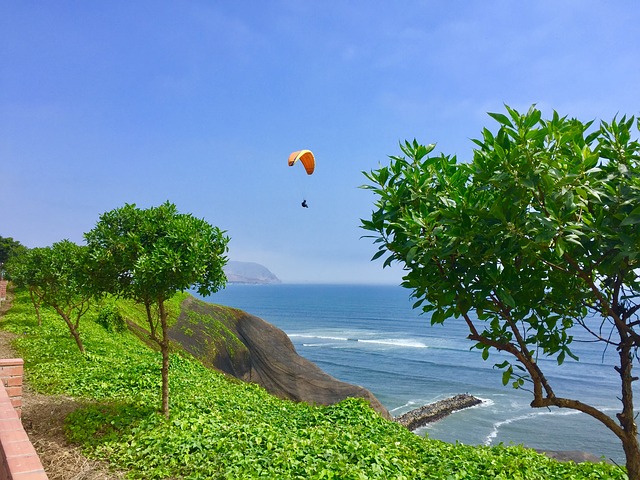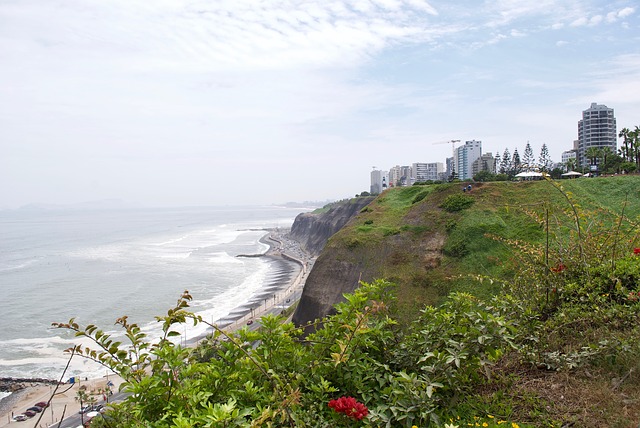 Fitness in Lima
Lima is located in the province of the same name. It was founded in 1535 and today it remains Peru's most populated city and also its capital. The city contains many attractions, like Plaza de Acho being the oldest arena in America and the Historic Centre made up of districts of Lima and Rimac. In the province you can find the country's highest concentration of museums, Museo Nacional de Arqueologia and the Museum of Natural History being one of the most noteworthy. If you're visiting Lima, don't cheat yourself from seeing the Cathedral of Lima, it is one of the most astonishing places in Lima.
The climate in Lima is very mild and is neither extremely hot or extremely cold. However, they do have a very high humidity which creates a persistent fog, but even though the humidity is high, they have the lowest amount of rain in a metropolitan area in the world with an annual average 7mm. On top of this they only have 1.200 hours of sunlight a year, that's less than 4 hours a day on average.
Where to Find Gym Day Pass Access in Lima
For tourists travelling to Lima, there is a lot of options when it comes to the amount of fitness clubs in Lima. But how to find a gym day pass in Lima? The TrainAway app provides you with a map of all gyms in Lima and the possibility to train at gyms abroad which offers a Gym guest pass through TrainAway. Simply download the app, find a gym near you, buy a day pass and show your ticket in the app to the reception. It couldn't be easier. Try it out in our featured gym in Lima, Surco.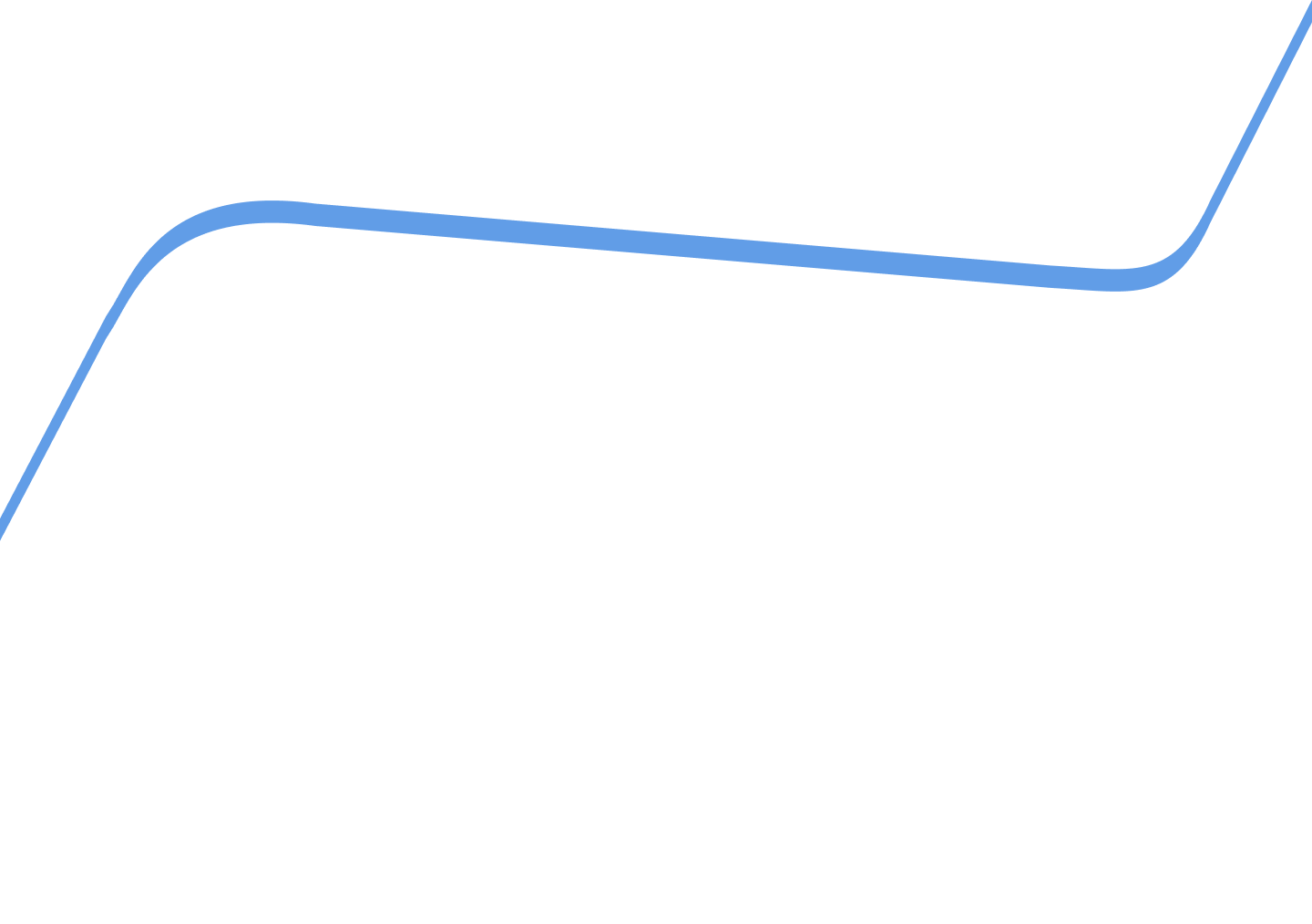 Tips for staying healthy while you travel? Inspiring stories from fitness people and world travelers? News and insights on TrainAway partner gyms? We've got it all on the TrainAway blog. Go behind the scenes and get a feel for the TrainAway brand and at the same time get inspired for how to stay healthy and active on your next trip.
Whether it's new destinations with gym day pass access, in-depth insights into some of our amazing partner gyms across the world, or just how to make sure that you take the time to keep up with your workouts on your next adventure or business trip, the TrainAway blog has you covered.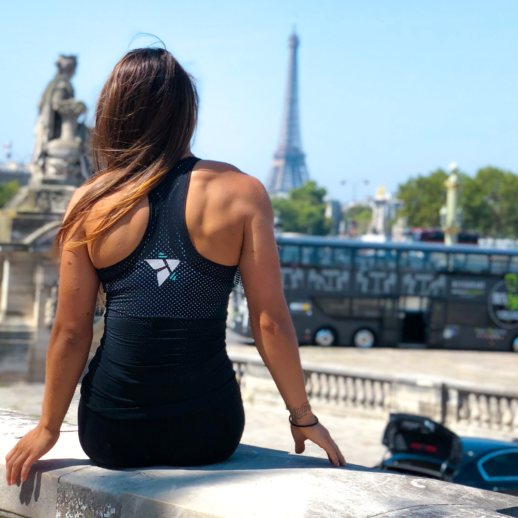 Enjoy articles and stories on everything related to traveling and fitness, and how to combine the two

Support
Questions? We're here to help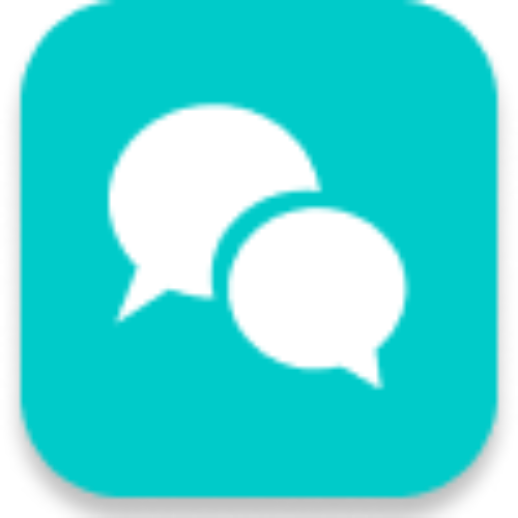 Live chat
Need help? 
Questions?
We'd love to chat.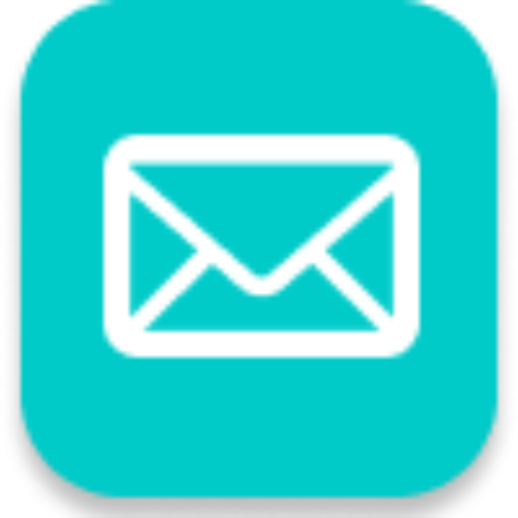 Email us
Need to contact us?

Please send us a e-mail