TrainAway is the easiest way to find a gym in Ireland
Flexible day and monthly gym passes in just a few steps
Let's Connect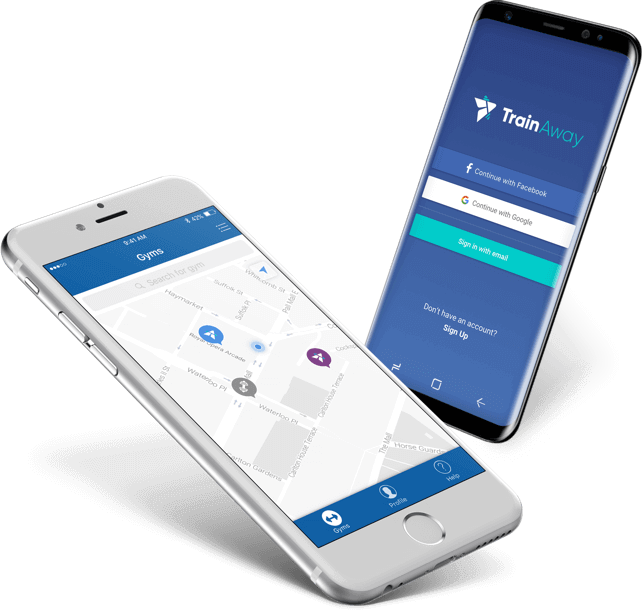 FIND GYMS NO MATTER WHERE YOU ARE
______
TrainAway lets you find gyms around the world and get day passes – ideal for busy travelers.

Available on iOS, Android and web
Read more about TrainAway here
Reviews
I travel to Dublin regularly for business and having TrainAway means I can have a regular gym without buying regular membership. Solves the irritating problem of the hotel gym.
Svenn, on TrainAway
I'm not a regular gym goer, so I was looking for a way to work out without having a full gym membership. I use TrainAway to go to the gym as and when I want, and to try out different gyms too.
June, on TrainAway
We regularly visit the family in Ireland and it's great to know I can just buy a day pass for the local gym on my phone.
Dan, on TrainAway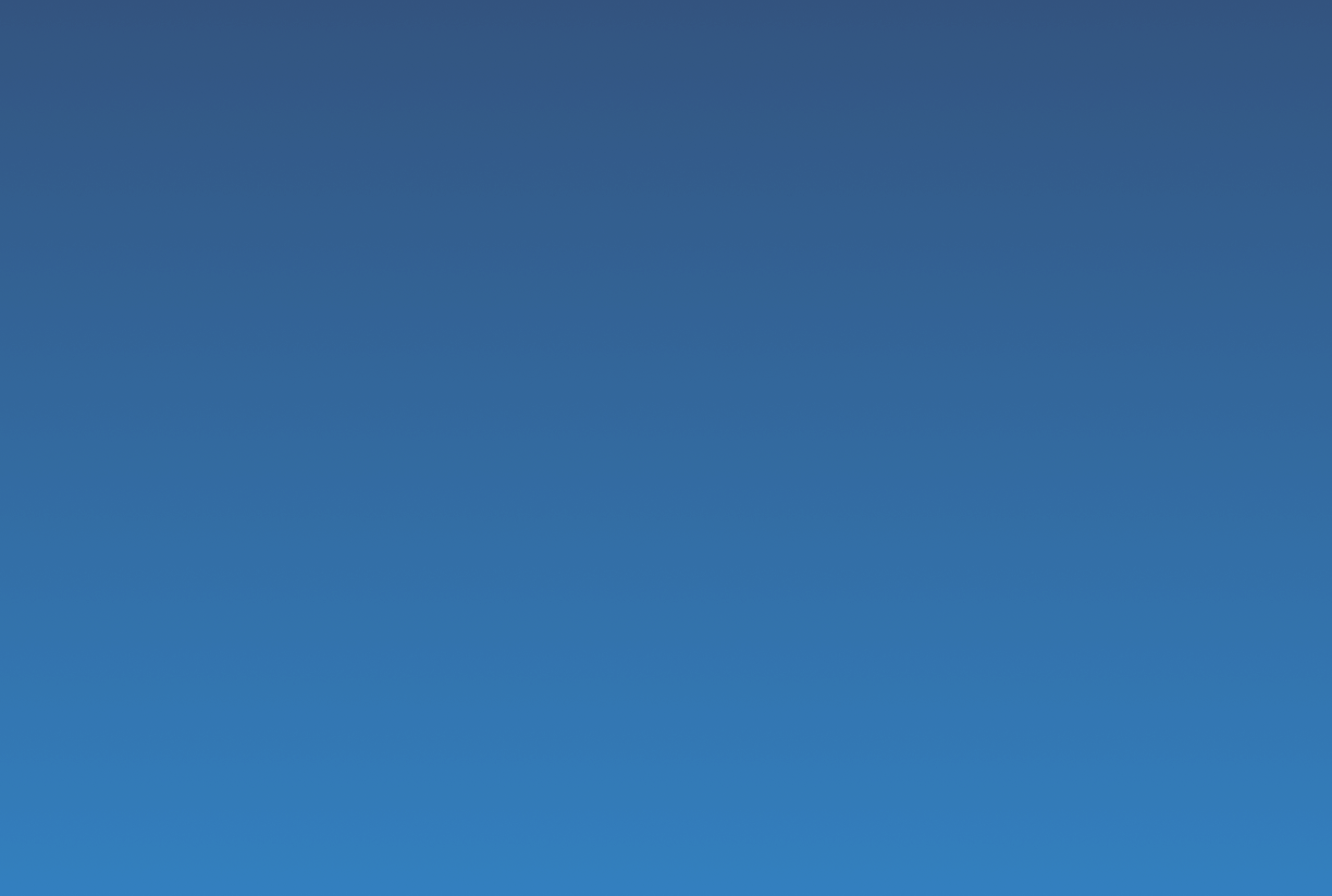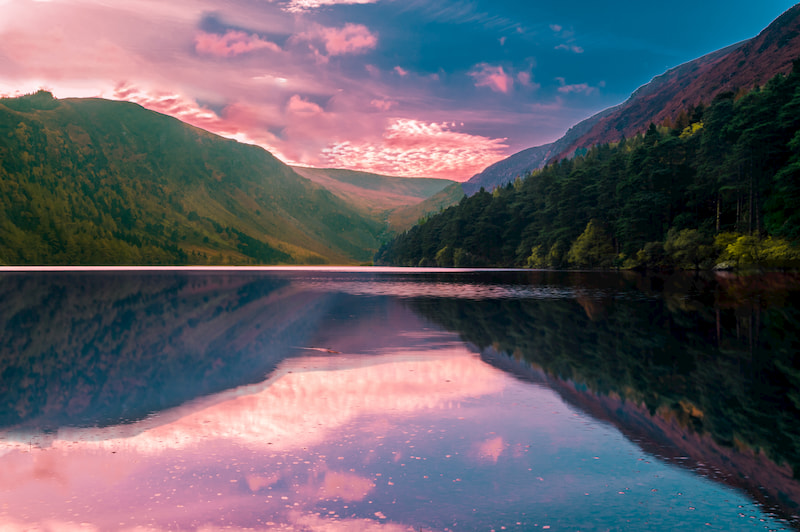 Ireland
Situated in Britannia, Ireland is a very popular destination for business. Ireland has a very rich history with evidence to human presence over 10,000 years ago. As it is an island, Ireland has a lot of very beautiful scenery and nature, including the Ring of Kerry and the Cliffs of Moher.
Nowadays, the country's primary industries are Agriculture and Beverages. Many famous actors and musicians have come from Ireland as well, including U2 and Liam Neeson.
Additionally, two of Ireland's biggest contributions to the world (Which are hopefully never used together) are the stout, Guinness, and the low-fare airline, Ryanair.
Fitness in Ireland
Fitness is a very large part of Ireland's culture. As per a recent study in 2016, over 710 health and fitness clubs operate in Ireland, and approximately 12.2% of the population is a regular going member of gyms in Ireland.
The fitness industry in Ireland is also growing at a steady rate. From one study, from 2015 to 2016 there was an increase in about 3% in membership rates of gyms in Ireland and the average monthly membership fee decreased by about 2.5% in the same time period.
One-off gym access and gym day passes are common ways to access gyms in Ireland, as fitness enthusiasts favor gyms with no membership required.