TrainAway is the easiest way to find a gym in Denmark
Flexible day and monthly gym passes in just a few steps
Let's Connect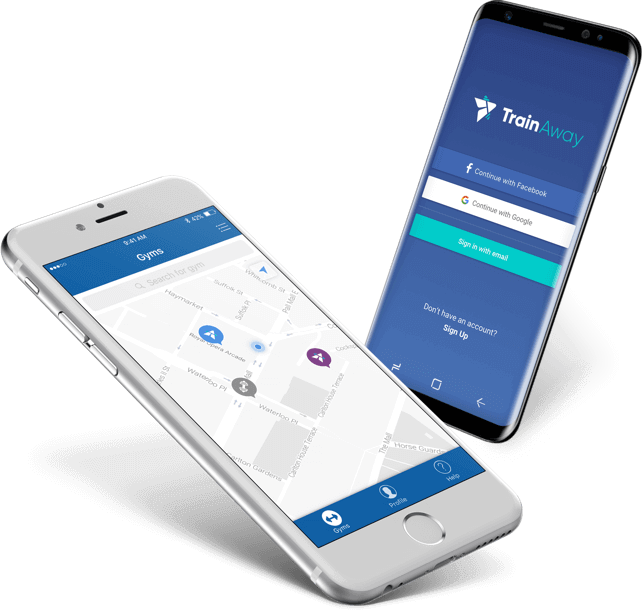 FIND GYMS NO MATTER WHERE YOU ARE
______
TrainAway lets you find gyms around the world and get day passes – ideal for busy travelers.

Available on iOS, Android and web
Read more about TrainAway here
Reviews
Really effective and useful app on my trip to Denmark.
Marco, on TrainAway
Through the TrainAway I was able to find a gym of quality in Copenhagen, Denmark. I had some really good workouts in Vesterbronx gym!
Monika, on TrainAway
The app provides access to different gyms around Denmark without any memberships or registration. It simply lets you workout whenever and wherever you want to.
Christian, on TrainAway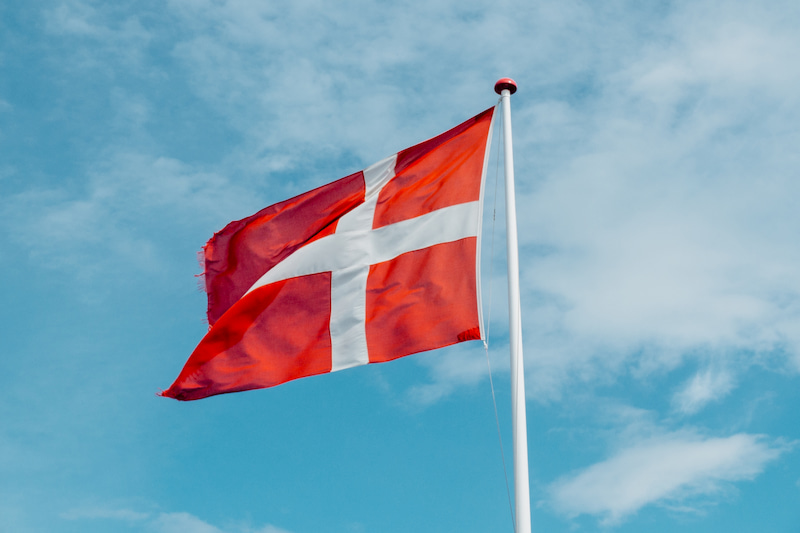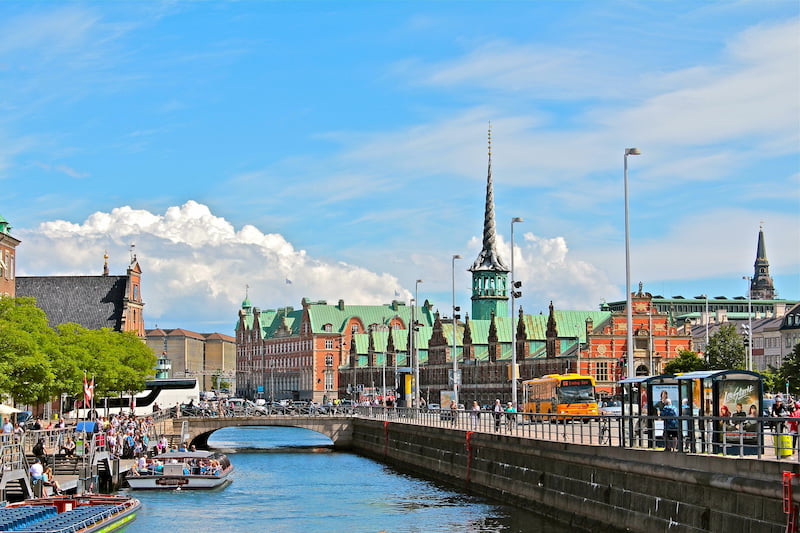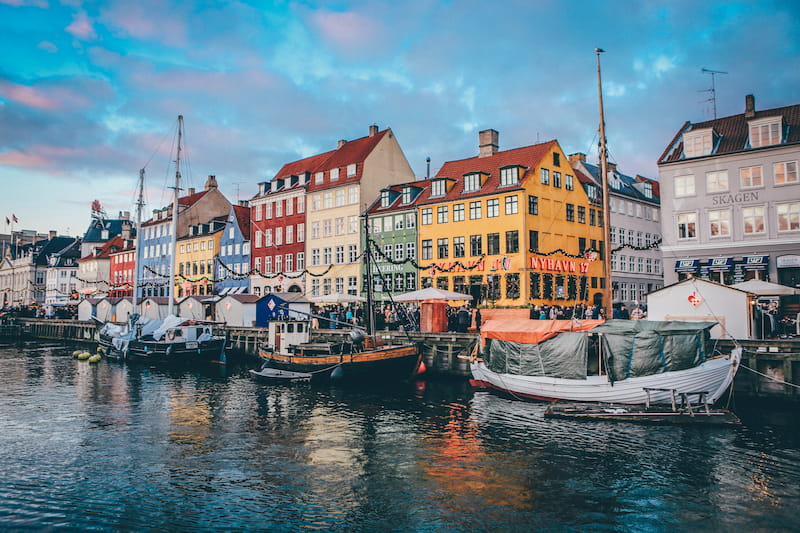 Denmark
Denmark's location makes it a gateway to other Scandinavian countries and the rest of Europe, as it is south-west of Sweden, south of Norway and borders with Germany. Nowhere in Denmark is more than 50 km from the sea and just a few kilometres from the major cities you will find idyllic villages, woodlands and lakes. Tourist highlights includes Tivoli and the Little Mermaid.
Denmark is a perfect destination if you wish to experience a country with good quality of life. The country has been voted "the happiest country in the world" several times, and for a good reason. Danes enjoy a high level of satisfaction with life and a balanced work life.
Fitness Clubs in Denmark
Along with being a happy country, Danes also live with a sense of opportunity to pursue personal goals in life. Therefore, many Danes focus on living a healthy lifestyle. The fitness industry has experienced a great boom in Denmark, and nowadays thousands of fitness centers and health clubs are found in Denmark.
These gyms in Denmark provides great facilities for bodybuilders and distance runners alike. Much of the population is engaged in a fitness training programme, spending three or more days per week in a nearby gym.
Denmark was also one of the first countries to embrace a more flexible gym culture. One-off gym access and gym day passes are common ways to access gyms, as fitness enthusiasts favor gyms with no membership required. Therefor, you will have no trouble with finding a gym in Denmark.