TrainAway is the easiest way to find a gym in Lithuania
Flexible day and monthly gym passes in just a few steps
Let's Connect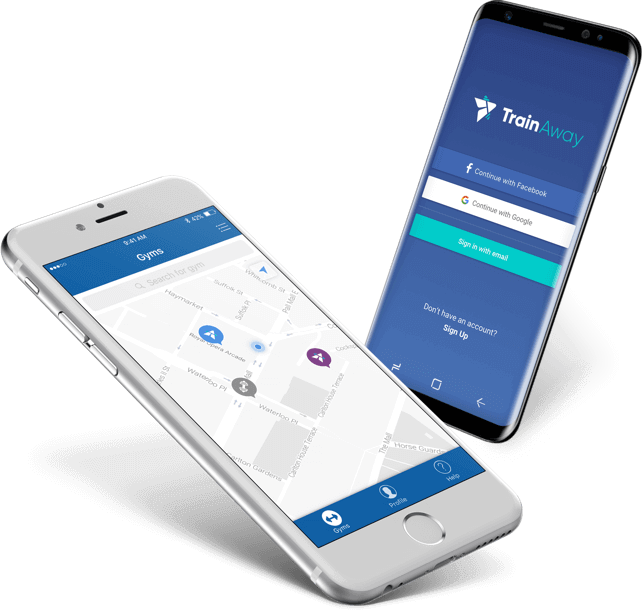 FIND GYMS NO MATTER WHERE YOU ARE
______
TrainAway lets you find gyms around the world and get day passes – ideal for busy travelers.

Available on iOS, Android and web
Read more about TrainAway here
Reviews
I've trained in several of the MyFitness gyms throughout my travels in the Baltic area, so of course I had to try out the new gym in Vilnius. The experience was just as great, as I was expecting.
Filips K., on TrainAway
The gym in Vilnius had all the facilities that I needed for a great workout.
Anna H., on TrainAway
I don't want to skip a workout, even on a busy business trip. Therefore I was pleased to find a gym on my trip to Lithuania through the TrainAway app.
Tom P., on TrainAway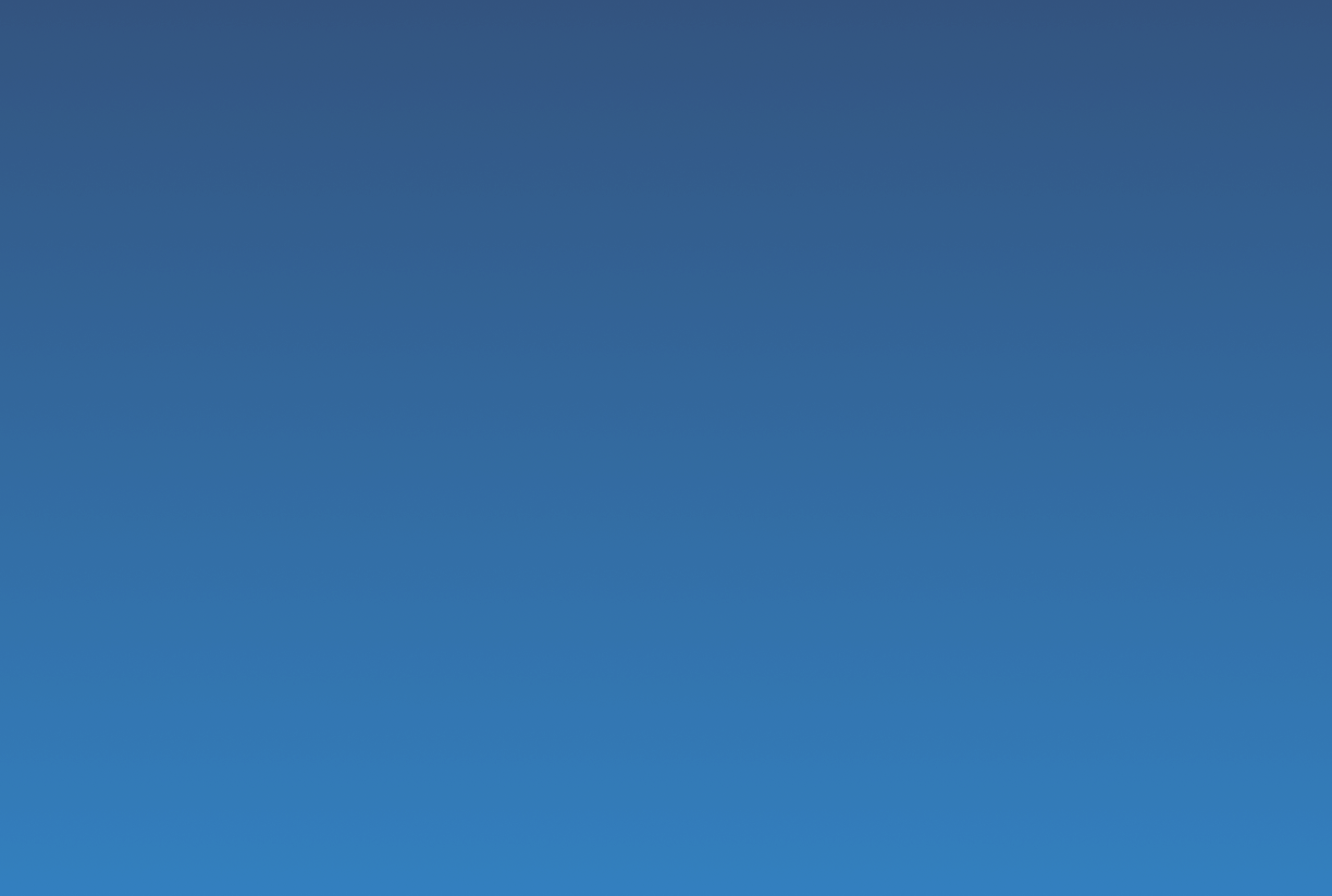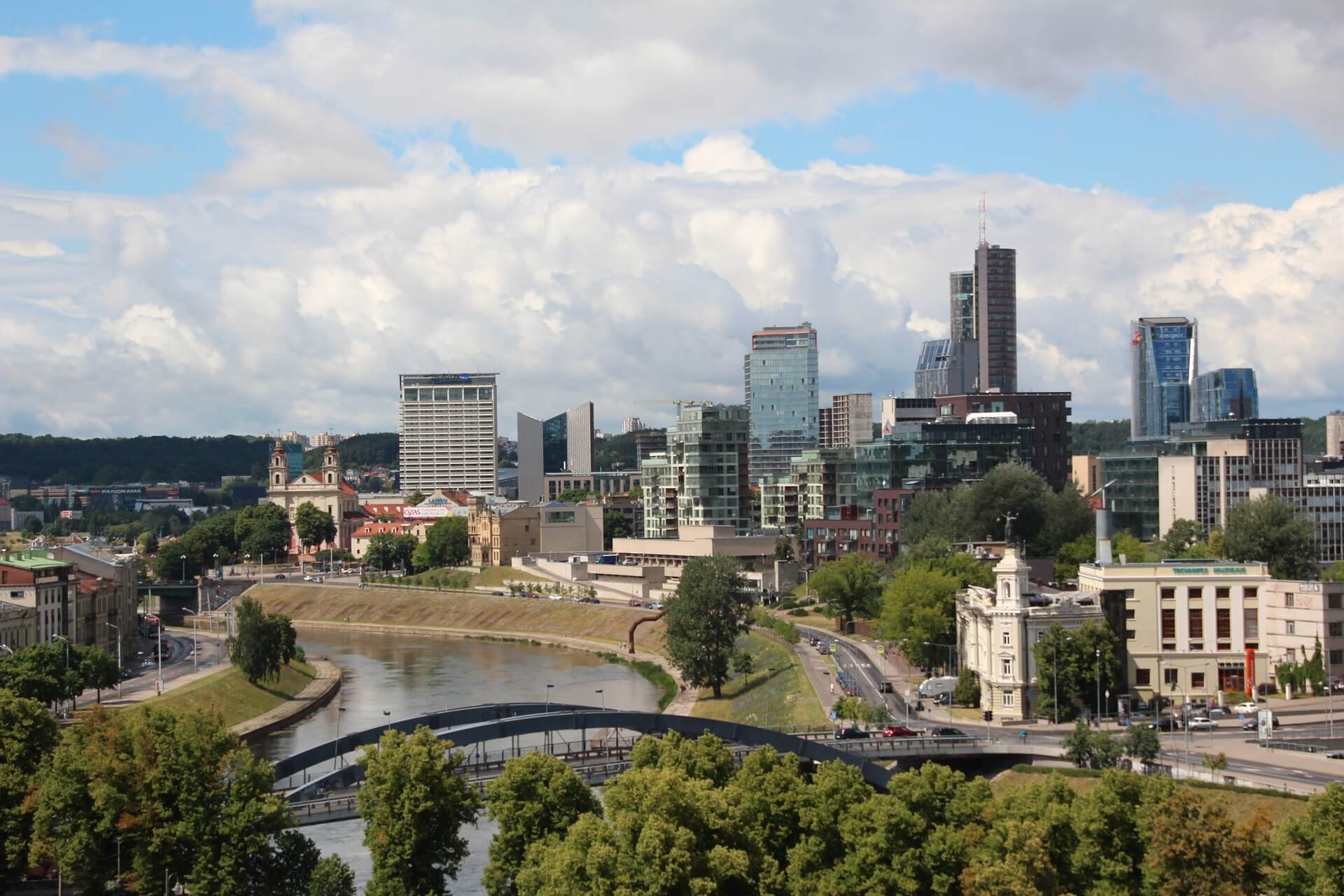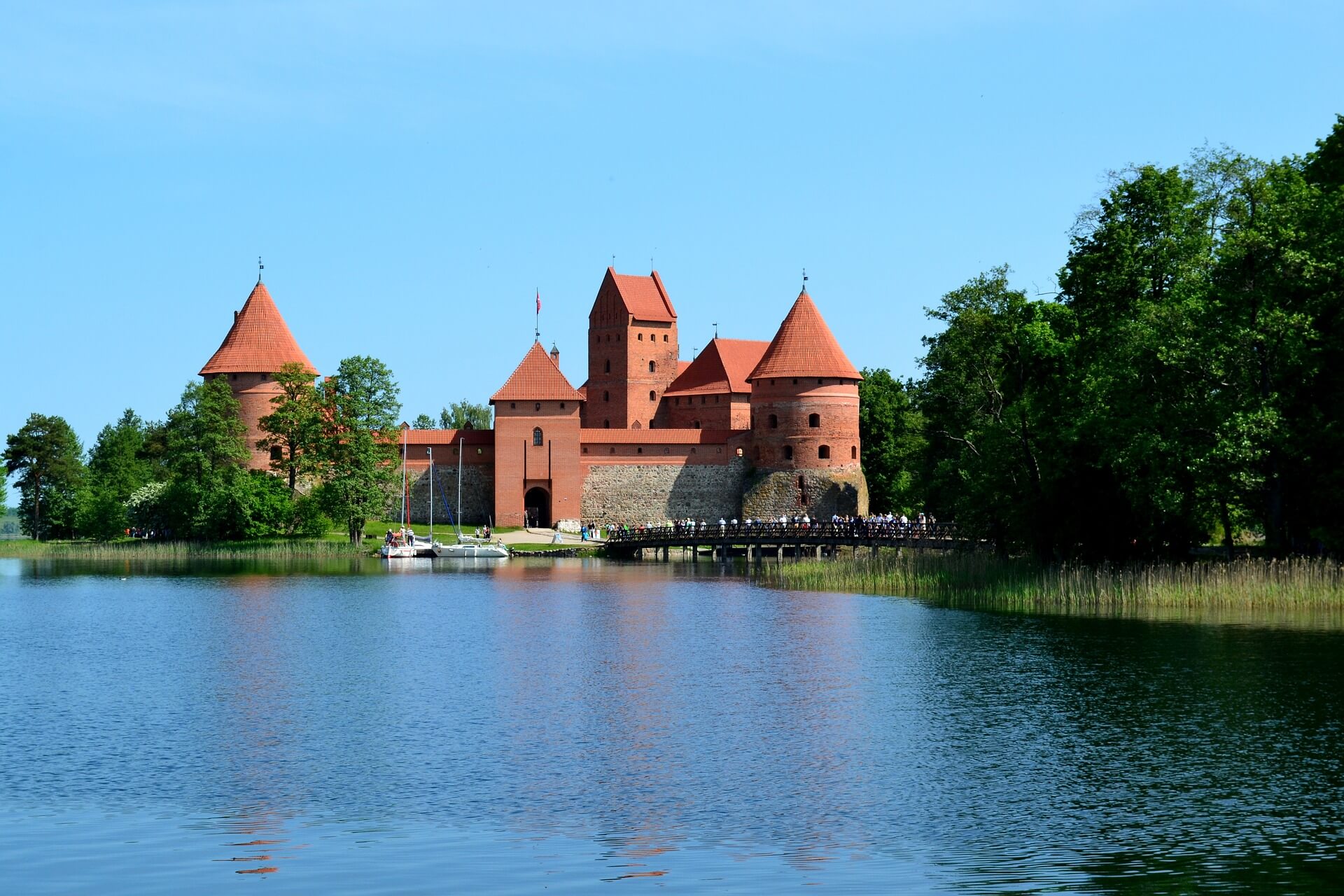 Lithuania
Lithuania is a country in the Baltic region, lying between Latvia, Belarus and Poland along the southeastern shore of the Baltic Sea. Lithuania has a population of 2.8 million people and its capital and largest city is Vilnius. The history of Lithuania and the Baltic tribes stretches back to last glacial period in the 10th millennium. Touristic highlights include Vilnius Cathedral and The Geographic Centre of Europe. Nowadays, the country is focused around agriculture and chemical products, known for Arvydas Sabonis and Arūnas Matelis.
Fitness in Lithuania
Lithuania is experiencing a rising trend in people's fitness habits, which is becoming a strong part of Lithuanian culture. Much of the population is engaged in a fitness training programme, spending three or more days per week in a nearby gym.
With numerous fitness centers, health clubs, and gyms in Lithuania, the populace loves to work out in local gyms. Additionally, the Estonian chain of fitness chains, MyFitness, has begun to expand to Lithuania, with the first locations in Vilnius and Kaunas.
MyFitness is a part of TrainAway, where gym day passes are available. One-off gym access and gym day passes are common ways to access gyms in Lithuania and elsewhere, as many fitness enthusiasts favor gyms with no membership required.