TrainAway is the easiest way to find a gym in India
Flexible day and weekly gym passes in just a few steps
Let's Connect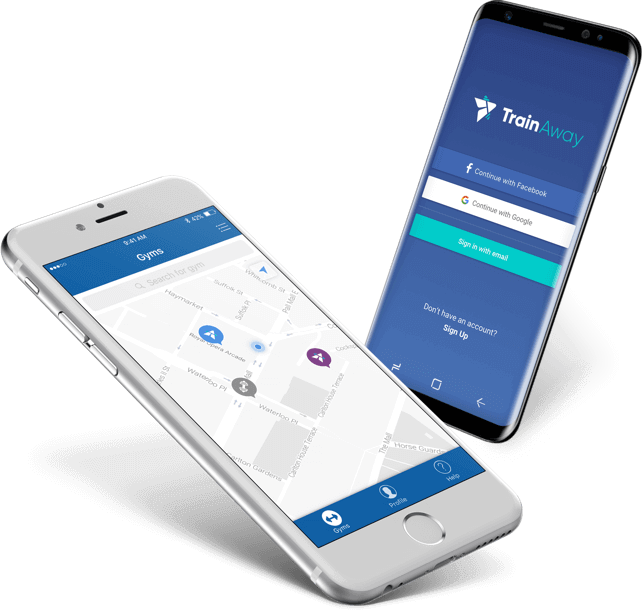 FIND GYMS NO MATTER WHERE YOU ARE
______
TrainAway lets you find gyms around the world and get day passes – ideal for busy travelers.

Available on iOS, Android and web
Read more about TrainAway here
Reviews
I was worried about finding a gym in India, but I didn't need to with TrainAway. Easy to use and eliminates language problems.
Peter, on TrainAway
Worked well in Mumbai!
Edward, on TrainAway
Get service and easy to us. Found a gym nearby in minutes!
Mike, on TrainAway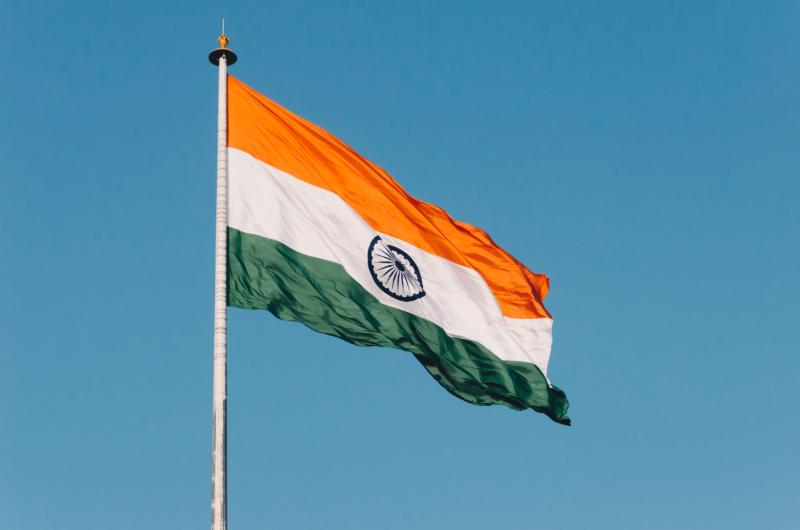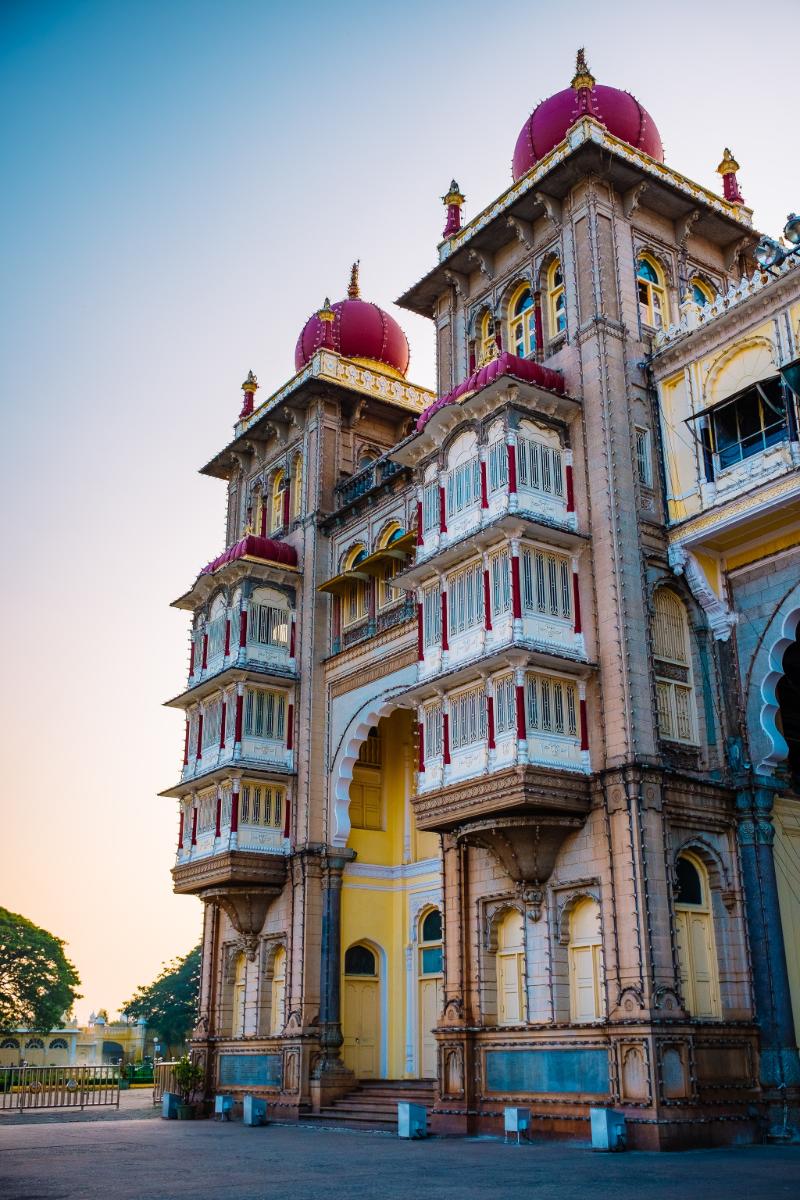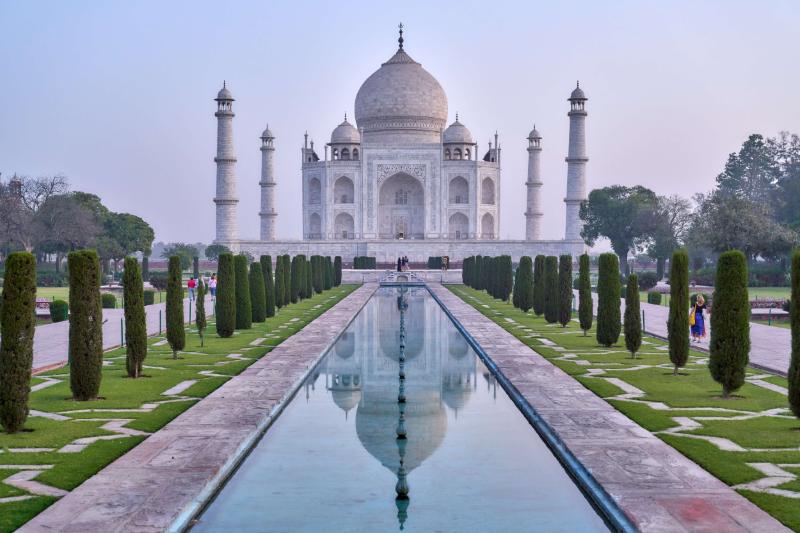 India
India is the highest populated country in the world and its history is both rich and dark history, especially in the last 200 years. The fitness culture is also thriving with multiple gyms in India and especially in the bigger cities, where fitness is becoming a more normal part of many people daily lives.
India is a very popular tourist destination and some of the biggest attractions includes Taj Mahal, the river Ganges, and Amer Fort. Not only is these tourist attractions are worth a visit. India also has a growing fitness culture with many great gym locations. The fitness culture is still relatively new compared to what can be seen in surrounding countries but the industry has been growing steadily with around 20% in the last 6 years! So expect great new gyms and fun workouts when you go to India.
Fitness in India
Fitness is becoming a bigger part of the Indian culture, therefore you can find a large number of health clubs and gyms in India. The bigger fitness chains and high-quality gyms are mostly found in the bigger cities but the smaller cities also have gyms. None the less it can be difficult to find a gym that allows a day pass access or PAYG as it is also known.
Not to worry and since TrainAway has several gym partners and non-partners in all bigger cities with incredible facilities that are well worth the money for a day pass. Thereby, everyone will be able to find a good quality gym in India using TrainAway.