Access Gyms in United Kingdom
Stop worrying about keeping up your workout routine when you travel - we've got you covered.
TrainAway helps you find and buy access to more than 1300 gyms directly on your phone. Save time, money and hassle by booking a day pass through the app.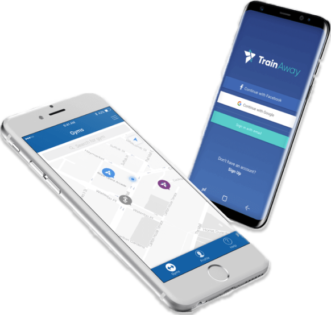 Available for iOS & Android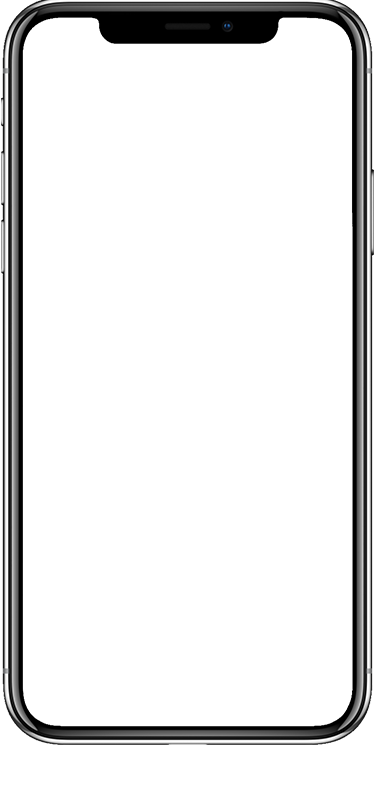 Why TrainAway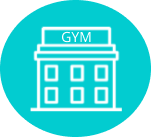 Enjoy Quality Gyms
Everyone knows that hotel gyms only dissapoint. We always offer high quality gym solution for travelers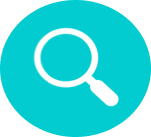 Don't Waste Time
Don't spend time searching the internet for a great gym with day pass accessibility. We've done it for you
Skip The What If's
Skip the 'what if's' as well as all the registrations. Book a day pass directly in the app and walk right through the doors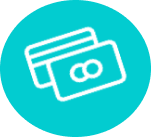 Value For Money
Don't be forced to pay for a monthly subscription or sign up fees, when your just in town for a few days
TrainAway makes everything about accesing a gym when you travel easy - so all you have to do is

get it done!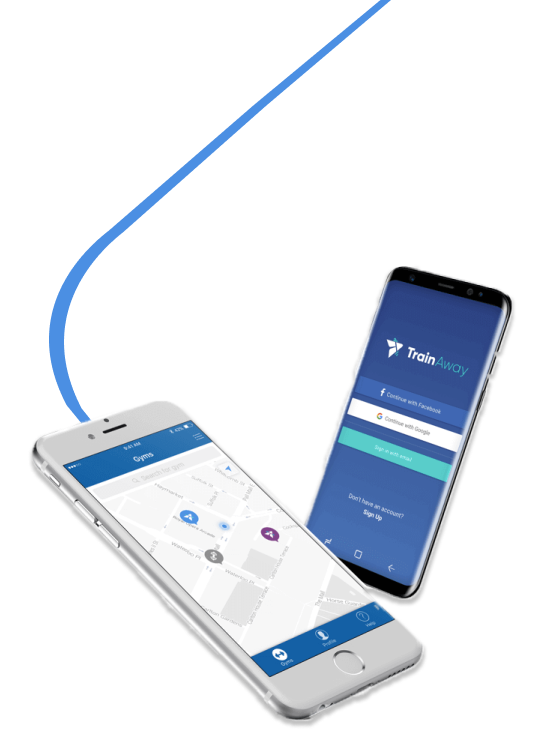 FIND
Search For Gyms Near Your Current Or Future Location
ACCESS
Book A Day Pass Directly Through TrainAway
WORK OUT
Show The Pass At The Gym And Go Work Out
Reviews

The gyms in England are great, it was just such a pain to actually get in. Luckily now I have TrainAway it's easy.
David, on TrainAway


I'm really pleased with the way TrainAway worked, just made life so much easier.
Janice, on TrainAway


I used to spend ages searching for gyms I could get into, but now I just rely on TrainAway. Much easier.
Will, on TrainAway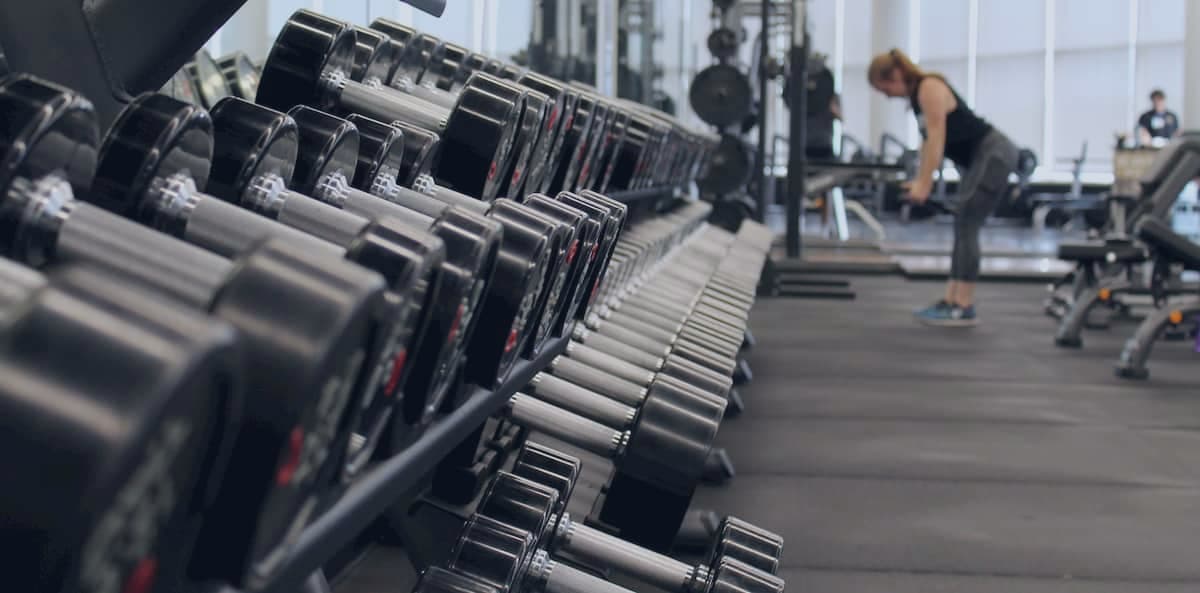 Own a gym in
United Kingdom?
Own a gym in the UK?
Sign up to bring travelers from around the world to your door
TrainAway guides travelers to your club and takes care of all the marketing and administration - so you don't have to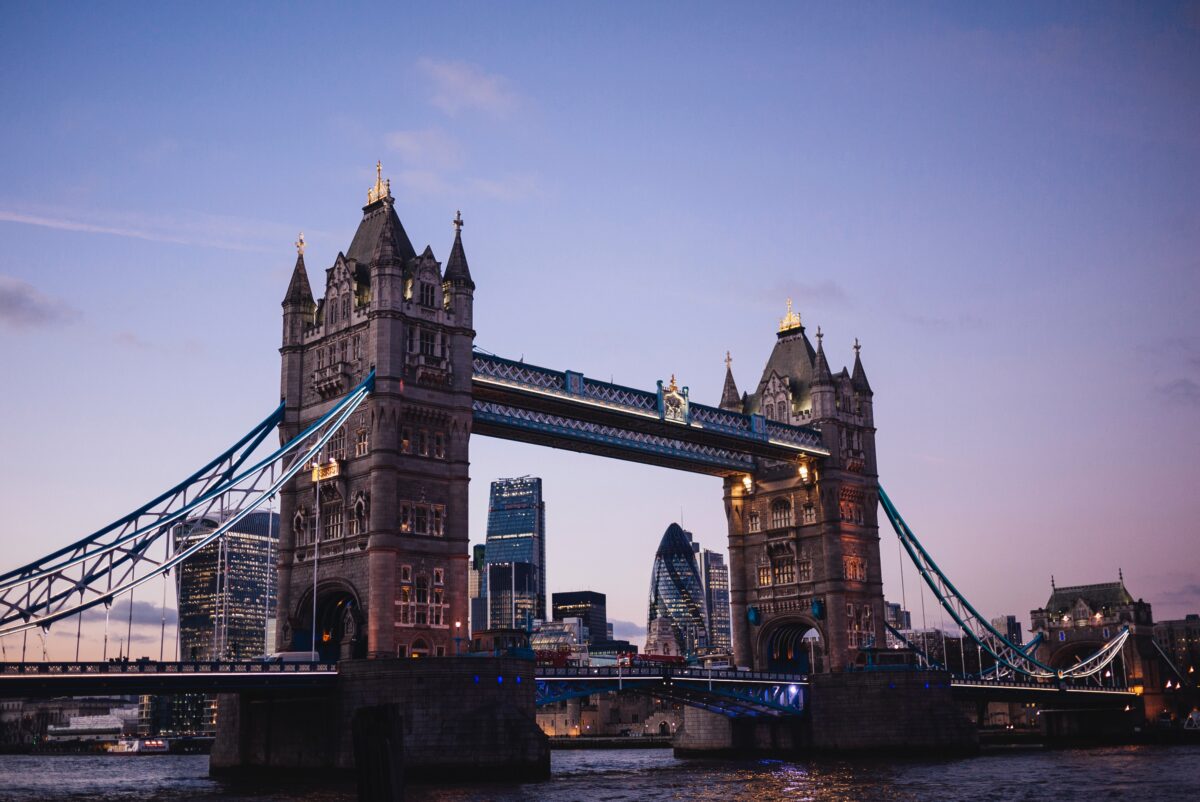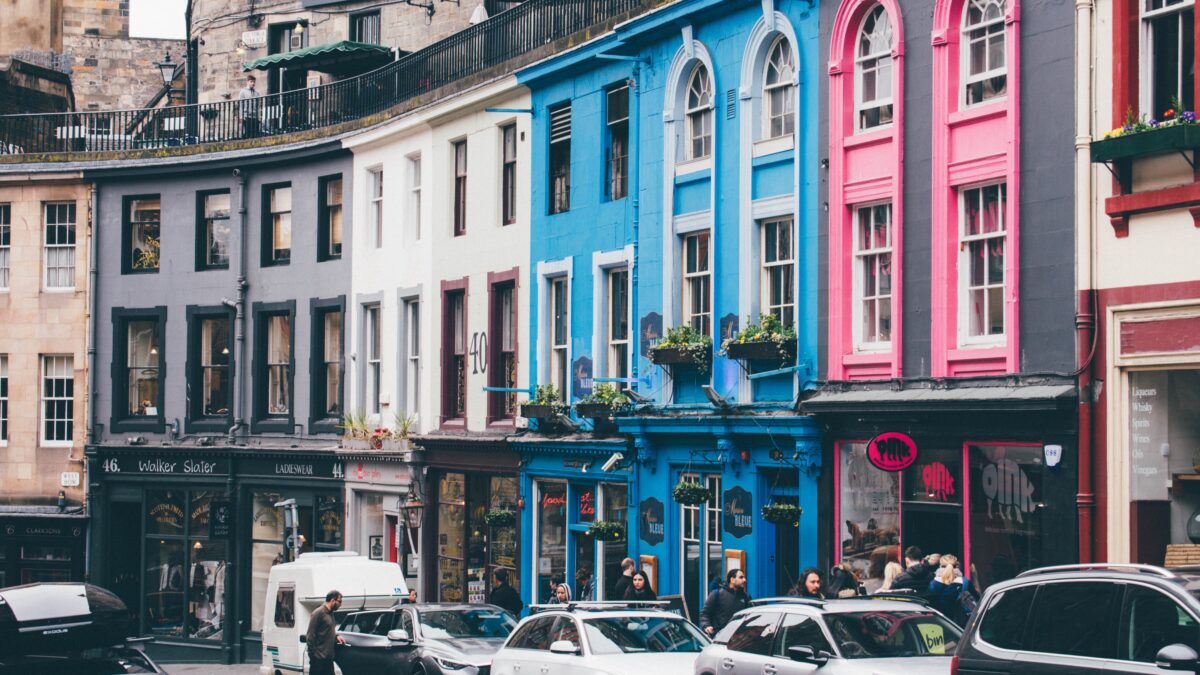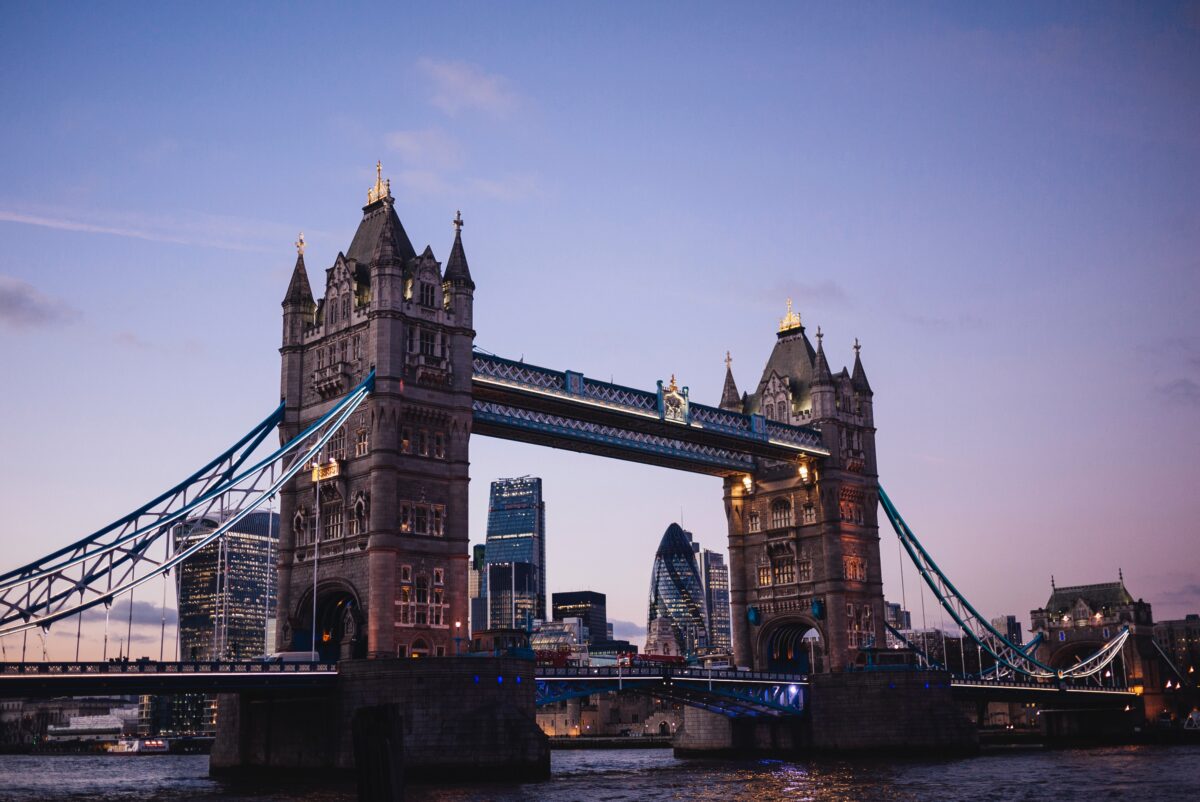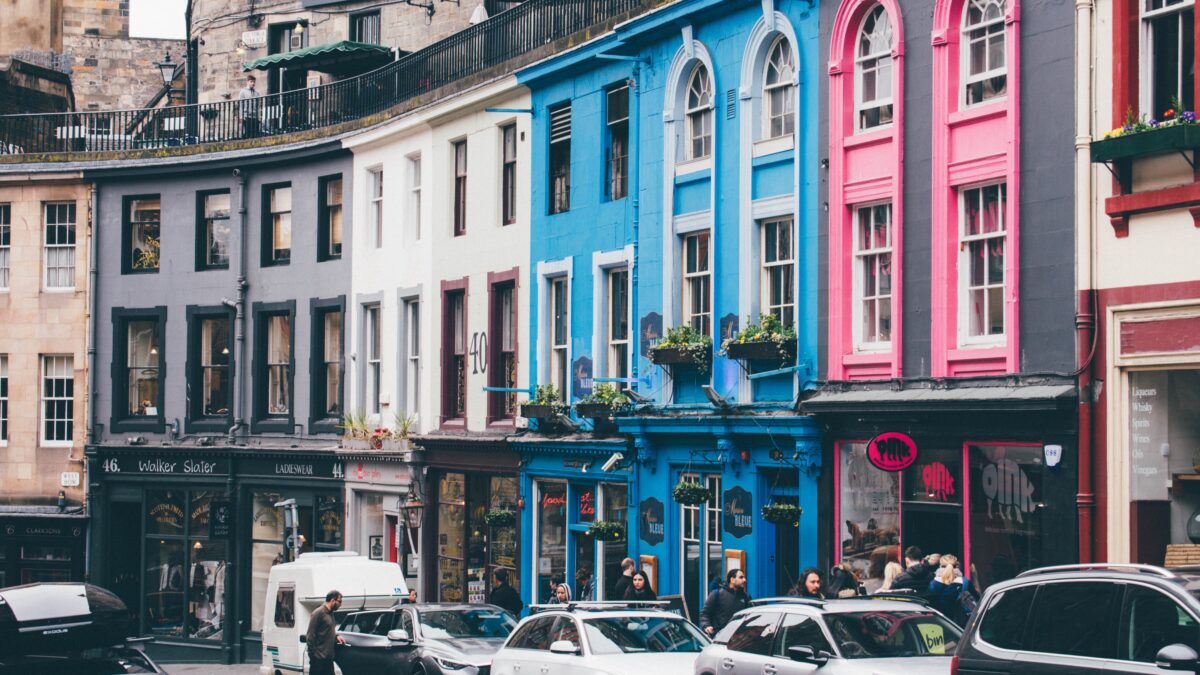 United Kingdom
The westernmost country in Europe, the United Kingdom is made up of four different countries: England, Wales, Scotland and Northern Ireland, and is set across 3,000 islands. A nation of vastly different cultures, it is the origin of the English language which is so well used across the world partly as a result of colonial activities in previous centuries. 
Its population of 67 million is largely found in a number of large cities, dominated by the capital, London. A centre of trade, the city swells to 13 million people on work days and is known as being the location of some of the world's best-known landmarks such as the London Eye and the Houses of Parliament. The UK boasts many famous and influential people, from Sir Tim Berners-Lee, inventor of the world wide web to Alexander Fleming, who discovered penicillin. More recently, musicians Ed Sheeran and Adele have also achieved worldwide acclaim. Two of the world's top universities, Oxford and Cambridge, are at the centre of the country's educational establishment, while sports like Formula One and Club football have been dominated by British teams over the years. The UK's historic openness to outsiders has led to it being extremely popular among travelers, with London one of the most visited cities in the world each year. 
Fitness in United Kingdom
With a wide range of sports, from cricket to rugby to football, throughout the country, sports and exercise have been a key component of life for generations. Gym and fitness club culture has fed into this, and the UK now comprises the third largest gym market in the world, with over 15% of residents being a member of the gym, in an industry now valued at over $7bn. Though there are some more modern entrants into the market, gyms are still fairly traditional in their operation, meaning that a service like TrainAway has a valued place for travelers looking by day passes to gyms in United Kingdom. 
The Blog – Step Inside the TrainAway Universe
Tips for staying healthy while you travel? Inspiring stories from fitness people and world travelers? News and insights on TrainAway partner gyms? We've got it all on the TrainAway blog. Go behind the scenes and get a feel for the TrainAway brand and at the same time get inspired for how to stay healthy and active on your next trip.
Whether it's new destinations with gym day pass access, in-depth insights into some of our amazing partner gyms across the world, or just how to make sure that you take the time to keep up with your workouts on your next adventure or business trip, the TrainAway blog has you covered.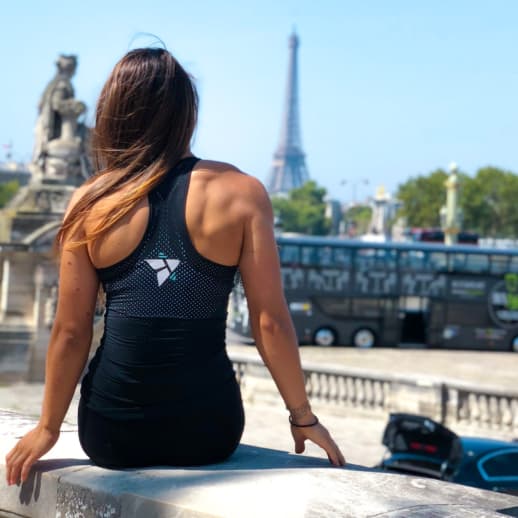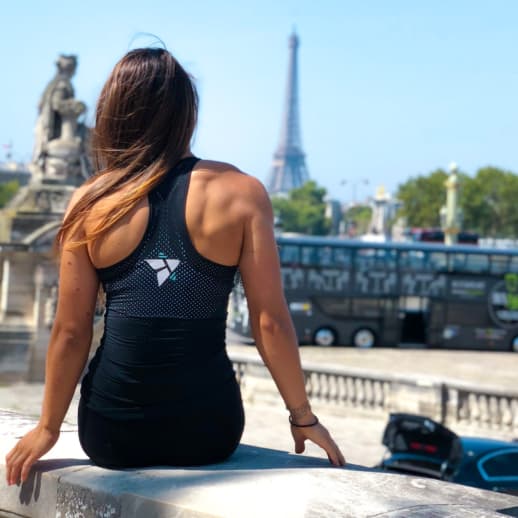 Gyms in United Kingdom