TrainAway is the easiest way to find a gym in Ukraine
Flexible day and monthly gym passes in just a few steps
Let's Connect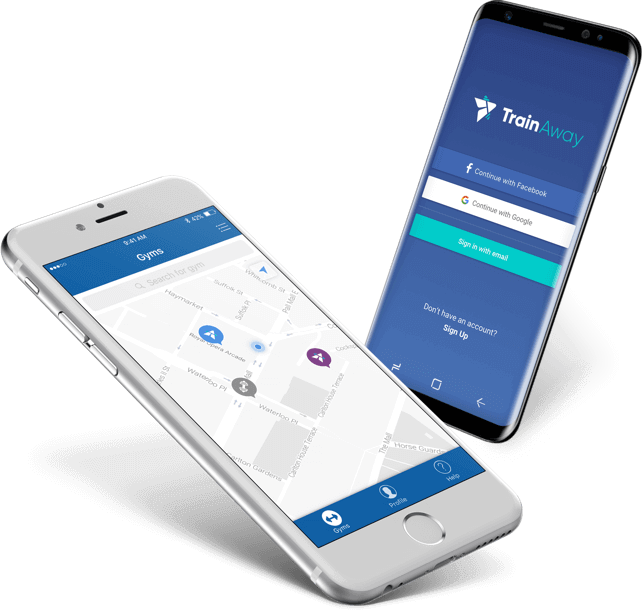 FIND GYMS NO MATTER WHERE YOU ARE
______
TrainAway lets you find gyms around the world and get day passes – ideal for busy travelers.

Available on iOS, Android and web
Read more about TrainAway here
Reviews
Trainaway helped me to find a gym while working in Ukraine, so I didn't have to skip any days in my fitness schedule.
Mark, on TrainAway
I used the app to find a gym while on holiday in Ukraine. It was easy to use it, would definitely recommend!
Kate, on TrainAway
As I worked in another city for some time, I bought several day passes with TrainAway so I could work out without signing up for a membership.
Andriy, on TrainAway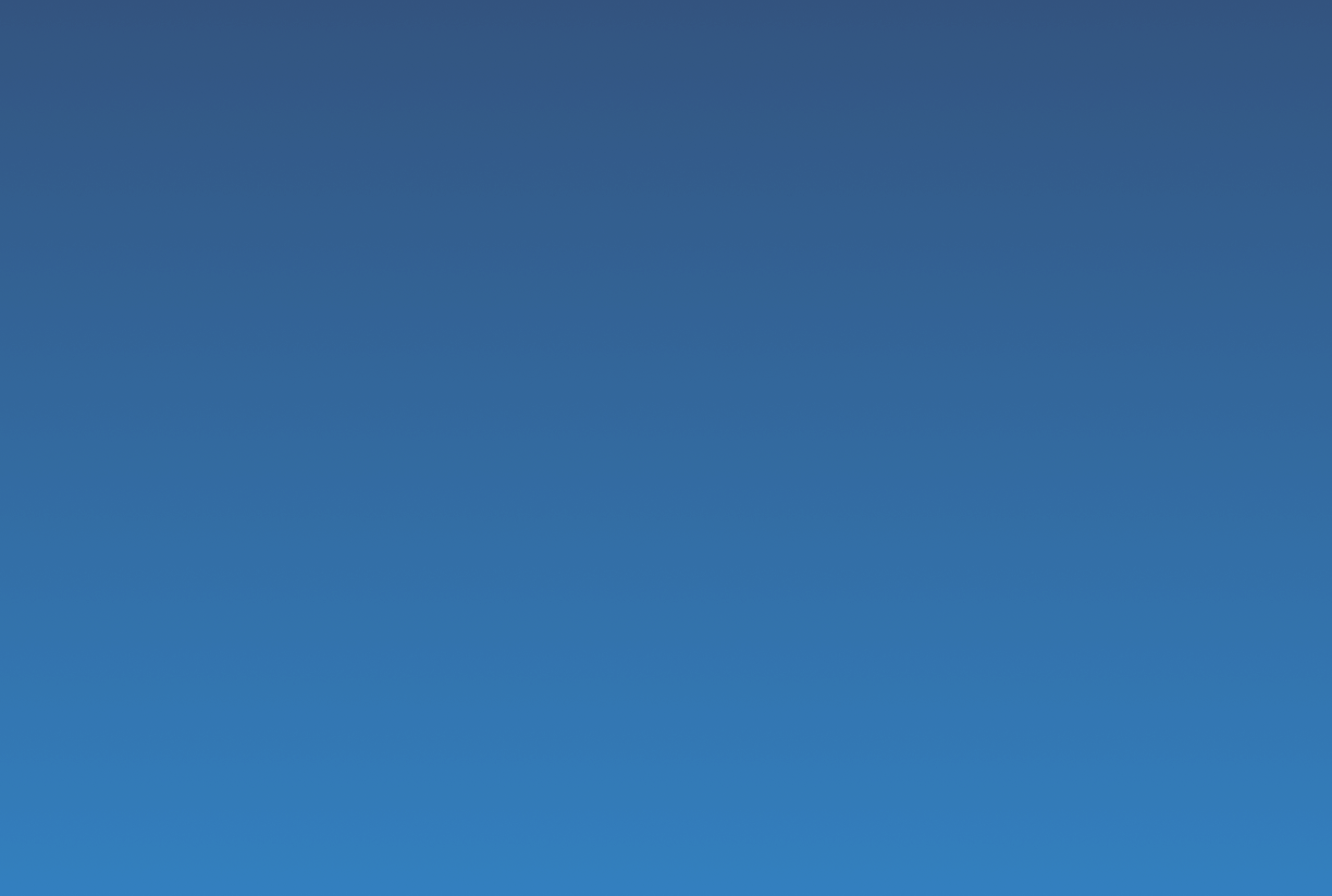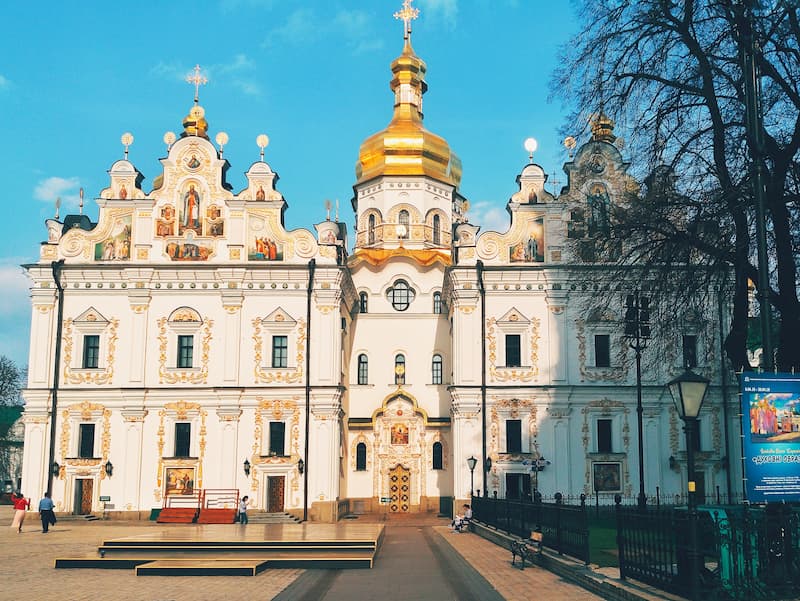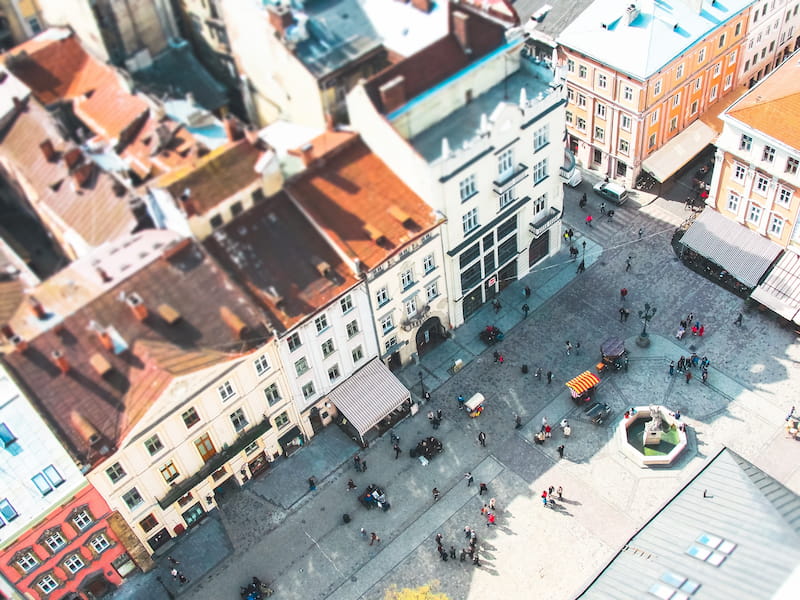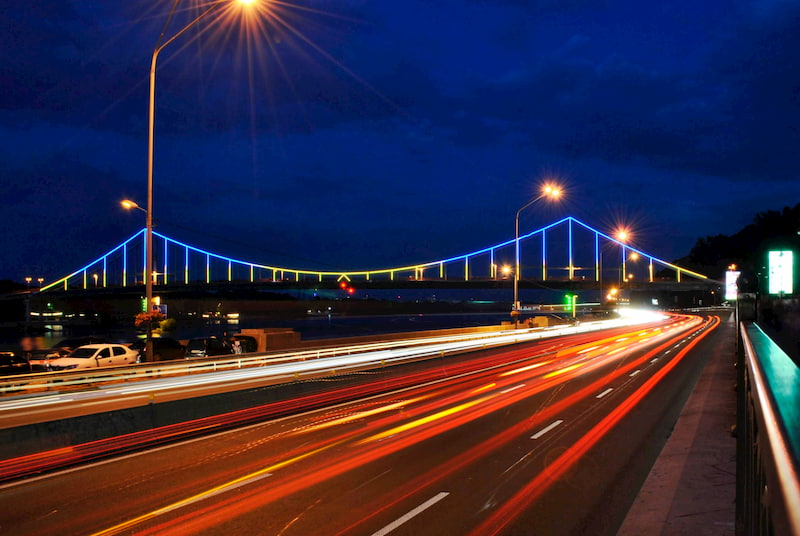 Ukraine
Ukraine is the largest country in Europe with beautiful sights and great activities on offer. Visiting Kiev, Lviv, Odessa, Kharkiv, the Black Sea coastline or The Carpathians should all be on the travel plans of those who are interested in exploring an important part of the Eastern European history, traditions and culture.
With a rich (and sometimes turbulent) history since the 6th century, there is plenty to see no matter where you go in Ukraine: the St. Sophia's Cathedral and the Kyevo-Pecherska Lavra in Kiev, the beautiful, historical city center of Lviv, the Potemkin stairs in Odessa or The Mirror Stream in Kharkiv.
Fitness in Ukraine
Fitness and working out is somewhat a bit neglected aspect of life in Ukraine, mainly due to the economic difficulties and the war with Russia. The number of gym visitors dropped to 3.8 million and 10% of the locals in cities with a population of 500 000 or above visit the fitness centers with changing frequency. The existing clubs are mostly competing on prices, so you can definitely find some inexpensive solutions but finding quality gyms, like the Fitness Stadium Club in Odessa might require some research.
As the English proficiency is one of the lowest in Europe, the best option for working out while on holiday or traveling for business is TrainAway: with the app you can easily buy day passes within a minute without any language barriers and stay fit while exploring Ukraine!