TrainAway is the easiest way to find a gym in Poland
Flexible day and monthly gym passes in just a few steps
Let's Connect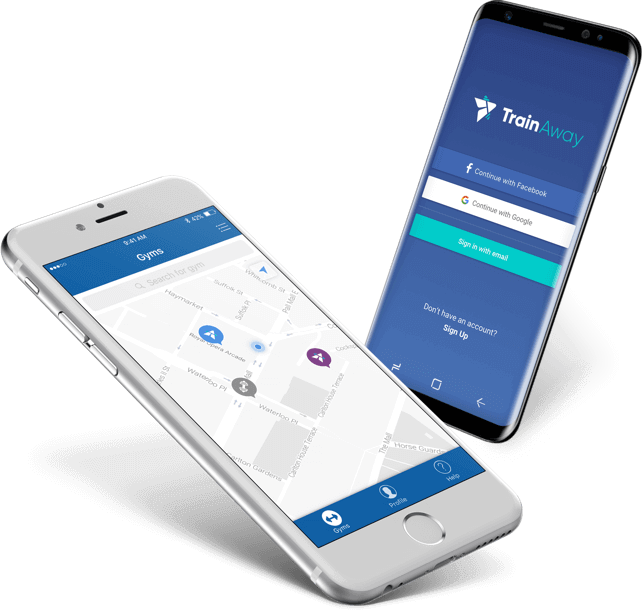 FIND GYMS NO MATTER WHERE YOU ARE
______
TrainAway lets you find gyms around the world and get day passes – ideal for busy travelers.

Available on iOS, Android and web
Read more about TrainAway here
Reviews
Whenever I visit Poland I use TrainAway for my workouts. It just makes so much more sense than trying to get into each individual gym every time.
Benjamin H. on TrainAway
I visit Poland often for work and I use TrainAway to find a proper gym. It's cheap and pretty simple to use. Would recommend.
Peter O on TrainAway
It's super important for me to keep fit when I'm on the road, so to have TrainAway is a real boost. Last time I used it was in Poland and it worked great.
Katy B. on TrainAway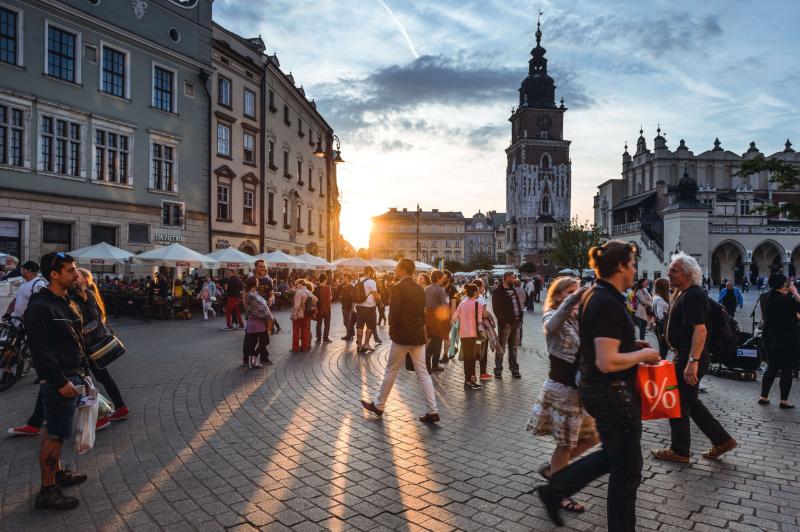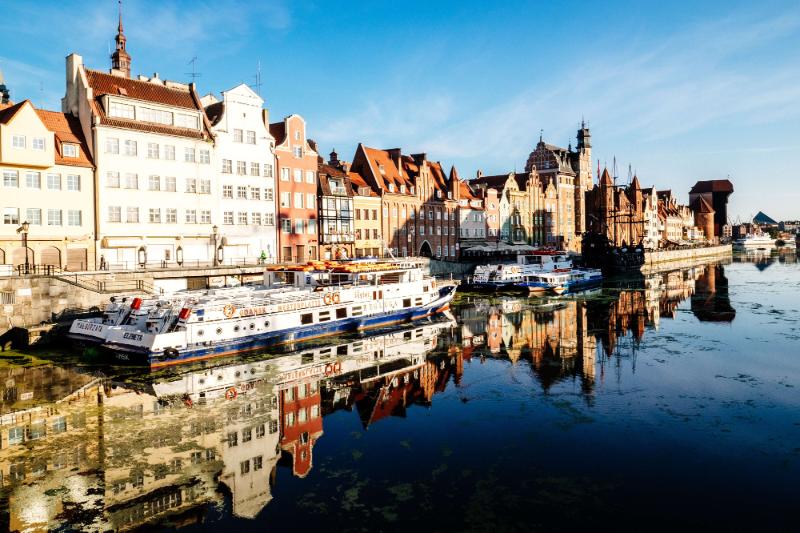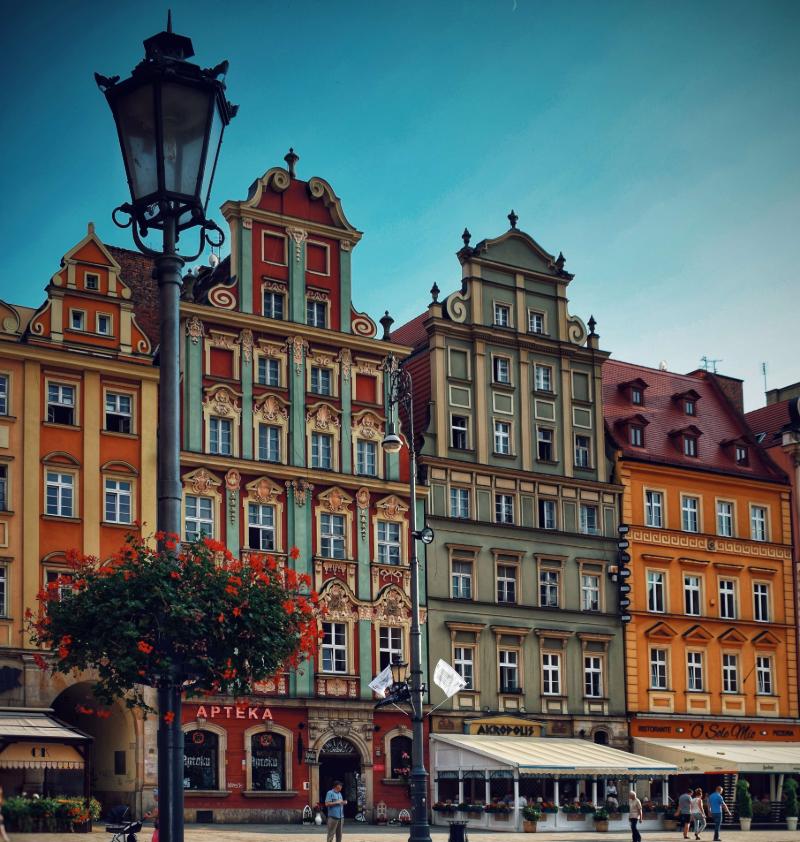 Poland
Located at the heart of Europe, Poland has been at the centre of much of European history, though now has established a singular cultural identity grounded in its own distinct traditions. The fitness industry is big in Poland and a wide variety of gyms are available for the locals. A quality gym that also offer day pass access is Total Fitness via TrainAway.
Part of the former USSR, Poland shares land borders with a wide range of countries, from the smaller Baltic states in the north East to Germany to the West. Poland was devastated during the Second World War and suffered poverty during the Cold War, but now is on a much surer economic footing within the European Union.
Fitness in Poland
Poland is well known as being a centre for weightlifting and bodybuilding. Polish contestants have featured strongly in competitions like World's Strongest Man and Mr Universe. Poland also has an all-round fitness culture, with fitness centers improving in both coverage and quality in most major urban centres.
Finding a gym in Poland has never been easier. The number of tourists visiting the country's major cities is driving an internationalisation of culture which is opening up the country. TrainAway helps to find a gym in Poland and elsewhere while it also allows visitors to buy gym day passes in a wide range of locations.