TrainAway is the easiest way to find a gym in Norway
Flexible day and monthly gym passes in just a few steps
Let's Connect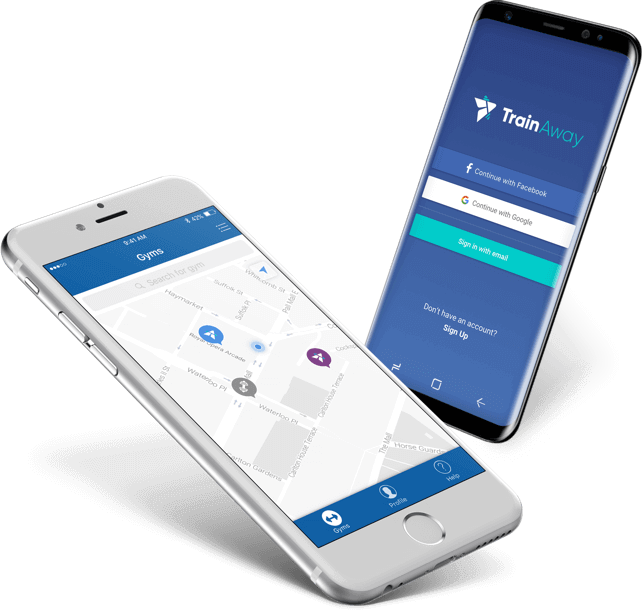 FIND GYMS NO MATTER WHERE YOU ARE
______
TrainAway lets you find gyms around the world and get day passes – ideal for busy travelers.

Available on iOS, Android and web
Read more about TrainAway here
Reviews
I had dreams of doing all my exercise outside in Norway, but it was far too cold. Luckily, I was able to find a gym on the TrainAway app, and buy one off access in a couple of minutes.
Denise, on TrainAway
Considering how expensive everything else was in Norway, I was surprised how cheap it was to buy a gym day pass on the trainaway app.
Beno, on TrainAway
I have used Trainaway 5 times now and each time it's worked really well. Norway is fine because the staff speak English, but where it's really useful is in countries where people don't speak so much English and you can just show your ticket on the app."
Ted, on TrainAway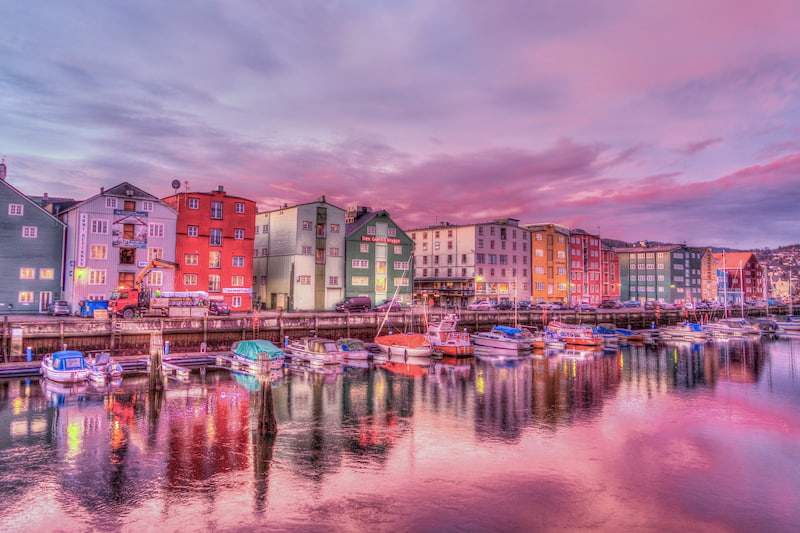 Norway
Norway is a scandinavian country with large mountain ranges, beautiful fjords, and cozy villages. Many people travel to Norway for a sweet escape to nature. Norway is an incredibly rich country and its major industries include shipbuilding, petroleum and natural gas, mining, and fishing.
Fitness in Norway
Fitness is very prevalent in Norway and is considered the most mature fitness market in all of Europe. According to a study in 2015, there is a ratio of about 5200 members per fitness club, which equates to about 20% of the population who are enrolled to a gym, the highest in all of Europe.
Because of the high rate of gym-goers in Norway and the general wealth of everyone in the country, many of the gyms in Norway are well maintained and well stocked with equipment. Norway also has a high English proficiency as a result of the demand for the fitness industry, travellers and tourists can easily get access to these fitness centers through day passes.