TrainAway is the easiest way to find a gym in Latvia
Flexible day and monthly gym passes in just a few steps
Let's Connect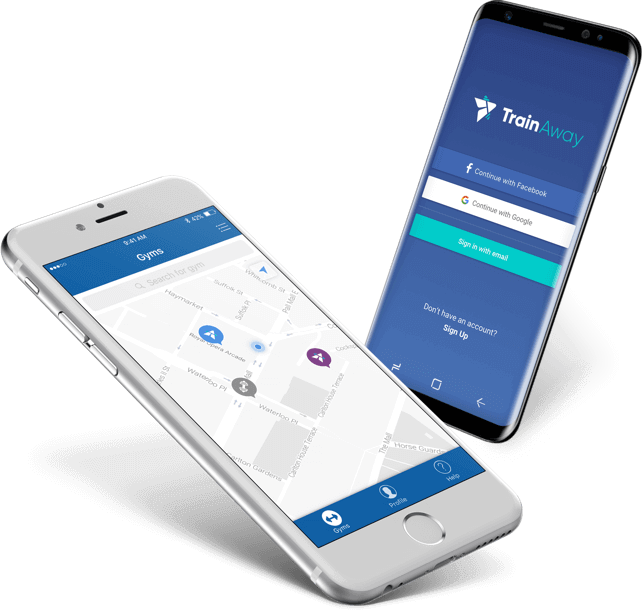 FIND GYMS NO MATTER WHERE YOU ARE
______
TrainAway lets you find gyms around the world and get day passes – ideal for busy travelers.

Available on iOS, Android and web
Read more about TrainAway here
Reviews
I was going on a business trip to Latvia and was hoping to workout during my trip, but the hotel gym was very disappointing. Luckily I was able to find a gym through TrainAway, which included all the equipment I needed.
Derick, on TrainAway
Easy and affordable day passes to some of the best gyms in Latvia.
Anna, on TrainAway
I found MyFitness Olimpia through the TrainAway app, where I enjoyed a good workout followed by a relaxing time in their sauna.
Fēlikss, on TrainAway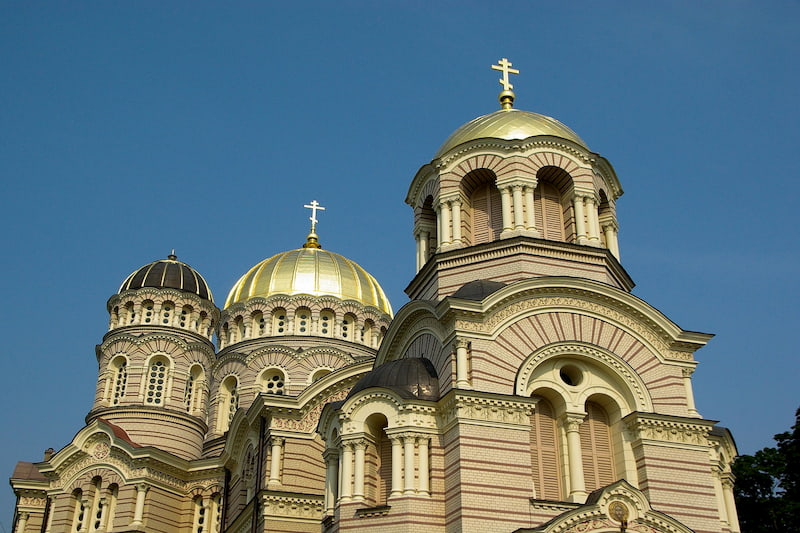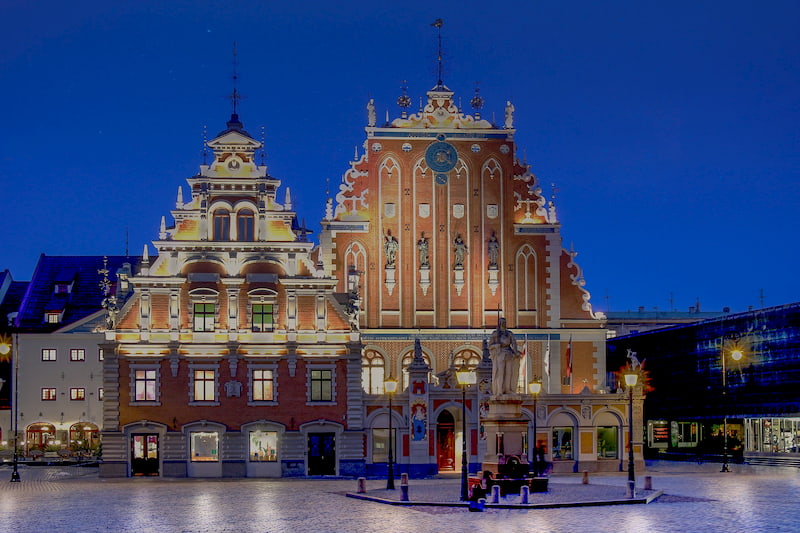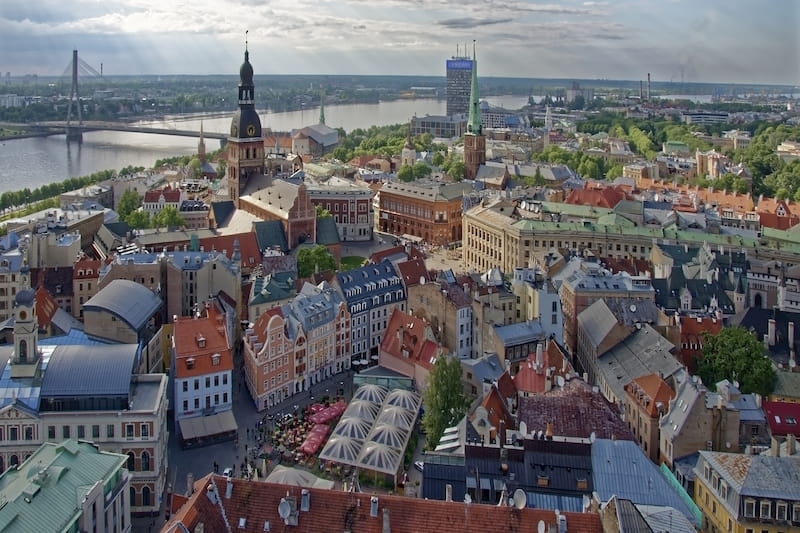 Latvia
Situated in north-eastern Europe with borders with Estonia, Russia, Belarus and Lithuania, Latvia is a spectacular place for weekend breaks in Europe.
With a rich history stretching back to the medieval period, touristic highlights include Rundāle Palace and the Freedom Monument.
Nowadays, the country is focused around woodworking and agriculture and is known for Mikhail Baryshnikov and Andrejs Rubins.
Fitness Culture in Latvia
Fitness is a strong part of Latvia's culture. With numerous gyms across the country, Latvia's people love to work out in local gyms in Latvia.
Like other European countries, weightlifting culture has swept through the country in recent years, with gyms adapting to provide great facilities for bodybuilders, along with a strong array of cardio equipment.
Some Latvians even choose to sign up for a training programme, or spends three or more days per week in a nearby gym. One-off gym access and gym day passes are common ways to access gyms in Latvia, as fitness enthusiasts favour gyms with no membership required.