TrainAway is the easiest way to find a gym in Kyrgyzstan
Flexible day and monthly gym passes in just a few steps
Let's Connect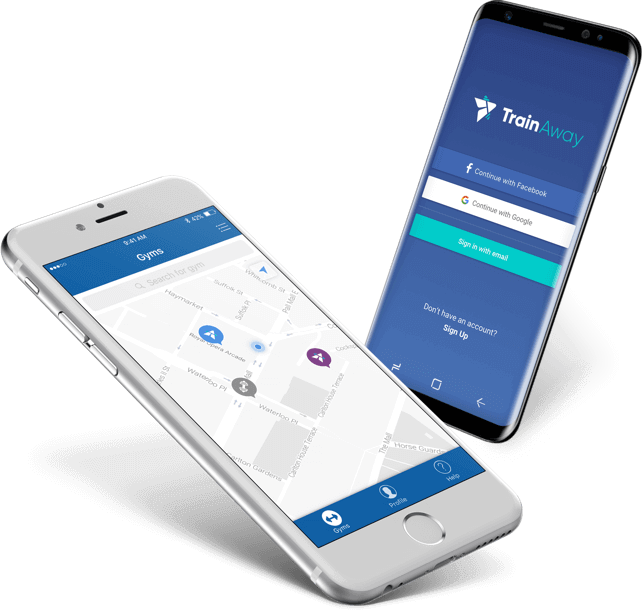 FIND GYMS NO MATTER WHERE YOU ARE
______
TrainAway lets you find gyms around the world and get day passes – ideal for busy travelers.

Available on iOS, Android and web
Read more about TrainAway here
Reviews
If you ever come to visit Kyrgyzstan and you're training in the same time, don't miss out on getting a day pass to the gyms over here. It's incredible how motivated these people are!
Han, on TrainAway
It is pretty difficult to communicate with people due to language issues. Well, TrainAway's day pass handles the talking and lets you workout straightaway.
Lana, on TrainAway
TrainAway really comes in handy when you travel in countries where English is rarely spoken. Easy-peasy, day pass squeezy! Highly recommended!
Paul, on TrainAway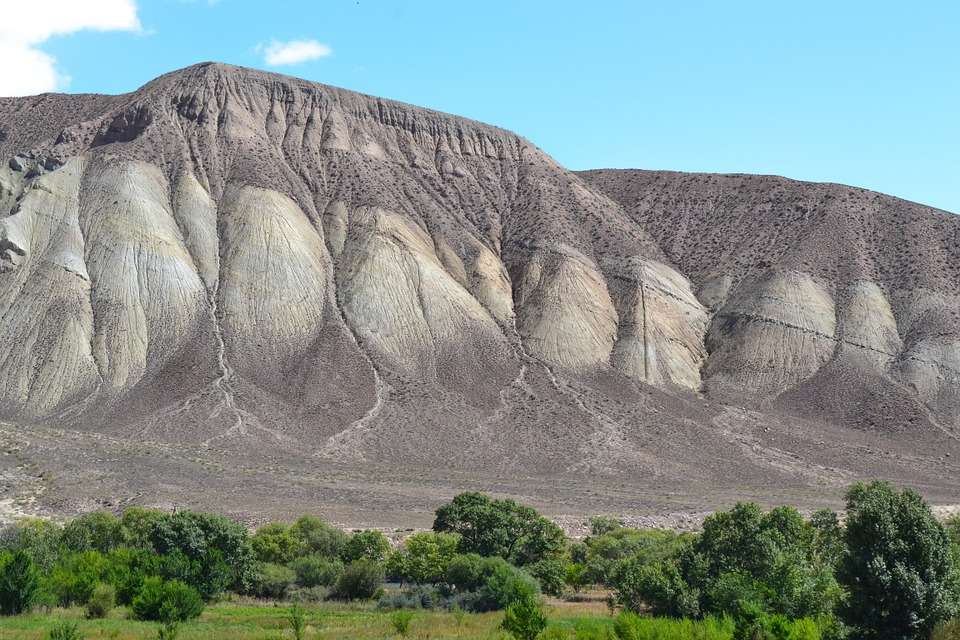 Kyrgyzstan
One of the most popular tourist destination points in Kyrgyzstan is Issyk Kul Lake. Numerous hotels, resorts and boarding houses are located along its northern shore. The most popular beach zones are in the city of Cholpon-Ata and the settlements nearby, such as Kara-Oi (Dolinka), Bosteri and Korumdy. The number of tourists visiting the lake was more than a million a year in 2006 and 2007. However, due to the economical and political instability in the region, the number has declined in recent years.
Some of the most popular locations for camping are southern Osh, the area between Naryn City and the Torugart pass, and the mountains and glaciers surrounding Karakol in Issyk-Kul. Local guides and porters can be hired from many tour companies in Bishkek and in the regional capitals.
Fitness in Kyrgyzstan
It is a well known fact that there are many Olympic athletes from Kyrgyzstan, which means people are looking forward to make performance in the gyms. Having these kind of people around, you will definitely not lack the motivation to get a day pass and workout in one of the best gyms available in Bishkek, the capital region of Kyrgyzstan.
Though appearing closed to outsiders in some places, there are gyms in Kyrgyzstan offering day passes. Fitness centers and health clubs in the area are open to visitors, one of them that you should take in consideration is World Class Bishkek, one of the biggest chains in fitness worldwide.