TrainAway is the easiest way to find a gym in Iceland
Flexible day and monthly gym passes in just a few steps
Let's Connect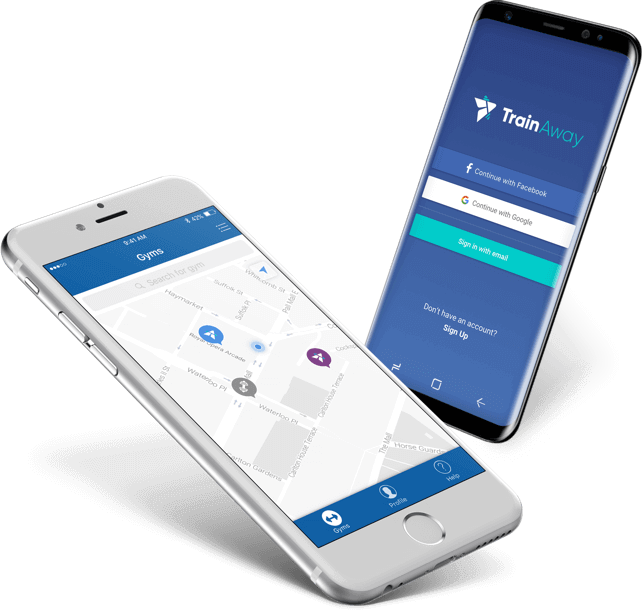 FIND GYMS NO MATTER WHERE YOU ARE
______
TrainAway lets you find gyms around the world and get day passes – ideal for busy travelers.

Available on iOS, Android and web
Read more about TrainAway here
Reviews
Who would have thought such a small country would have such great fitness clubs? Bought 2 day passes on the trainaway app and both times worked great.
Pedro, on TrainAway
Good app, it even worked in Reykjavik. Would recommend to others.
Victoria, on TrainAway
Love the concept and the pricing model. Made it easy to find the range of weightlifting equipment I was after, so I didn't have to miss a workout on my trip to Iceland.
Sandra, on TrainAway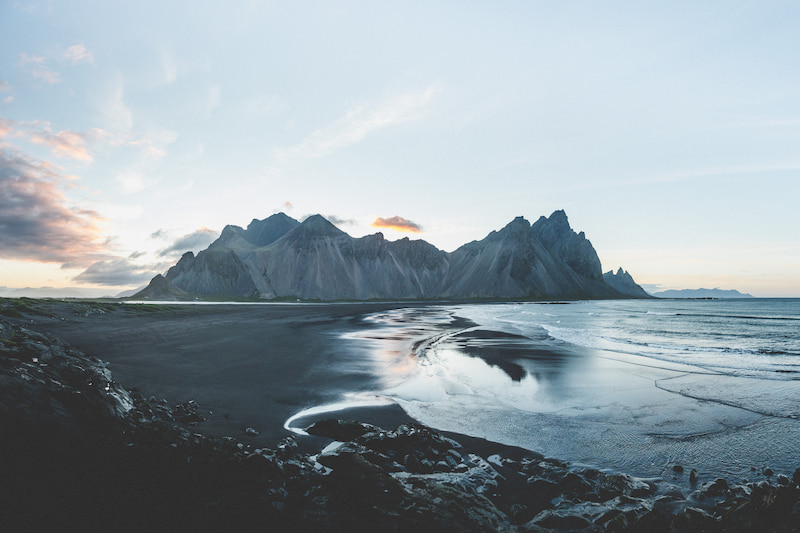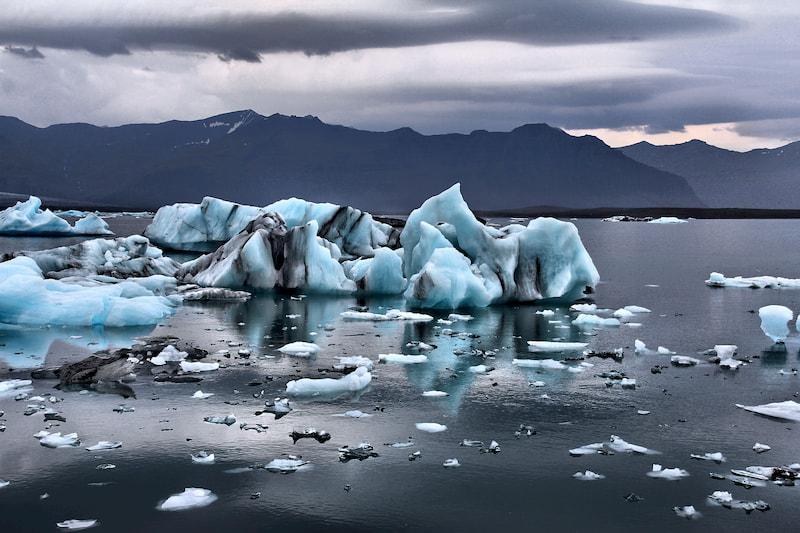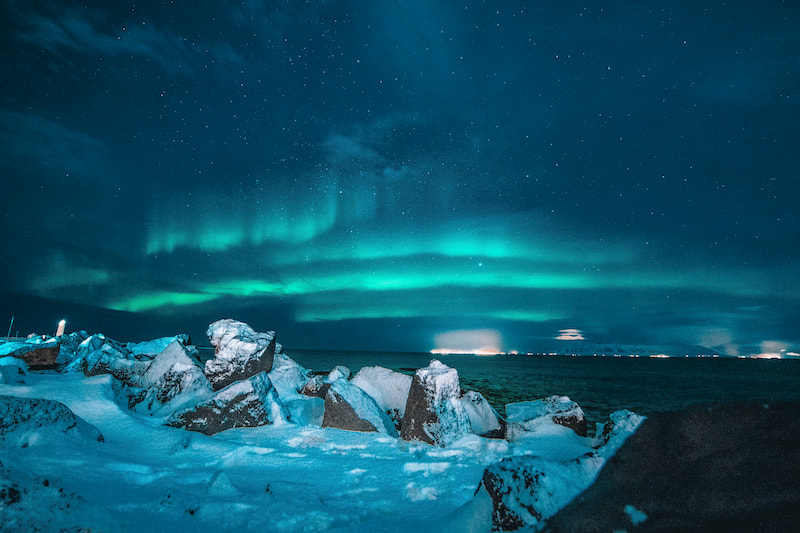 Iceland
Although Iceland is one of the most sparsely populated countries in Europe, it is definitely worth a visit. Situated in the North Atlantic, Iceland is a volcanically and geologically active country, which is characterised by lava fields, mountains and glaciers. Tourists go there to experience Jökulsárlón, Geysir, and the Blue Lagoon.
Fitness in Iceland
The Icelandic people are known for their strong men and women, who have gone on to find international fame in bodybuilding and especially in the Crossfit Games. Iceland offers some incredible gyms, almost all of which offer one-day passes, and the populace loves to work out in local gyms.
Fitness culture has swept through Iceland in recent years, with gyms adapting to provide great facilities for bodybuilders and distance runners alike. Much of the population is engaged in a fitness training programme, spending three or more days per week in a nearby gym.
One-off gym access and gym day passes are common ways to access gyms, as fitness enthusiasts favor gyms with no membership required.
Discover some of those gyms through TrainAway, and get a day pass today.