Access Gyms in Georgia
Stop worrying about keeping up your workout routine when you travel - we've got you covered.
TrainAway helps you find and buy access to more than 1300 gyms directly on your phone. Save time, money and hassle by booking a day pass through the app.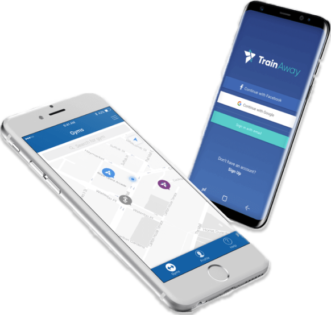 Available for iOS & Android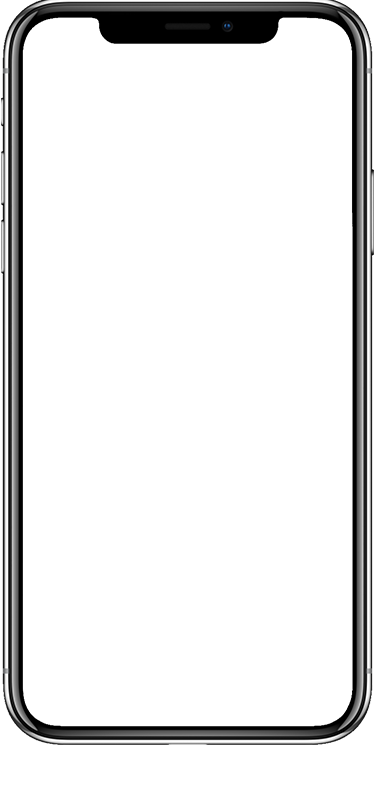 Why TrainAway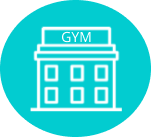 Enjoy Quality Gyms
Everyone knows that hotel gyms only dissapoint. We always offer high quality gym solution for travelers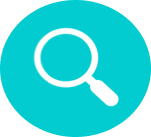 Don't Waste Time
Don't spend time searching the internet for a great gym with day pass accessibility. We've done it for you
Skip The What If's
Skip the 'what if's' as well as all the registrations. Book a day pass directly in the app and walk right through the doors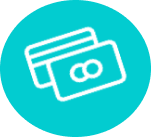 Value For Money
Don't be forced to pay for a monthly subscription or sign up fees, when your just in town for a few days
TrainAway makes everything about accesing a gym when you travel easy - so all you have to do is

get it done!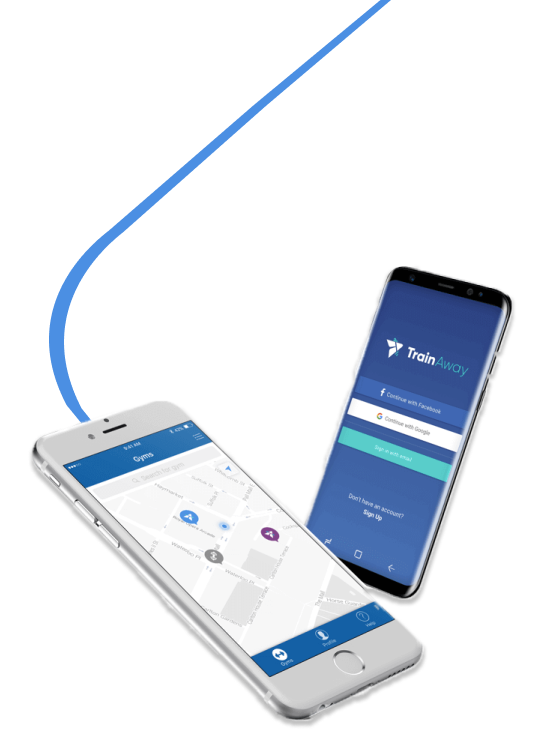 FIND
Search For Gyms Near Your Current Or Future Location
ACCESS
Book A Day Pass Directly Through TrainAway
WORK OUT
Show The Pass At The Gym And Go Work Out
Reviews

Would have been lost without TrainAway. A lifesaver for sure.
Eric, on TrainAway


Easy way to get into a gym that would have otherwise been impossible to train at.
Donna, on TrainAway


Would never expect to find a great gym in Georgia, but somehow the app pointed me towards a great one!
Collin, on TrainAway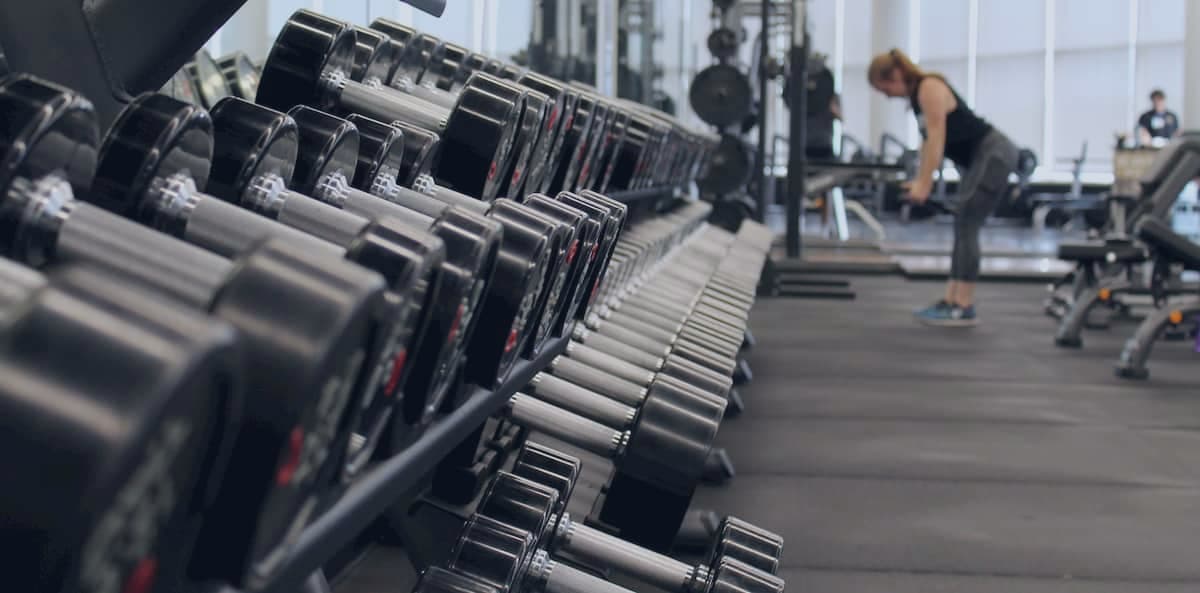 Own a gym in
Fitness in Georgia?
Own a gym in Georgia?
Sign up to bring travelers from around the world to your door
TrainAway guides travelers to your club and takes care of all the marketing and administration - so you don't have to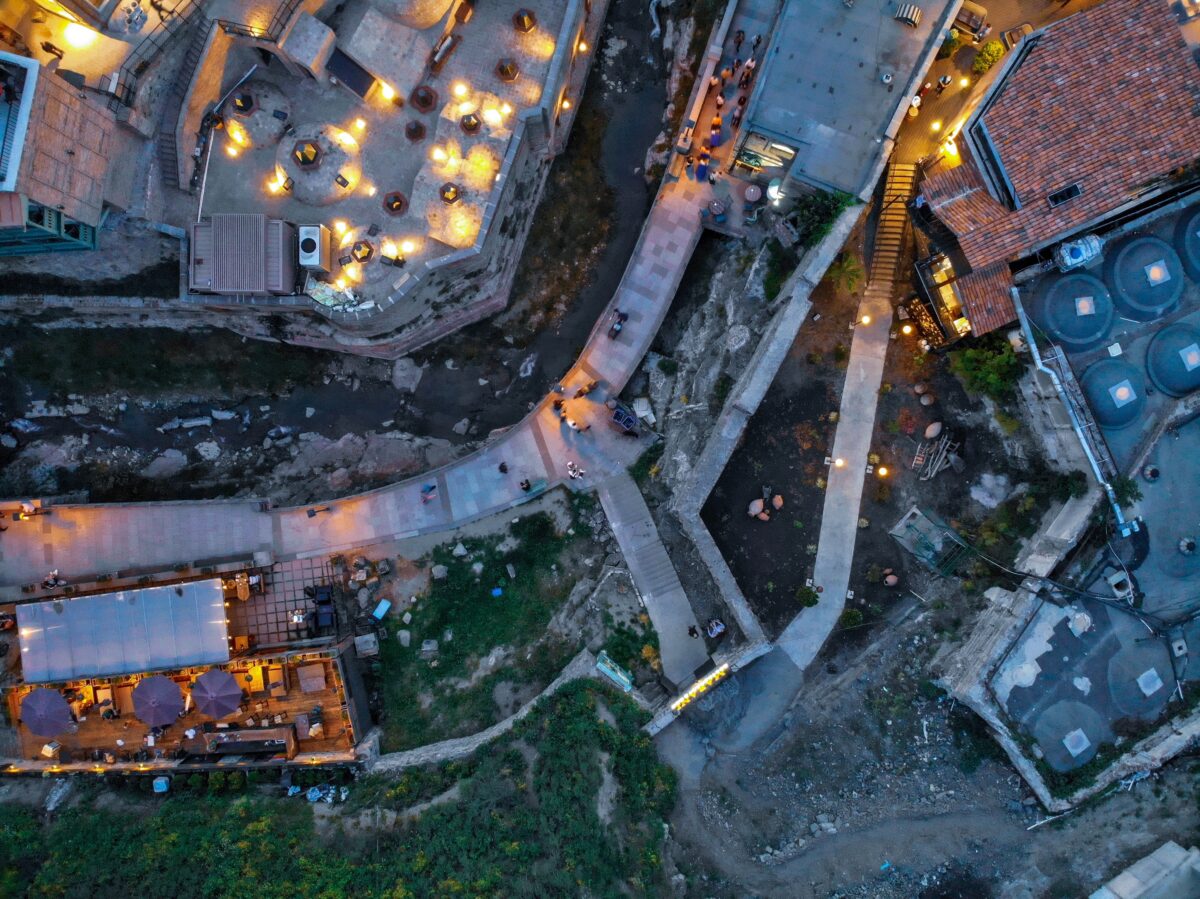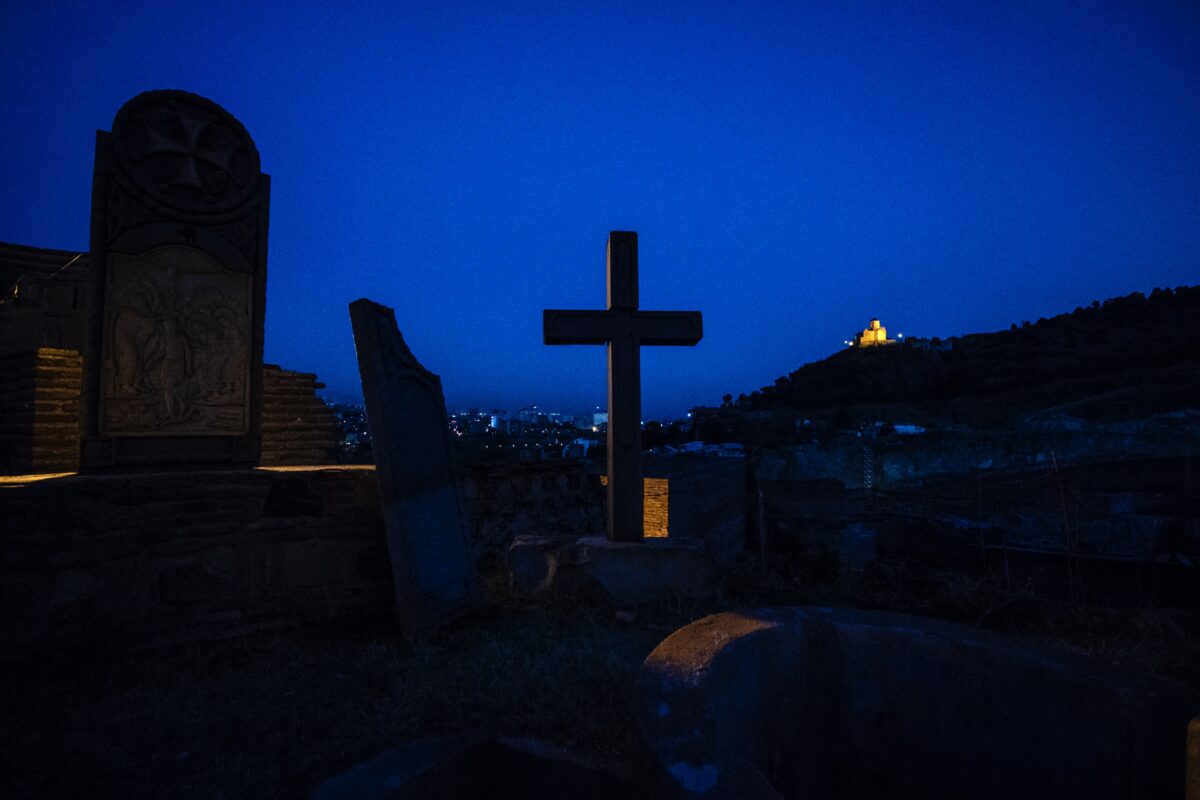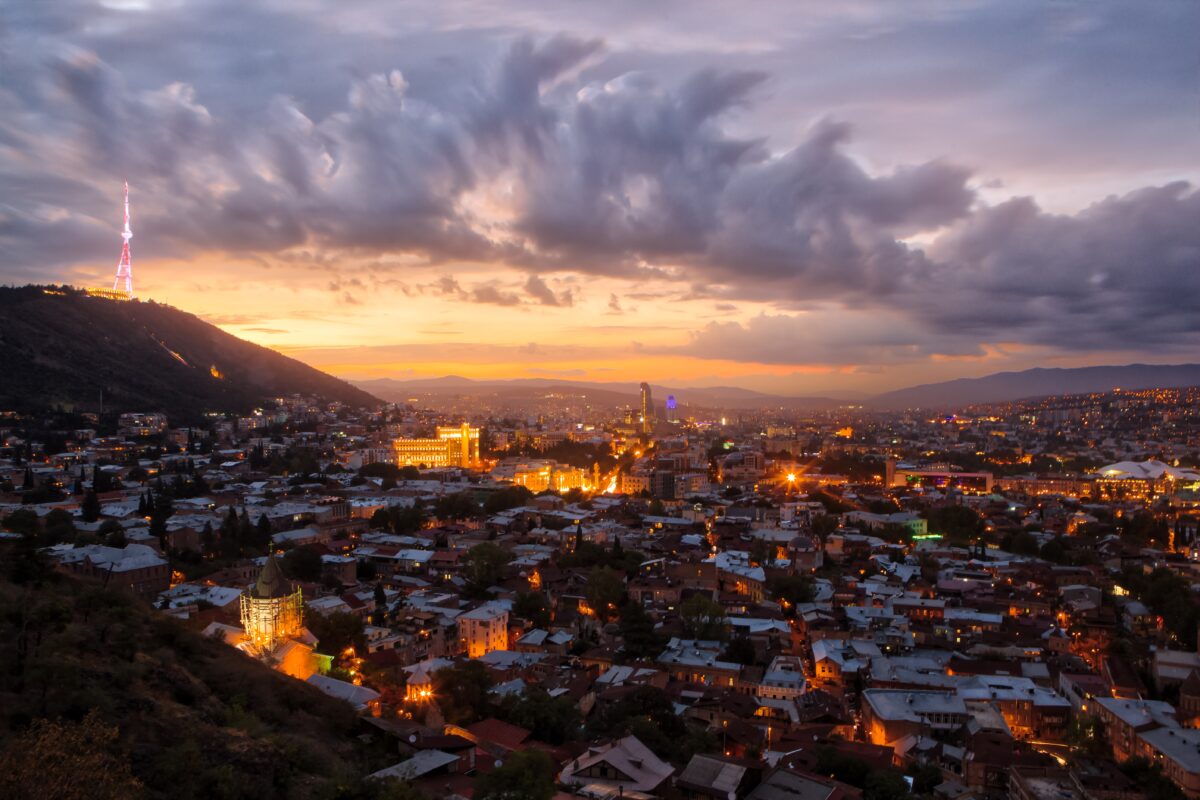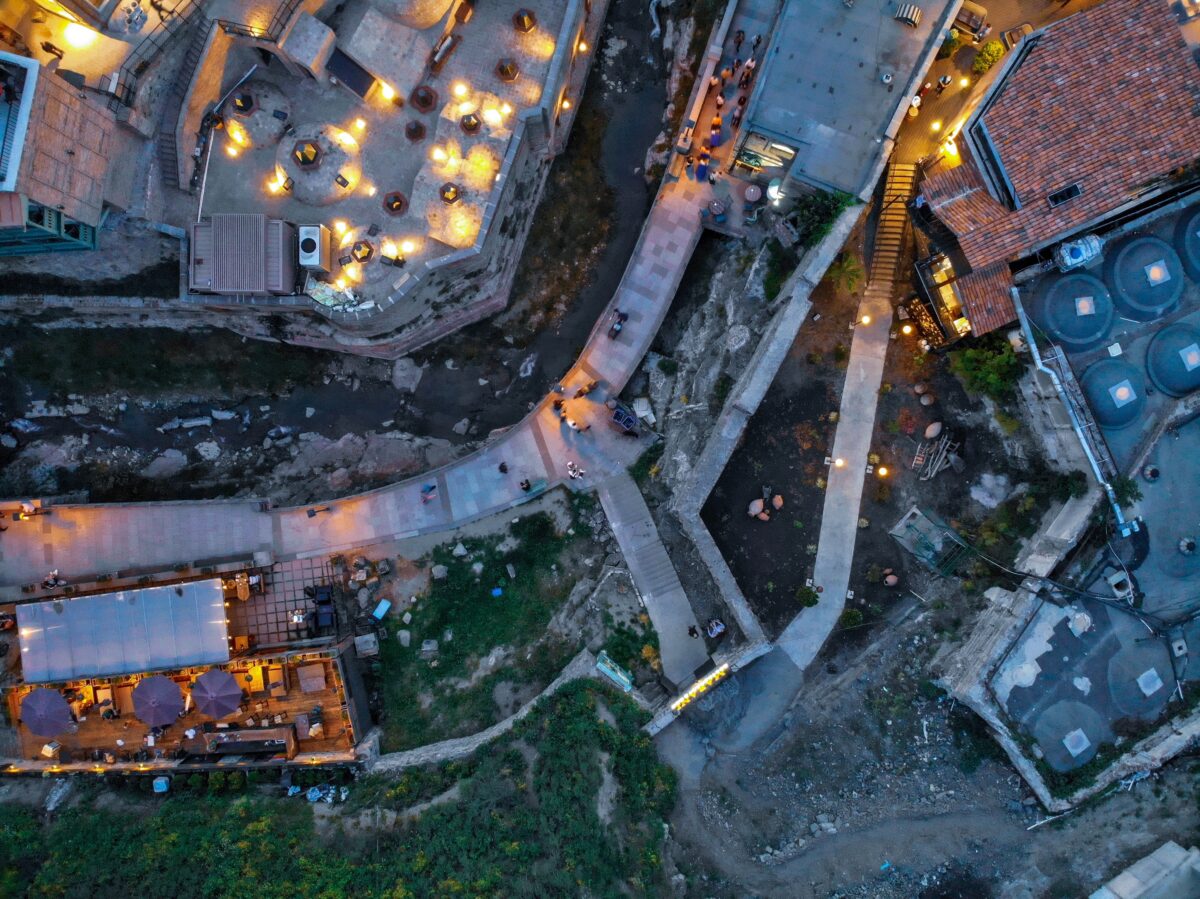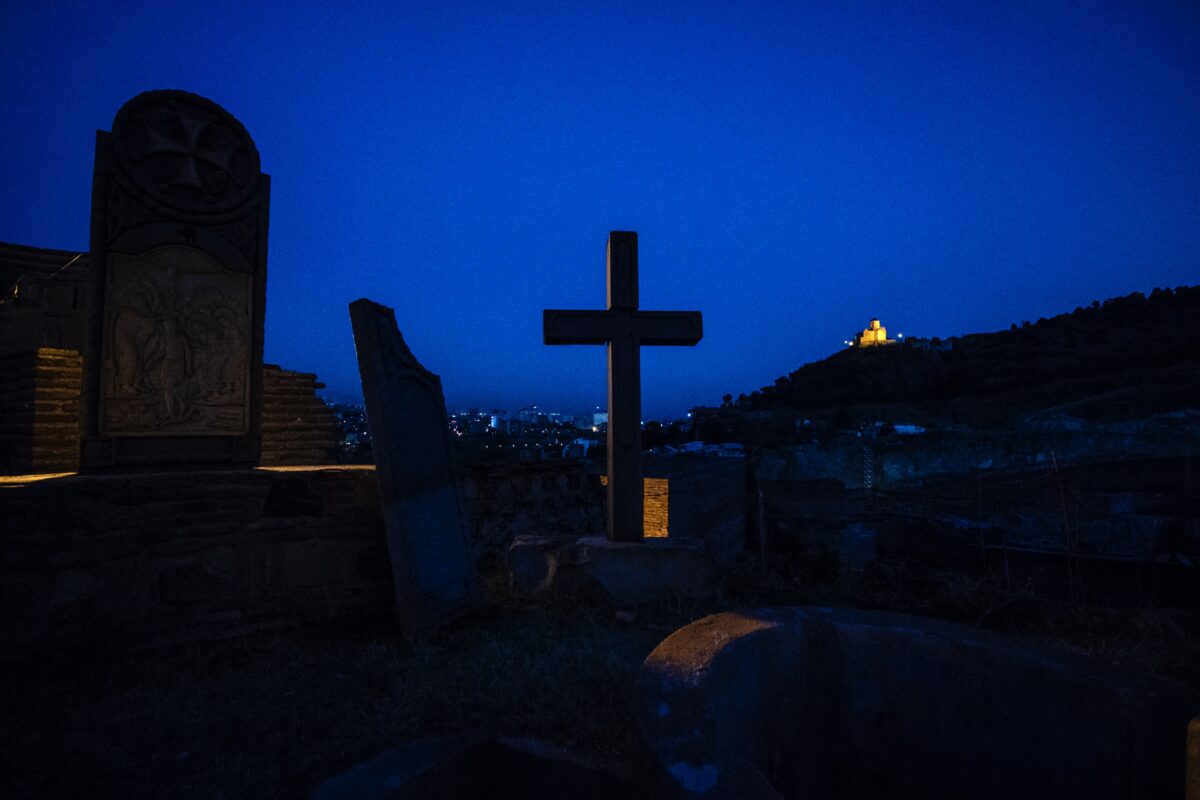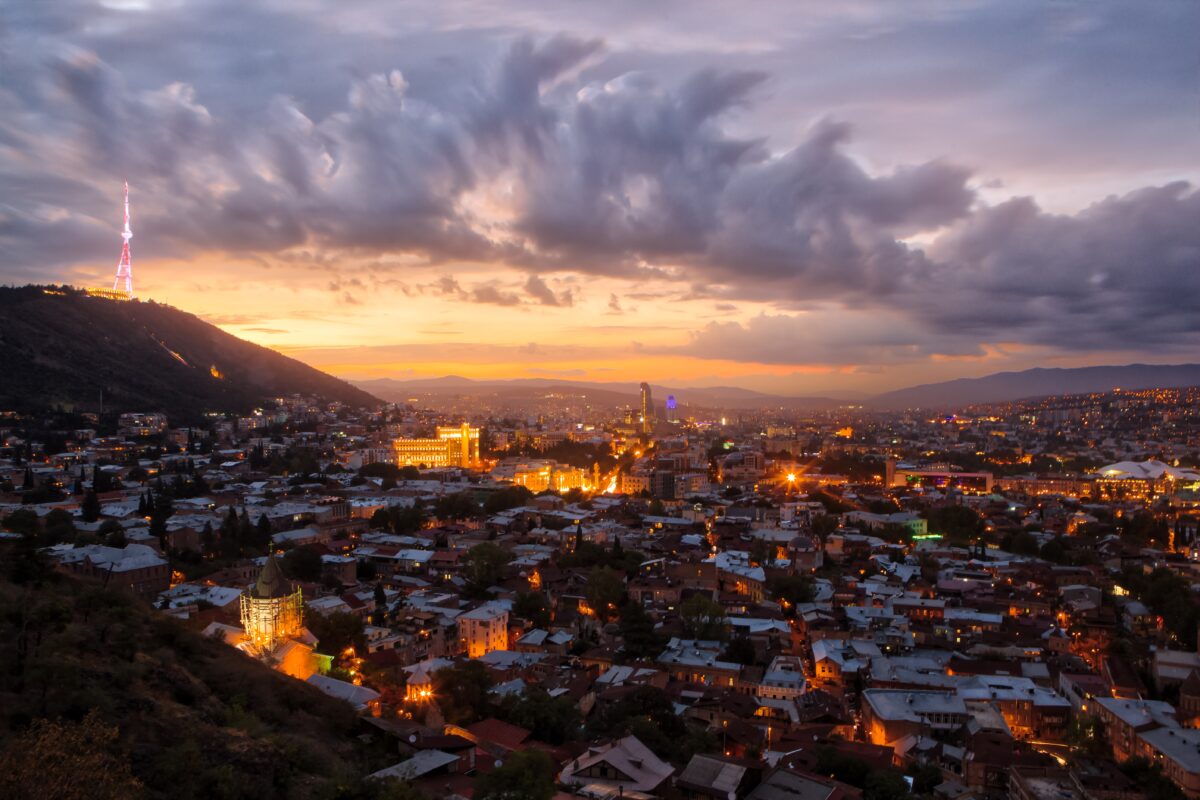 Fitness in Georgia
Not to be confused with the US state, Georgia is an independent country found to the east of Europe in the Caucausus region, bordering Russia to the north and east, and Turkey, Azerbaijan and Armenia to the south. Formerly a part of the Soviet Union, Georgia maintains strong cultural ties with Russia, although the relationship between the two has not always been cordial.
In recent years it has focused much more on western integration, with ambitions to join the European Union and NATO, which have been opposed by Russia. Georgia has over 3.7million inhabitants, with much of the population concentrated around its capital, Tblisi. Famous landmarks in the city include Narikala, the scenic ruins of an old fort, and the Holy Trinity Cathedral. Famous Georgians come from a diverse spectrum, from singer Katie Melua to sumo wrestling champion Tochinoshin. 
Fitness in Georgia
As Georgia's economic development continues, so does the growth of its fitness culture. A new wave of quality gyms in Georgia has boosted gym membership, moving people away from traditional street fitness forms and moving people towards fitness clubs. Some are a tourist attraction in themselves, with TrainAway being the easiest way to buy a day pass without any language problems.
The Blog – Step Inside the TrainAway Universe
Tips for staying healthy while you travel? Inspiring stories from fitness people and world travelers? News and insights on TrainAway partner gyms? We've got it all on the TrainAway blog. Go behind the scenes and get a feel for the TrainAway brand and at the same time get inspired for how to stay healthy and active on your next trip.
Whether it's new destinations with gym day pass access, in-depth insights into some of our amazing partner gyms across the world, or just how to make sure that you take the time to keep up with your workouts on your next adventure or business trip, the TrainAway blog has you covered.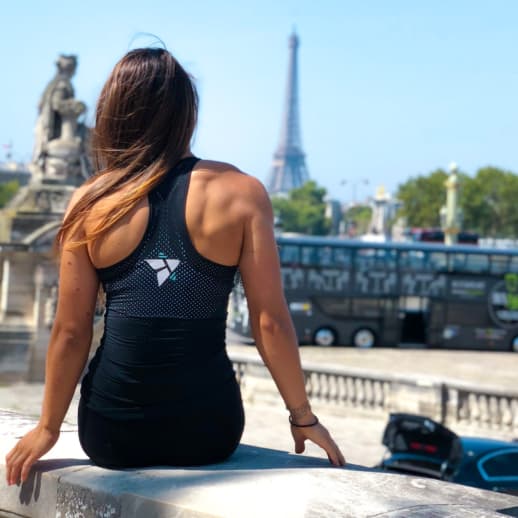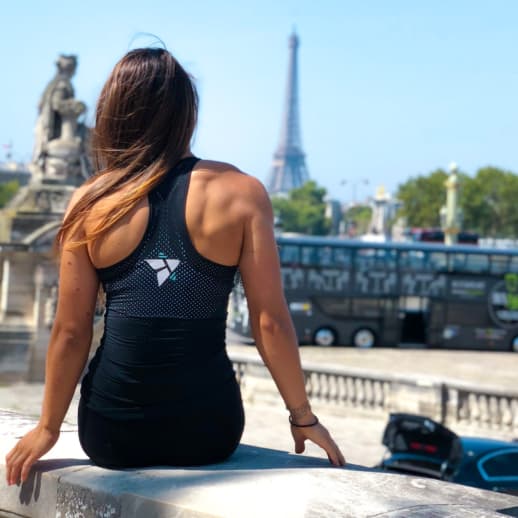 Gyms in Georgia