TrainAway is the easiest way to find a gym in Bulgaria
Flexible day and monthly gym passes in just a few steps
Let's Connect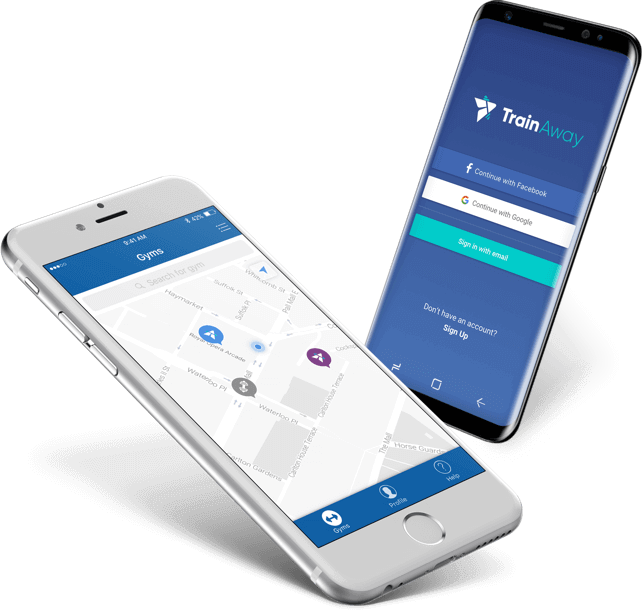 FIND GYMS NO MATTER WHERE YOU ARE
______
TrainAway lets you find gyms around the world and get day passes – ideal for busy travelers.

Available on iOS, Android and web
Read more about TrainAway here
Reviews
Trainaway helped me finding a gym in Bulgaria so I didn't have to miss a workout during my trip. I found a gym that had all the equipment I need, and it was of great quality as well
Robert, on TrainAway
I used this app to find a gym on my trip to Bulgaria. It was simple to use and allowed me to enter the gym right away. Would definitely recommend!
Lucy, on TrainAway
I've bought several of passes through TrainAway, because it's easy to use and I don't have to sign up for membership. I no longer have to work out at disappointing hotel gyms
Dimitar, on TrainAway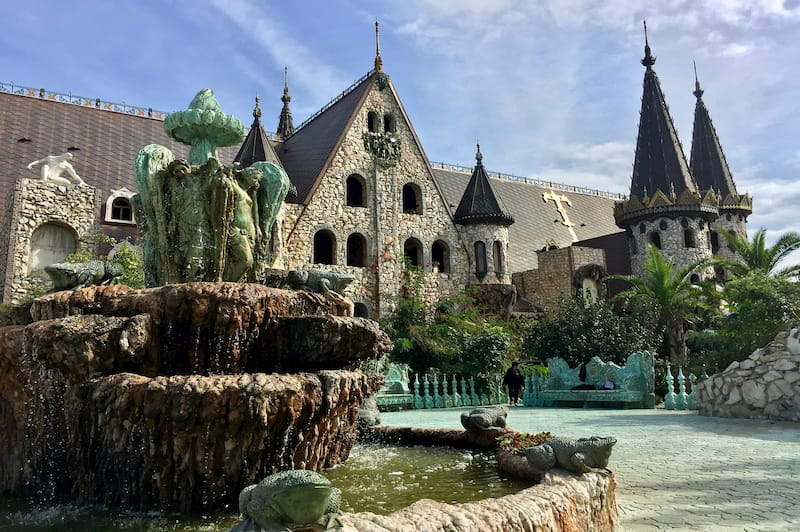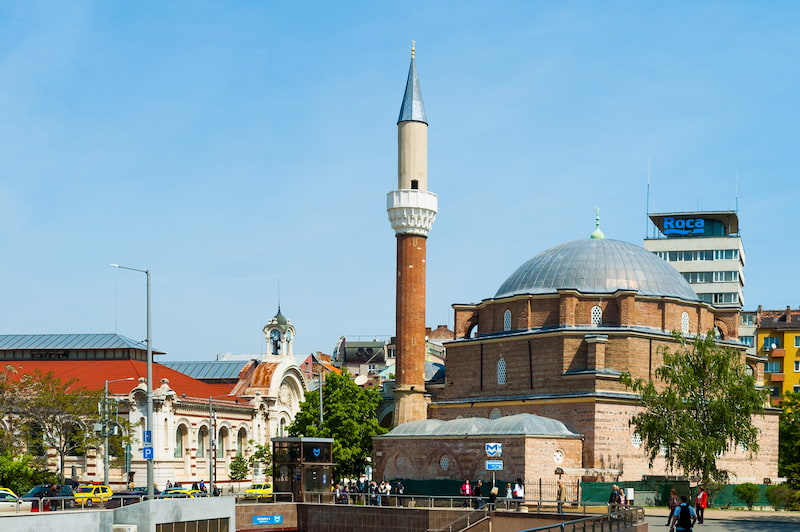 Bulgaria
Lying between Romania, Serbia, Macedonia, Greece, and Turkey, Bulgaria is a country you must visit. With beautiful mountains, golden beaches and cities that hum with nightlife and art, unforgettable adventures are guaranteed in Bulgaria. In addition, they have great gyms in Bulgaria which are definitely worth visiting if you consider going.
Touristic highlights include Rila Monastery and Alexander Nevsky Cathedral. Nowadays, the country is focused around the production of lavender and rose oil and tourism, known for Yane Sandanski and Nina Dobrev.
Bulgarians focus a lot on working out and staying healthy, and therefore fitness is a strong part of Bulgaria's culture. With thousands of fitness centers and health clubs in Bulgaria, the populace loves to work out and stay healthy.
Fitness in Bulgaria and buying a day pass
Fitness culture has swept through Bulgaria in recent years, with gyms adapting to provide great facilities for bodybuilders and distance runners alike. Much of the population is engaged in a fitness training programme, spending three or more days per week in a nearby gym.
Bulgaria was also one of the first countries to embrace a more flexible gym culture. One-off gym access and gym day passes are common ways to access gyms in Bulgaria, as fitness enthusiasts favor gyms with no membership required.