Access gyms all over the world with TrainAway
Stop worrying about finding a gym when you travel - we've got you covered.
TrainAway helps you find and buy access to more than 1200 gyms directly on your phone. Save time, money and hassle by booking a day pass through the app.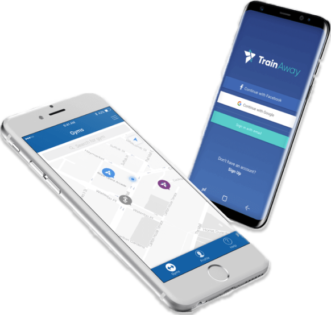 Available for iOS & Android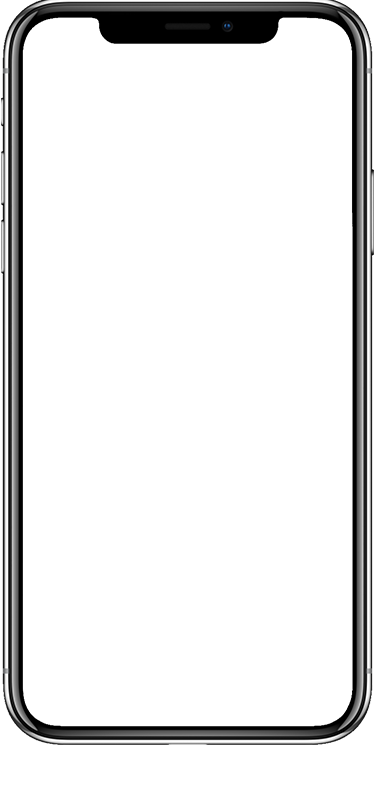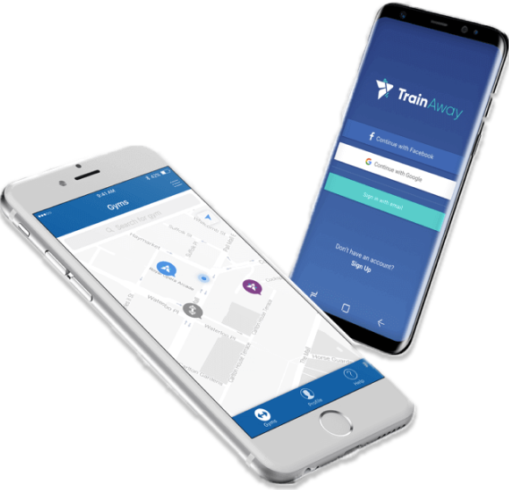 Another city. Unfamiliar territory. You're motivated, but time is limited. Where to work out? How to find a gym?
TrainAway was created to remove barriers to fitness and to remove the inconvenience of working out in a gym while traveling.
Forget the hotel gyms, the home workouts and the time-consuming research behind accessing a quality gym. TrainAway gets you in to more than 1200 gyms in 35 countries worldwide. No subscription needed, just buy a day pass when you need it, show it at the reception of the gym and you're ready for what really matters - a great workout!

Fitness Zone
Our people exist to serve our members and help each one of them become stronger, healthier, and happier. Our staff, hired with our core values in mind, has the important job of motivating, coaching, and teaching our members.
We truly believe that in a period of time the fitness industry in Brunei will become as much a daily part of people's lives as grocery shopping.
People need physical activity for a minimum of 30 minutes, two to three times a week to take care of their cardiovascular fitness, strength, flexibility, stress reduction, weight control and general health. While awareness of the importance of fitness is now sweeping the nation, FitZone® will be focused on their vision:
Over time, we will strive to make our communities in Brunei healthier places to live.
Fitness Zone encourages everyone to have a passion for fitness, and to have fun while getting fit. We combine affordability with world-class standards, to huge success. And to bring fitness closer to you!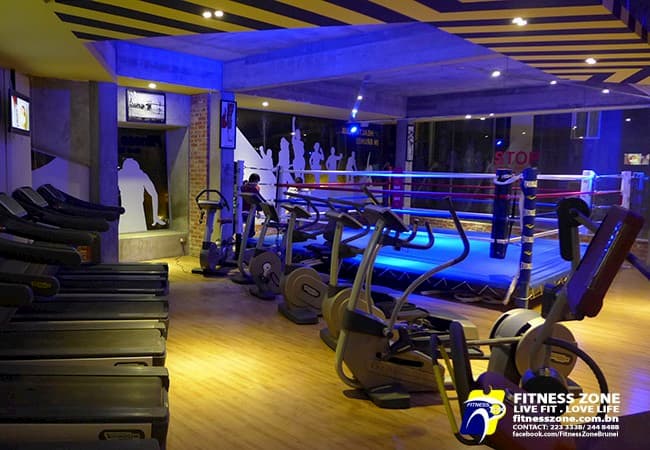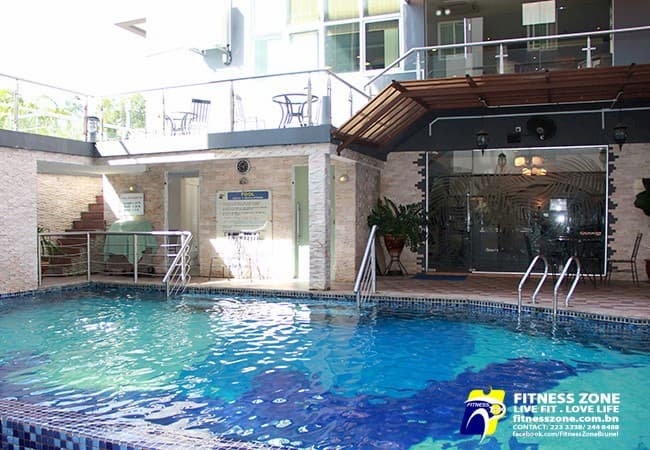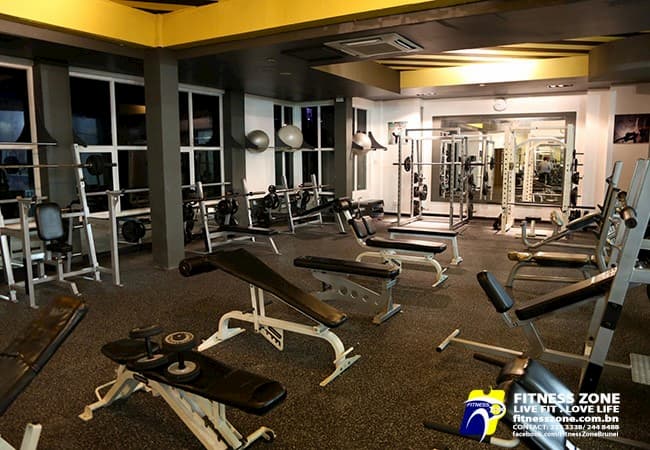 Reviews

If you are ever in Kiulap in Brunei and want to find a gym then I will definitely recommend Fitness Zone! Very easy to find and buy access to.
Peter., on TrainAway


I really love how TrainAway is always having my back when I'm travelling. So easy to find gyms even in Brunei!
Mathias O., on TrainAway


I used TrainAway multiple times during my 2 weeks in Brunei. It was so easy find and buy day pass access to some great gyms.
Christoffer K., on TrainAway

Own a gym in Brunei?
Sign up to bring travelers from around the world to your door
TrainAway guides travelers to your club and takes care of all the marketing and administration - so you don't have to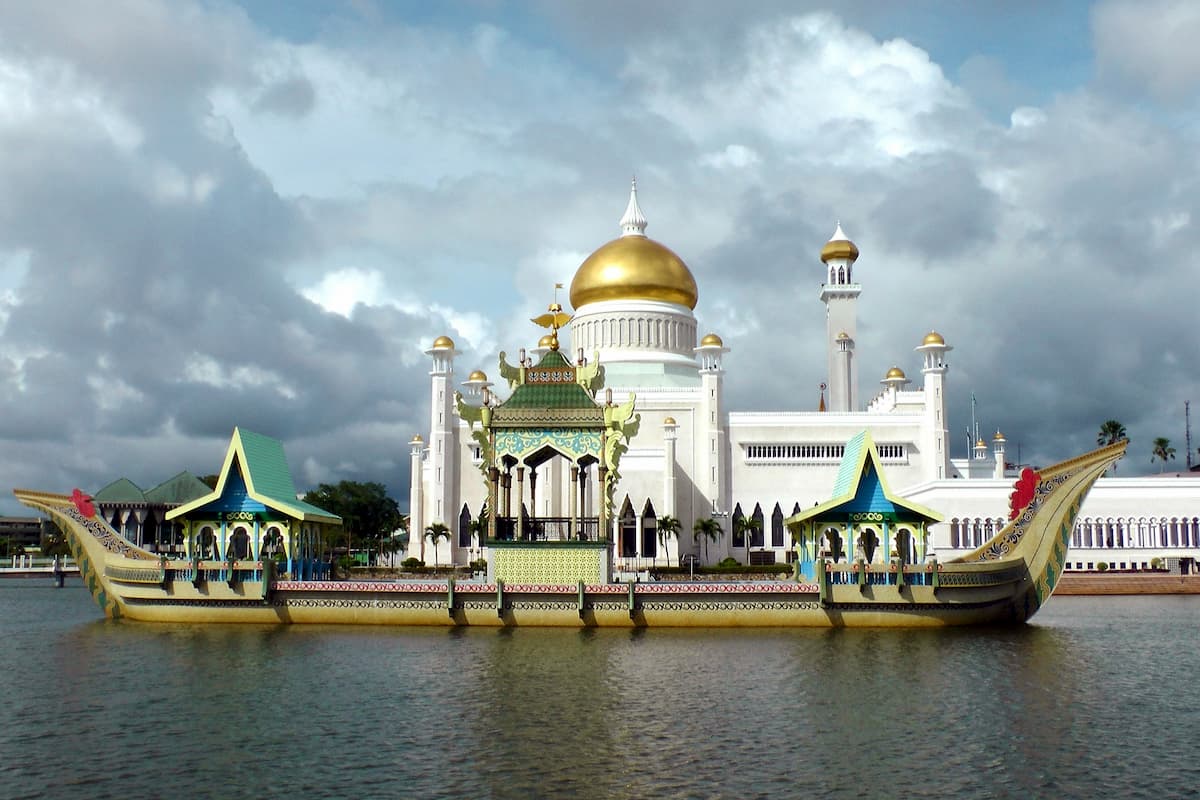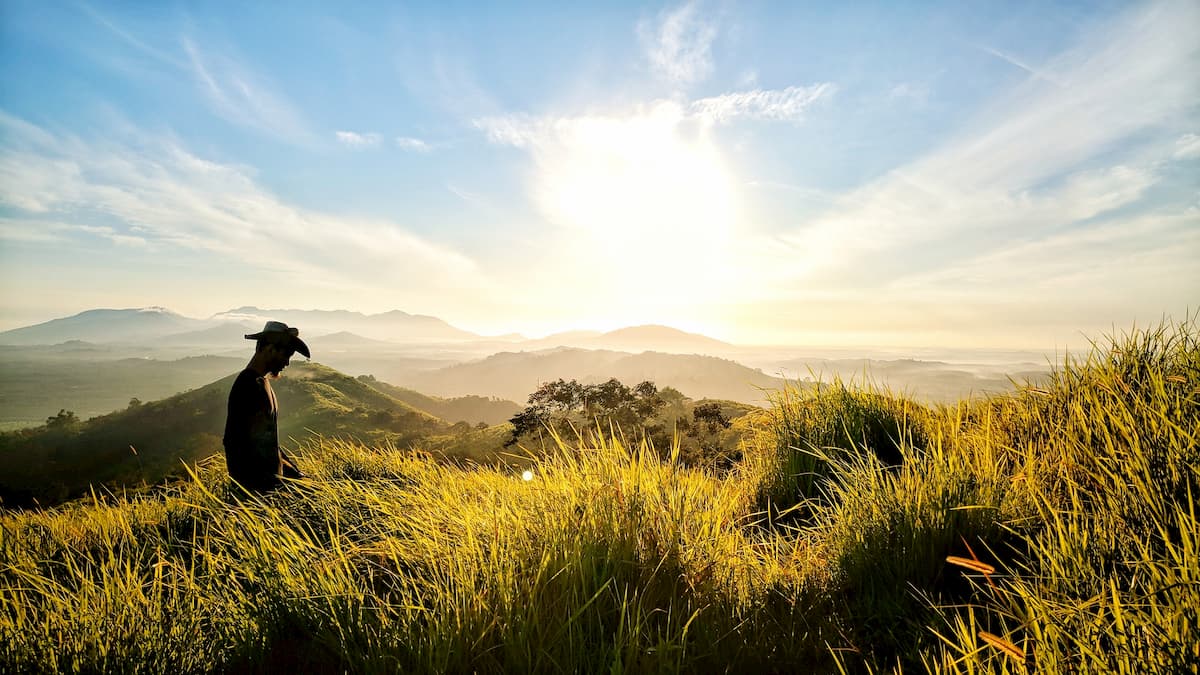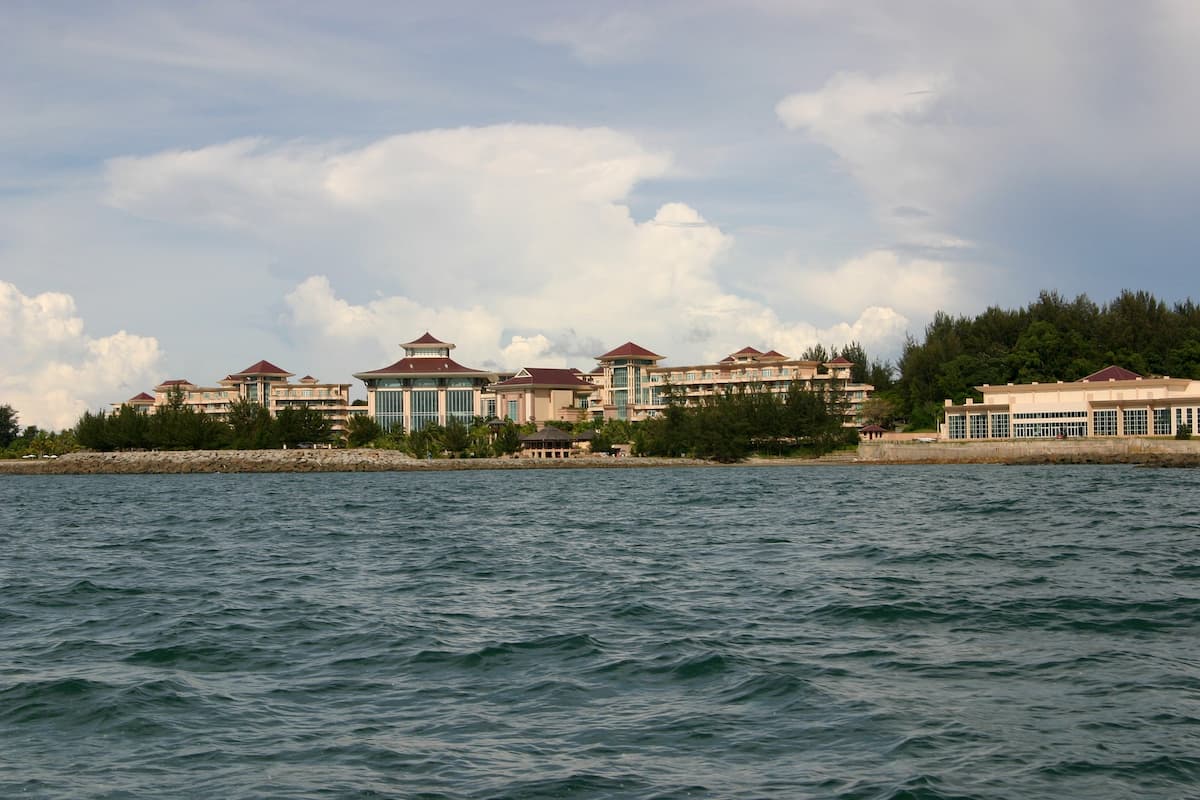 Brunei
Brunei is located in Southeast Asia on the northern side of the Borneo island. The small country gained its independence from the United Kingdom on the first of January 1984. Of all the small states and countries located on the Island of Borneo, Brunei is the only independent state which is not controlled my either Malaysia or Indonesia. Borneo is home to a tropical climate and is known for its extensive rainforest.
Brunei is home to approximately 500.000 people mainly located in the larger cities such as the capital, Bandar Seri Begawan. Due to its extensive petroleum and gas fields, the country has gained a significant wealth and is ranked as number 5 in the world by the International Monetary Fund in terms of GDP per capita.
Fitness in Brunei
The fitness industry in Brunei is home to a variety of fitness facilities ranging from boutique HIIT, Yoga and CrossFit studios as well as traditional gyms and chains. In the many modern clubs you will be able to find the newest equipment, free weights and functional areas. Most of the gyms are located in the largest urban cites, which also account for more than 75% of the population in Brunei. Brunei welcomes millions of tourists every year and offers a great selection of indoor and outdoor activities for the travelers. Many of the gyms are offering easy day pass access to their gym through TrainAway. TrainAway offers an extensive network of gyms in more than 40 countries to travelers from all over the world.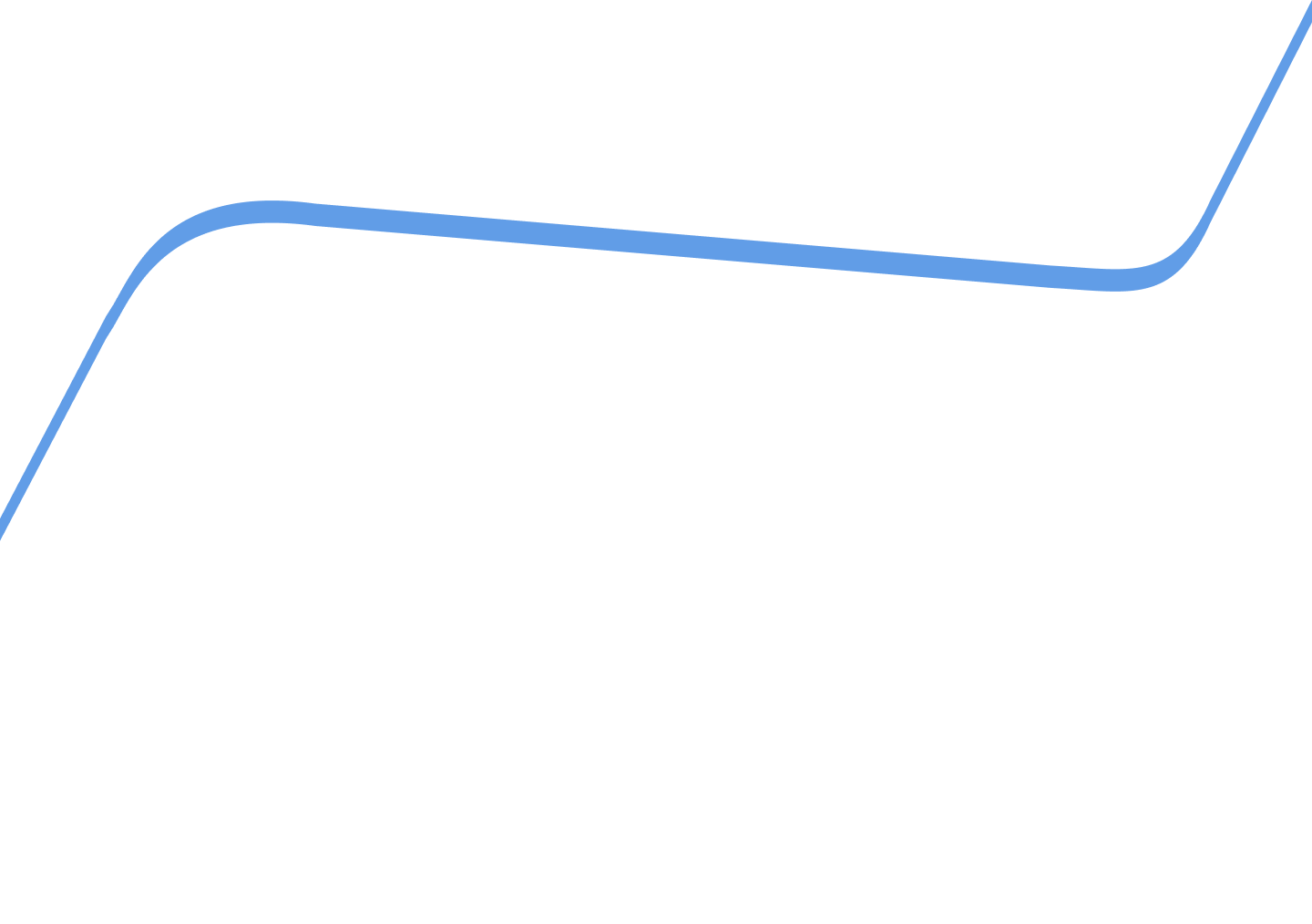 Tips for staying healthy while you travel? Inspiring stories from fitness people and world travelers? News and insights on TrainAway partner gyms? We've got it all on the TrainAway blog. Go behind the scenes and get a feel for the TrainAway brand and at the same time get inspired for how to stay healthy and active on your next trip.
Whether it's new destinations with gym day pass access, in-depth insights into some of our amazing partner gyms across the world, or just how to make sure that you take the time to keep up with your workouts on your next adventure or business trip, the TrainAway blog has you covered.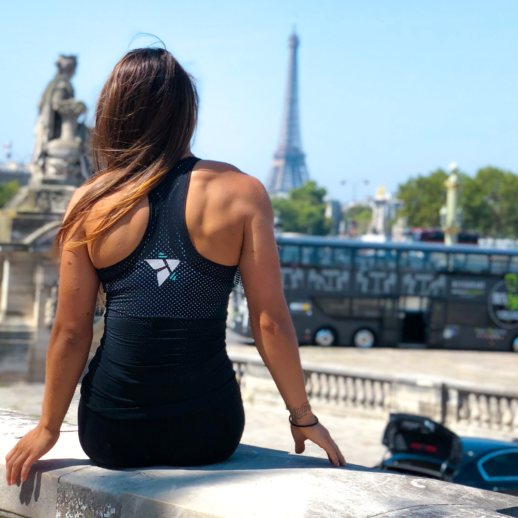 Enjoy articles and stories on everything related to traveling and fitness, and how to combine the two

Support
Questions? We're here to help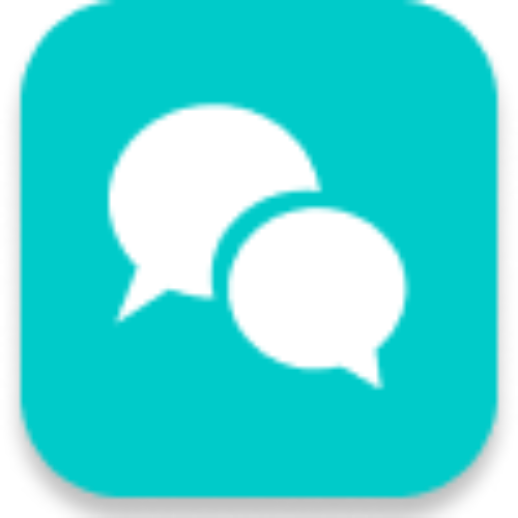 Live chat
Need help? 
Questions?
We'd love to chat.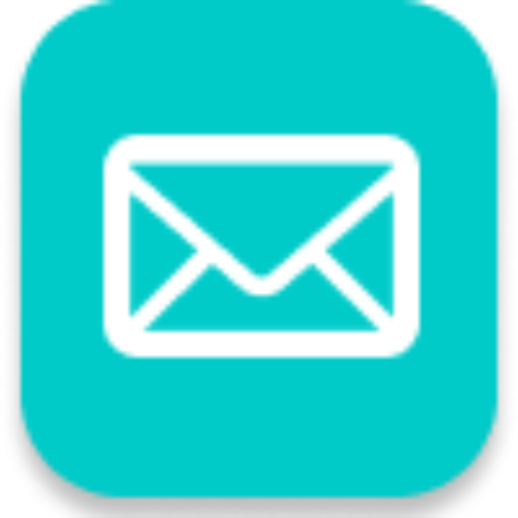 Email us
Need to contact us?

Please send us a e-mail