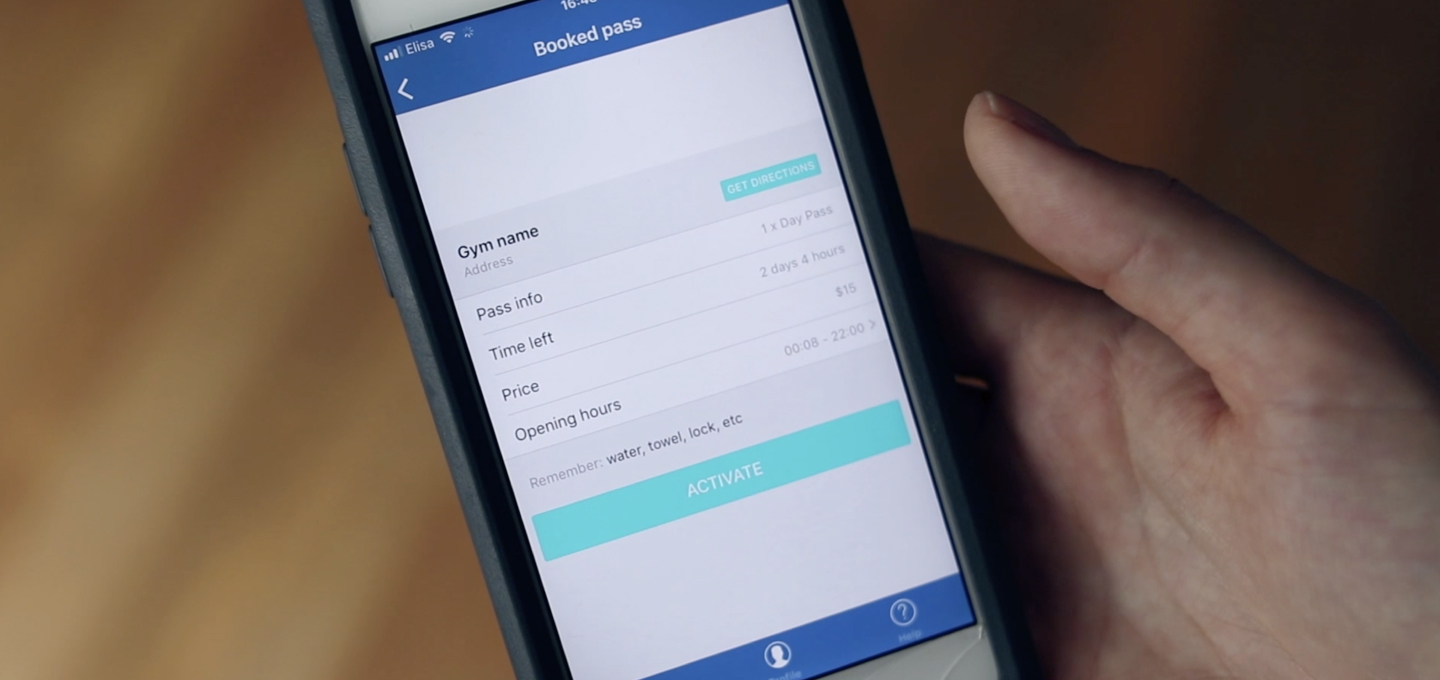 Platform Partner
Join the world's biggest gym network for travelers.
Worldwide
Access to Fitness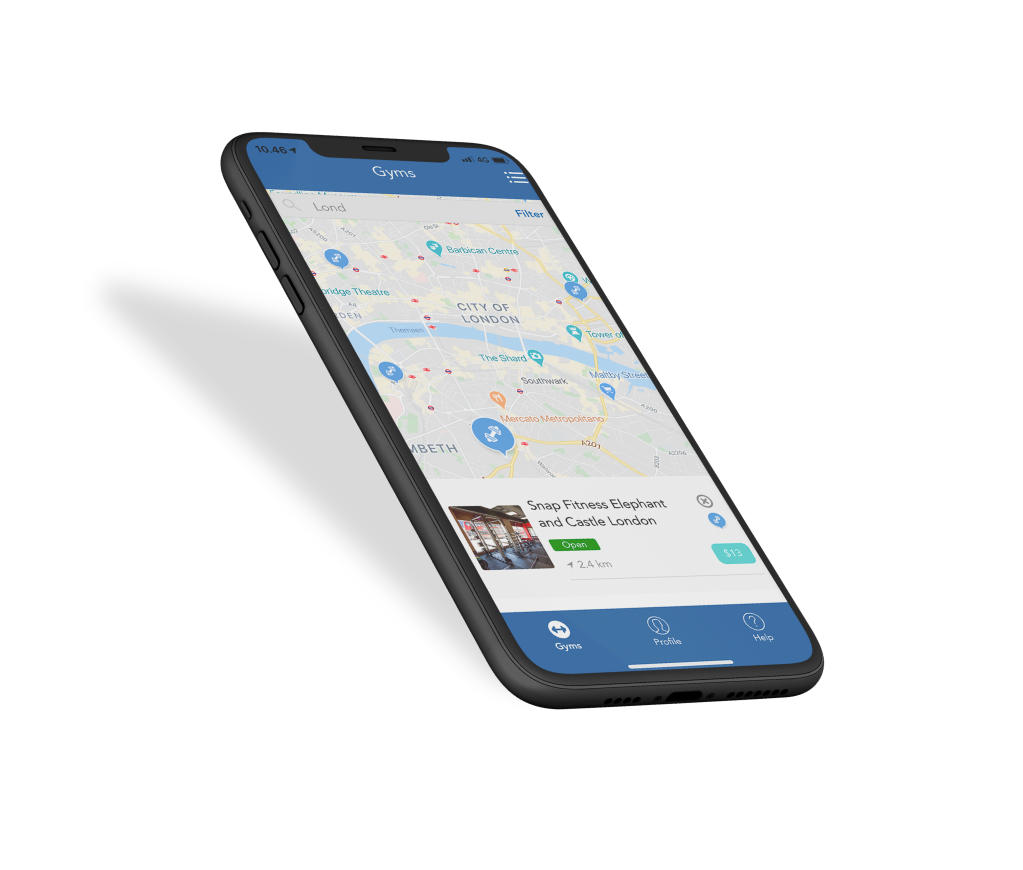 Travelers can easily locate your gyms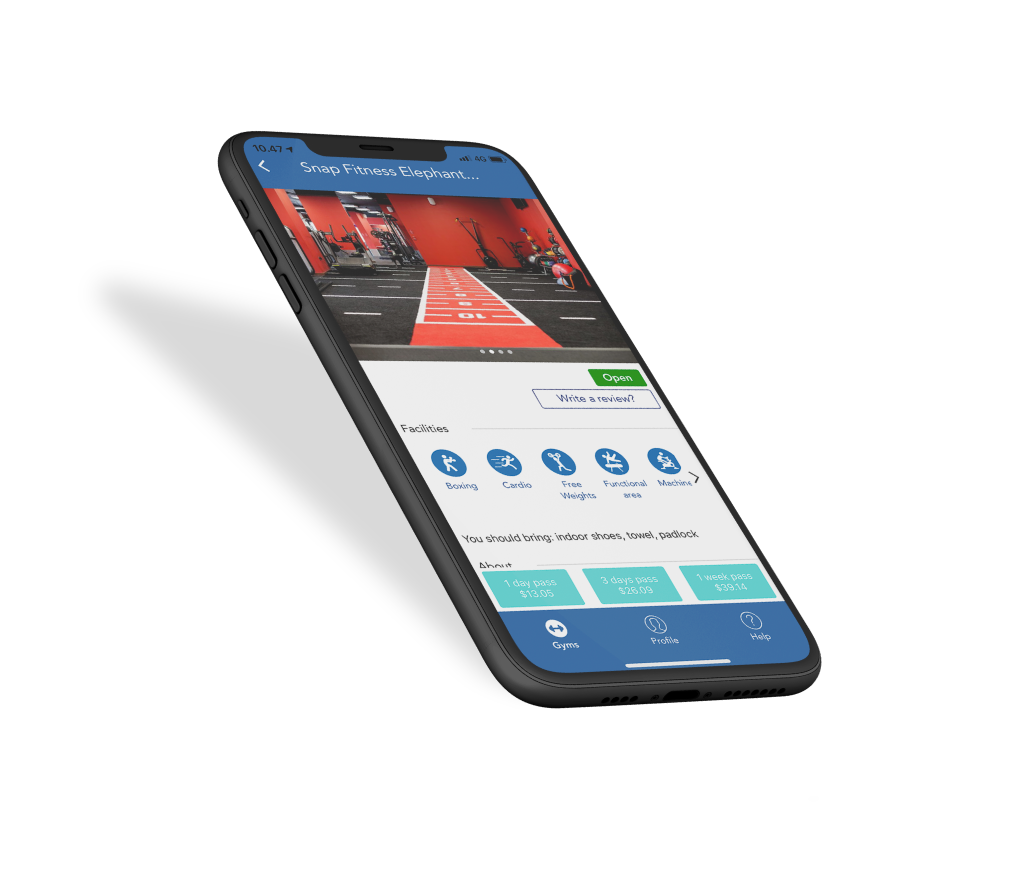 They can see facilities, pictures, ratings and book a pass seamlessly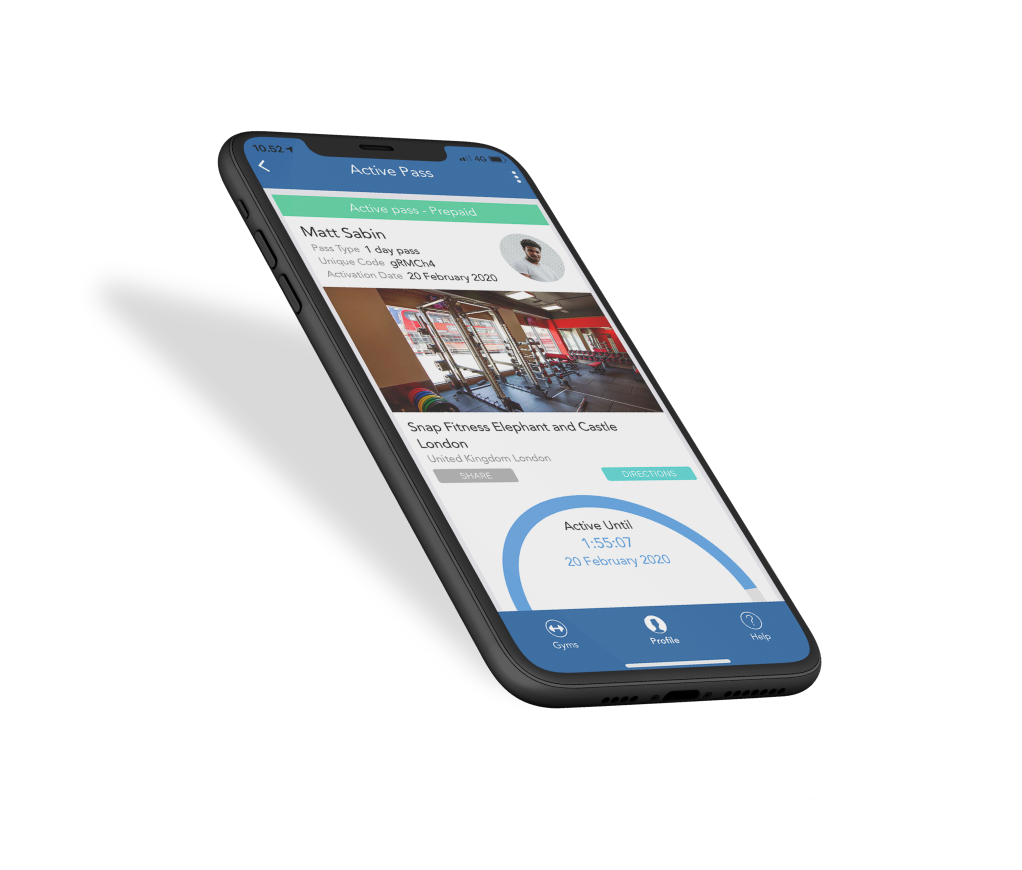 They activate their pass and show it at the front desk upon visiting your gym
Inside being a Partner
"The platform is technologically very easy to use. I really like that it's free to be a partner as well with no monthly or upfront fees. TrainAway can help my members experience thousands of clubs worldwide."
Inside being a Partner
Learn from industry leaders how there clubs and members have benefit from joining TrainAway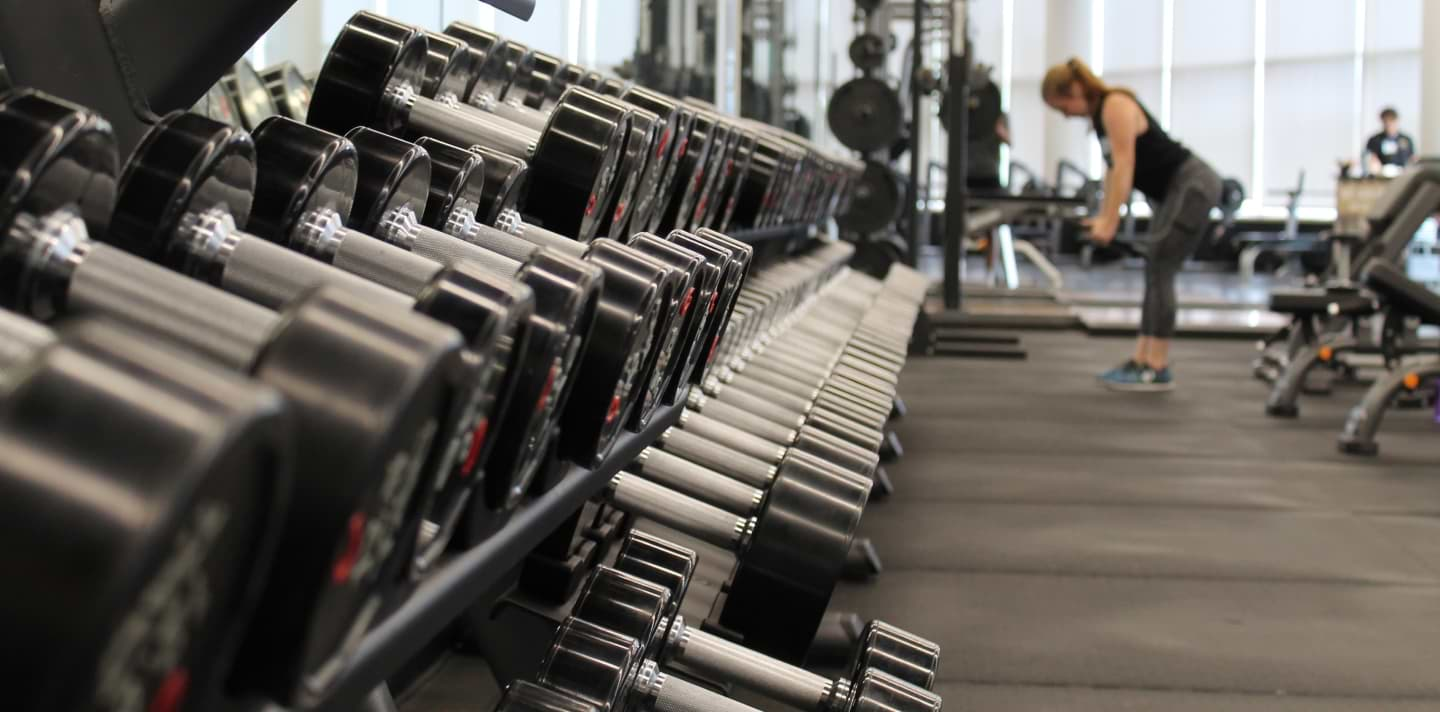 Join us now!
Joining the TrainAway Platform is as easy as it gets. Complete the form below and we will get in touch and have your gyms live in 7 days.