Access gyms all over the world with TrainAway
Stop worrying about keeping up your workout routine when you travel - we've got you covered.
TrainAway helps you find and buy access to more than 1300 gyms directly on your phone. Save time, money and hassle by booking a day pass through the app.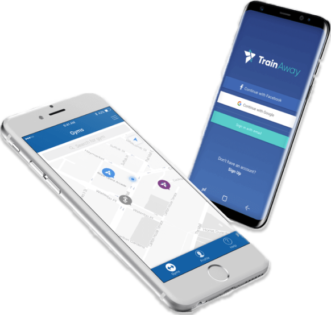 Available for iOS & Android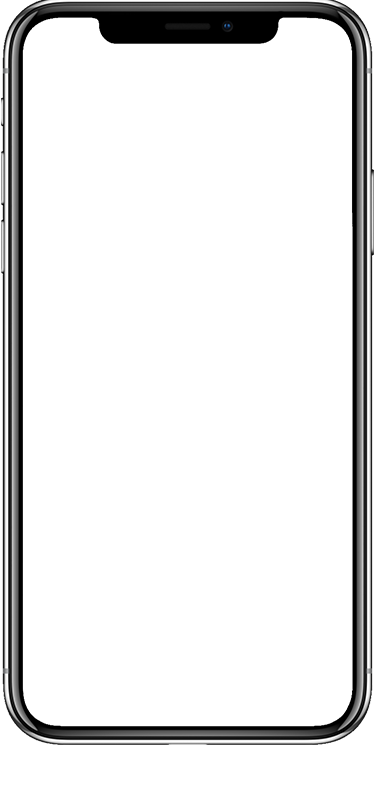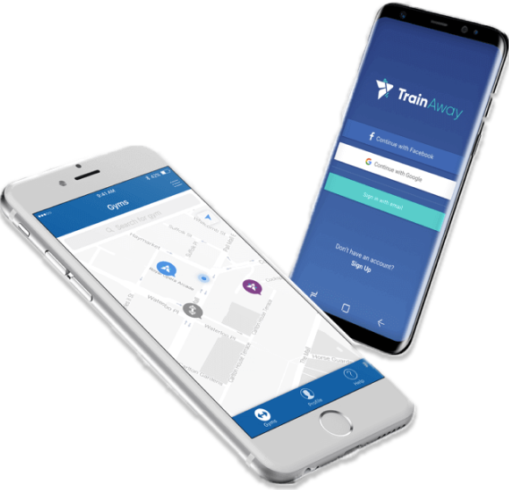 Another city. Unfamiliar territory. You're motivated, but time is limited. Where to work out? How to find a gym?
TrainAway was created to remove barriers to fitness and to remove the inconvenience of working out in a gym while traveling.
Forget the hotel gyms, the home workouts and the time-consuming research behind accessing a quality gym. TrainAway gets you in to more than 1300 gyms in 40 countries worldwide. No subscription needed, just buy a day pass when you need it, show it at the reception of the gym and you're ready for what really matters - a great workout!

Featured Gym: UFC Gym Long Beach
Introduction
Located in the center of Long Beach city, the UFC GYM – Long Beach is a modern gym, providing a wide range of fitness equipment as well as excellent classes. They are easily accessible from all corners of the city and offer great value with their day passes.
Facilities
This large fitness club is divided into several zones, packed with equipment for every fitness style. Strength training machines are complemented with a functional fitness area, as well as martial arts zones with bags and a boxing ring. They offer classes for every age and fitness level and are an ideal choice for the entire family.
Day Passes Available
Day passes are available through the Trainaway app. The all-encompassing equipment of the UFC GYM – Long Beach combined with TrainAway allows you to train whenever and however you want, with no sign-ups or long term commitment.
 Finding The Gym
You can find the UFC GYM – Long Beach in the Traffic Circle, the business center of Long Beach. It's 10 minutes walking distance away from the city's recreation park and can be reached through the Pacific Coast Highway from the south and east, and through the N Lakewood Boulevard from the north. You can also arrive with a bus, and exit at the nearby PCH & Termino SW station.
Summary
Offering a combination of great location and high-quality equipment, the UFC GYM – Long Beach is ideal for every visitor of Long Beach. And with the TrainAway day pass, you can train with no restrictions or sign-ups.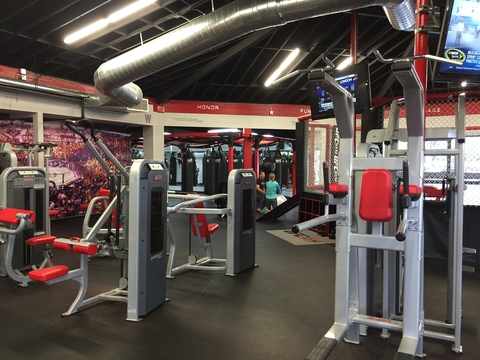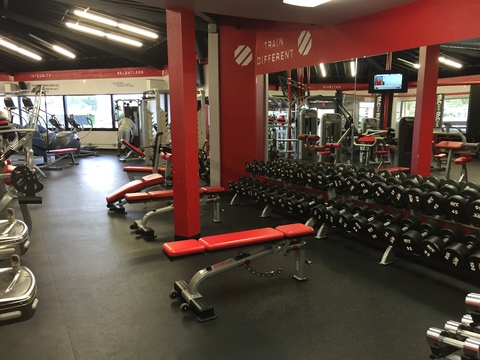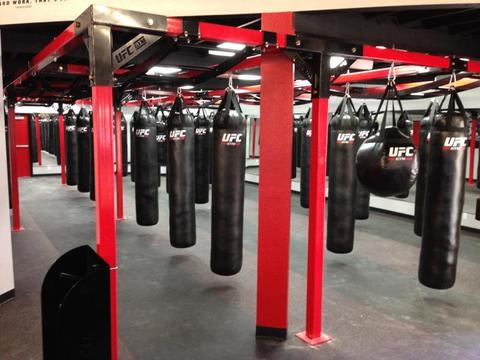 Reviews

Being in a new city Like Los Angeles, which is so huge - It was nice to be able to be guided to a gym where I knew I could get easy day pass access without signing up for anything.
Donna, on TrainAway


Saved me a bunch of time and also I knew that I could actually get in to the gym and get a workout going
Peter, on TrainAway


It was only my second time in Los Angeles, and knowing which gym to choose for a couple of workouts isn't easy. TrainAway was perfect in that process.
Thomas, on TrainAway

Own a gym in Los Angeles?
Sign up to bring travelers from around the world to your door
TrainAway guides travelers to your club and takes care of all the marketing and administration - so you don't have to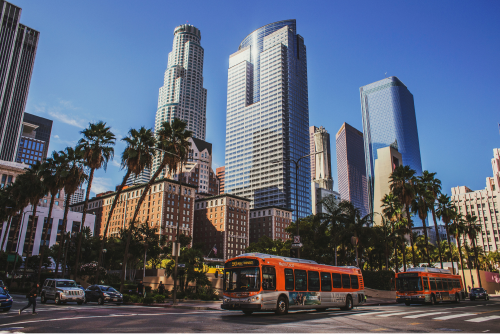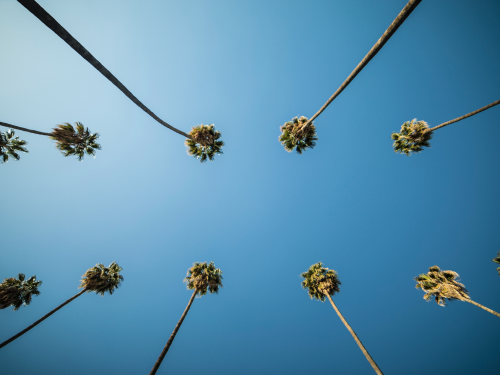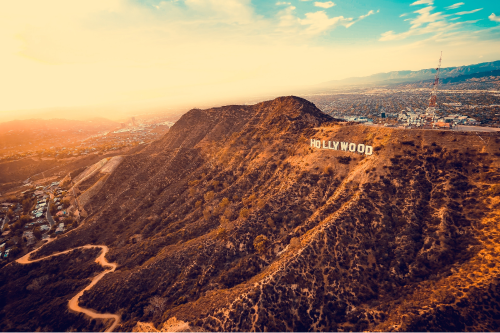 Introduction to Long Beach
A city in the southeastern part of Los Angeles County, Long Beach was established in 1897 and is now home to half a million Angelenos. As its name implies, it's popular for its gorgeous beaches, which are just as fun to families looking for a good swimming spot, as they are to the lovers of outdoor activities.
At the waterfront, you can also see Queen Mary, the permanently docked ship where you can explore the history of marine travel, find accommodation in one of their suites or simply have a drink in the Observation Bar. Aquarium Of Pacific is also nearby, offering children and adults an incomparable view of more than 12,000 pacific animals, from tropical fish to penguins and sea otters.
If you're into arts, check out the interesting collection in the Pacific Island Ethnic Art Museum, or catch one of the rotating exhibits at The Long Beach Museum of Art.
Besides its long waterfront and museums, Long Beach is also known for its shopping experience. To check out vintage items enter one of the quirky shops in Retro Row, while the lovers of designer brands will enjoy The Pike Outlets. In the latter, you can also dine at one of the iconic Long Beach restaurants, such as Bubba Gump Shrimp Co.
The Pike Outlets is also a hotspot for night entertainment, and so is the Pine Avenue, where you can find all sorts of clubs and live events, including concerts from emerging local bands and live flamenco performances.
How to find a gym with day pass access in Long Beach?
All residents of Long Beach are active in one way or another, whether they are biking their way through the city, or visiting one of the many fitness studios. Located in the heart of the city, the UFC Gym – Long Beach is one of their best gyms, especially for tourists. They offer the latest in equipment, tons of exciting classes, and can be booked for a day with no sign-ups with the help of the TrainAway app. Book a pass while exploring the city, and take part in their energetic fitness culture.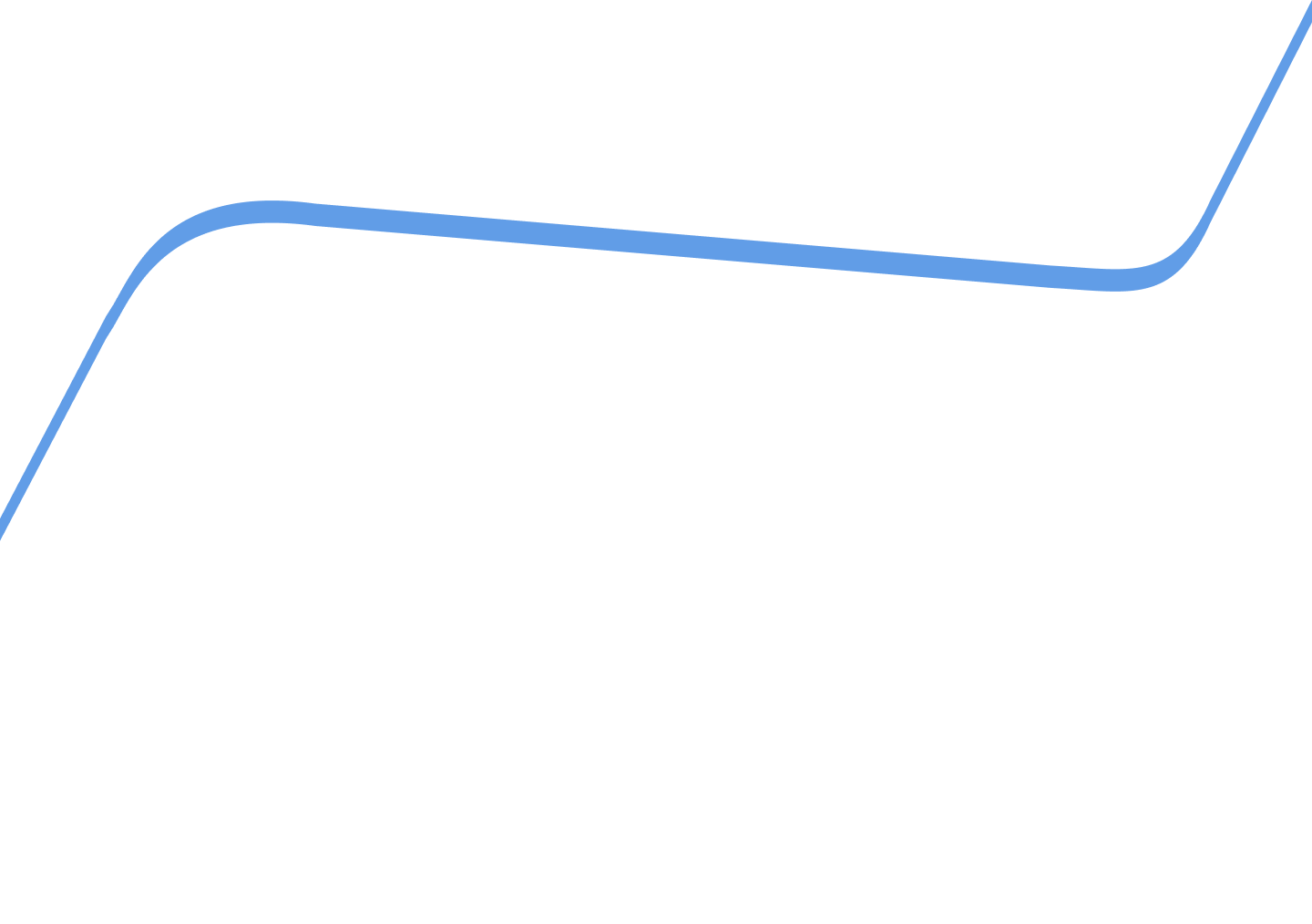 Tips for staying healthy while you travel? Inspiring stories from fitness people and world travelers? News and insights on TrainAway partner gyms? We've got it all on the TrainAway blog. Go behind the scenes and get a feel for the TrainAway brand and at the same time get inspired for how to stay healthy and active on your next trip.
Whether it's new destinations with gym day pass access, in-depth insights into some of our amazing partner gyms across the world, or just how to make sure that you take the time to keep up with your workouts on your next adventure or business trip, the TrainAway blog has you covered.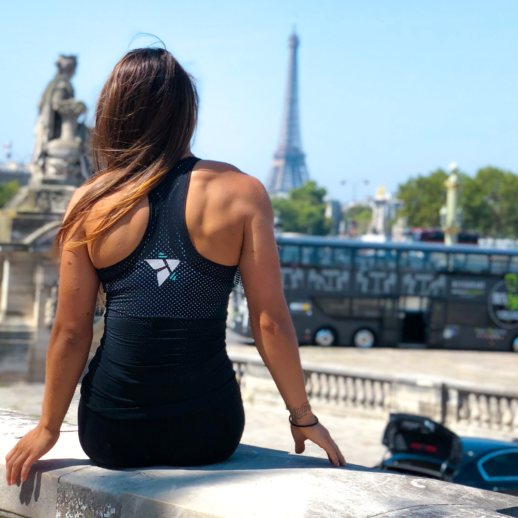 Enjoy articles and stories on everything related to traveling and fitness, and how to combine the two

Support
Questions? We're here to help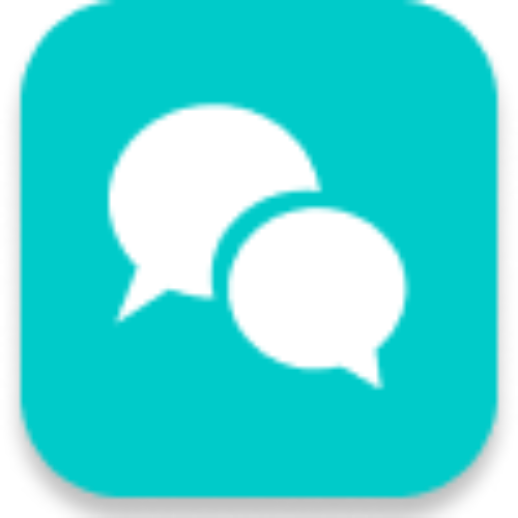 Live chat
Need help? 
Questions?
We'd love to chat.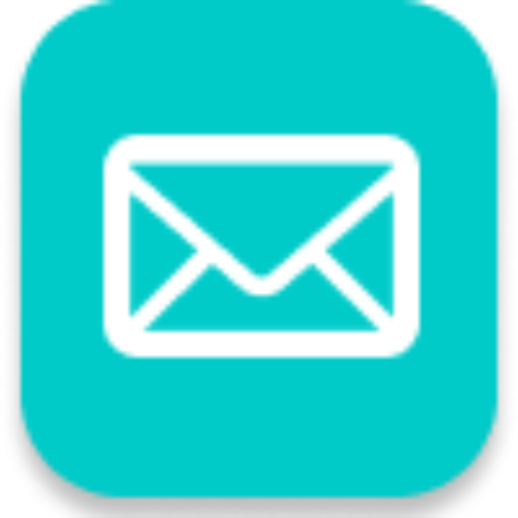 Email us
Need to contact us?

Please send us a e-mail