TrainAway is the easiest way to find a gym in the Netherlands
Flexible day and monthly gym passes in just a few steps
Let's Connect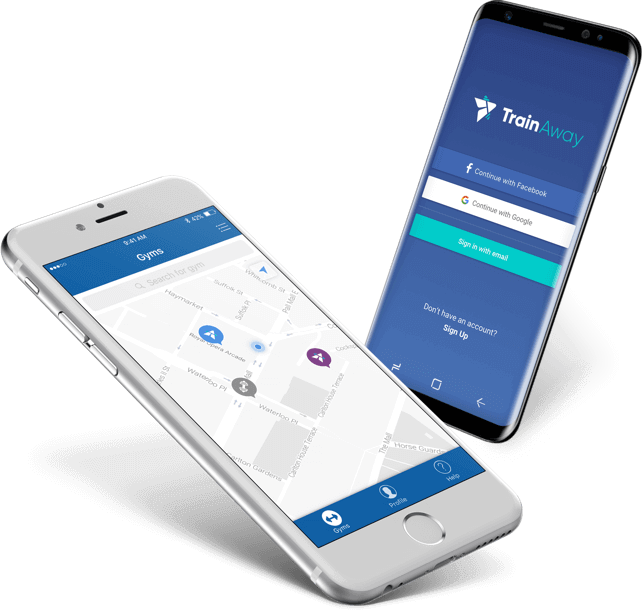 FIND GYMS NO MATTER WHERE YOU ARE
______
TrainAway lets you find gyms around the world and get day passes – ideal for busy travelers.

Available on iOS, Android and web
Read more about TrainAway here
Reviews
Visiting Haag from Utrecht, needed to find a gym, used trainaway and the rest is history. Super easy.
Floris, on TrainAway
Came to the Nethderlands on a bachelor party and needed to find somewhere to run off some of the night before. Found a gym near my hotel on TrainAway, took no longer than 30 seconds to buy a day pass on the app.
Robin, on TrainAway
Managed to fit a workout during my trip to the Netherlands. Found a lovely gym with a big space with good yoga and pilates facilities.
Julie, on TrainAway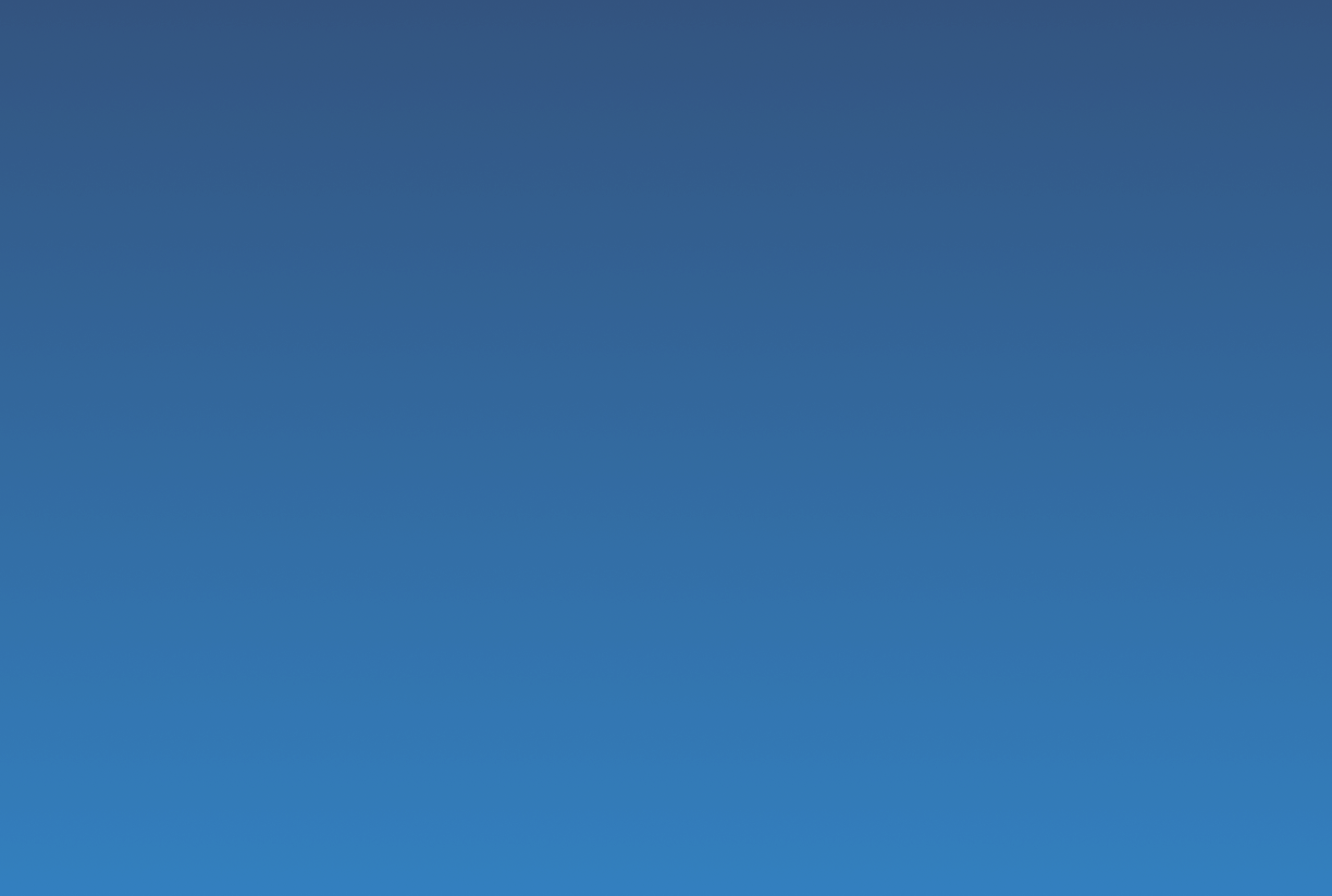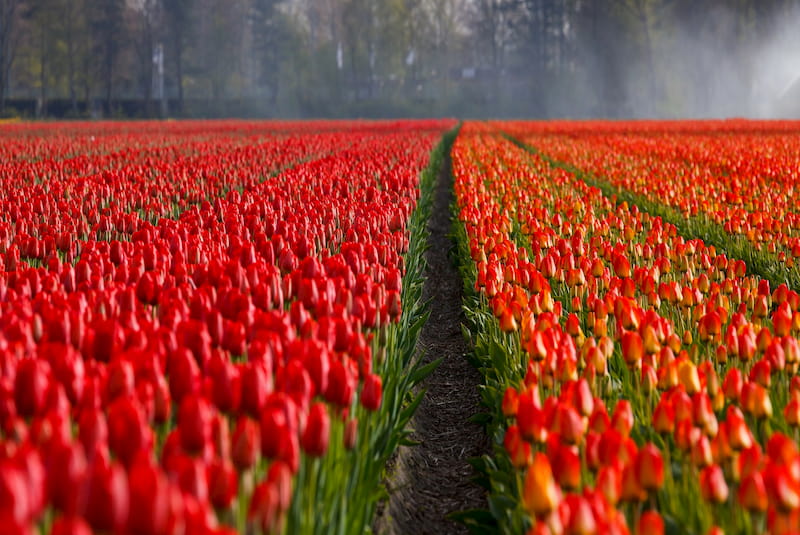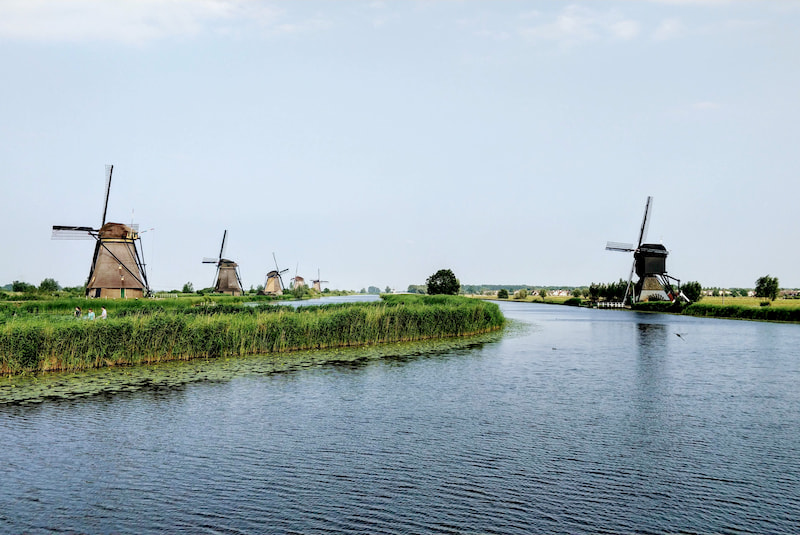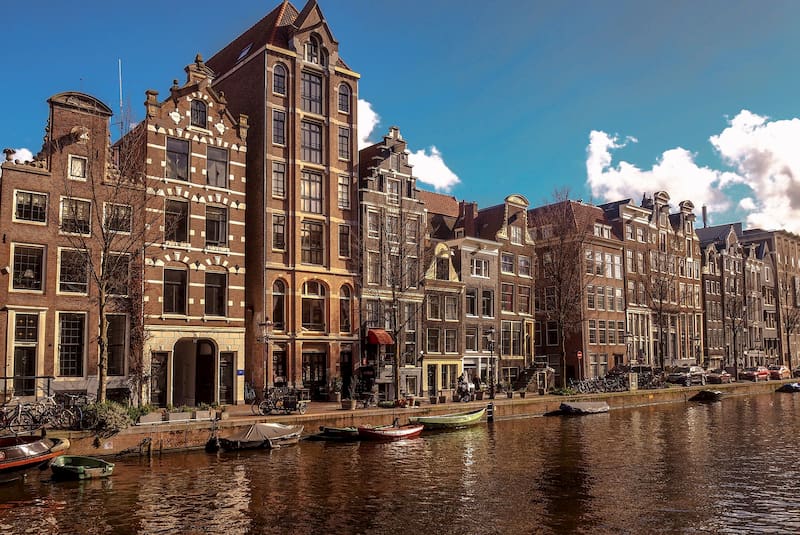 The Netherlands
In north-west Europe between Germany and Belgium sits the Netherlands. Amsterdam, the capital of the Netherlands is a very liberal city with extensive history and modern attractions that attracts a lot of tourists. The fitness industry is also booming here which means that there are many gyms in the Netherlands to pick from!
Some of the largest attractions in the Netherlands include Anne Frank's house, the Rijksmuseum, and the Van Gogh museum.
Due to the fact that most of the country is below sea level, the biggest industries in the country include Agriculture and renewable energy in wind and water.
Fitness in the Netherlands
The Netherlands has a very high portion of active people. Additionally, the gyms in the Netherlands comprises of 5% of the total market in all of Europe. Approximately 17% of the population is a member of some gym or fitness club, which is one of the highest in all Europe.
Because of the high rate of gym-goers, there are many different fitness clubs to choose from if you find yourself wanting to train during your visit to the Netherlands. The Netherlands, as of 2017, had the highest English proficiency index in the entire world. Therefore you should have no language barrier if you have questions for the personal in the gyms in the Netherlands.