Access gyms all over the world with TrainAway
Stop worrying about keeping up your workout routine when you travel - we've got you covered.
TrainAway helps you find and buy access to more than 1300 gyms directly on your phone. Save time, money and hassle by booking a day pass through the app.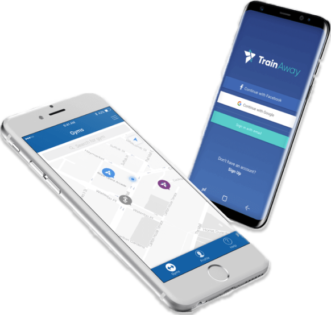 Available for iOS & Android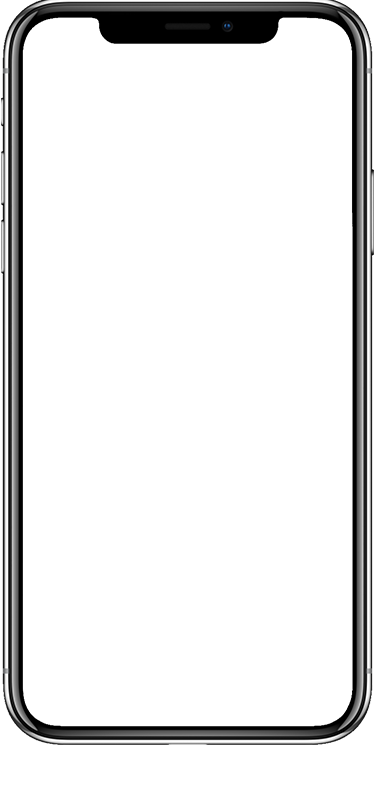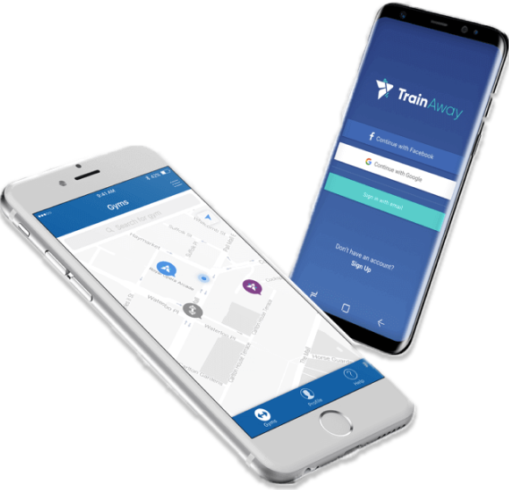 Another city. Unfamiliar territory. You're motivated, but time is limited. Where to work out? How to find a gym?
TrainAway was created to remove barriers to fitness and to remove the inconvenience of working out in a gym while traveling.
Forget the hotel gyms, the home workouts and the time-consuming research behind accessing a quality gym. TrainAway gets you in to more than 1300 gyms in 40 countries worldwide. No subscription needed, just buy a day pass when you need it, show it at the reception of the gym and you're ready for what really matters - a great workout!

Duet Fit Mercat De Sant Antoni
ATTENTION: When entering the gym go to the screen in the reception and click the information button to call the staff. Thank you.
About Duet Fit Mercat De Sant Antoni
TrainAway is happy to be opening the doors to Duet Fit Mercat De Sant Antoni, a super high quality gym with fairly low prices. The gym is a excellent option for any traveler visiting Barcelona. Duet Fit Mercat De Sant Antoni offers everything you need for a great work out: cardio Machines, free Weights, functional and stretching area, showers and lounge with vending machines for your after workout snack. Duet Fit Mercat De Sant Antoni is fairly centrally located with the closest metro station being Sant Antoni, only a few minutes away.
Facilities
The gym facilities are modern, light rooms with lots of gym space, well equipped with modern cardio machines, free weights, weightlifting machines and functional area. Visitors can also access the shower facilities and a lounge area that has vending machines to ensure you want leave the gym craving a post workout snack.
Passes available
The gym can easily be accessed with a TrainAway fitness day pass through our app. Ring the information bell in the reception and a personal will come to check your pass and let you in.
Finding the Gym
Duet Fit Mercat De Sant Antoni is literally 3 minutes away from the Sant Antoni metro station on Line 2, right in the middle of the Sant Antoni district.
Summary
If you find yourself in Barcelona in the area around Sant Antoni, El Raval or Sant-Mont Juic, Duet Fit Mercat De Sant Antoni presents a wonderful, budget friendly option to get a workout in while traveling in the city. Get great value for money and easy access with a fitness day pass from TrainAway.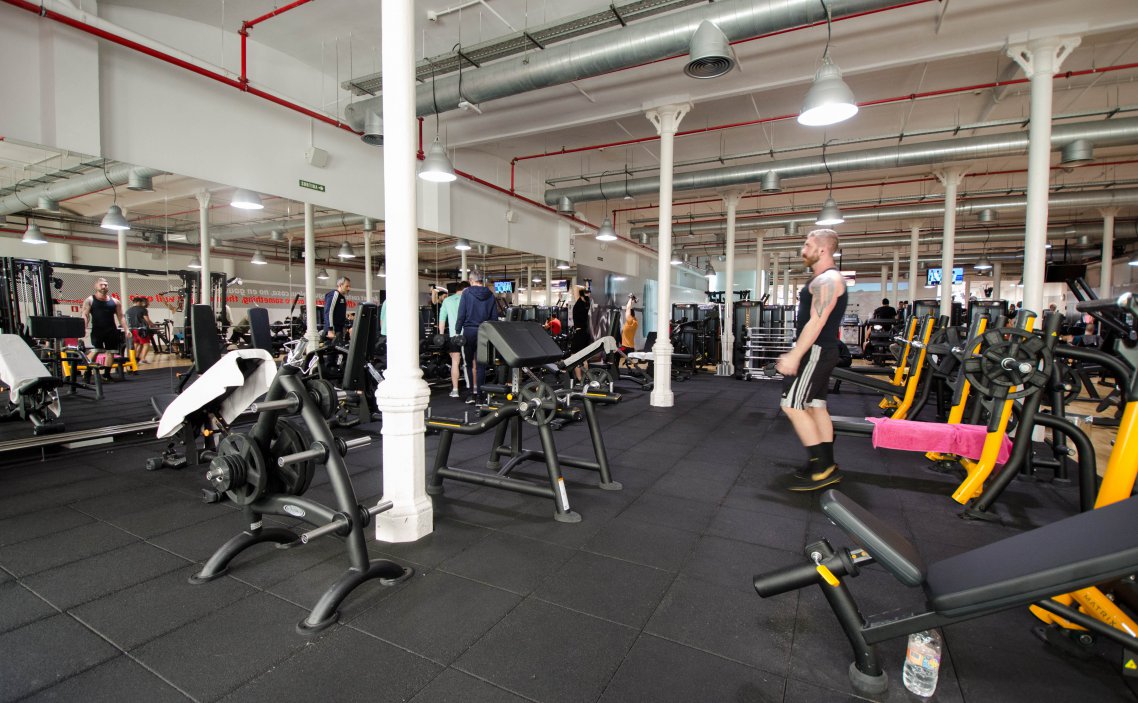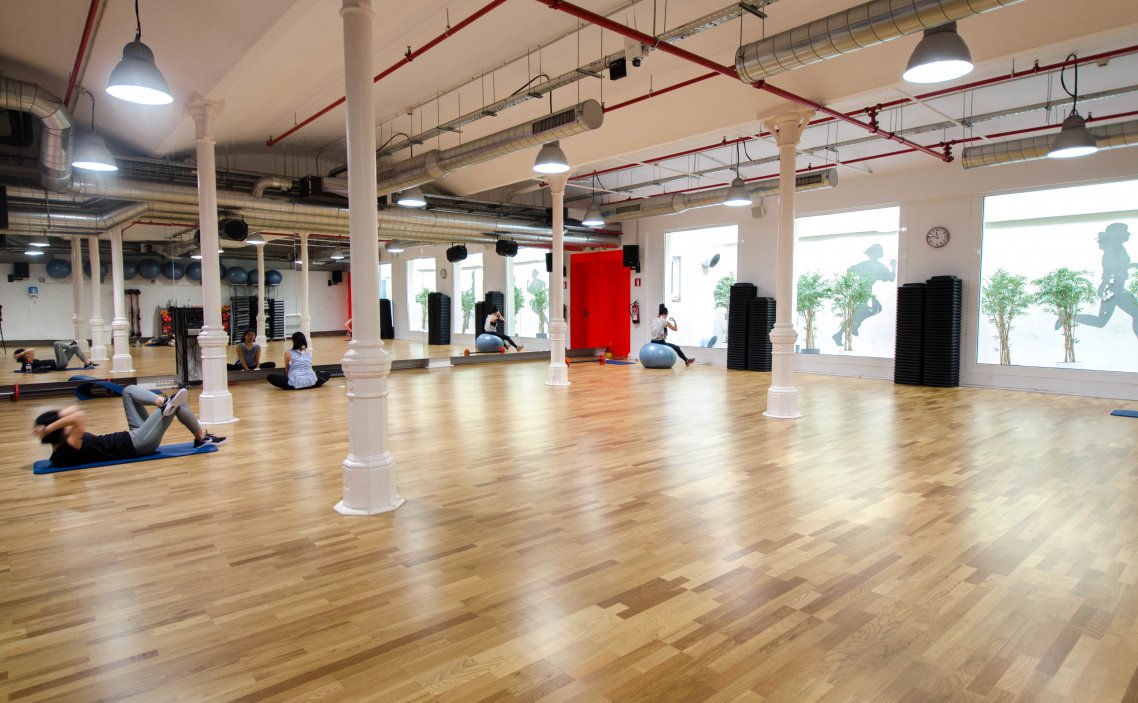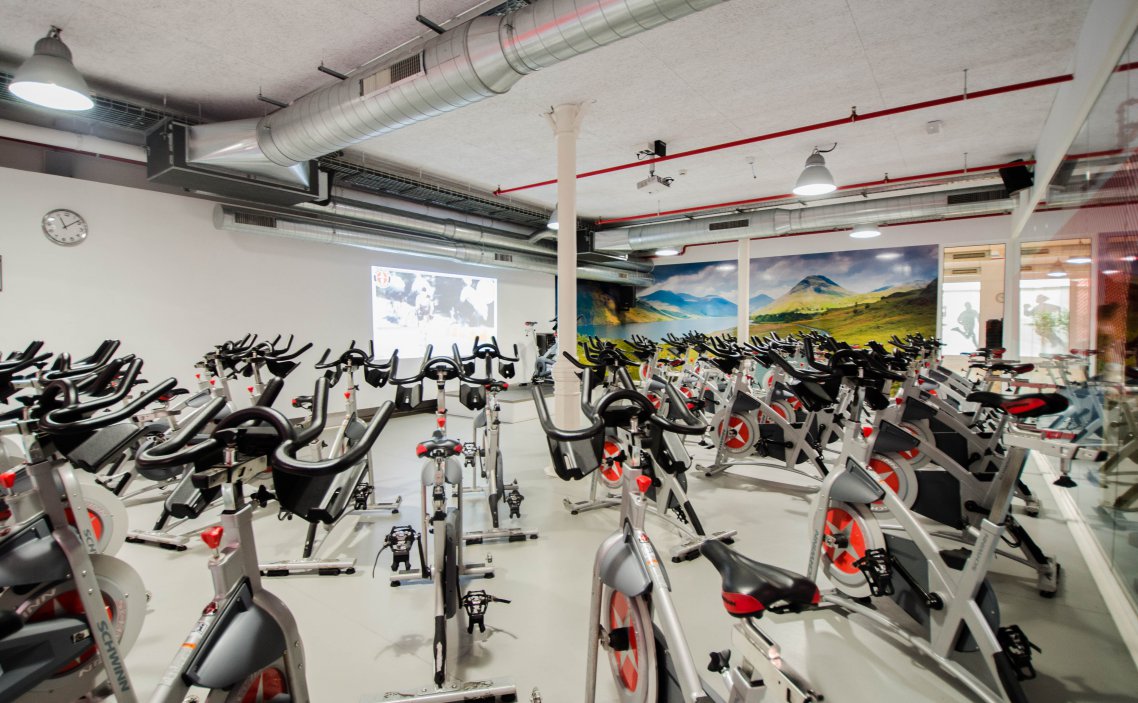 Reviews

Surprisingly nice and quiet gym even though it was right in the centre of Barcelona.
David, on TrainAway


Wasn't planning to work out during my trip to Barcelona but there was a gym so close to my hotel that I couldn't not. Really glad I went!
Lilah, on TrainAway


Loved using TrainAway for the first time in Barcelona, excited to try it other places too now.
Goran, on TrainAway

Own a gym in Barcelona?
Sign up to bring travelers from around the world to your door
TrainAway guides travelers to your club and takes care of all the marketing and administration - so you don't have to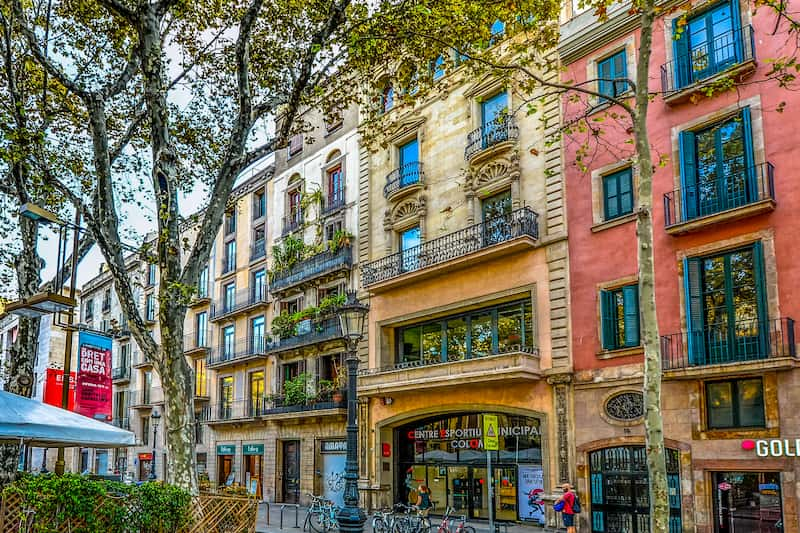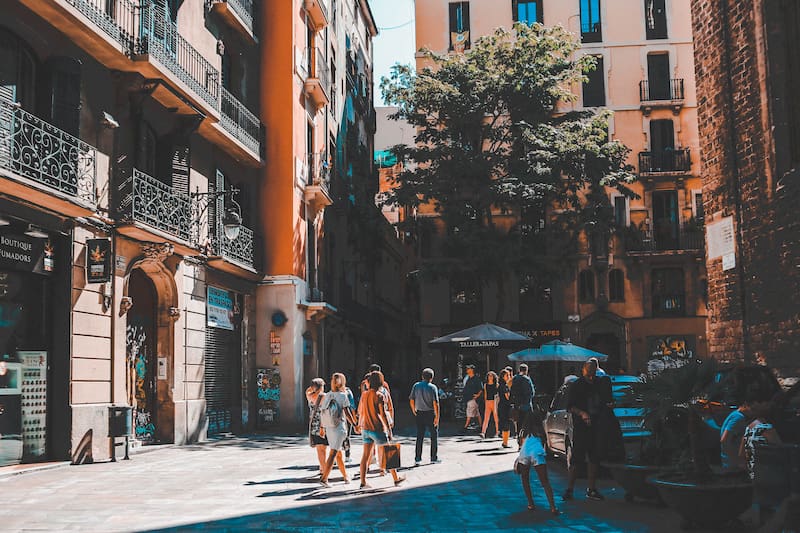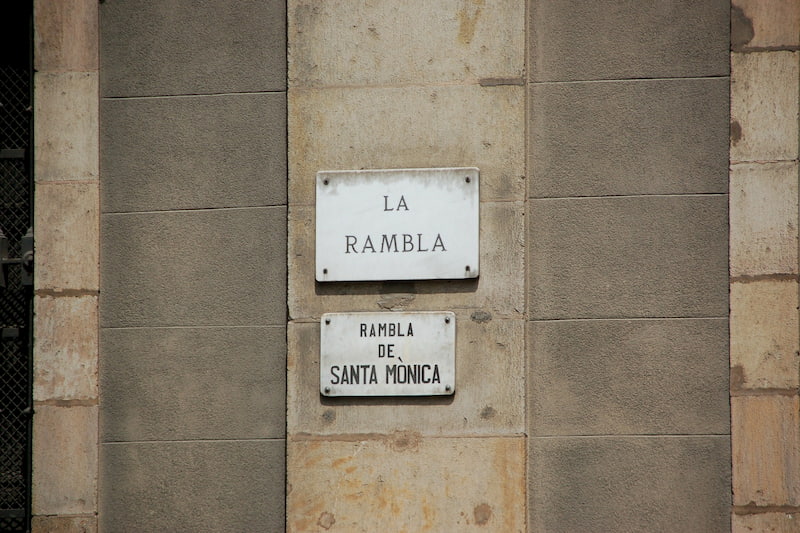 La Rambla
La Rambla is the rallying point of all of Barcelona. The famous street stretches from Plaza Catalunya to Puerto de Barcelona and the sea. It's a big walking street, though with cars being able to drive on each side. A mecca for tourists and street artists and tricksters, the street contains a enormous amount of energy and excitement.
The street is the attraction in itself as flowershops, small kiosks and local stores will blow your mind. La Rambla is a midpoint of Barcelona, and from here many areas and attractions are in walking distance. At the top of La Rambla you will find Plaza Catalunya and the famous Spanish department store El Corte Ingles Centro Commercial.
How can I find day pass gym access near La Rambla?
Barcelona is home to a large number of fitness clubs – the list just goes on and on. Being in the middle of Downtown Barcelona, there are many gym options close to La Rambla. This is mainly due to this area being very populated. No matter what activity you're into, someone in Barcelona has the answer for you.
Getting access as a traveler is the hard part!
Barcelona gyms are not geared to take on travelers, and many times you have to register for a long time and pay for sign up fees + one whole month subscription. TrainAway has set out to change all this and with +10 gyms now live in the city, we are well underway. There are many options close to La Rambla, but our favorite is by far the less-crowded Duet Fit Mercat de Sant Antoni.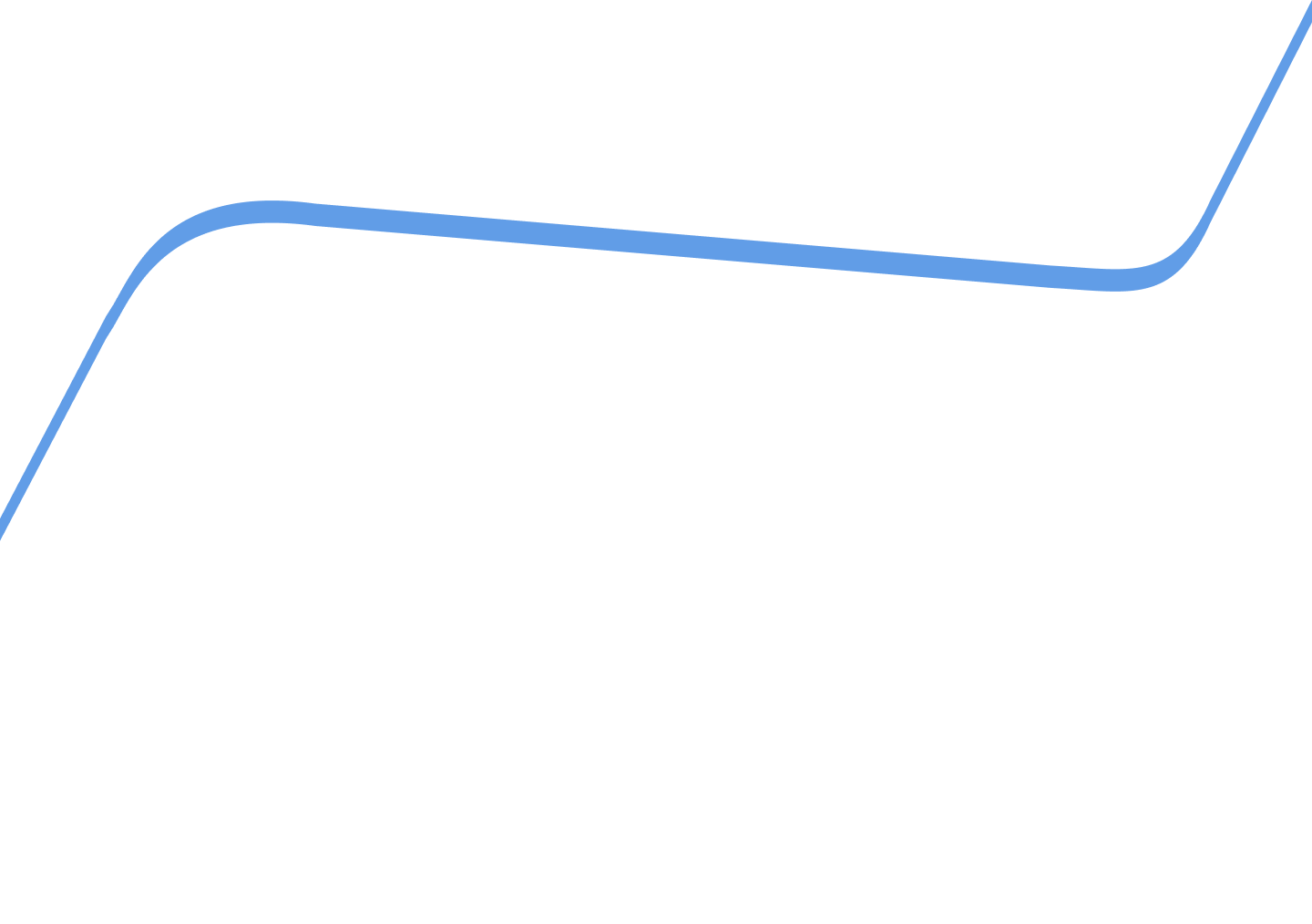 Tips for staying healthy while you travel? Inspiring stories from fitness people and world travelers? News and insights on TrainAway partner gyms? We've got it all on the TrainAway blog. Go behind the scenes and get a feel for the TrainAway brand and at the same time get inspired for how to stay healthy and active on your next trip.
Whether it's new destinations with gym day pass access, in-depth insights into some of our amazing partner gyms across the world, or just how to make sure that you take the time to keep up with your workouts on your next adventure or business trip, the TrainAway blog has you covered.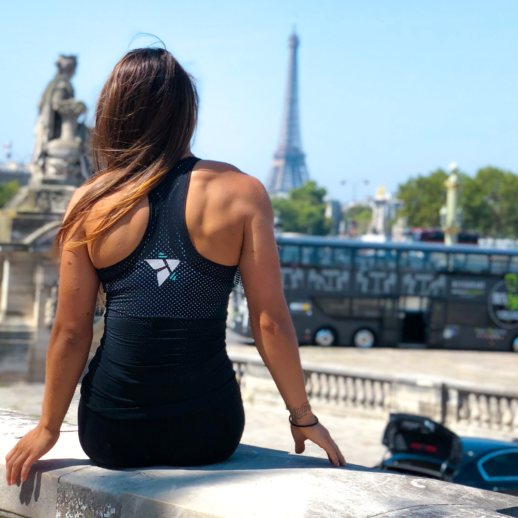 Enjoy articles and stories on everything related to traveling and fitness, and how to combine the two

Support
Questions? We're here to help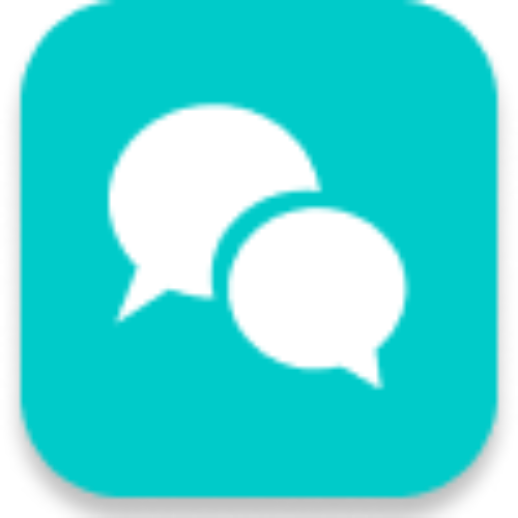 Live chat
Need help? 
Questions?
We'd love to chat.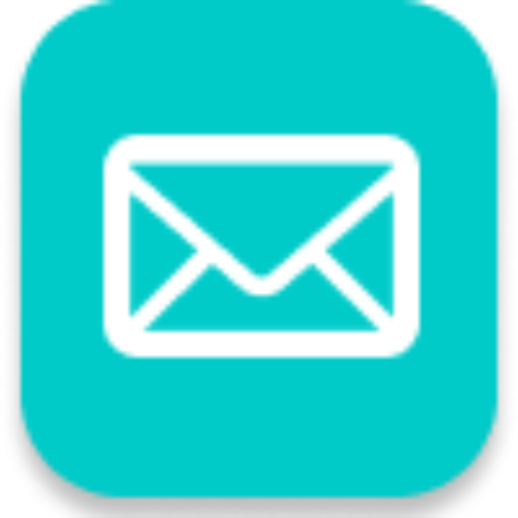 Email us
Need to contact us?

Please send us a e-mail