Access gyms all over the world with TrainAway
Stop worrying about keeping up your workout routine when you travel - we've got you covered.
TrainAway helps you find and buy access to more than 1300 gyms directly on your phone. Save time, money and hassle by booking a day pass through the app.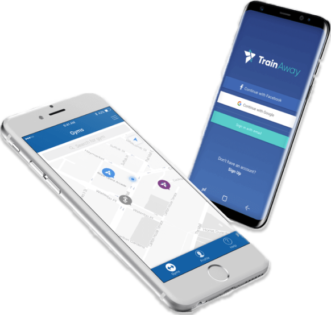 Available for iOS & Android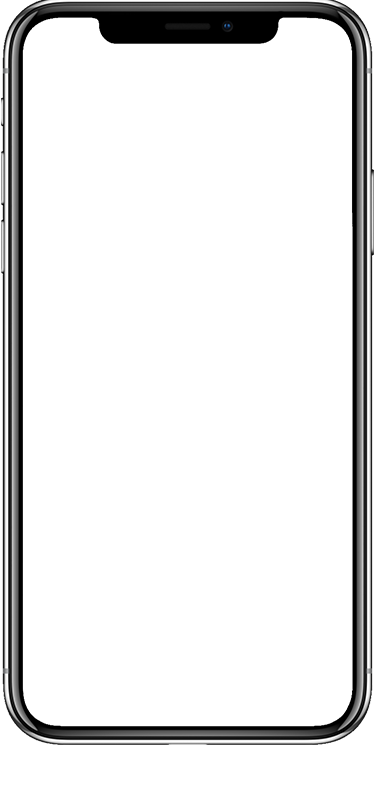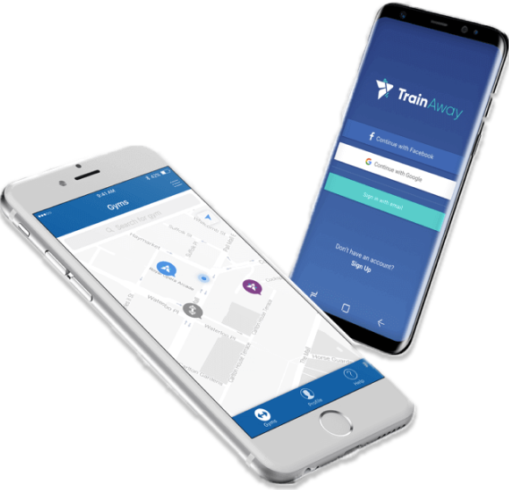 Another city. Unfamiliar territory. You're motivated, but time is limited. Where to work out? How to find a gym?
TrainAway was created to remove barriers to fitness and to remove the inconvenience of working out in a gym while traveling.
Forget the hotel gyms, the home workouts and the time-consuming research behind accessing a quality gym. TrainAway gets you in to more than 1300 gyms in 40 countries worldwide. No subscription needed, just buy a day pass when you need it, show it at the reception of the gym and you're ready for what really matters - a great workout!

Gym Plus - Clarendon Street
About Gym Plus – Clarendon Street
Gym Plus – Clarendon Street in Dublin city centre is a friendly, welcoming and all-inclusive environment. The gym boasts state-of-the art equipment, weather it's cardio machines, free weight training or functional workouts – the gym even provides a health suite and a pool. You can find the gym in the heart of Dublin in the area around Temple Bar, close to St. Patrick's Cathedral, Dublin Business School and City Hall. Closest public transportation is the large bus stations Dublin City South – Exchequer Street and Dublin City South – South Great George's Street.
Facilities
You can find it all at Gym Plus – Clarendon Street! You have every cardio machines you would want, machines for resistance training, plenty of weights and equipment for free weight and functional training, stretching area and best of all – plenty of space to enjoy it. On top of that the health club offers both a health suite with sauna and steambath and a pool, if you would like to top off your workout with some relaxation. The club offers locker, vending machines, showers and has towel rental in case you forgot your own. The reception is manned during the entire opening hours.
Passes available
The gym is easy to access with a gym day pass from TrainAway. Show the pass in the gym reception and your ready to work out in minutes.
Finding the Gym
You can find the gym right in the middle of Dublin city center, in the area around Temple Bar. The gym is close to major attractions and meeting points such as St. Patrick's Cathedral, Dublin Business School and City Hall. Closest public transportation is the major bus stops Dublin City South – Exchequer Street and Dublin City South – South Great George's Street.
Summary
Gym Plus – Clarendon Street is considered to be one of the premier gyms in Dublin city centre, and is well worth a visit if you are looking for a workout during your stay in the city.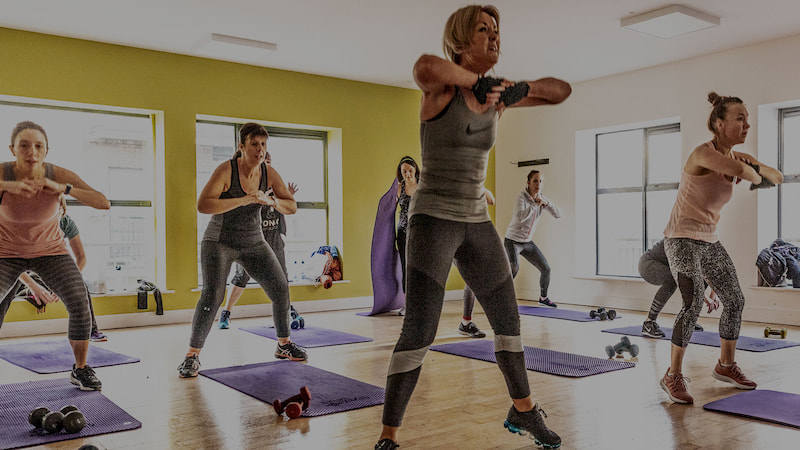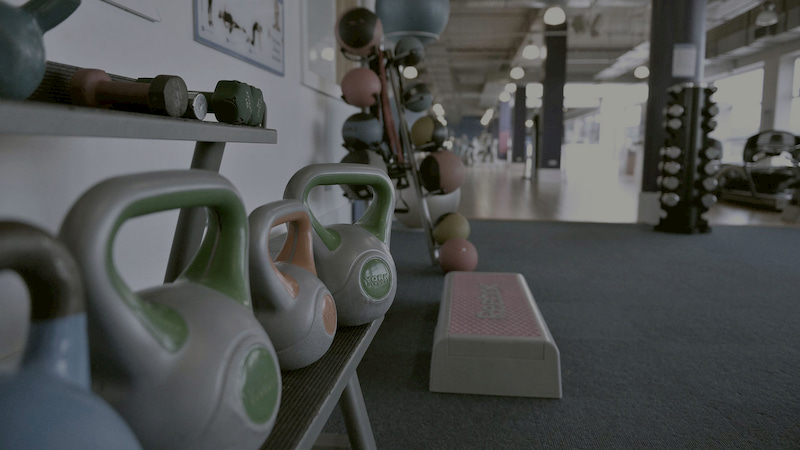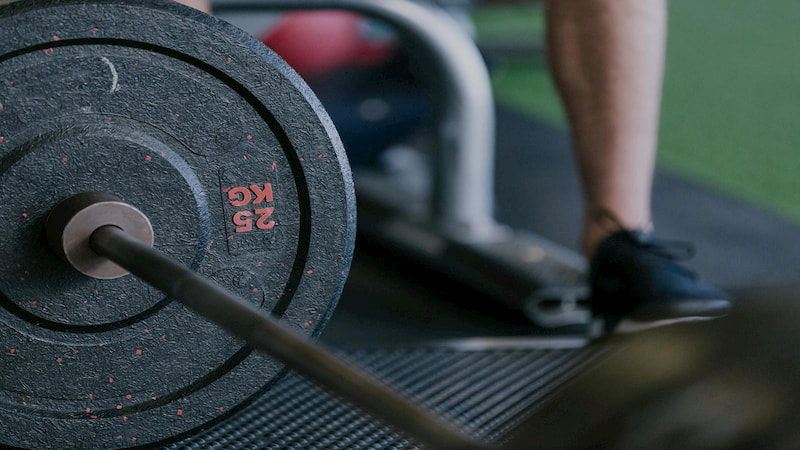 Reviews

Easily found a cheap pay as you go gym near me in south Dublin using TrainAway.
Lewis, on TrainAway


Loved the ICON Health Club gym in Dublin I got a gym day pass to via TrainAway. Really nice and surprisingly low cost for a luxury gym.
Ed, on TrainAway


Moved to Ireland on a working visa and couldn't sign up in most Dublin fitness clubs because of my residency. Thankfully, TrainAway lets me get access to many of the best Dublin gyms.
Karem, on TrainAway

Own a gym in Dublin?
Sign up to bring travelers from around the world to your door
TrainAway guides travelers to your club and takes care of all the marketing and administration - so you don't have to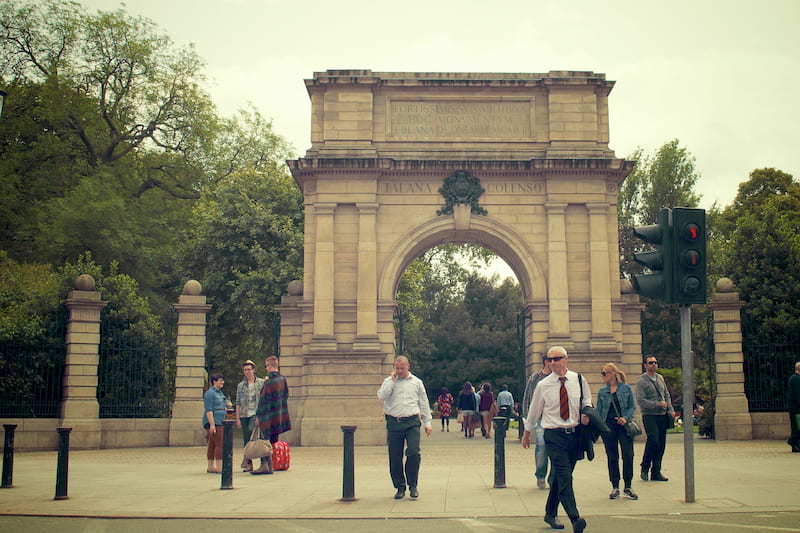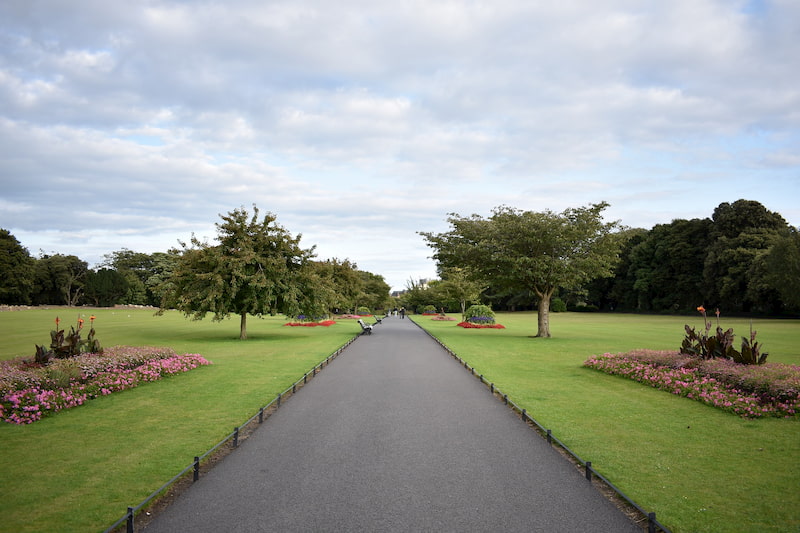 St. Stephen's Green
St. Stephen's Green (Irish: Faiche Stiabhna) is a nine hectare (22 acre) public park in the city center of Dublin. In 1663 the City Assembly defined the boundaries of the park and sold the remaining ground of the area as building lots. By the nineteenth century the park deteriorated to such an extent that the control of the park was handed to a commission who made the park only privately accessible. The park was re-opened in 1877 when Arthur Guinness offered to buy the Green from the commission, paid the debts and gave it back to the public. The park was redesigned to provide an oasis of peace and tranquility in the middle of the city.
St. Stephen's Green is still one of the favorite getaway spots of Dubliners and tourists alike when they need a break from the noise and hustle of the capital, partly courtesy of Grafton Street, one of the busiest shopping streets of the city. Over 3.5 km of pathways are accessible for visitors who can enjoy the view of a lake with a waterfall and an island, Victorian flowerbeds and sculptures.
Nearby attractions include Grafton Street and Stephen's Green Shopping Center for shopping enthusiasts, St. Patrick's Cathedral, Dublin Castle, Trinity College, the National Gallery of Ireland and the Natural History Museum of Ireland.
Fitness near St. Stephen's Green
Active gym members in Ireland can enjoy their workouts in high-quality gyms which offer a great mix of cardio and strength machines, free weights and group classes. According to a recent study, 12.2% of the population of Ireland is a regular visitor in gyms and fitness centers. As they prefer flexible options to be able to work out where and whenever they want to, more and more gyms in big cities like Dublin are offering one-off and day pass access.
Travelers can also benefit from this trend. The TrainAway app gives travelers access to such gyms within a minute without the hassle of having to sign up. Via the app it's easy to search for high-quality gyms near St. Stephen's Green: for example Gym Plus – Clarendon Street, also featuring a swimming pool, is one such gym only a few minutes away from the park.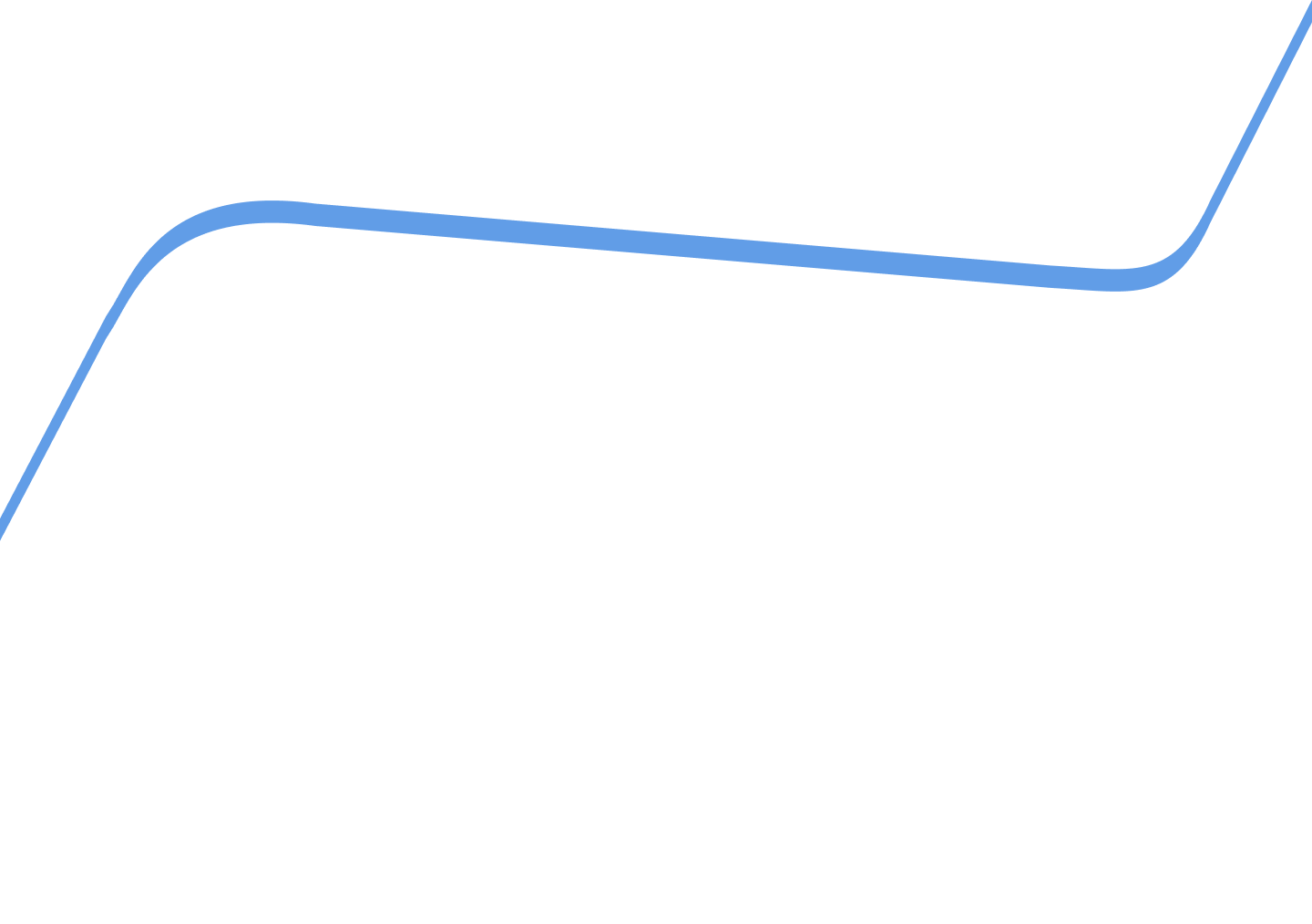 Tips for staying healthy while you travel? Inspiring stories from fitness people and world travelers? News and insights on TrainAway partner gyms? We've got it all on the TrainAway blog. Go behind the scenes and get a feel for the TrainAway brand and at the same time get inspired for how to stay healthy and active on your next trip.
Whether it's new destinations with gym day pass access, in-depth insights into some of our amazing partner gyms across the world, or just how to make sure that you take the time to keep up with your workouts on your next adventure or business trip, the TrainAway blog has you covered.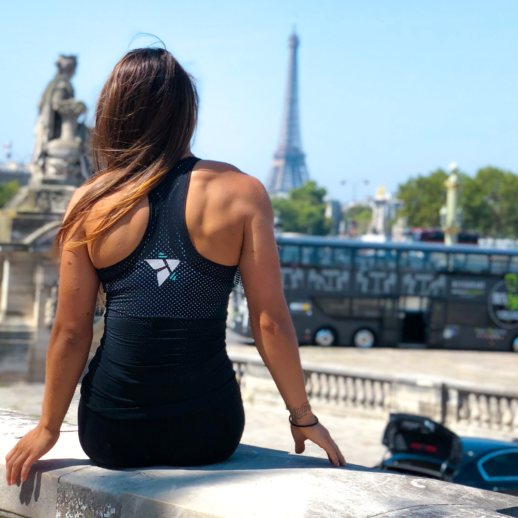 Enjoy articles and stories on everything related to traveling and fitness, and how to combine the two

Support
Questions? We're here to help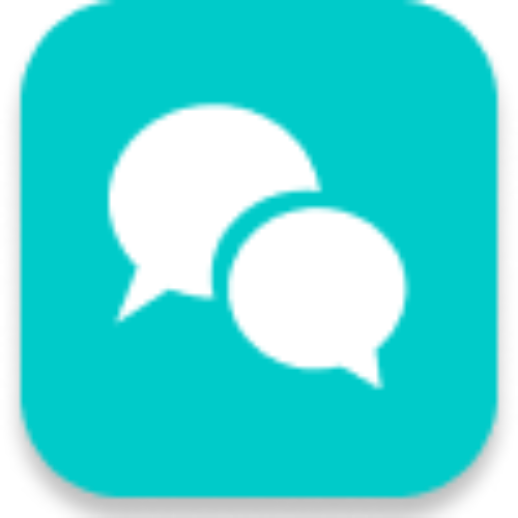 Live chat
Need help? 
Questions?
We'd love to chat.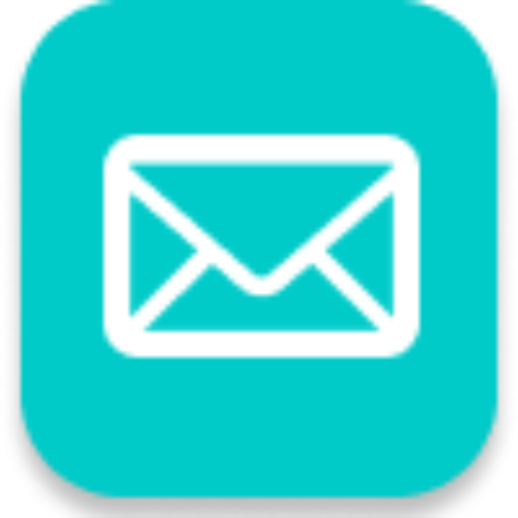 Email us
Need to contact us?

Please send us a e-mail