Access gyms all over the world with TrainAway
Stop worrying about keeping up your workout routine when you travel - we've got you covered.
TrainAway helps you find and buy access to more than 1300 gyms directly on your phone. Save time, money and hassle by booking a day pass through the app.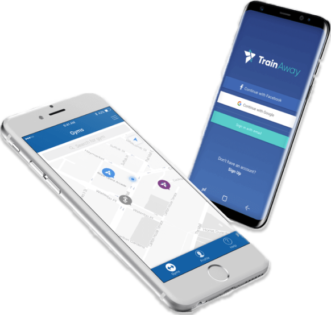 Available for iOS & Android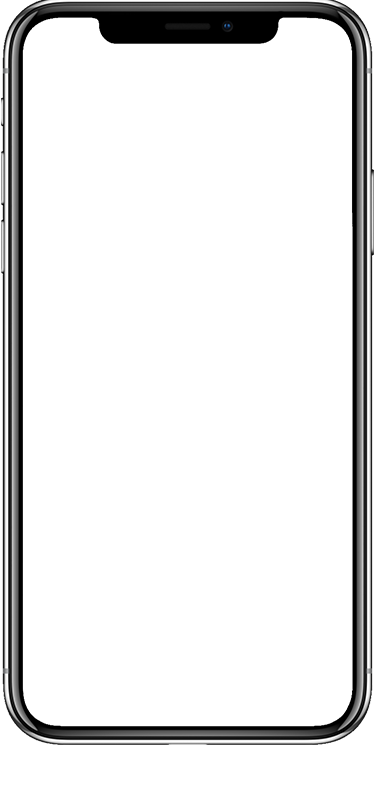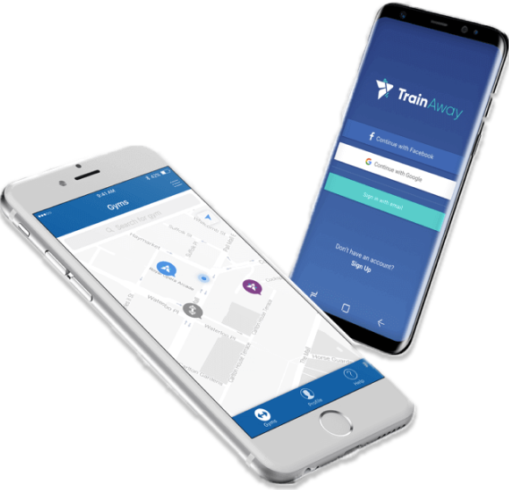 Another city. Unfamiliar territory. You're motivated, but time is limited. Where to work out? How to find a gym?
TrainAway was created to remove barriers to fitness and to remove the inconvenience of working out in a gym while traveling.
Forget the hotel gyms, the home workouts and the time-consuming research behind accessing a quality gym. TrainAway gets you in to more than 1300 gyms in 40 countries worldwide. No subscription needed, just buy a day pass when you need it, show it at the reception of the gym and you're ready for what really matters - a great workout!

ELBGYM Innenstadt
Introduction
ELBGYM Innenstadt gym is located in Hamburg's city center, known as Neustadt. Completely refurbished in 2018, the design of the gym was inspired with the red-brick merchant houses that are dotted along the Elbe's coastline. It is the largest and best-equipped gym in the city.
What facilities do ELBGYM Innenstadt have?
ELBGYM – Innenstadt boasts with Hammer Strength equipment, renowned as one of the best in the industry. It's equipped with 9 power racks, heavy dumbells, CrossFit box and a range of cardio machines. Their classes are delivered by top trainers in Hamburg and include Powerlifting, Functional Training and Strongman. For proper stretching and regeneration after training, visit their exquisite Five-section.
Do they sell day pass access?
There are three passes available on TrainAway. One day and three-day passes are a perfect choice if you're visiting Hamburg for the weekend, while long term visitors can enjoy the most value with the one week pass. Booking with TrainAway is easy, quick and requires no sign-ups.
How do I find the gym?
ELBGYM – Innenstadt sits in Gorch-Fock-Wall, a historical building that was renewed as a modern business center. It's 2 minutes away from the Stephansplatz bus station, and a five-minute walk from Hamburg's botanical gardens. It's the best gym if your accommodation is anywhere near the lively city center.
Summary
ELBGYM – Innenstadt is one of the favorite Hamburg's gyms for both locals and tourists. It offers an extensive list of equipment, various classes, a restorative area, and a lounge, so it's not surprising that it is deemed as the best fitness facility in the city.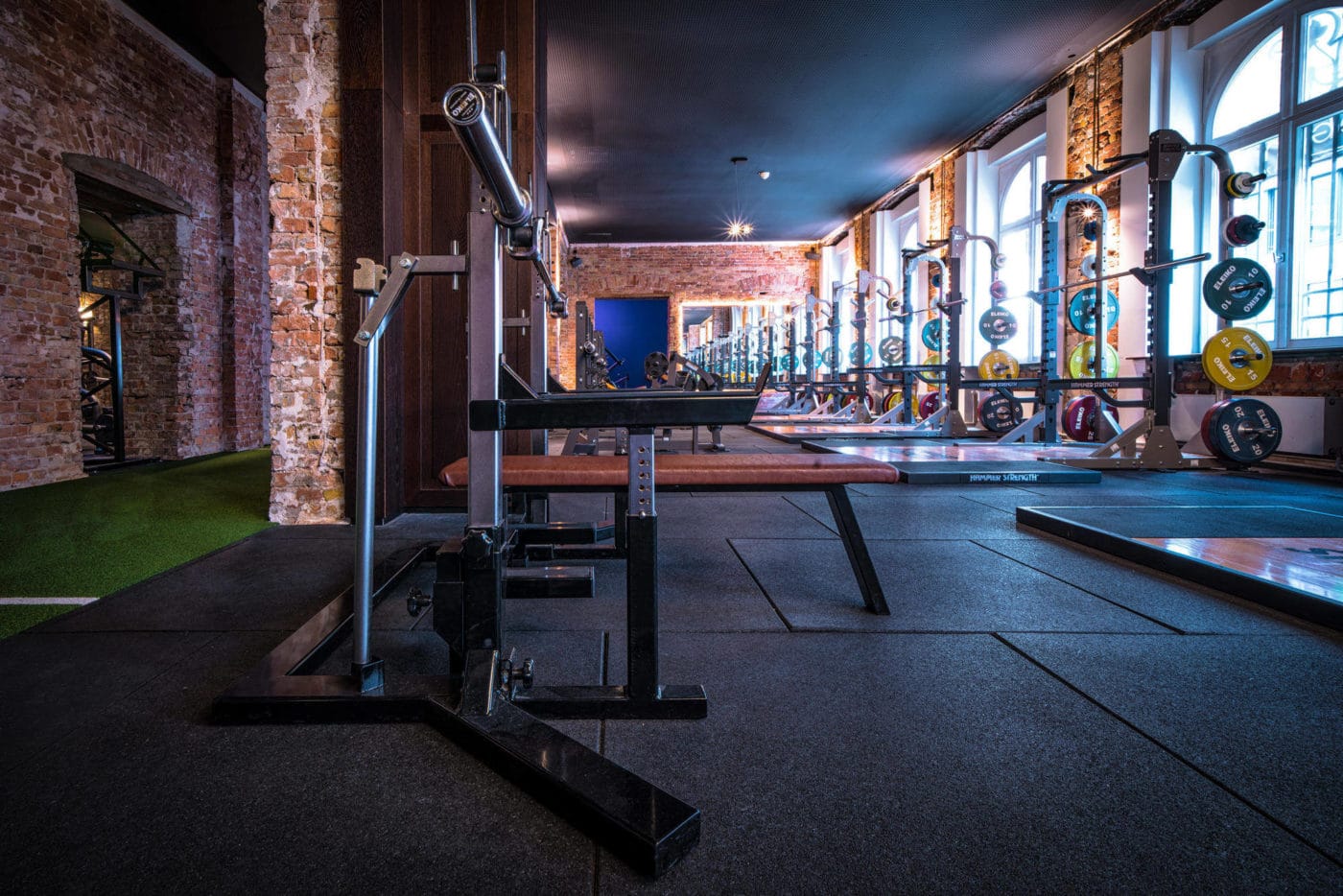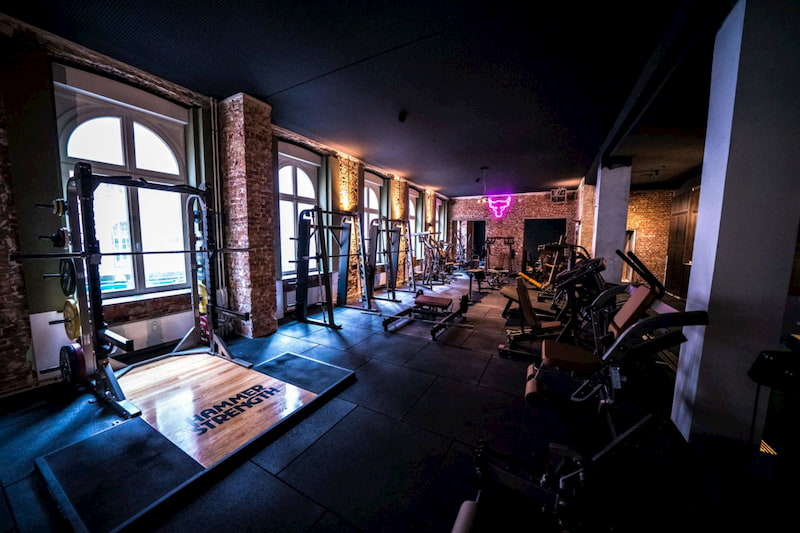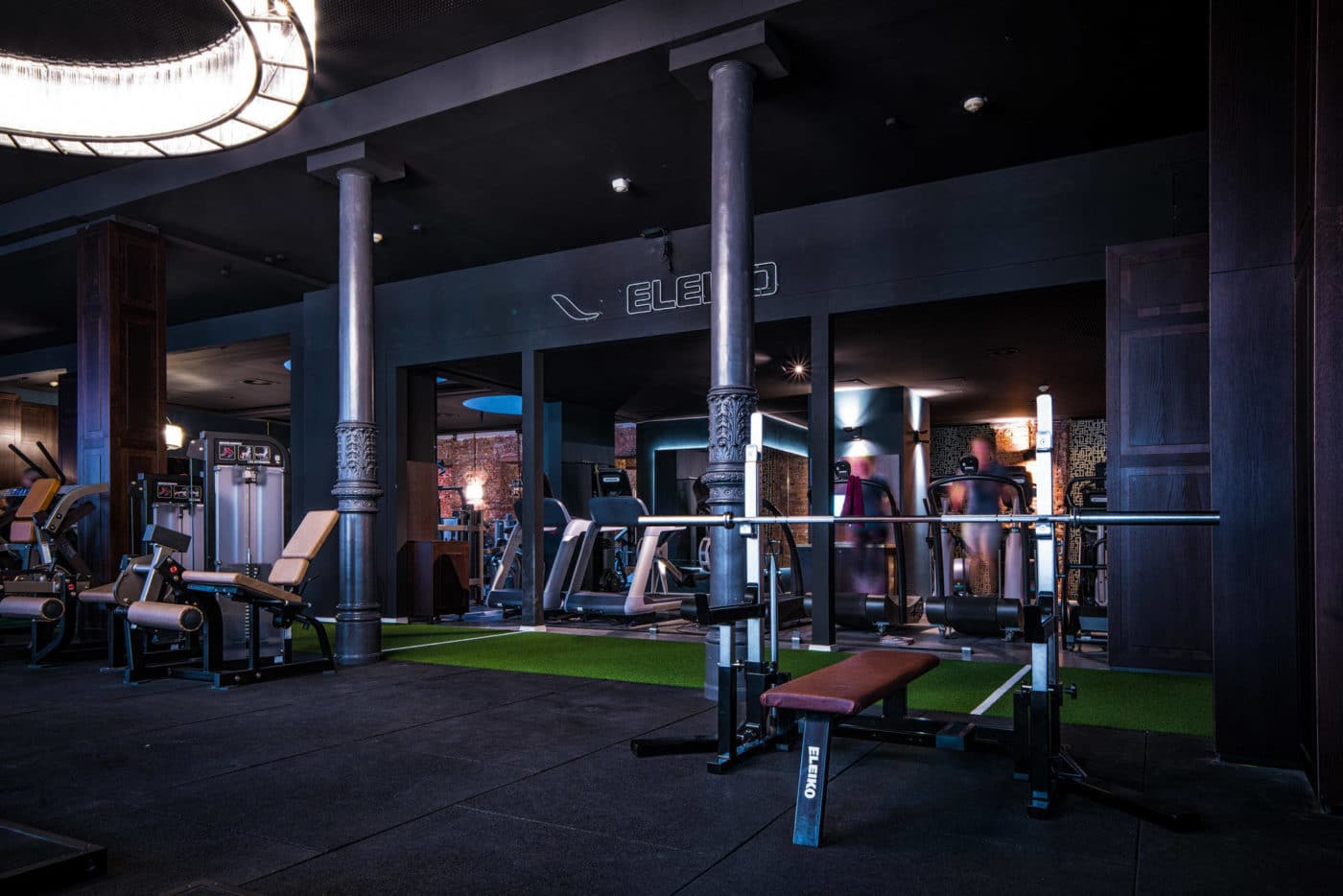 Reviews

One of the nicest gyms I've ever been to, and buying a pass was super easy.
Kristin, on TrainAway


Really glad I decided to look for a gym during my trip to Hamburg, I found and tried several with the Trainaway app.
Alex, on TrainAway


I found such a nice gym thorugh TrainAway that I had no regrets about taking time off from sightseeing to work out almost every day.
Tom, on TrainAway

Own a gym in Hamburg?
Sign up to bring travelers from around the world to your door
TrainAway guides travelers to your club and takes care of all the marketing and administration - so you don't have to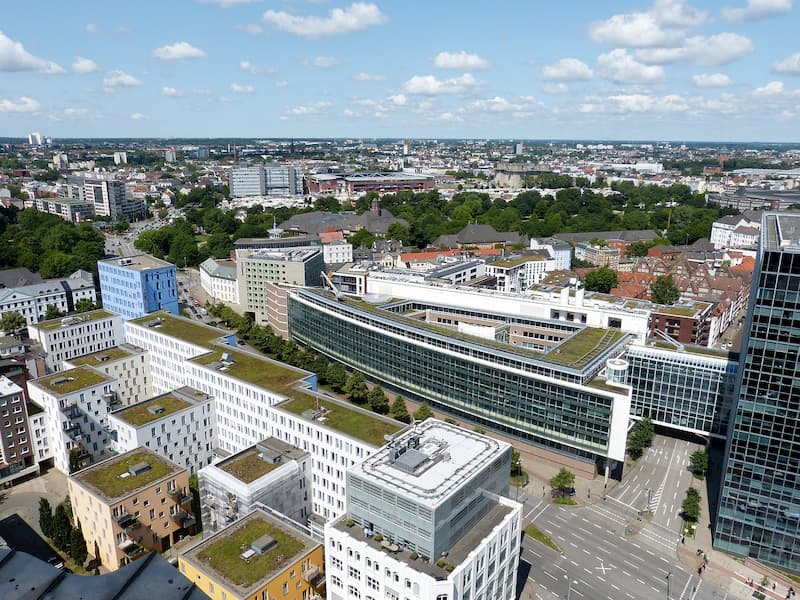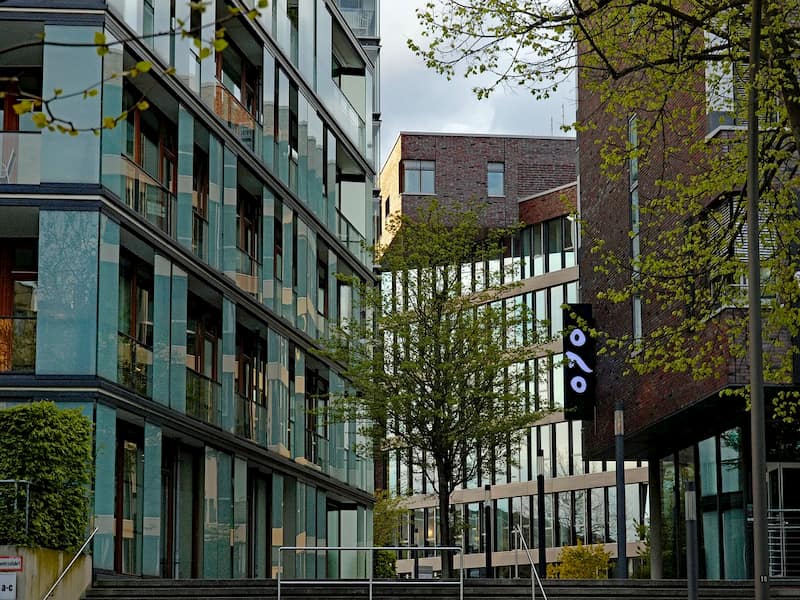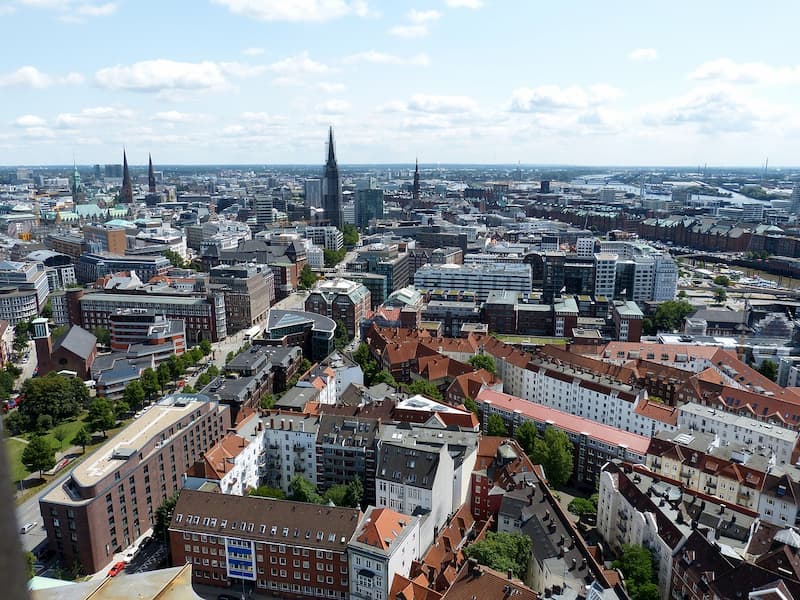 Sternchanze
A small quarter situated in the core of Hamburg, Sternchanze is thought of as the city's alternative center. In the past, this has been a working-class area. With time, young people started populating it, the buildings were renovated and the rents became more expensive. This is when it truly became a cultural center for students, as many of the old residents moved out. Today it's a place packed with wall art, independent boutiques and coffee bars. Since Hamburg's Reeperbahn became packed with tourists over the years, Sternschanze is now the most popular nightlife area for locals. That's why it really comes to life after the sunset when you can enjoy intimate concerts, poetry readings, and memorable clubbing experience.
During the day, when you're not enjoying coffee in one of the unique bars or shopping in boutiques, make sure to have a look at the gorgeous Schanzenpark that is a popular meeting place for tourists and locals alike. In the center of the park, you'll find the Schanzenturm tower, that was once Europe's largest water tower. It is now turned into a hotel, allowing you to stay in the heart of this fun and unusual quarter.
How to find a gym with day pass access in Sternschanze?
Sternschanze is a part of Hamburg's city center and offers many gym opportunities. However, most gyms in the city require you to sign a contract, which is why we would recommend booking a day pass through TrainAway at Elbgym Innenstadt, a great pick as it's only 11 minutes walking distance from the quarter. Simply select a one-day, three day, or one-week pass and enjoy quality fitness experience in one of the city's top gyms.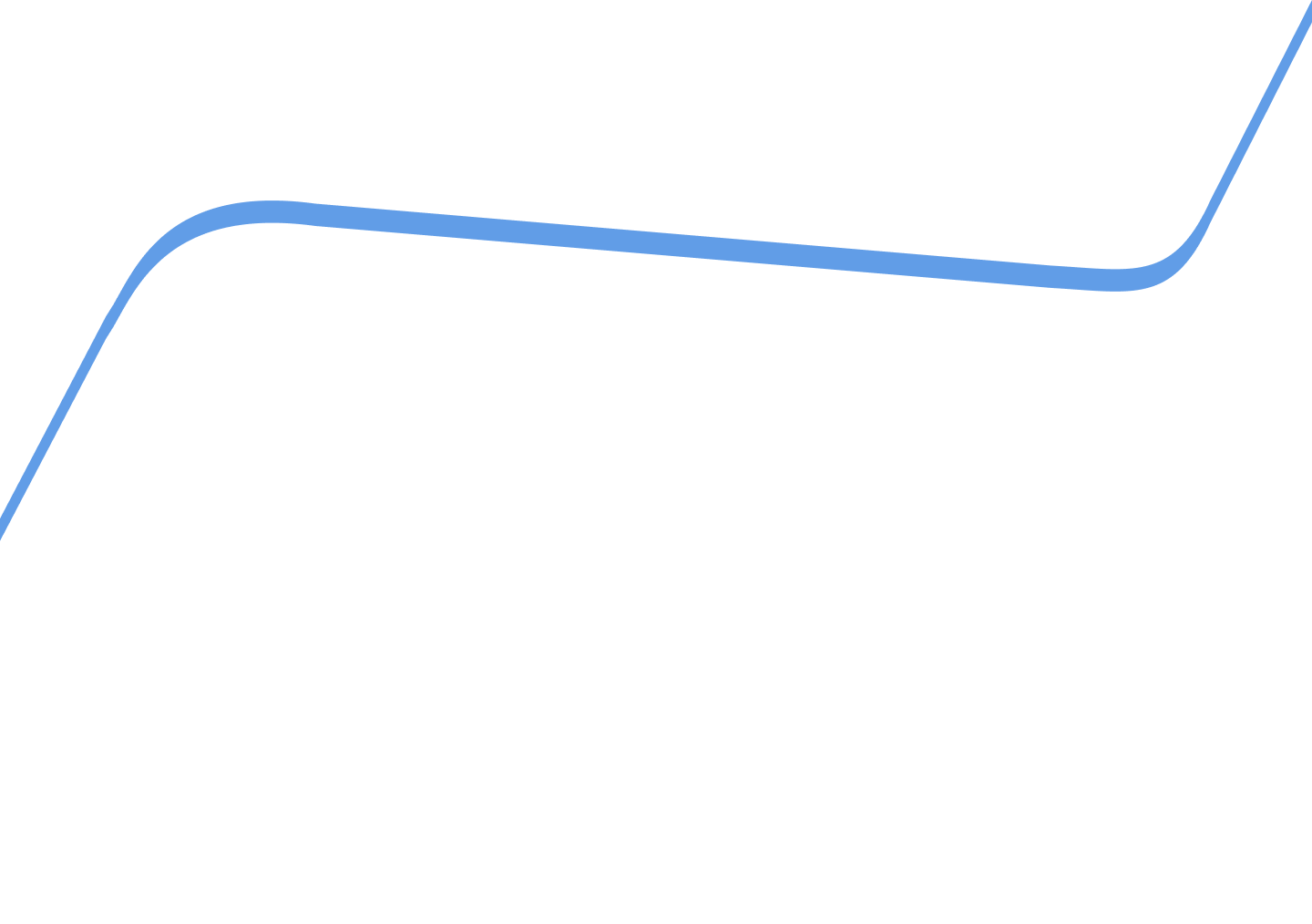 Tips for staying healthy while you travel? Inspiring stories from fitness people and world travelers? News and insights on TrainAway partner gyms? We've got it all on the TrainAway blog. Go behind the scenes and get a feel for the TrainAway brand and at the same time get inspired for how to stay healthy and active on your next trip.
Whether it's new destinations with gym day pass access, in-depth insights into some of our amazing partner gyms across the world, or just how to make sure that you take the time to keep up with your workouts on your next adventure or business trip, the TrainAway blog has you covered.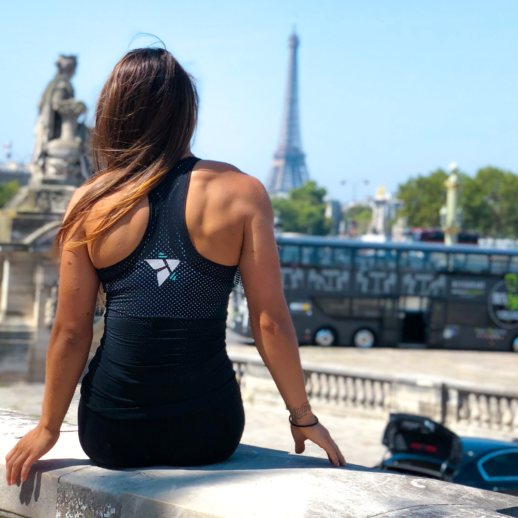 Enjoy articles and stories on everything related to traveling and fitness, and how to combine the two

Support
Questions? We're here to help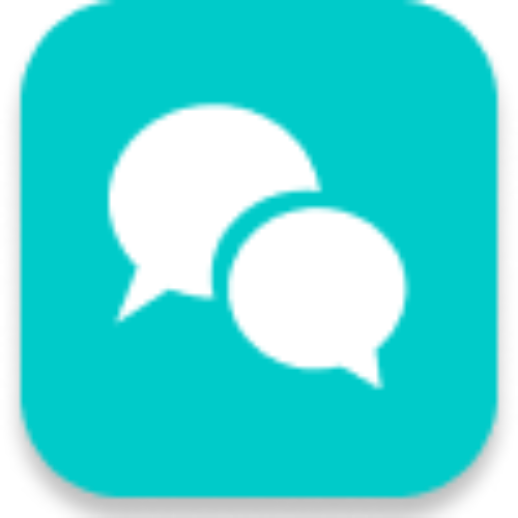 Live chat
Need help? 
Questions?
We'd love to chat.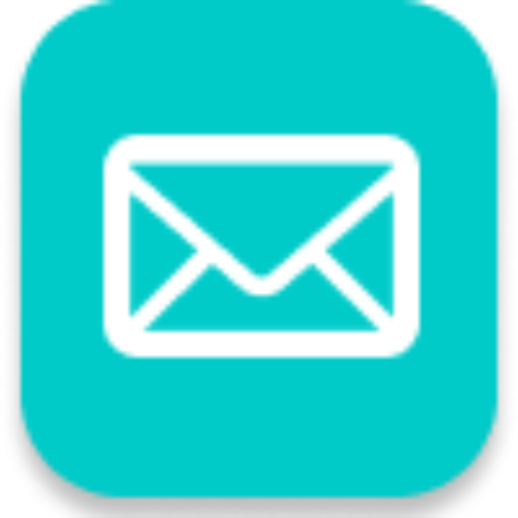 Email us
Need to contact us?

Please send us a e-mail