Discover gyms all over the world with TrainAway
TrainAway lets you find and buy access to gyms directly on your phone. Have a day pass ready in under two minutes with the TrainAway app.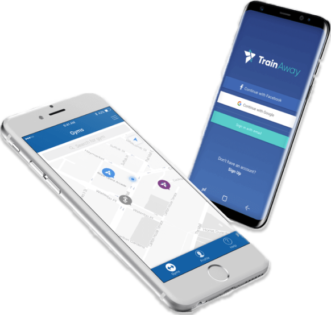 Available for iOS, Android, and web.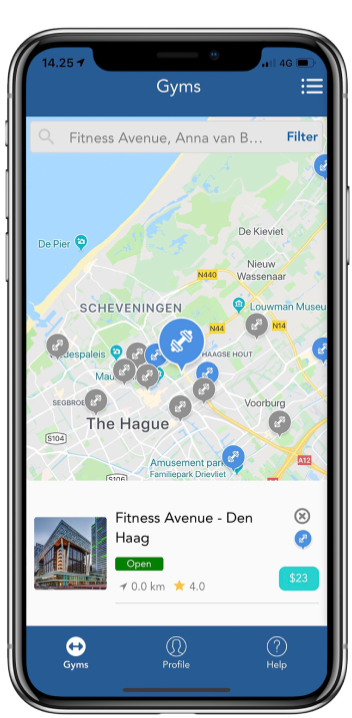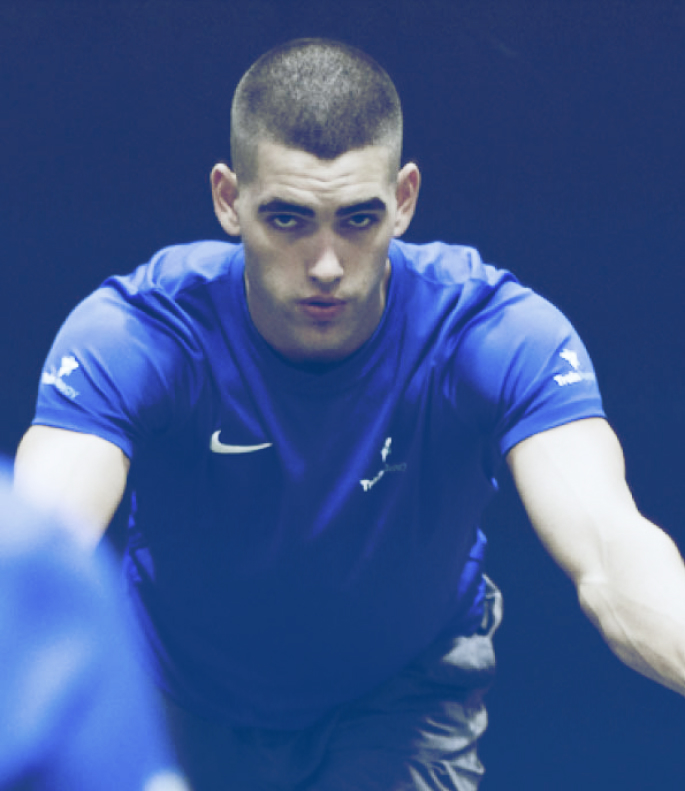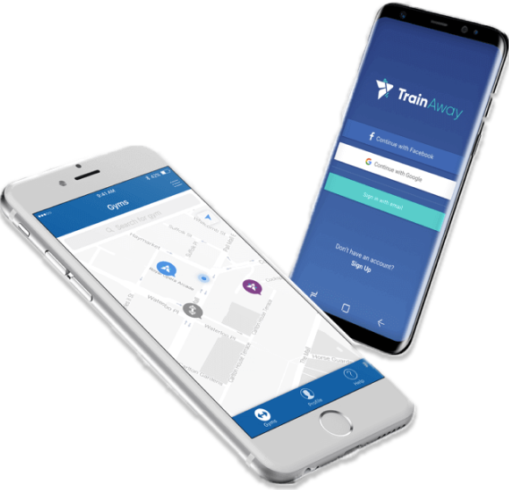 Another city. Unfamilliar teritory. Motivated for a great workout. What do you do?
TrainAway was created to remove barriers to fitness and to remove the inconvenience of working out in a gym while traveling.
Forget the hotel gyms, the home workouts and the time-consuming research behind accessing a quality gym. TrainAway gets you in to gyms in more than 35 countries and 250 cities worldwide. No subscription needed, just buy a day pass when you need it, show it at the reception of the gym and you're ready for what really matters - a great workout!

Neoness Paris Bourse-Opera
About Neoness Paris Bourse-Opera
Neoness – Paris Bourse Opera is fantastic gym located right in the center of Paris. The Fitness club has over 1500 m² gym space offering everything you need from a gym to get a great workout whether you seek cardio training, bodybuilding and functional training. In addition to offer great facilities Neoness – Paris Bourse Opera offers free classes if you come with a TrainAway day pass. They frequently have a high number and variety of classes such as spinning, yoga, dancing and strength training classes. The gym is located in the right next to the Bourse metro station in the 2. arrondissement, 10 minutes from louvre and Rue de Rivoli.
Facilities
The gym offers everything you would want from a gym: free weights, resistance machines, cardio machines and functional area with loads of equipment. Also Neoness – Bourse Opera offers a variety of classes including spinning, yoga, Zumba and bodypump. All you have to do to join a class, is hop to Neoness' homepage and check the schedule and show up in the gym on time of the class. The club furthermore offers locker, vending machines, showers and has towel rental in case you forgot your own. these may come at additional cost.
Passes available
Neoness – Paris Bourse Opera can be accessed in no time with a day pass from TrainAway. Activate the pass, Show it in the reception and you will be ready to train within minutes.
Finding the Gym
The gym is located in the center of Paris, and practically right next to the Metro station Bourse. There is no more than 10 minutes walk to Paris attractions such as Louvre, Pont Neuf and Notre Dame.
Summary
Neoness – Paris Bourse Opera is ideal for any visitor of Paris, because of its central location close to favorite Paris areas such as Marais and Les Grands Boulevards. Buy a gym day pass from TrainAway and take a break from the wonderful city with a workout.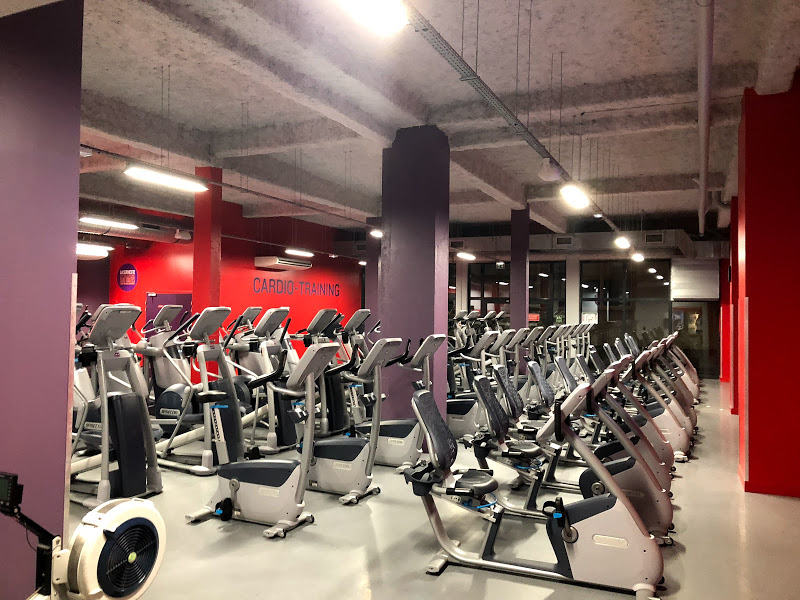 Reviews

I've visited Paris for the first time and I wanted to find a quality gym. I decided to use TrainAway and on my first try I found a modern-looking fitness center. Loved how easy everything was.
Max K., on TrainAway


I had trobules with not speaking French on my previous visits, but with trainaway it was easy to use gyms in Paris.
Mads H., on TrainAway


Normally I don't work out on holiday because it's so hard to find a good gym. But TrainAway made it super easy to buy day passes in Paris, so I managed to stay in great shape this time!
Christine F., on TrainAway

Own a gym in Paris?
Sign up to bring travelers from around the world to your door
TrainAway guides travelers to your club and takes care of all the marketing and administration - so you don't have to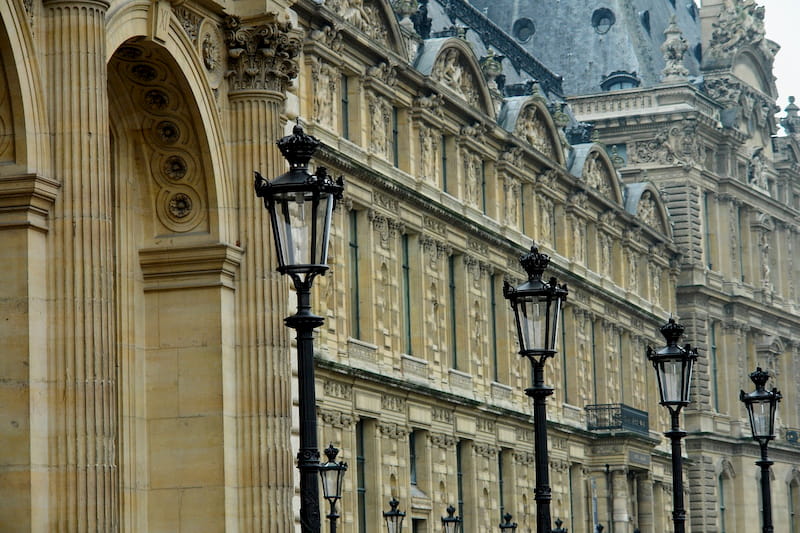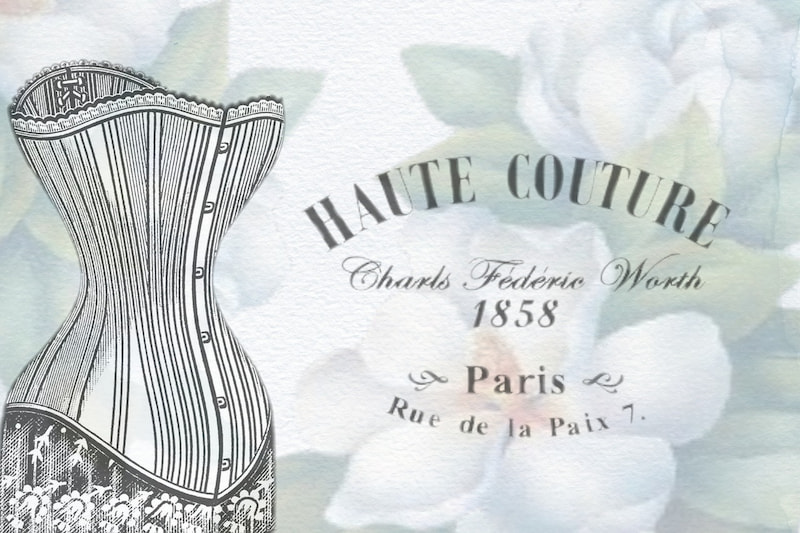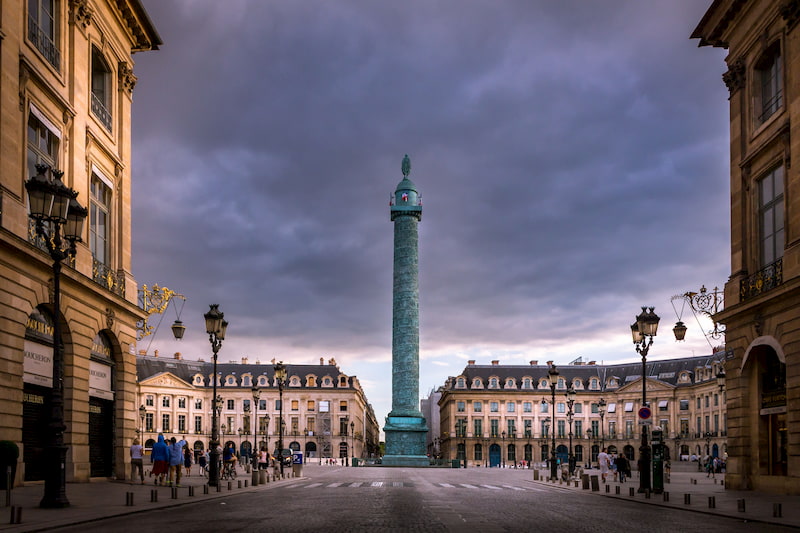 Place Vendome
Place Vendome is located in the 1st arrondissement of Paris on the right bank of River Seine, just about halfway between the Tuileries Garden, Champs-Elysées, Petit Palais are and Palais Garnier. The construction of the octagonal square was ordered by Louis XIV to showcase his enormous power in a grandiose setting. As his statue in the middle of the square was destroyed during the French Revolution, Napoleon ordered the construction of a new column, made out of 1200 enemy cannons to celebrate the French Army's victory in Austerlitz.
Travelers can explore all the nearby attractions mentioned earlier on foot, but might as well spend a few hours around Place Vendome itself, as it is the home of many French haute couture brands and jewelry houses.
Fitness around Place Vendome
Travelers can easily find high quality gyms with a great selection of free weights and state of the art machines in every district of Paris as French people are very concerned with staying healthy. To serve this demand, membership models across Paris are becoming more flexible and most of the centers sell day passes for one-off workouts.
At fitness centers like Neoness Paris Bourse-Opera, travelers can also take part in group classes, such as yoga and boxing. However, as the French are very proud of their language, travelers might experience some problems using English when researching and trying to enter clubs. With the TrainAway app, it is easy to research high quality gyms and travelers can buy day passes without any hassle to ensure they can stay fit while being on a holiday or business trip.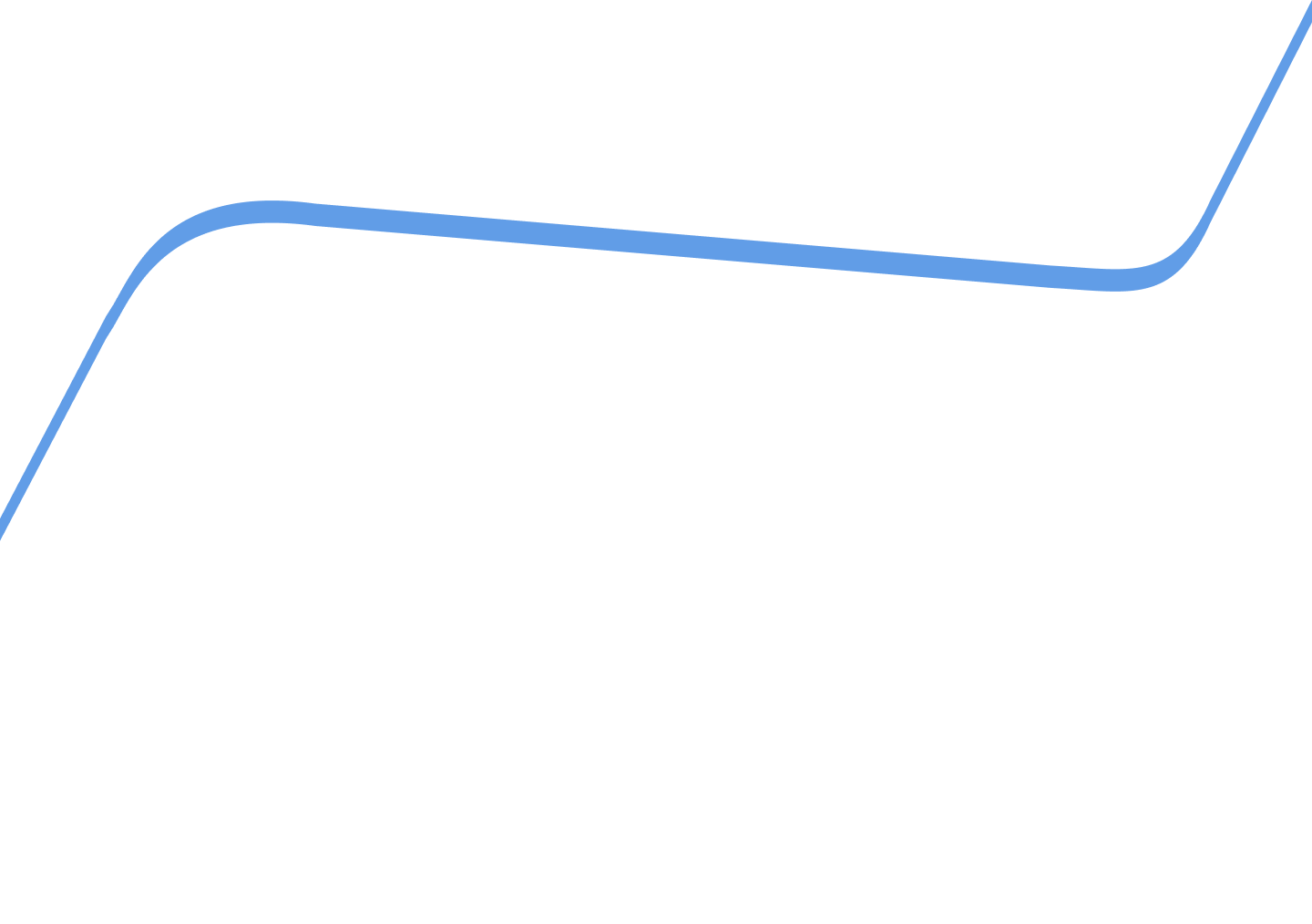 From the hottest workout destinations in the world to training tips from experts, the TrainAway blog has you covered. Here you'll find a more informal look at everything TrainAway has to offer. You'll hear from our users on the best way to buy a gym day pass when traveling, and from members of our team on how we're making it easier for you to find a fitness club on the road.
The blog is also where you'll hear the latest announcements as we go live in new destinations around the world. You'll find expert insights into the best places to work out in everywhere from New York to Las Vegas to Rome - all with no contract or subscription. And on top of that, we have advice from people who know how to work out when traveling.
Before your next trip, lose yourself in the wealth of great material we have on making sure you get the most out of your travel workouts.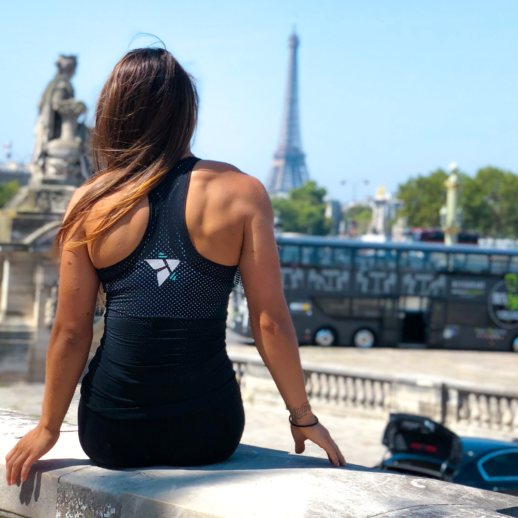 Enjoy articles on everything to do with traveling and fitness, and how to combine the two

Support
Questions? We're here to help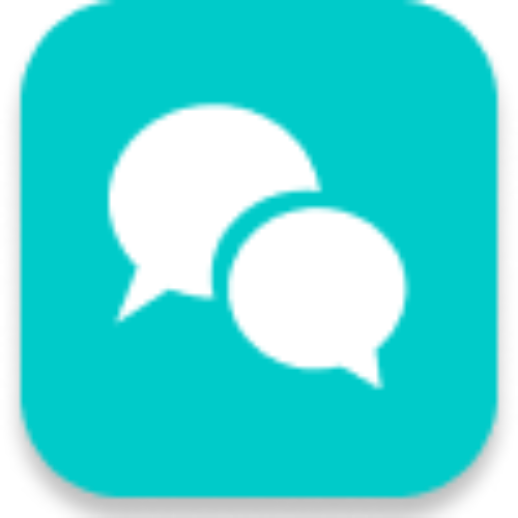 Live chat
Need help? 
Questions?
We'd love to chat.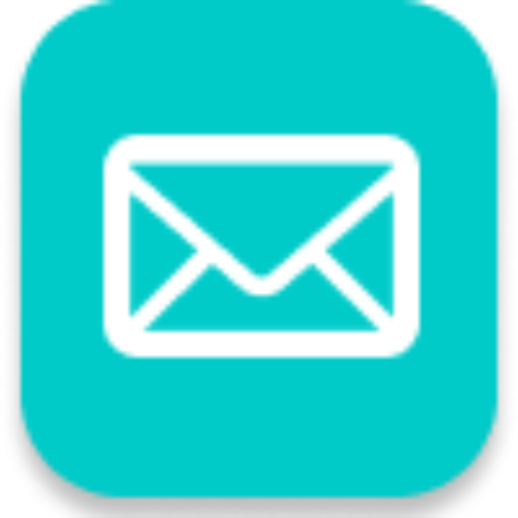 Email us
Need to contact us?

Please send us a e-mail