Discover gyms all over the world with TrainAway
TrainAway lets you find and buy access to gyms directly on your phone. Have a day pass ready in under two minutes with the TrainAway app.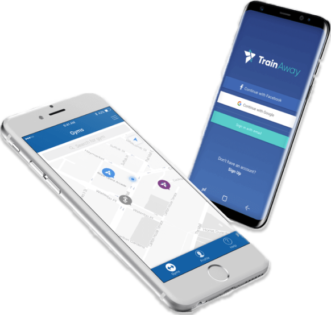 Available for iOS, Android, and web.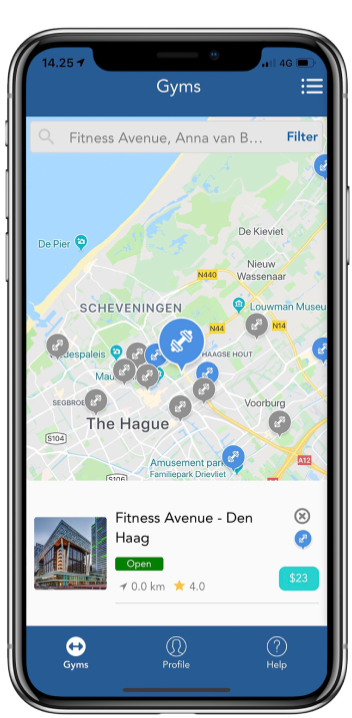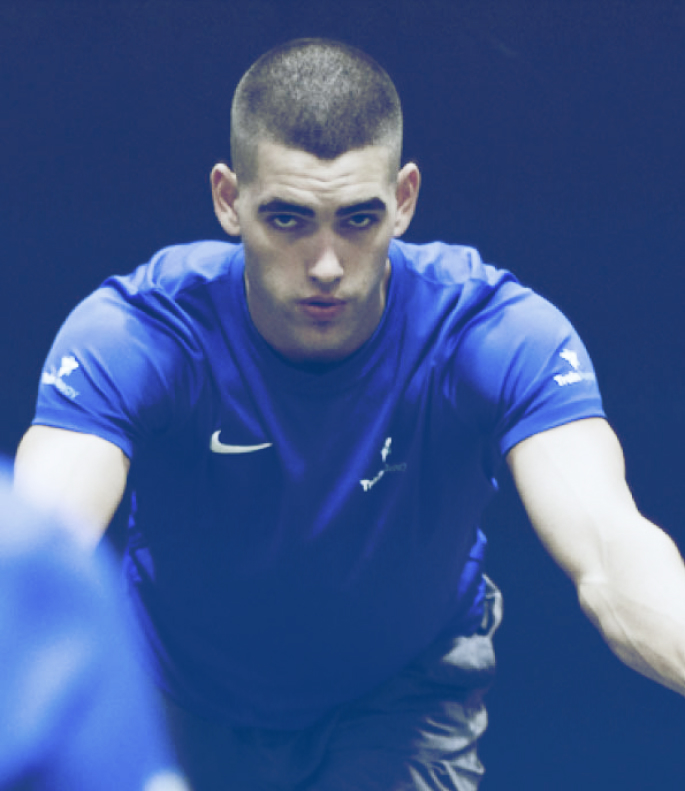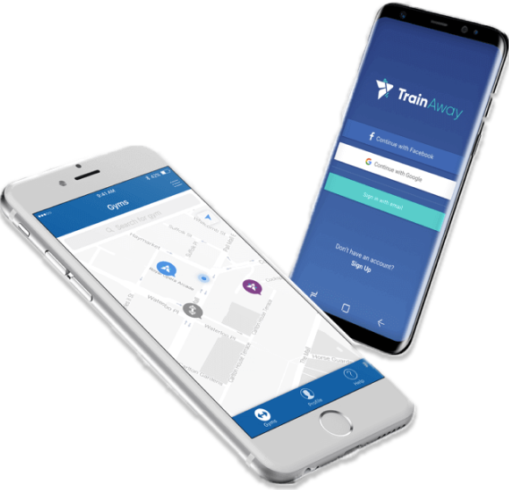 Another city. Unfamilliar teritory. Motivated for a great workout. What do you do?
TrainAway was created to remove barriers to fitness and to remove the inconvenience of working out in a gym while traveling.
Forget the hotel gyms, the home workouts and the time-consuming research behind accessing a quality gym. TrainAway gets you in to gyms in more than 35 countries and 250 cities worldwide. No subscription needed, just buy a day pass when you need it, show it at the reception of the gym and you're ready for what really matters - a great workout!

Neoness Club Paris Saint-Lazare
About Neoness Club Paris Saint-Lazare
The Neoness Club Paris Saint-Lazare in a great choice for the traveler seaking a gym when visiting Paris. The Fitness club has a 1500 m² gym space offering cardio training, bodybuilding and functional training. It all comes in a fun atmosphere and at a low price without commitment. In addition to offer great facilities Neoness Club Paris Saint-Lazare offers free classes if you come with a TrainAway day pass and have a high number and variety of classes in the morning and evening. The gym is located nearby the Gare Saint Lazare station, making it is easy to get too with public transport
Facilities
The gym offer cardio machines, resistance machines, free weights, crossfit area and stretching area. Most of the machines is from Precor. Furthermore Neoness Saint-Lazare offers a variety of classes including spinning, Zumba, bodypump and yoga. All you have to do to join a class, is check the schedule on Neoness' Website and show up in the gym. The club offers locker, vending machines, showers and has towel rental in case your forgot your own. The reception is manned during the entire opening hours.
Passes available
Neoness can be accessed easily by buying a TrainAway day pass. Show the gym pass in the reception and you will be ready to train within minutes.
Finding the Gym
The fitness club is located in the Pigalle district of Paris. It's easy to access for any traveler. It's a 2 minute walk from the metro station Liége, and a 10 minute walk from one of the cities major railway stations Gare Saint-Lazare.
Summary
Visit The Neoness Club Paris Saint-Lazare with confidence if you need a gym that will cater all of your needs. The gym is just a few taps away with a gym day pass from TrainAway.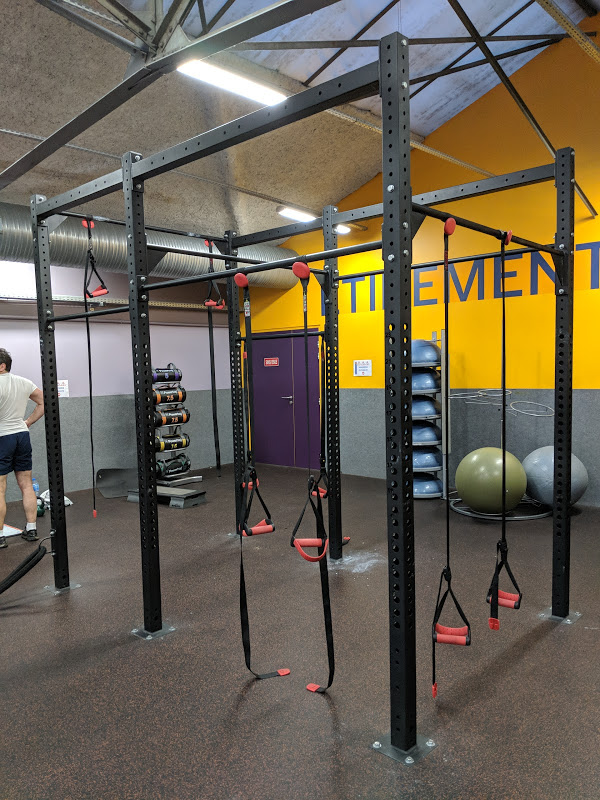 Reviews

I've visited Paris for the first time and I wanted to find a quality gym. I decided to use TrainAway and on my first try I found a modern-looking fitness center. Loved how easy everything was.
Max K., on TrainAway


I had trobules with not speaking French on my previous visits, but with trainaway it was easy to use gyms in Paris.
Mads H., on TrainAway


Normally I don't work out on holiday because it's so hard to find a good gym. But TrainAway made it super easy to buy day passes in Paris, so I managed to stay in great shape this time!
Christine F., on TrainAway

Own a gym in Paris?
Sign up to bring travelers from around the world to your door
TrainAway guides travelers to your club and takes care of all the marketing and administration - so you don't have to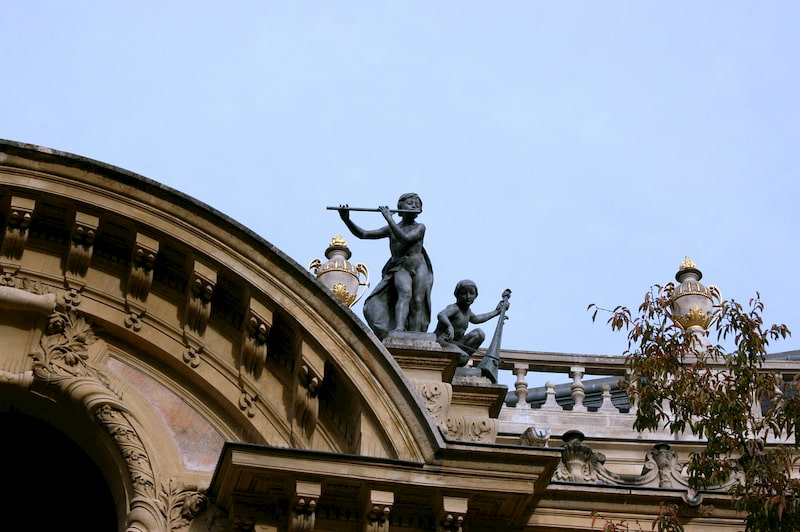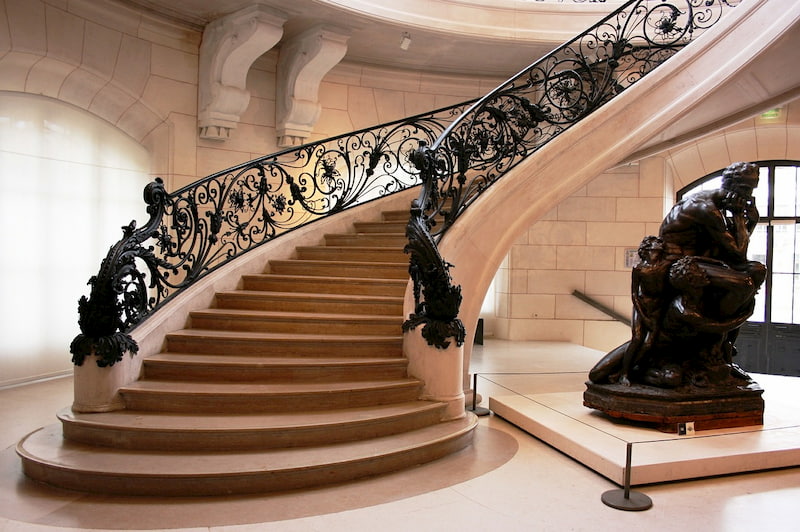 Petit Palais
Petit Palais is located in the 8th arrondissement of Paris, in the Champs-Elysées garden, near Place de la Concorde, the lower end of the famous Champs-Elysées avenue. Petit Palais was completed in 1900 and nowadays it houses Musée des beaux-arts de la ville de Paris (City of Paris Museum of Fine Arts). The exhibitions are displaying Ancient and Medieval collections, French and Italian Renaissance and Flemish and Dutch paintings, as well as works of famous French painters: Delacroix, Monet, Sisley, Renoir, Toulouse-Lautrec, Courbet and many more.
There are plenty of attractions to explore nearby: just opposite, you'll find the Grand Palais. As Place de la Concorde is one end of the Champs-Elysées, you can walk the avenue all the way to the Arc de Triomphe. Jardin des Tuileries (Tuileries Garden) with the Musée de Louvre (Louvre Museum) is just a few minutes away, as well as Les Invalides (The Invalides) with the tomb on Napoleon.
Fitness near Petit Palais
As French people are very conscious about staying healthy, membership models in Paris are becoming more flexible to allow them to train wherever they want. Thanks to that, travelers can easily find high quality gyms offering day passes in every district of Pairs. These gyms usually feature a great selection of free weights, different work out areas, they are equipped with cardio machines and also offer group classes, such as yoga, spinning, Pilates and many more. The area near Petit Palais is no exception. However, as you may encounter a language barrier, TrainAway is the easiest way to search for high quality gyms and buy day passes on your phone. If you want to have a unique work out experience and stay fit while being on a holiday or a business trip, we recommend Neoness Paris Saint-Lazare or Neoness Paris Bourse-Opéra.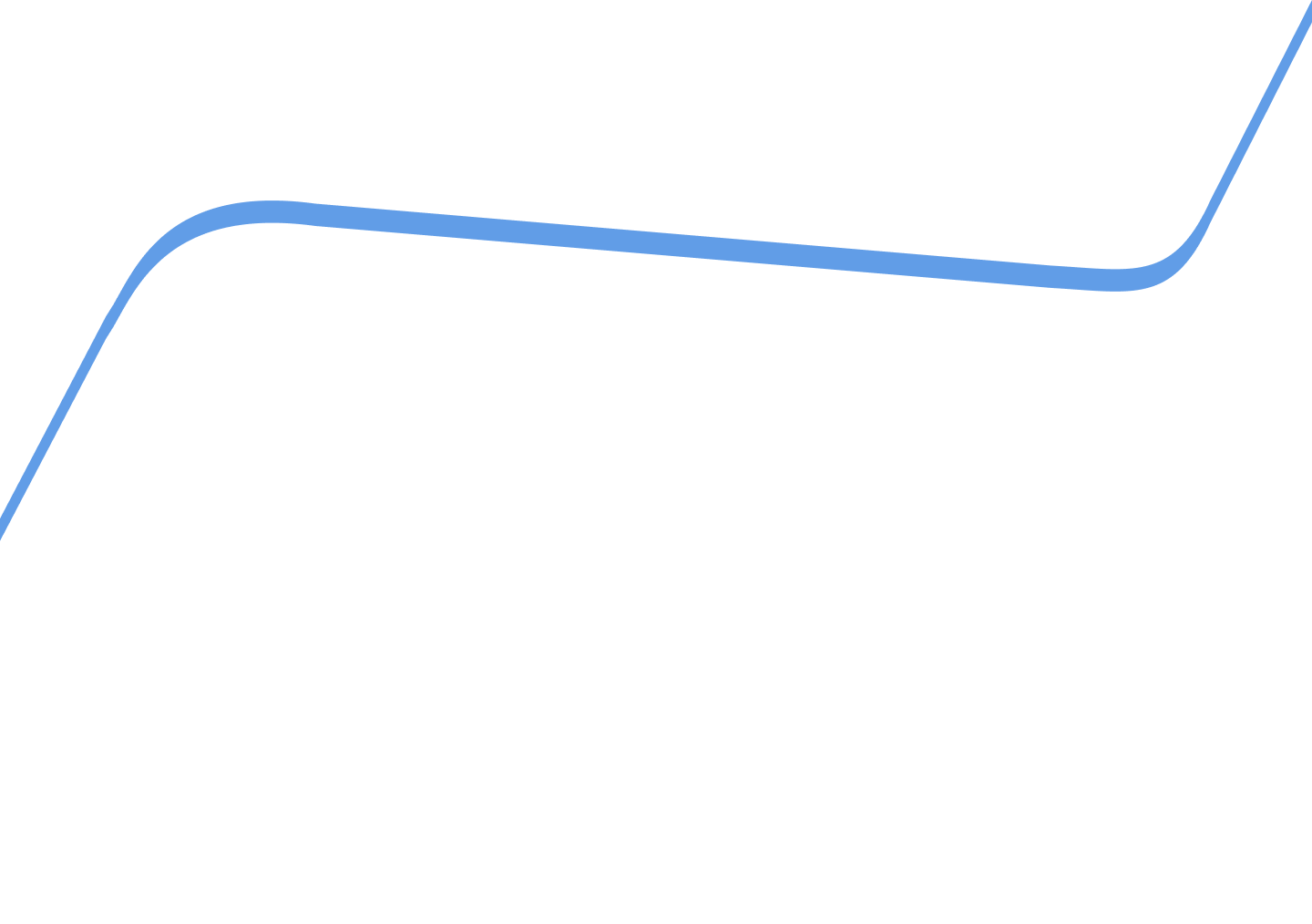 From the hottest workout destinations in the world to training tips from experts, the TrainAway blog has you covered. Here you'll find a more informal look at everything TrainAway has to offer. You'll hear from our users on the best way to buy a gym day pass when traveling, and from members of our team on how we're making it easier for you to find a fitness club on the road.
The blog is also where you'll hear the latest announcements as we go live in new destinations around the world. You'll find expert insights into the best places to work out in everywhere from New York to Las Vegas to Rome - all with no contract or subscription. And on top of that, we have advice from people who know how to work out when traveling.
Before your next trip, lose yourself in the wealth of great material we have on making sure you get the most out of your travel workouts.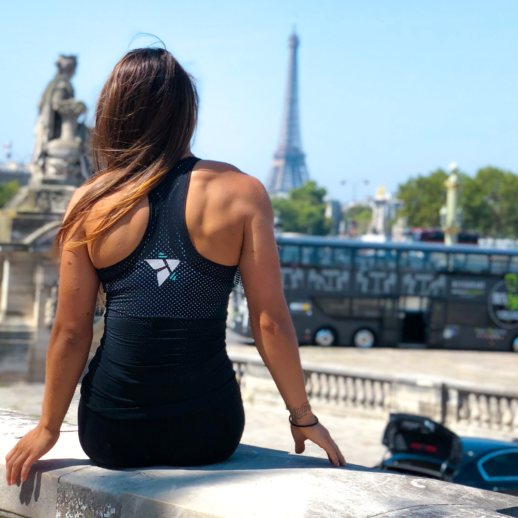 Enjoy articles on everything to do with traveling and fitness, and how to combine the two

Support
Questions? We're here to help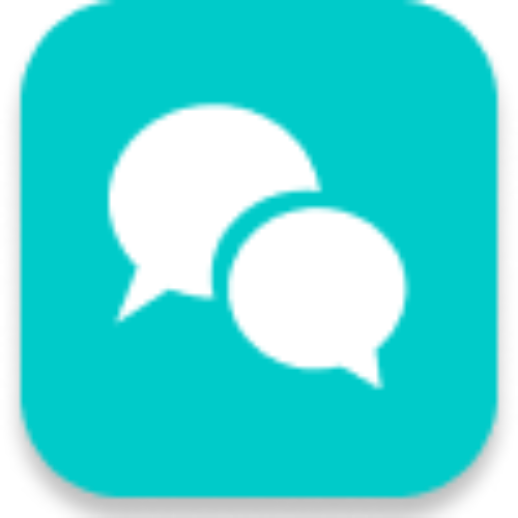 Live chat
Need help? 
Questions?
We'd love to chat.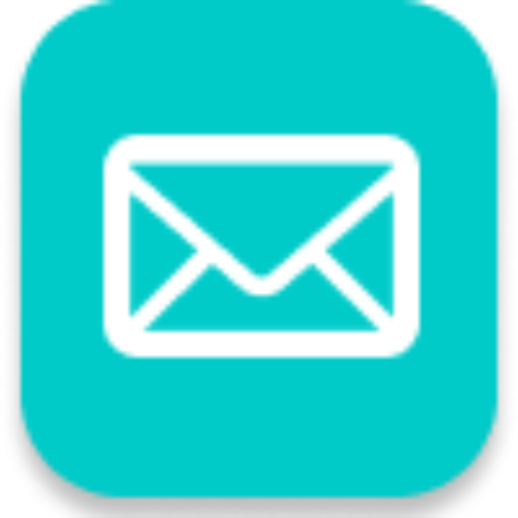 Email us
Need to contact us?

Please send us a e-mail