Access Gyms in Tommerup
Stop worrying about keeping up your workout routine when you travel - we've got you covered.
TrainAway helps you find and buy access to more than 1300 gyms directly on your phone. Save time, money and hassle by booking a day pass through the app.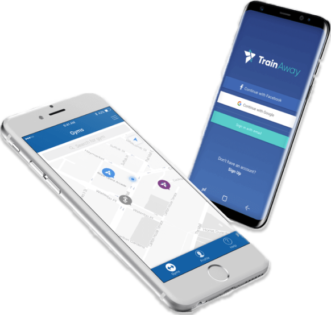 Available for iOS & Android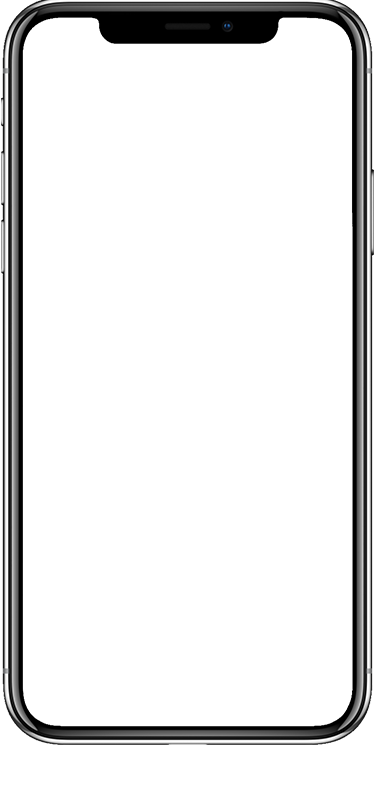 Why TrainAway?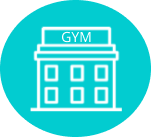 Enjoy Quality Gyms
Everyone knows that hotel gyms only dissapoint. We always offer high quality gym solutions for travelers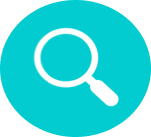 Don't Waste Time
Don't spend time searching the internet for a great gym with day pass accessibility. We've done it for you
Skip The What Ifs
Skip the 'what ifs' as well as all the registrations. Book a day pass directly in the app and walk right through the door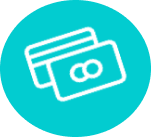 Value For Money
Don't be forced to pay for a monthly subscription or sign up fees, when you're just in town for a few days
TrainAway makes everything about accesing a gym when you travel easy - so all you have to do is

get it done!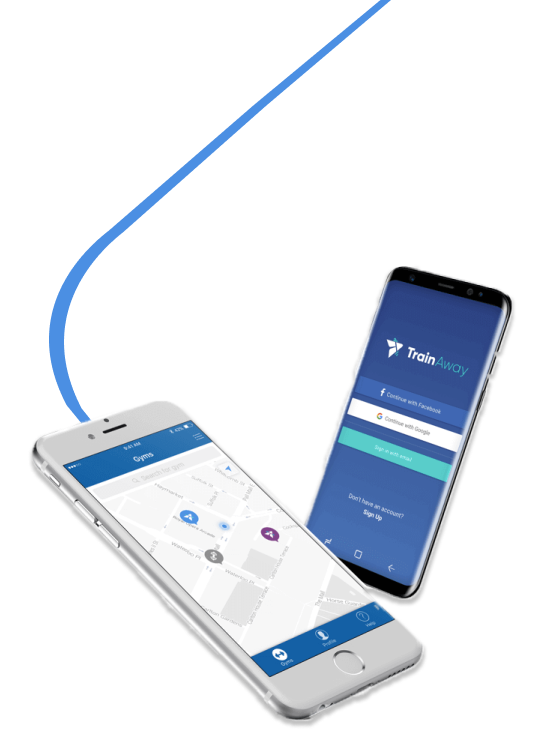 FIND
Search For Gyms Near Your Current Or Future Location
ACCESS
Book A Day Pass Directly Through TrainAway
WORK OUT
Show The Pass At The Gym And Go Work Out
Reviews

Living in a small town like Tommerup outside of Odense has made finding a gym near impossible. TrainAway made it possible.
Niels K., on TrainAway


Found a lovely gym in the Tommerup through TrainAway. What a great workout!
Maria K., on TrainAway


I had no options for gyms, so I was always doing exercises outside. I found TrainAway one day and it turned out there was a great gym called Fin Form that I've been passing every day and just never noticed
Viggo M., on TrainAway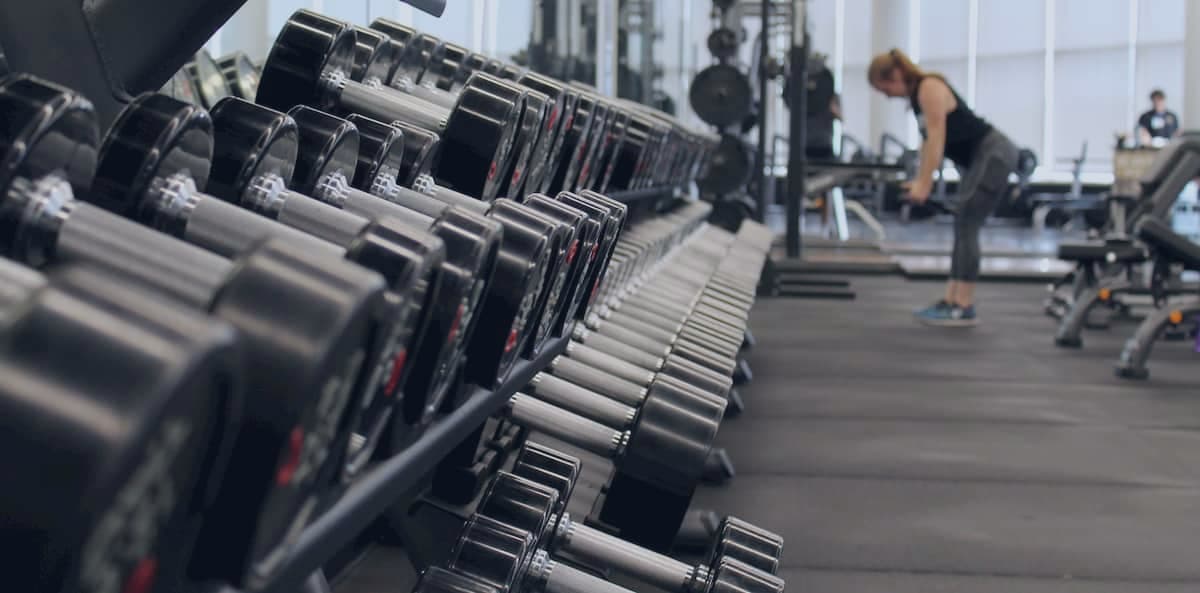 Own a gym in
Tommerup?
Own a gym in Tommerup?
Sign up to bring travelers from around the world to your door
TrainAway guides travelers to your club and takes care of all the marketing and administration - so you don't have to
Tommerup
Tommerup is a city in central Funen with 1.598 inhabitants. There is little known about Tommerup's early history, but presumably it was founded in the early Christian period, at the end of the Viking Age.
In Tommerup you will find the beautiful Tommerup church and a zoo for Denmark's birds.
Fitness Clubs in City
Although Tommerup is a small city, there are still plenty of opportunities for a good workout session. Top workout programs include everything from dance aerobic classes to muscle exercises.
Various health and training apps are popular in Tommerup and are driving more of Tommerup's inhabitants towards their nearest gym, and as in the rest of Denmark, gyms here have a wide variety of fitness facilities.
Pay as you go gym access is available at Fin Form, which allows you to train without membership or subscription.
Planning to visit other places in Denmark? Find gyms in Denmark
The Blog – Step Inside the TrainAway Universe
Tips for staying healthy while you travel? Inspiring stories from fitness people and world travelers? News and insights on TrainAway partner gyms? We've got it all on the TrainAway blog. Go behind the scenes and get a feel for the TrainAway brand and at the same time get inspired for how to stay healthy and active on your next trip.
Whether it's new destinations with gym day pass access, in-depth insights into some of our amazing partner gyms across the world, or just how to make sure that you take the time to keep up with your workouts on your next adventure or business trip, the TrainAway blog has you covered.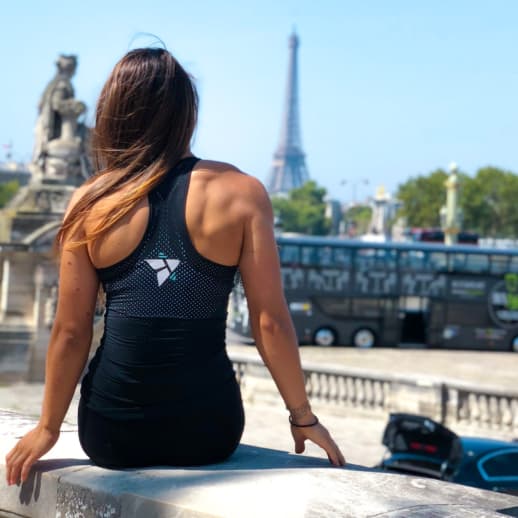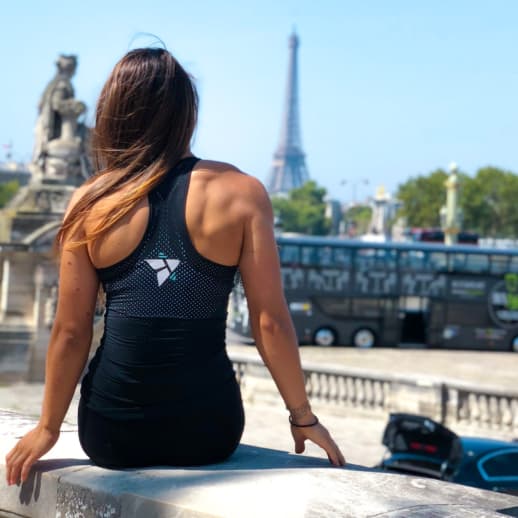 Gyms in Tommerup