Access gyms all over the world with TrainAway
Stop worrying about finding a gym when you travel - we've got you covered.
TrainAway helps you find and buy access to more than 1200 gyms directly on your phone. Save time, money and hassle by booking a day pass through the app.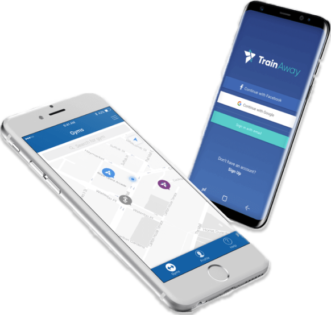 Available for iOS & Android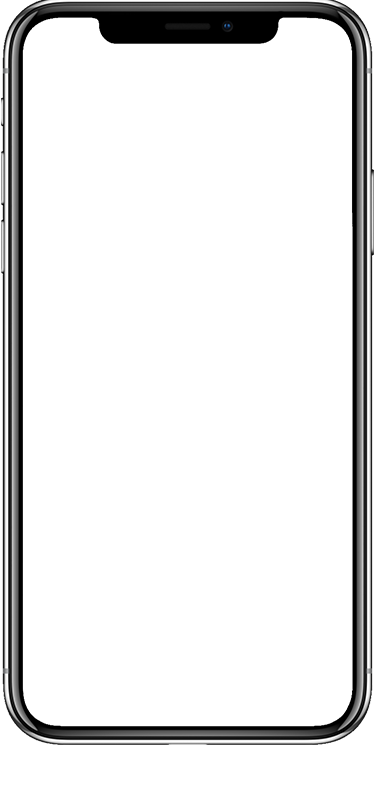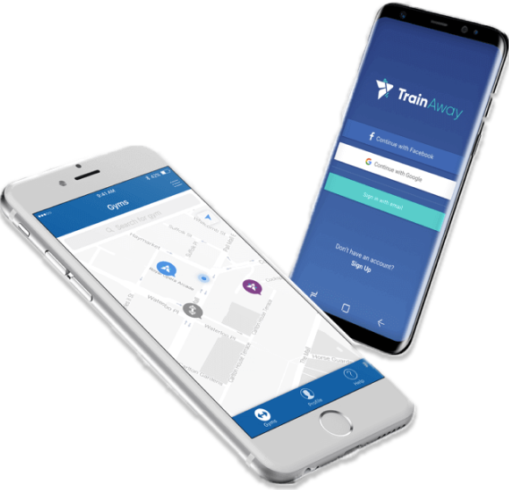 Another city. Unfamiliar territory. You're motivated, but time is limited. Where to work out? How to find a gym?
TrainAway was created to remove barriers to fitness and to remove the inconvenience of working out in a gym while traveling.
Forget the hotel gyms, the home workouts and the time-consuming research behind accessing a quality gym. TrainAway gets you in to more than 1200 gyms in 35 countries worldwide. No subscription needed, just buy a day pass when you need it, show it at the reception of the gym and you're ready for what really matters - a great workout!

Nautilus Plus - Plateau Mont-Royal
About Nautilus Plus – Plateau Mont-Royal
Nautilus Plus Plateau Mont-Royal is a fantastic gym choice in Montreal if you're looking for a value for money deal on your workouts. The budget gym is great quality and will provide you with all the equipment you need for a satisfying workout.
Nautilus Plus Plateau Mont-Royal is location in the areas of Le Plateau-Mont-Royal and Mile-end. By public transportation, the best option is to hop off on Mont Royal station. From here it is nothing but a 5 minute walk – about as much time as it takes to book a day pass to the gym through TrainAway.
Facilities
Nautilus Plus Plateau Mont-Royal present a great option for a budget gym. It gives you every piece of basic machinery and equipment, and more. Turf, Speed ladder, kettlebells and TRX are all a part of the inventory. The club also includes shower facilities and offer lockers and towel rental. The reception is manned during the entire opening hours and are ready to welcome you with a smile.
Passes available
Access the gym in no time with a fitness day pass from TrainAway. Show the pass in the reception and you'll be ready to workout in no time.
Finding the Gym
Nautilus Plus Plateau Mont-Royal is just outside downtown Montreal in the area of Le Plateau-Mont-Royal. Close by the gym are attractions like Mont Royal and Parc La Fontaine. If you don't live in the area, public transportation will take you right to the door. Get off on Mont Royal and the gym is a mere 5 minutes away.
Summary
If you find yourself near Mont Royal and are looking for a affordable gym day pass, have confidence in Nautilus Plus Plateau Mont-Royal – a great value for money gym option for travelers. Gym day pass access via TrainAway will have you through the gates in minutes!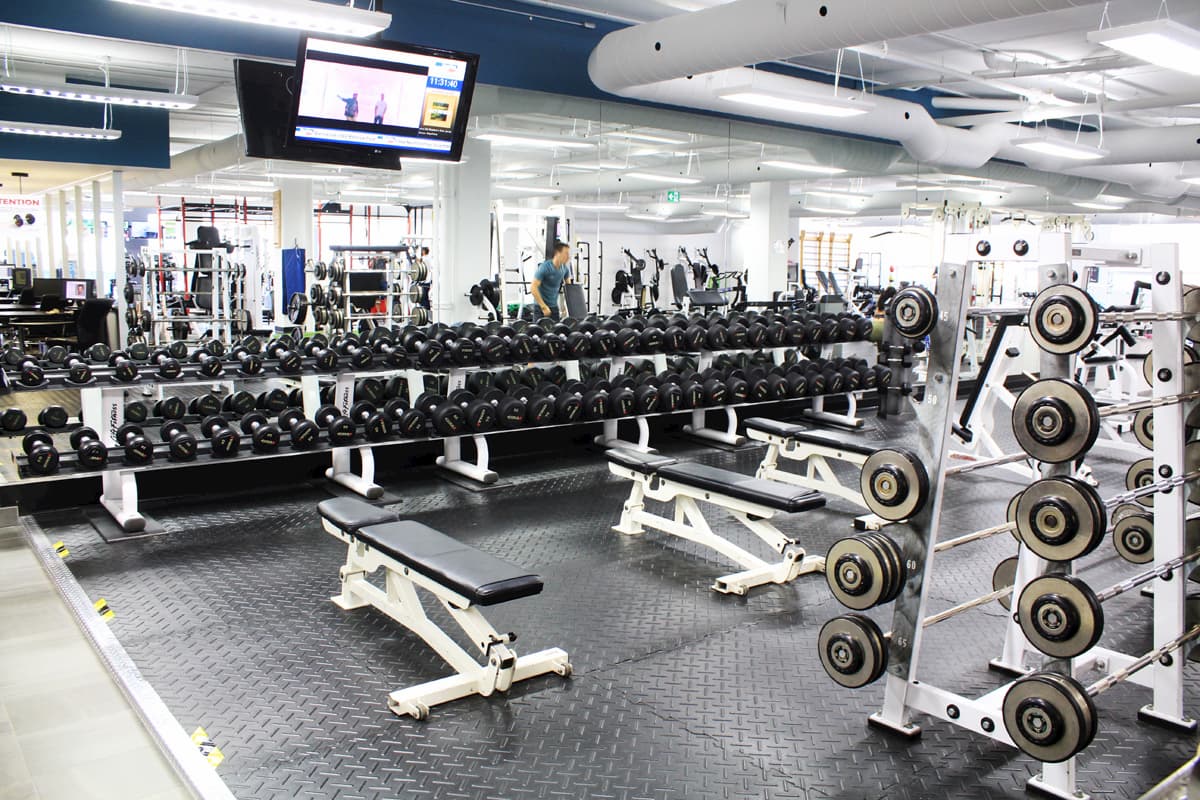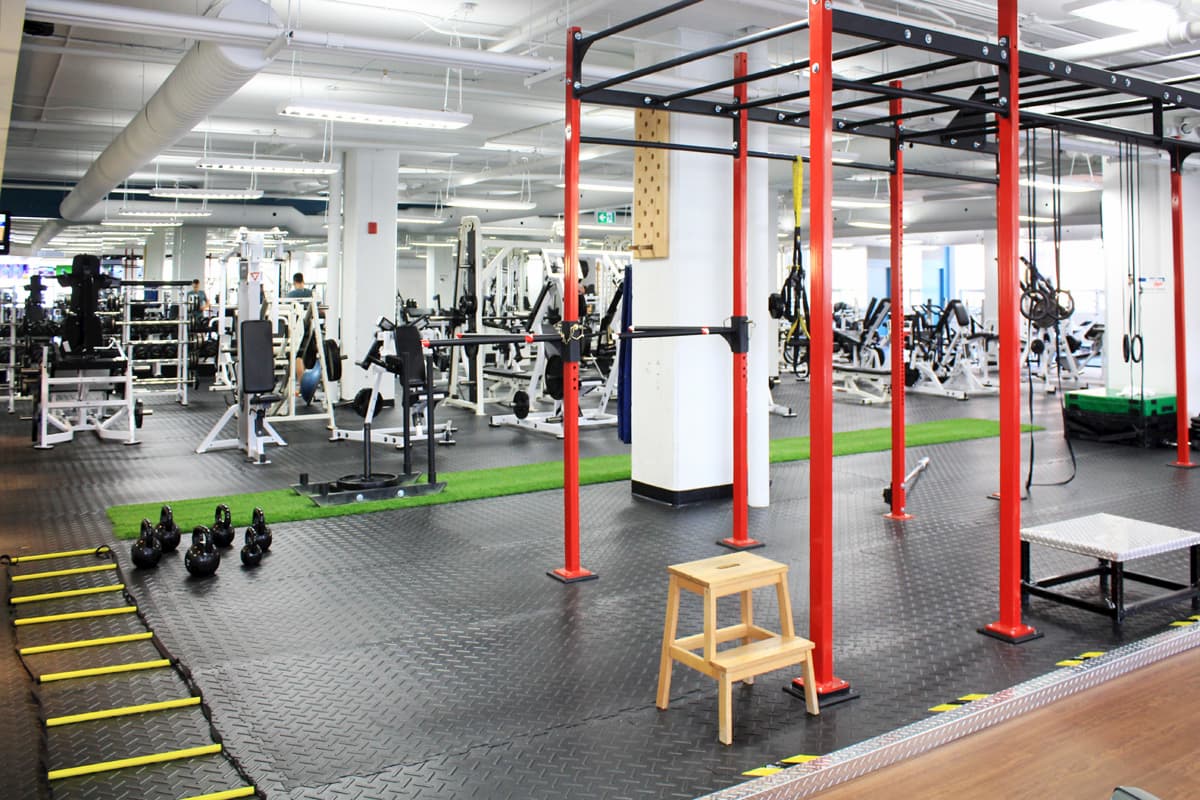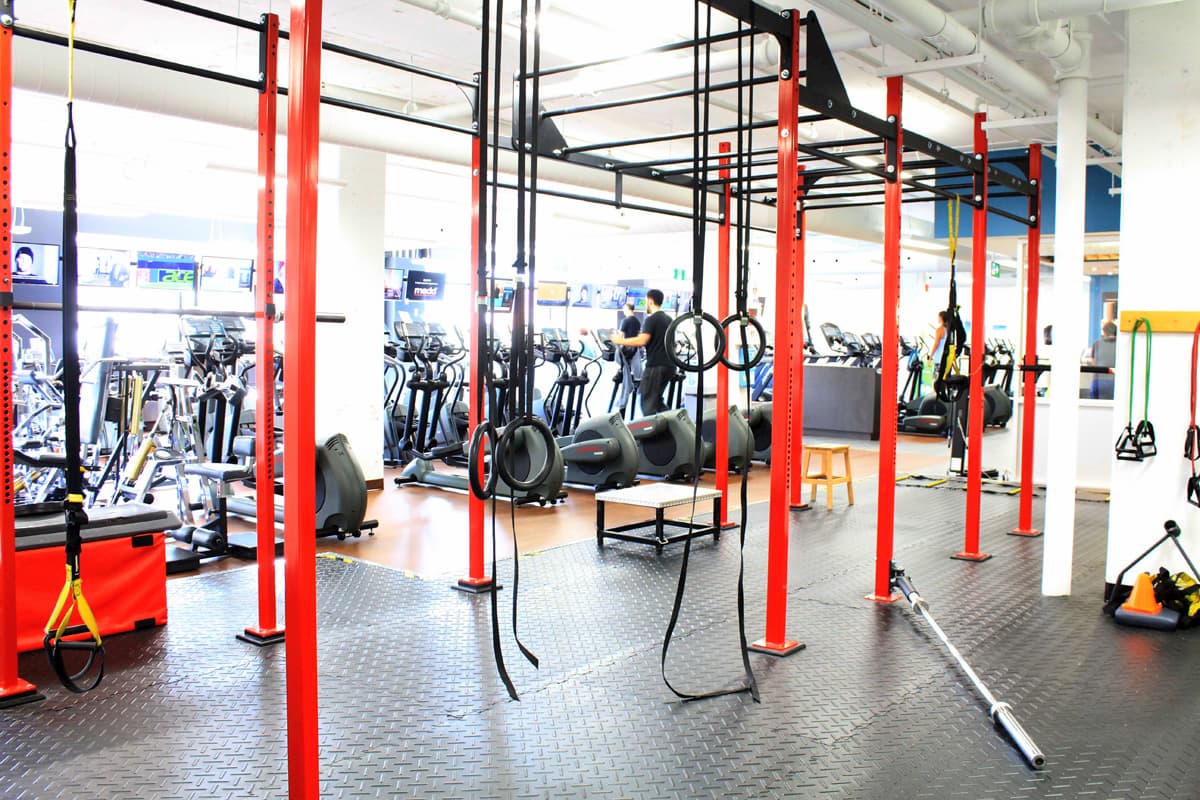 Reviews

One of the nicest gyms I've ever been to, felt more like a resort.
Charlene, on TrainAway


Really glad I decided to come here during my trip to Montreal, I felt so relaxed and invigorated afterward.
Jeanne, on TrainAway


"Such a nice gym that I had no regrets about taking time off from sightseeing to work out.
Marc, on TrainAway

Own a gym in Montreal?
Sign up to bring travelers from around the world to your door
TrainAway guides travelers to your club and takes care of all the marketing and administration - so you don't have to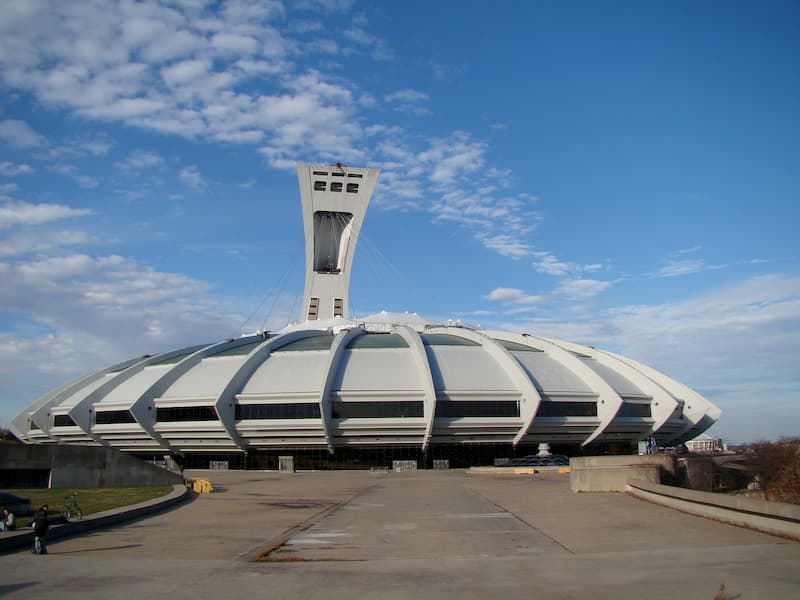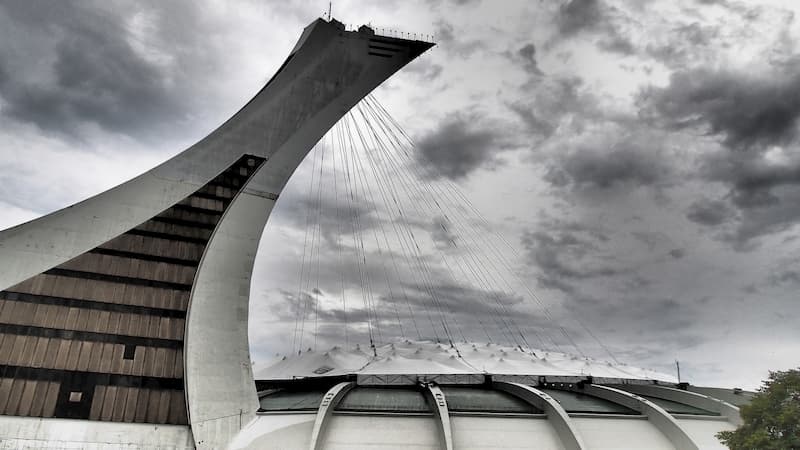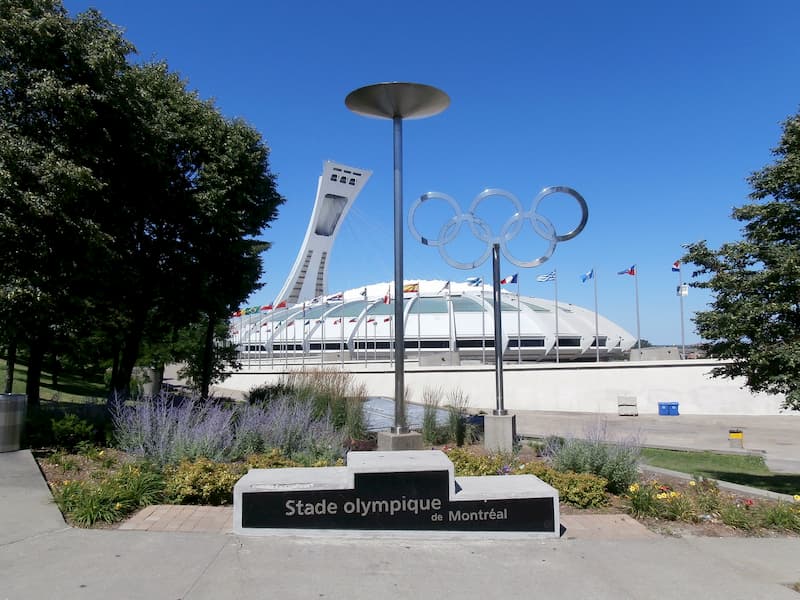 Olympic Stadium
The Olympic Stadium in Montreal was built in the 1970s to be the main site for the 1967 Summer Olympic in Montreal. The stadium has a seating capacity to accommodate more than 56.000 people making it the largest stadium in Canada. Since 1976 more than 66 million people have visited the stadium. The Olympic Stadium has been and continues to be centrum for many great events such as the baseball and football teams of Montreal, concerts and trade shows. After the 1976 Olympics some of the Stadium was rebuilt to host other attractions such at the Montreal Biodome hosting a Zoo and Aquarium. Close by the Olympic Stadium you will be able to find and visit another of Montreal's great tourist sites and attractions, the Botanical Garden. The Botanical Garden in Montreal is considered to be one of the worlds most important of its kind due to its great selection of plants, trees and its many birds species.
Fitness near the Olympic Stadium
Canada has a fitness penetration rate of more than 15% and more than 6 million fitness and health club facilities. The many gyms in Montreal offers a great range of services and facilities from boutique class concepts like HIIT, Yoga and CrossFit, to the more traditional gym and health clubs that offers functional areas and free weights areas. Day pass access is possible in most of the gyms as they are adapting to the increasing demand from the many visitors in Montreal that would like to stay in their active and healthy routine. A great share of the gyms in Montreal are using TrainAway to help them attract and handle the visitors through its very convenient platform. With TrainAway the travelers can easily find and buy day pass access to the gyms in Montreal in only a few clicks. One of the gyms that uses TrainAway is located only a short distance from the Olympic Stadium, Nautilus Plus – Plateau Mont-Royal.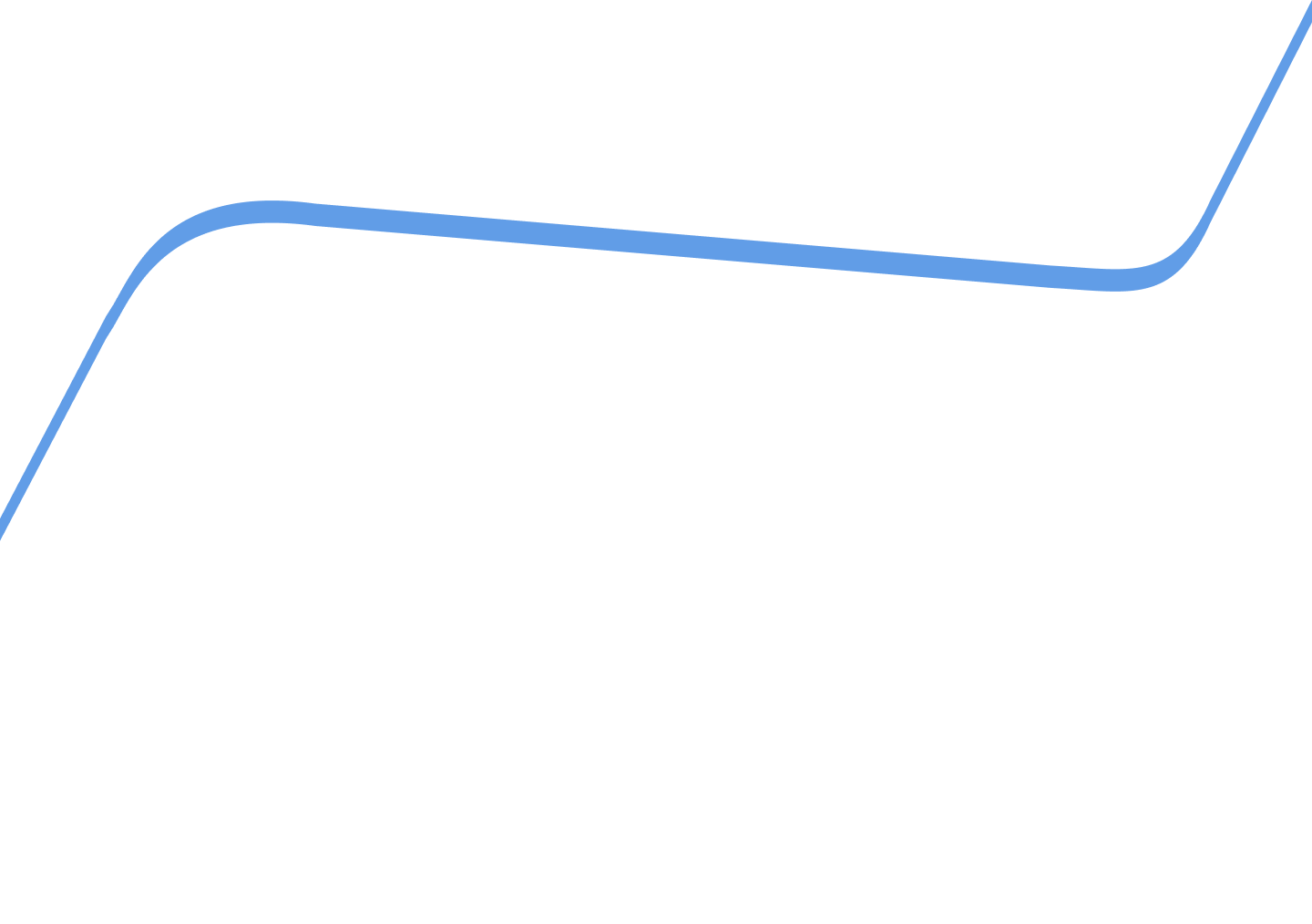 Tips for staying healthy while you travel? Inspiring stories from fitness people and world travelers? News and insights on TrainAway partner gyms? We've got it all on the TrainAway blog. Go behind the scenes and get a feel for the TrainAway brand and at the same time get inspired for how to stay healthy and active on your next trip.
Whether it's new destinations with gym day pass access, in-depth insights into some of our amazing partner gyms across the world, or just how to make sure that you take the time to keep up with your workouts on your next adventure or business trip, the TrainAway blog has you covered.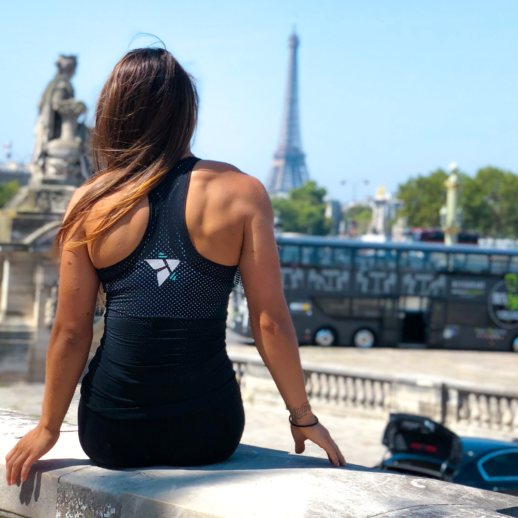 Enjoy articles and stories on everything related to traveling and fitness, and how to combine the two

Support
Questions? We're here to help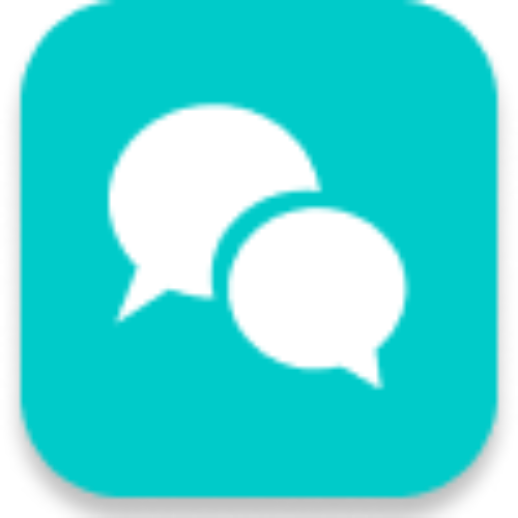 Live chat
Need help? 
Questions?
We'd love to chat.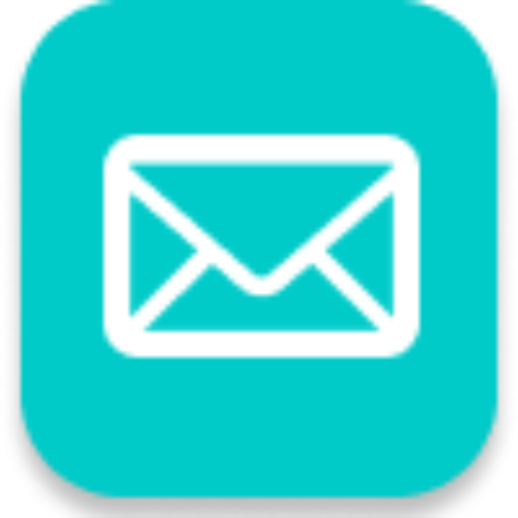 Email us
Need to contact us?

Please send us a e-mail