Access gyms all over the world with TrainAway
Stop worrying about keeping up your workout routine when you travel - we've got you covered.
TrainAway helps you find and buy access to more than 1300 gyms directly on your phone. Save time, money and hassle by booking a day pass through the app.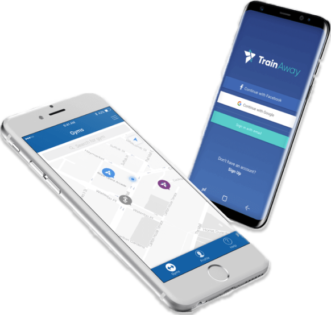 Available for iOS & Android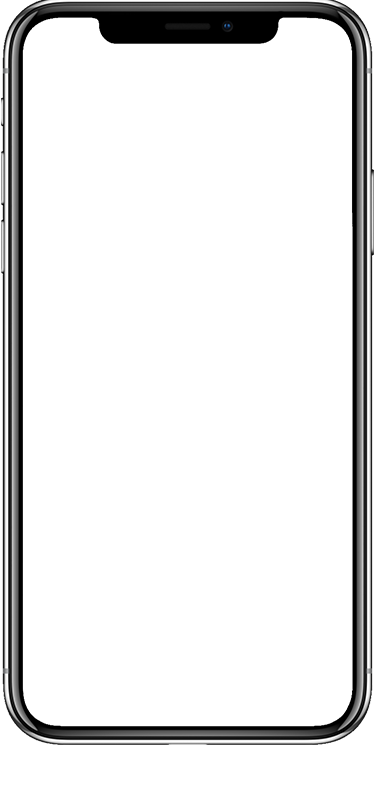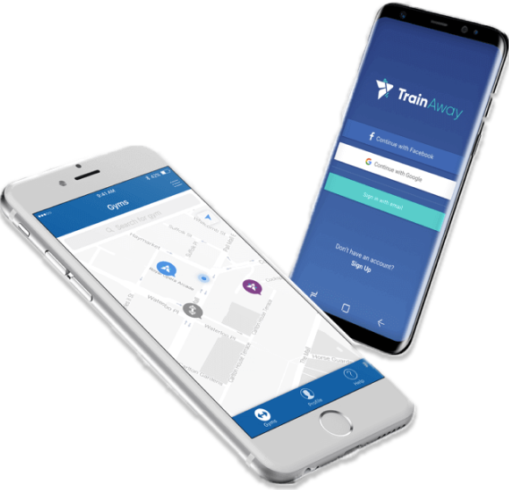 Another city. Unfamiliar territory. You're motivated, but time is limited. Where to work out? How to find a gym?
TrainAway was created to remove barriers to fitness and to remove the inconvenience of working out in a gym while traveling.
Forget the hotel gyms, the home workouts and the time-consuming research behind accessing a quality gym. TrainAway gets you in to more than 1300 gyms in 40 countries worldwide. No subscription needed, just buy a day pass when you need it, show it at the reception of the gym and you're ready for what really matters - a great workout!

Fit n Fast Liverpool
Introduction
Located in the heart of Sydney City Center, Fit n Fast – Liverpool Street is a fantastic gym that offers spacious and clean training areas equipped with all the essentials for a challenging functional, strength-building or cardiovascular workout.
Facilities
Fit n Fast – Liverpool St prides with high quality modern equipment that ranges from cardiovascular machines over free weights and resistance machines to loads of equipment for a well-rounded functional fitness workout. Their classes include yoga and signature Qmax high intensity interval training and their professional employees are readily available to assist you in your workout.
Day Passes Available
TrainAway day passes offer great value for everyone who wants to workout with the locals while staying in the center of Sydney. You can get your pass within minutes through the TrainAway app, to train anytime you want with no need for a membership.
Finding The Gym
Fit n Fast- Liverpool St sits between the World Square shopping center and Hyde Park. It's 30 minutes walking distance away from the Sydney Opera House and a 15 minute walk to the nearest waterfront. If you're staying in the center, you can easily reach it by foot, or hop on one of the dozen bus lines that arrive to Castlereagh St Near Liverpool St station ever 5 minutes.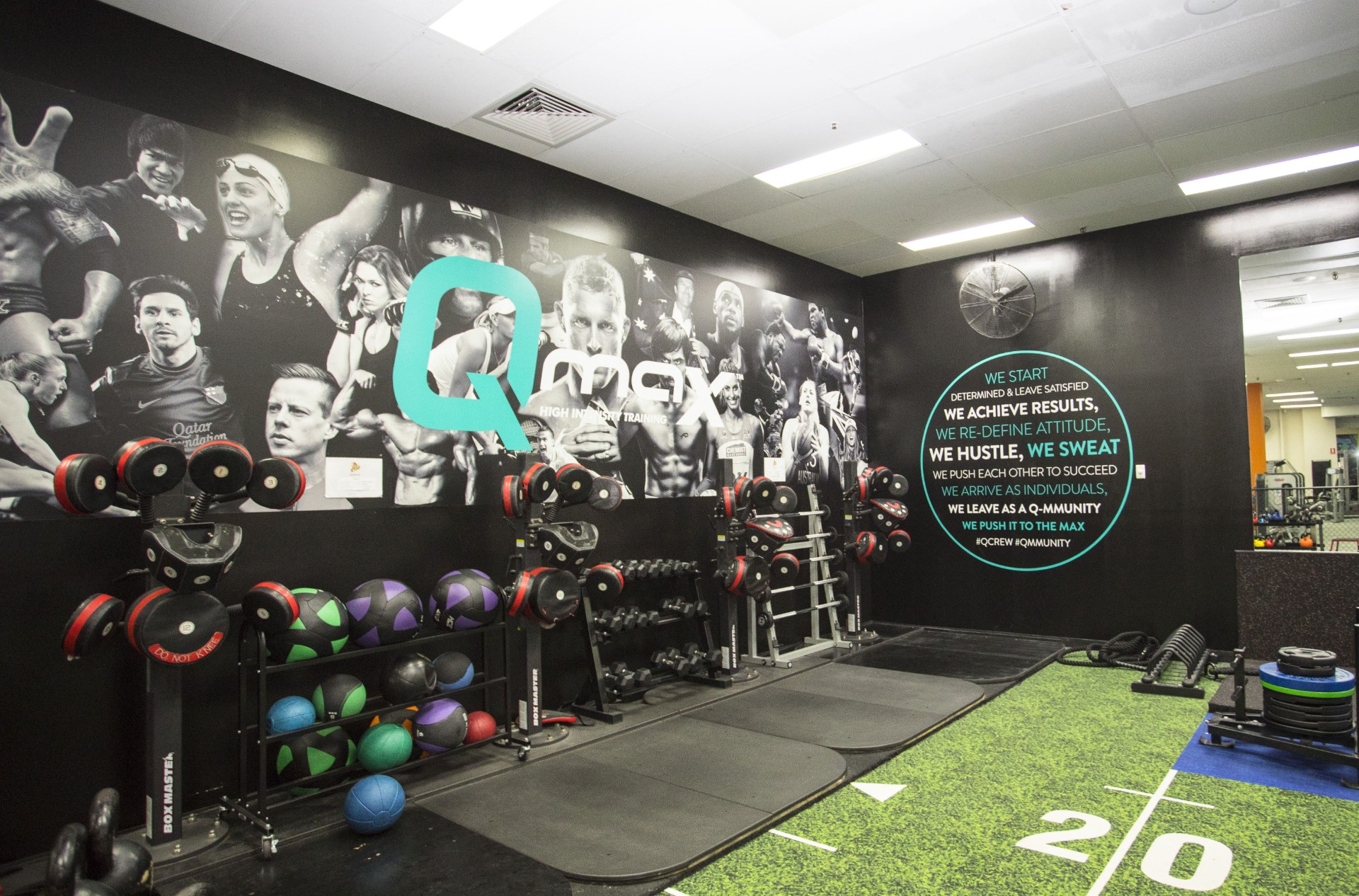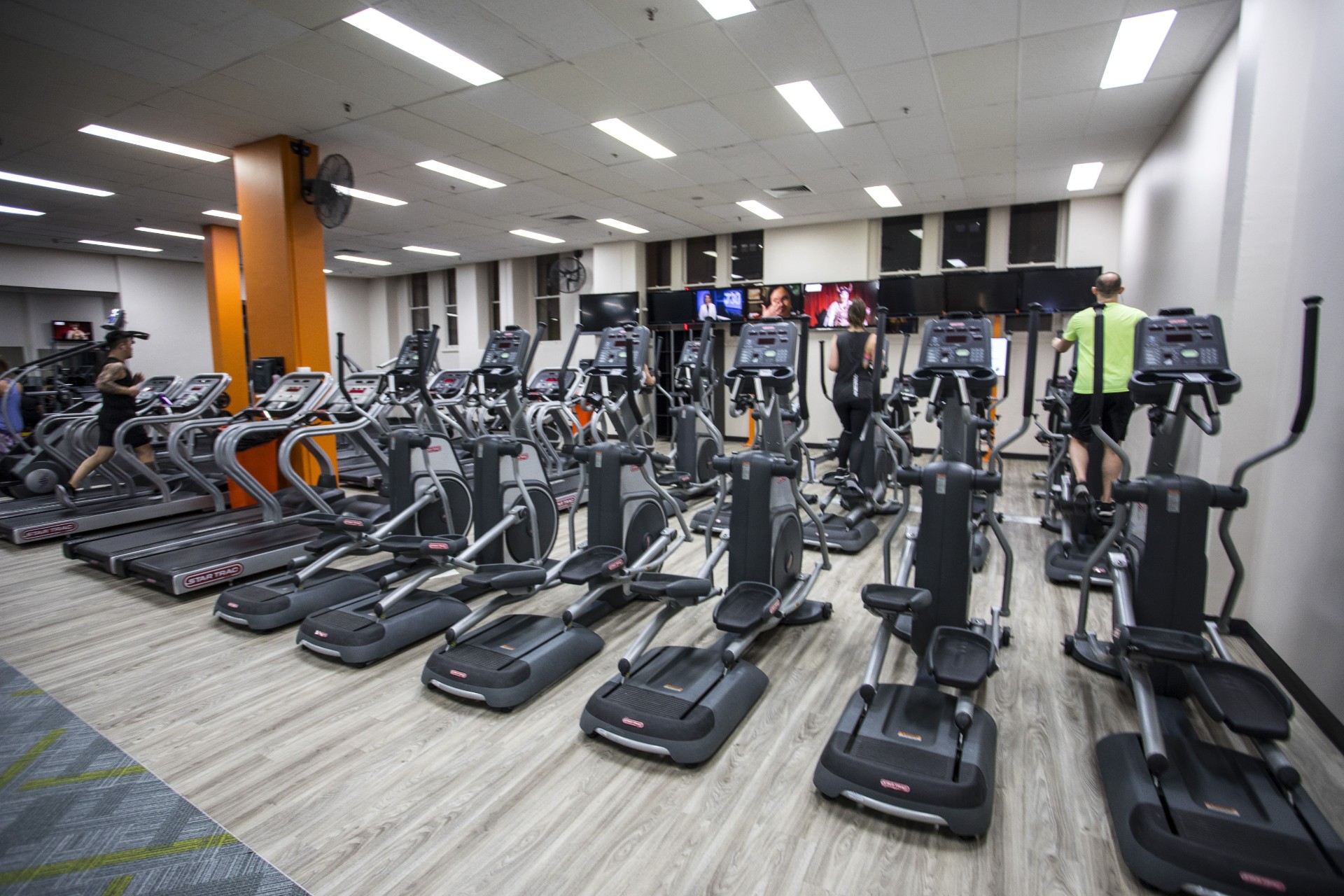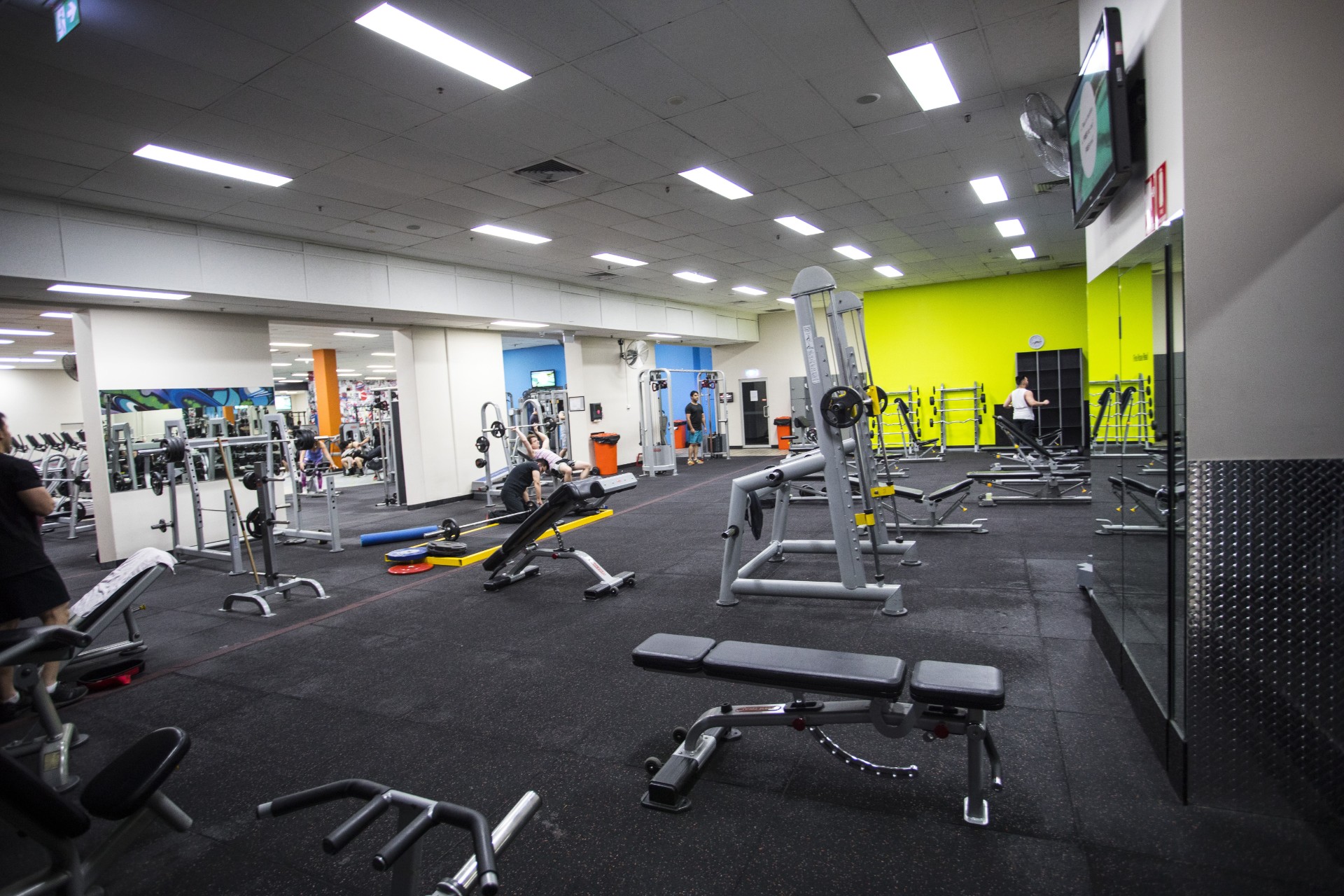 Reviews

TrainAway has a choice of gyms right in the heart of Sydney. Extremely convenient.
Charlene, on TrainAway


I wanted to look my best for Sydney's beaches, and TrainAway really helped me do that!
Jeanne, on TrainAway


The easiest way to get into a gym in holiday that I've found. The gyms are fantastic, too.
Marc, on TrainAway

Own a gym in Sydney?
Sign up to bring travelers from around the world to your door
TrainAway guides travelers to your club and takes care of all the marketing and administration - so you don't have to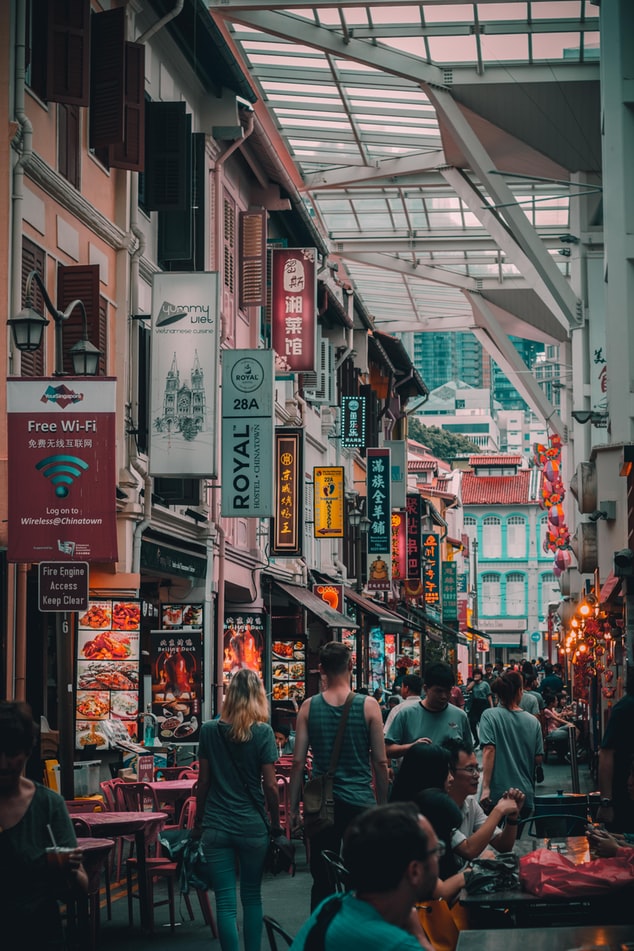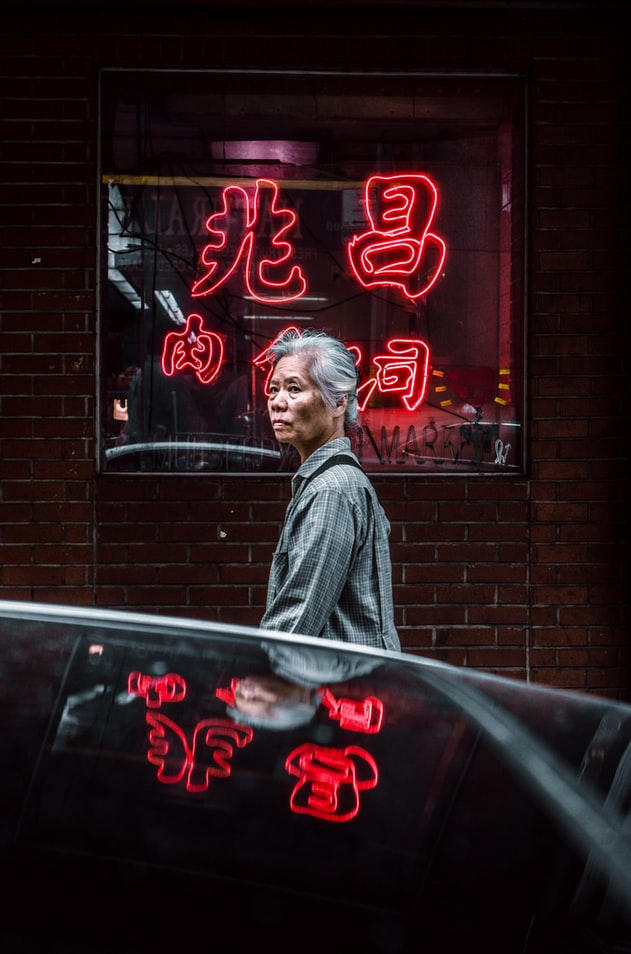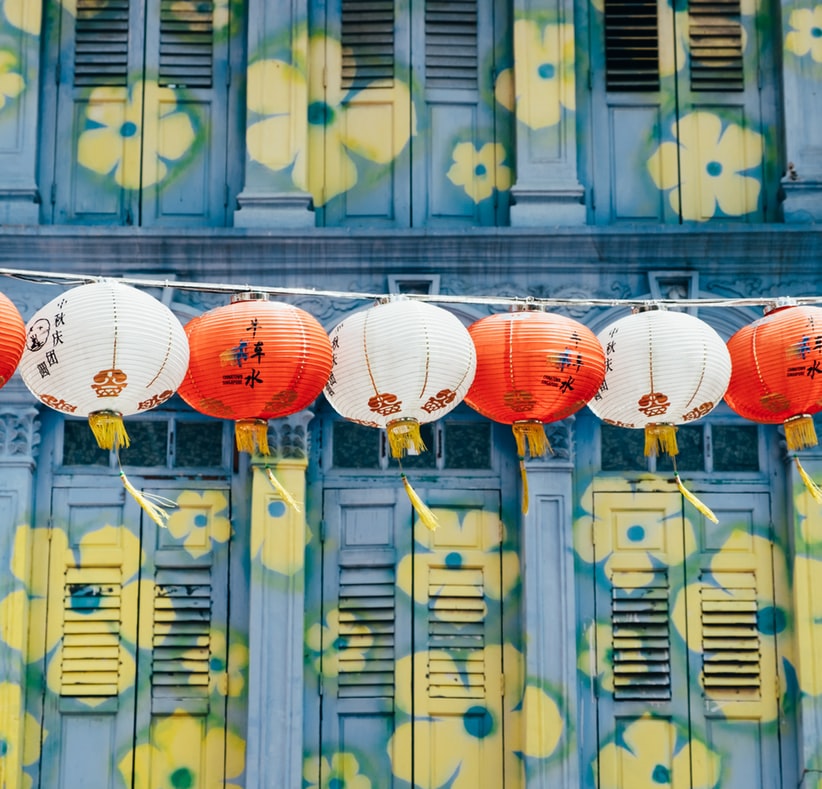 Chinatown Sydney
The first Chinatown in Sydney was founded during the gold rush in the middle of the 19th century when thousands of Chinese immigrants populated the city. At the time, racism was still huge in Australia, so it occupied only a small area in Campbell Street. It has changed several locations over the years, and when the public and the government finally became accepting of the Chinese community, found it's permanent location along the Dixon Street. Chinese got the support of the city to build their traditional archways, street lanterns and sculptures. Many new businesses emerged as well, including shops that offer authentic Chinese products as well as incredible restaurants.
Many believe Chinatown in Sydney offers the best Chinese food outside of China itself. Whether you want a veggie dish, choose between 20 different versions of rice or change up your breakfast, their eateries will satisfy the foodie in you. Naturally, you can't visit a Chinatown without a bit of shopping. The stores along the streets offer everything from simple groceries, over medicinal herbs to authentic clothing. Finally, you can also catch one of their memorable events, such as Chinatown Night Market and their Chinese New Year celebrations. 
How to find a gym with day pass access in Chinatown Sydney?
Chinatown is located in the central area of Sydney, so there are many gyms available in the vicinity. One of them is the Fit n Fast – Liverpool St, a popular studio offering group classes, modern equipment and a welcoming workout environment for locals and tourists alike. If you're visiting the city only for a short time, make use of the affordable daypasses by TrainAway. They can be booked in the app within minutes, and are the most convenient and safest method to get access to this urban gym.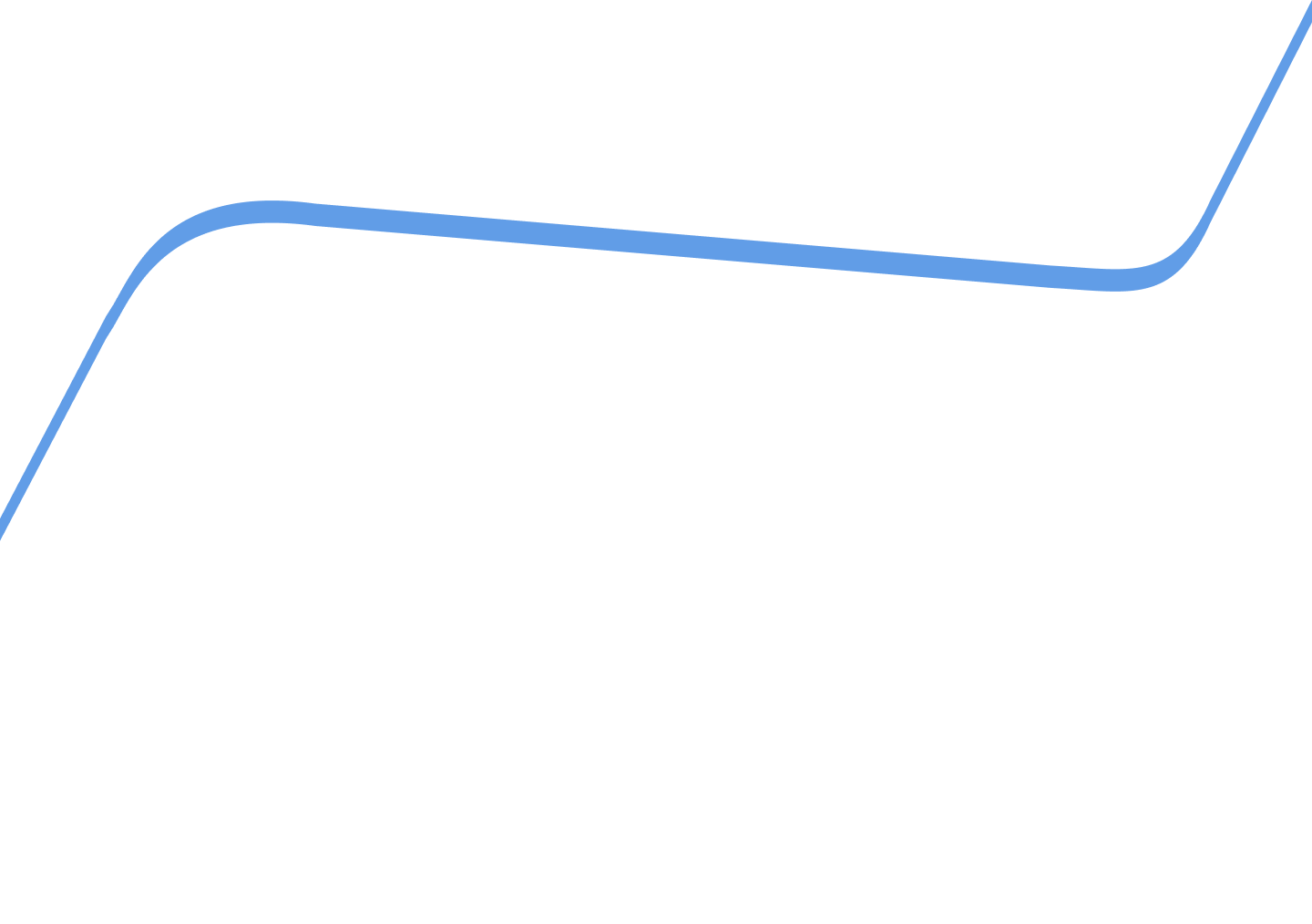 Tips for staying healthy while you travel? Inspiring stories from fitness people and world travelers? News and insights on TrainAway partner gyms? We've got it all on the TrainAway blog. Go behind the scenes and get a feel for the TrainAway brand and at the same time get inspired for how to stay healthy and active on your next trip.
Whether it's new destinations with gym day pass access, in-depth insights into some of our amazing partner gyms across the world, or just how to make sure that you take the time to keep up with your workouts on your next adventure or business trip, the TrainAway blog has you covered.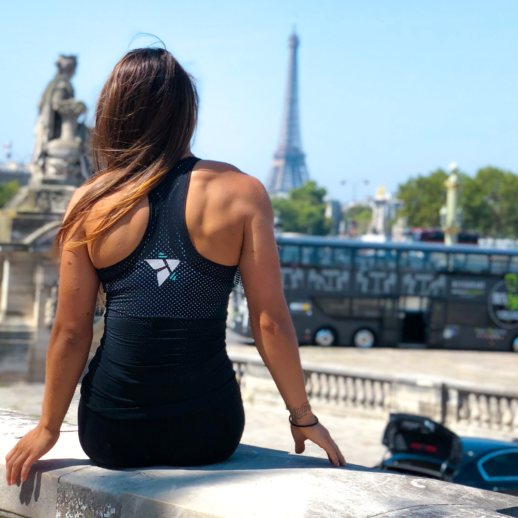 Enjoy articles and stories on everything related to traveling and fitness, and how to combine the two

Support
Questions? We're here to help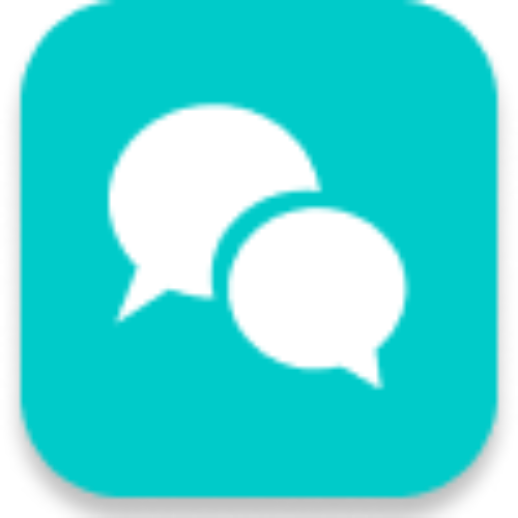 Live chat
Need help? 
Questions?
We'd love to chat.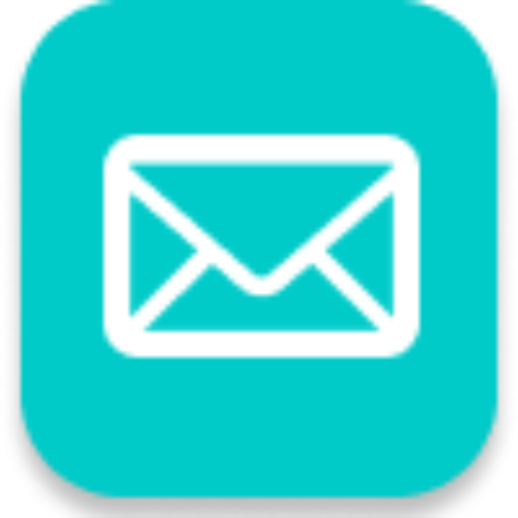 Email us
Need to contact us?

Please send us a e-mail